This week's 5 best bets for arts & culture in Las Vegas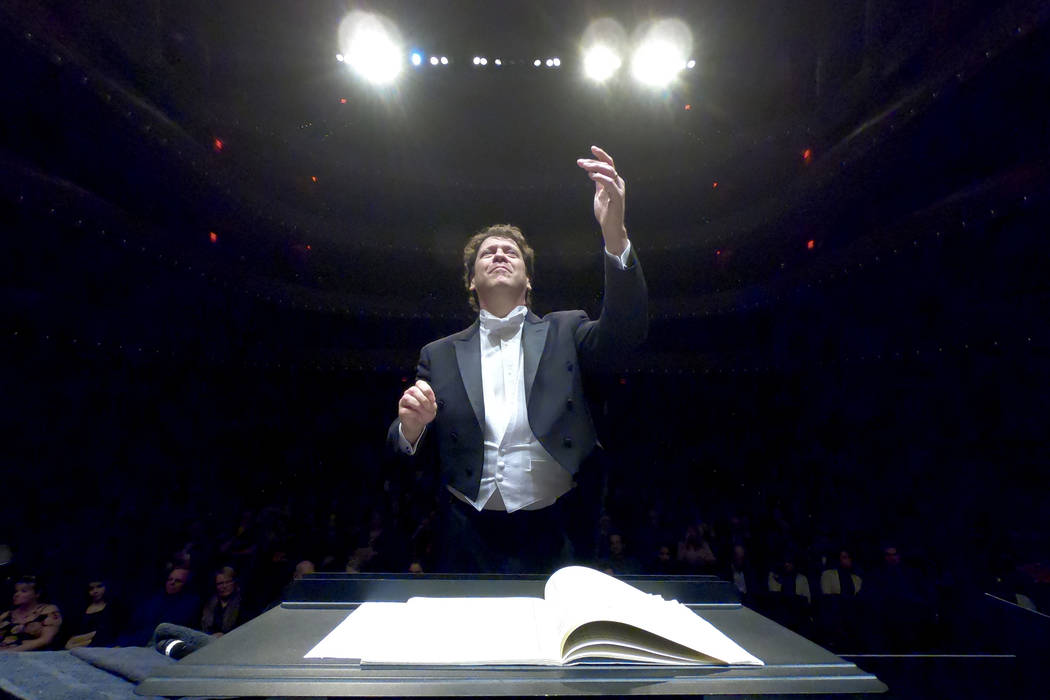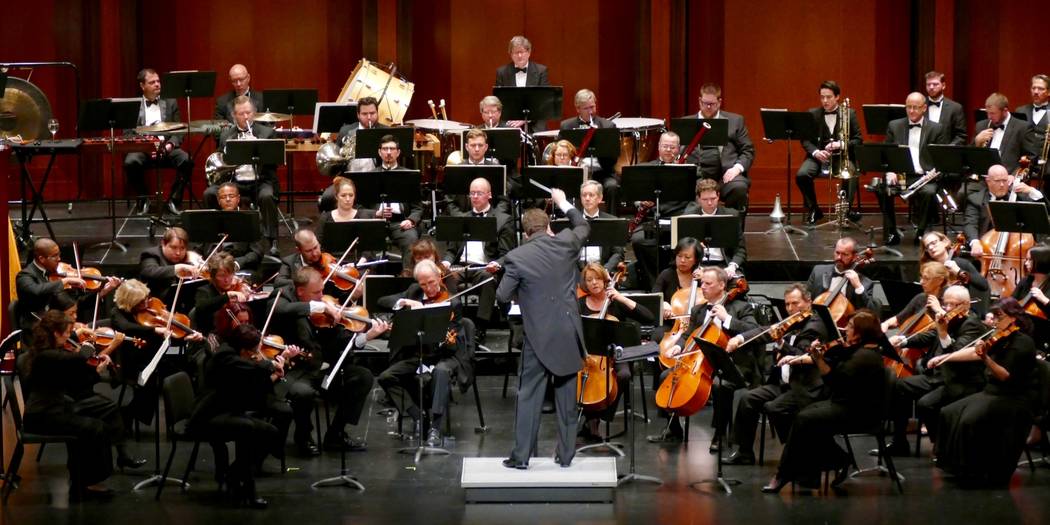 'Celebrating Bernstein'
The Las Vegas Philharmonic honors the music of Leonard Bernstein to open its 20th anniversary season Saturday. The evening's program includes Bernstein's "Overture to Candide" and "Symphonic Dances" from "West Side Story" as well as works by Tchaikovsky and Rachmaninoff. Guest pianist Joyce Yang joins the orchestra for Rachmaninoff's "Piano Concerto No. 2 in C Minor." The concert begins at 7:30 p.m. in Reynolds Hall at The Smith Center, 361 Symphony Park Ave. Tickets are $30 to $109 at thesmithcenter.com.
'Every Brilliant Thing'
To help his mother battle depression, a man makes lists of all the brilliant things in the world in Duncan MacMillan and Johnny Donahoe's comedy-drama. Marcus Weiss stars in Cockroach Theatre's season opener, "Every Brilliant Thing." Performances are 8 p.m. Thursdays to Saturdays and 2 p.m. Sundays through Sept. 30 at the Art Square Theatre, 1025 S. First St. Tickets are $20 to $25 at cockroachtheatre.com.
Art Connect
Animazing Gallery continues its quarterly showcase featuring one local downtown artist. New work by mixed-media visual artist Alex P. Huerta will be featured during the Art Connect event from 6 to 9 p.m. Friday in the Grand Canal Shoppes, 3377 Las Vegas Blvd. South. For more information, visit animazing.com/events.
'A Night in Vienna'
The UNLV Chamber Music Society will celebrate Viennese composers from the 18th, 19th and 20th centuries at 7:30 p.m. Thursday in the Dr. Arturo Rando-Grillot Recital Hall at UNLV's Beam Music Center, 4505 S. Maryland Parkway. Tickets are $25 at unlv.edu/pac.
Duck stamp contest
Entries submitted for the U.S. Fish and Wildlife Service's annual art competition are featured Friday and Saturday at Springs Preserve, 333 S. Valley View Blvd. The contest judging begins at 10 a.m. each day, with art and stamp vendors, demonstrations and information booths from 9 a.m. to 5 p.m. Admission is free. For details, visit springspreserve.org.