This week's 5 best bets for arts & culture in Las Vegas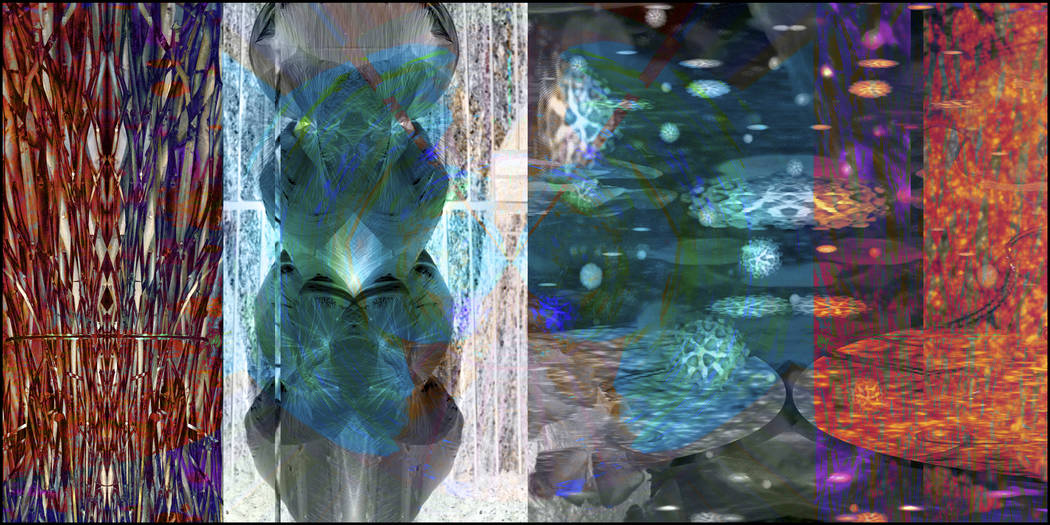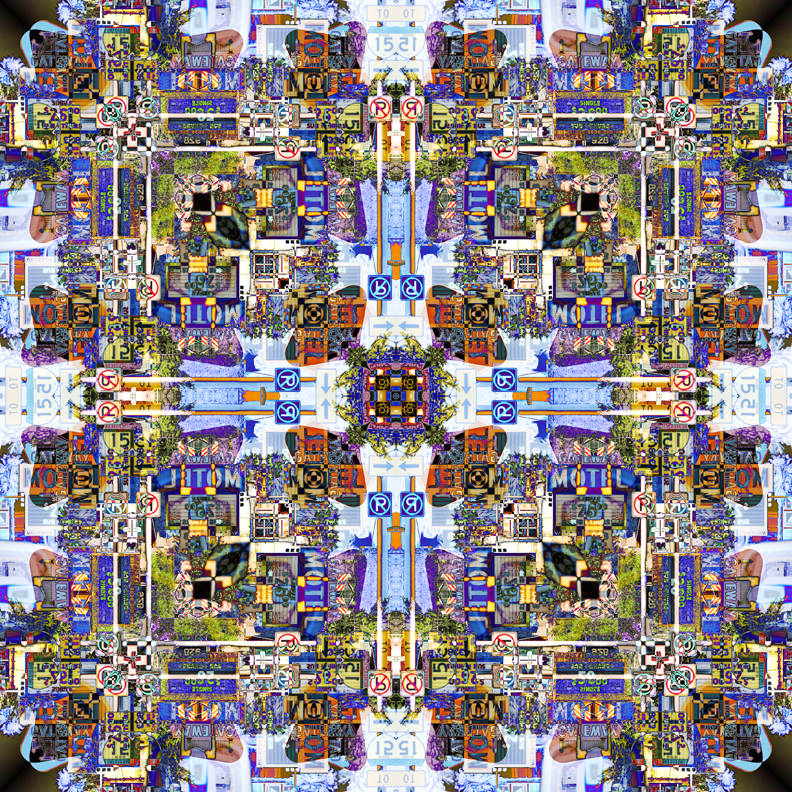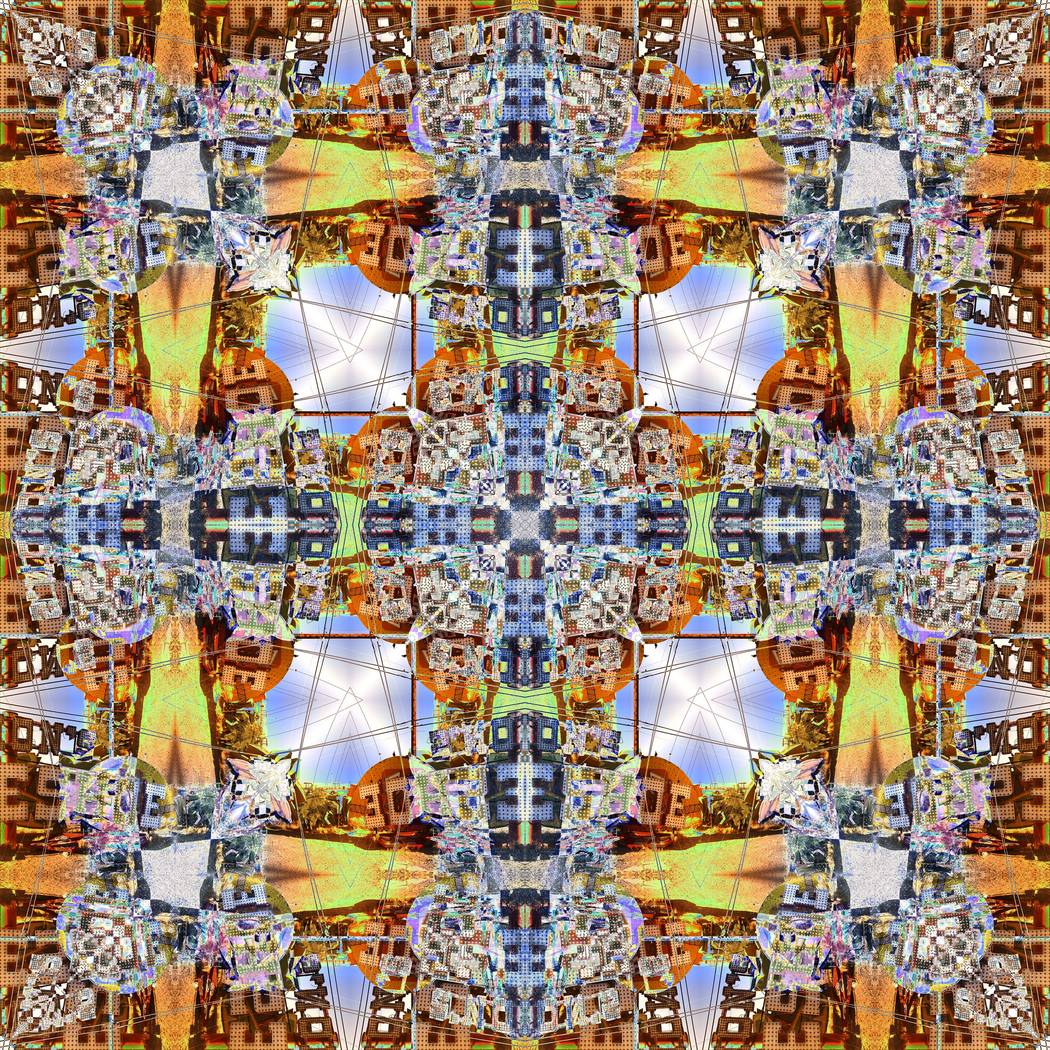 'Shimmering Zen'
James Stanford's new exhibition features digital collages of neon signs and Las Vegas landmarks, including the Flamingo, Binion's (pictured) and Fremont Street. It will be on display through Dec. 8 in The Studio at the Sahara West Library, 9600 W. Sahara Ave. A reception with Stanford will be 5:30 to 7 p.m. Thursday. For more information, visit shimmeringzen.com.
'42FT'
Cirque Mechanics brings its new touring show to UNLV on Saturday. Celebrating the 250th anniversary of the circus, the show features a mechanical metal horse, strongmen, acrobats and aerialists at 7:30 p.m. in Artemus Ham Hall, 4505 S. Maryland Parkway. Tickets are $20 to $50 at unlv.edu/pac.
'This Is Me'
The Las Vegas Men's Chorus takes on tunes by Barbra Streisand, Michael Buble, Queen and more in its "This Is Me" concert at 4 p.m. Sunday at the Winchester Cultural Center, 3130 S. McLeod Drive. Ryan Duff directs the new show focusing on the ups and downs of growing up and music that relates to all ages. Tickets are $20 at lvmenschorus.org or at the door.
'Sid the Science Kid'
Inquisitive young minds wanting answers to everyday science questions, and fans of the PBS Kids TV series "Sid the Science Kid," will enjoy the new traveling exhibit at Discovery Children's Museum, 360 Promenade Place. Kids can learn about machines, the laws of motion, air power and more while visiting Sid's home, the Super Fab Lab and playground. The exhibit opens Saturday and runs through Jan. 21. For details and museum tickets, visit discoverykidslv.org.
ArtTrain
All aboard the ArtTrain for an evening of music, art, wine and hors d'oeuvres Saturday. The City Lights Art Gallery's annual fundraiser departs at 6 p.m. from the Nevada Southern Railroad, 600 Yucca St., Boulder City. Check-in will begin at 5 p.m. Tickets are $35 at citylightsartgallery.com.