UNLV's Black Mountain Institute announces new class of fellows
Updated July 13, 2018 - 10:37 am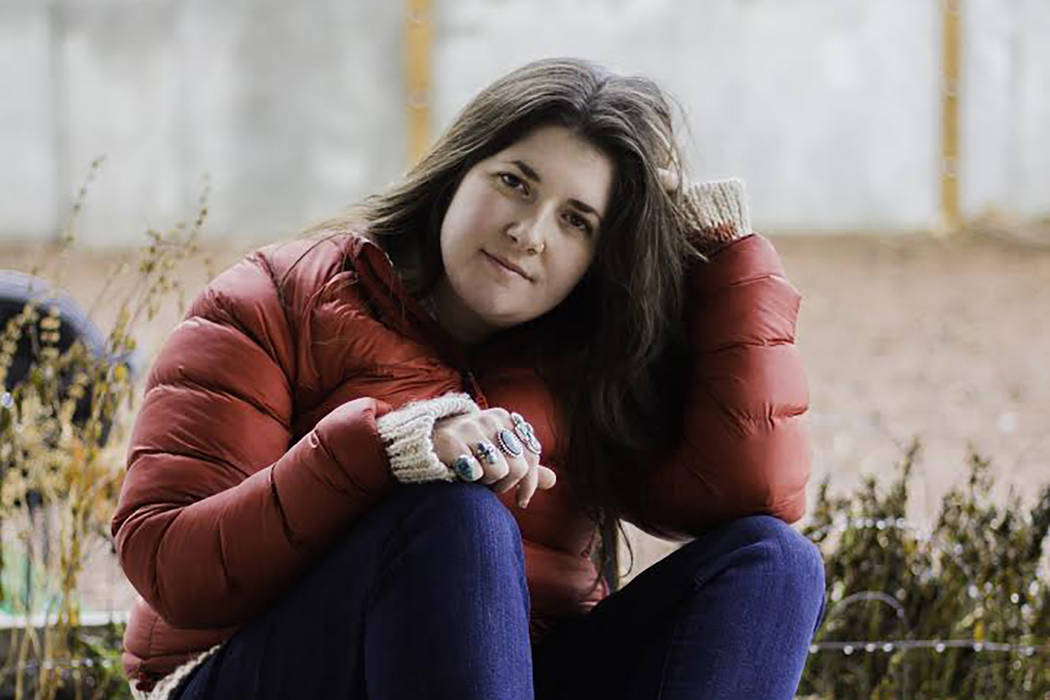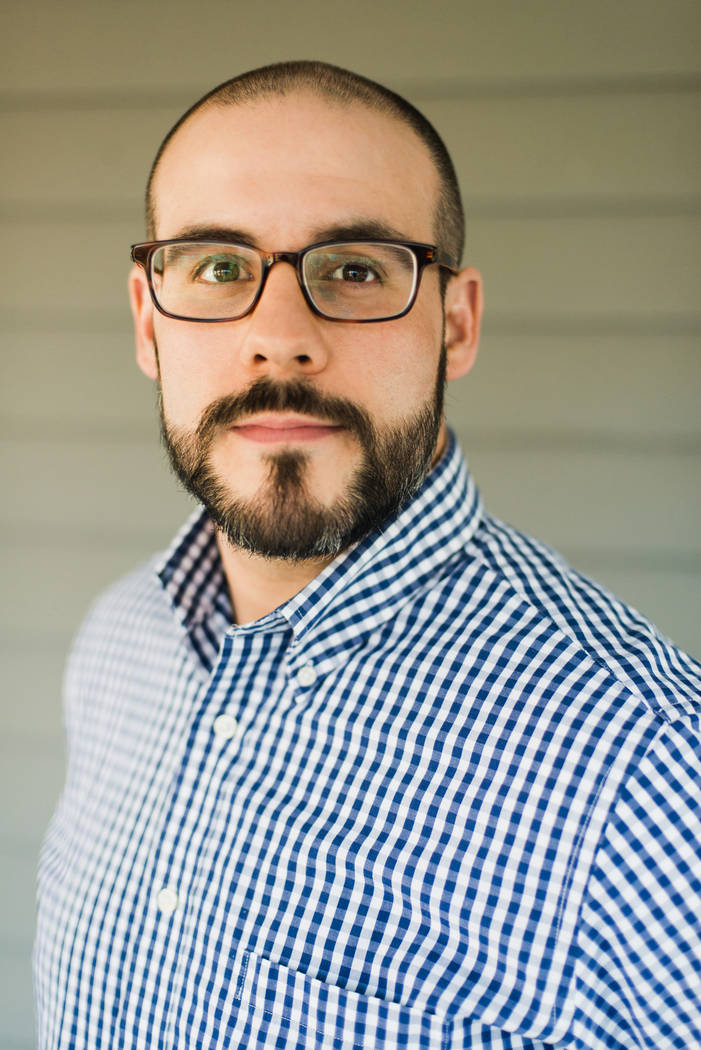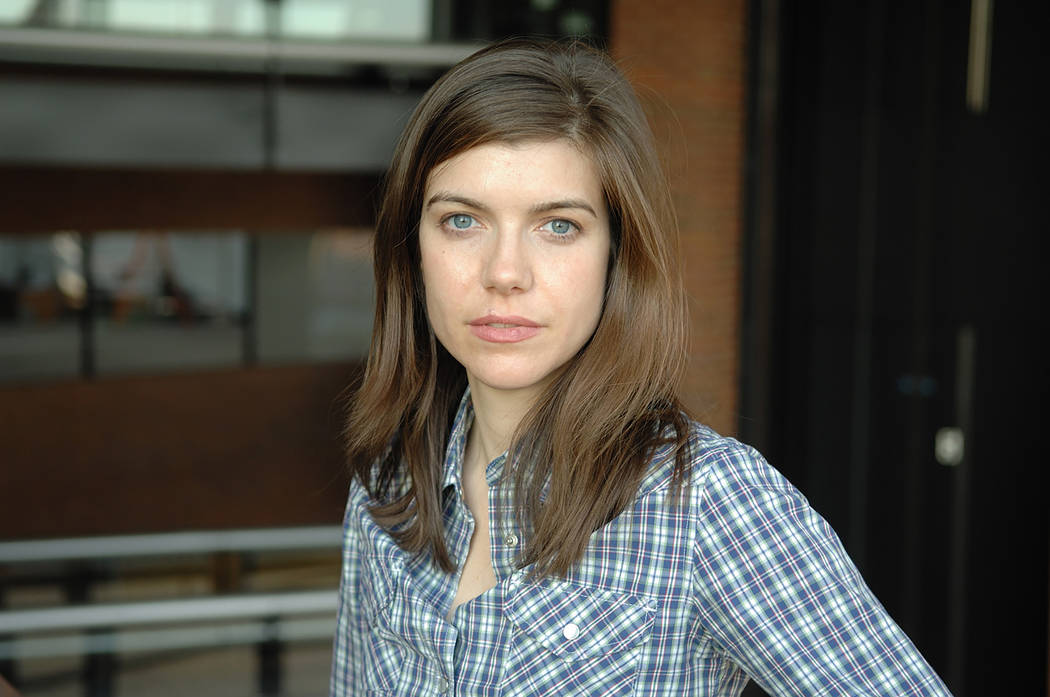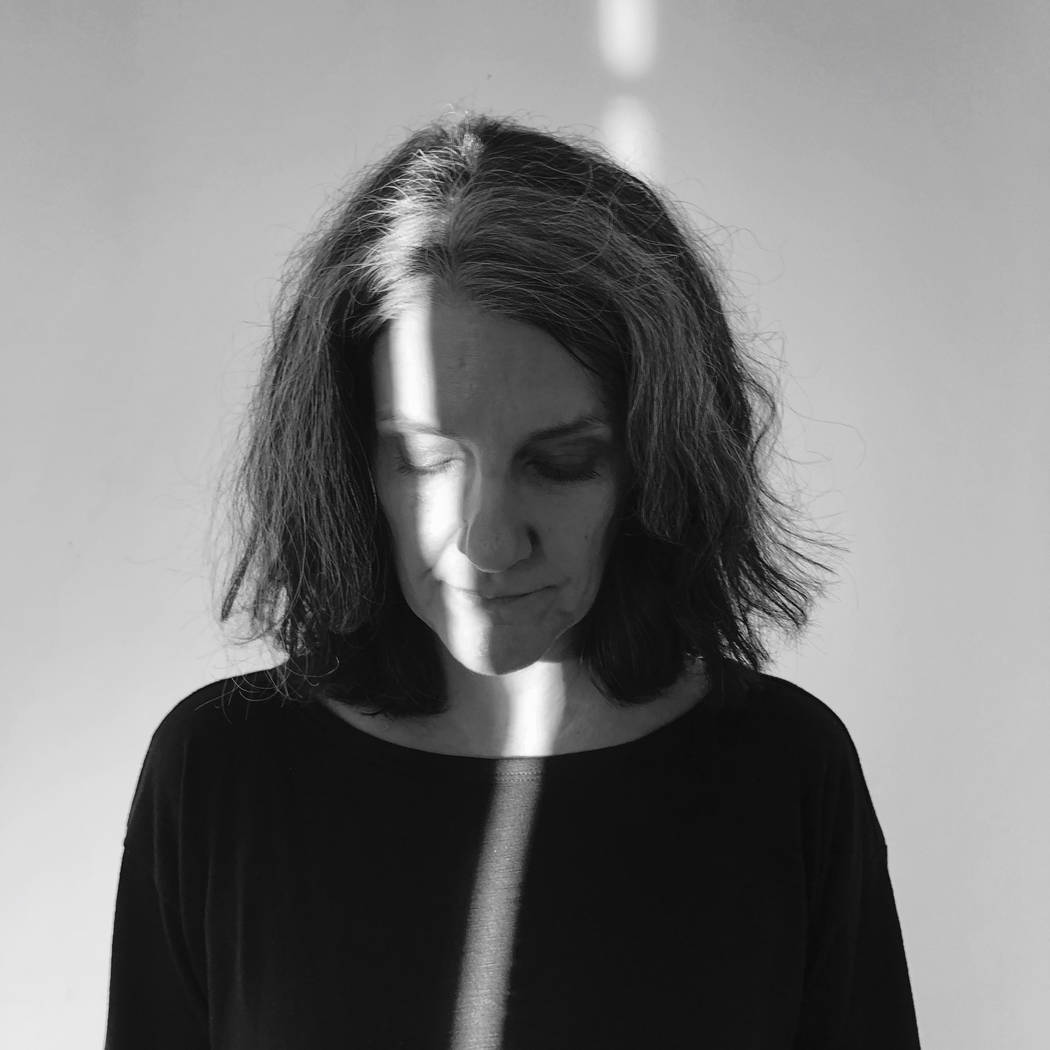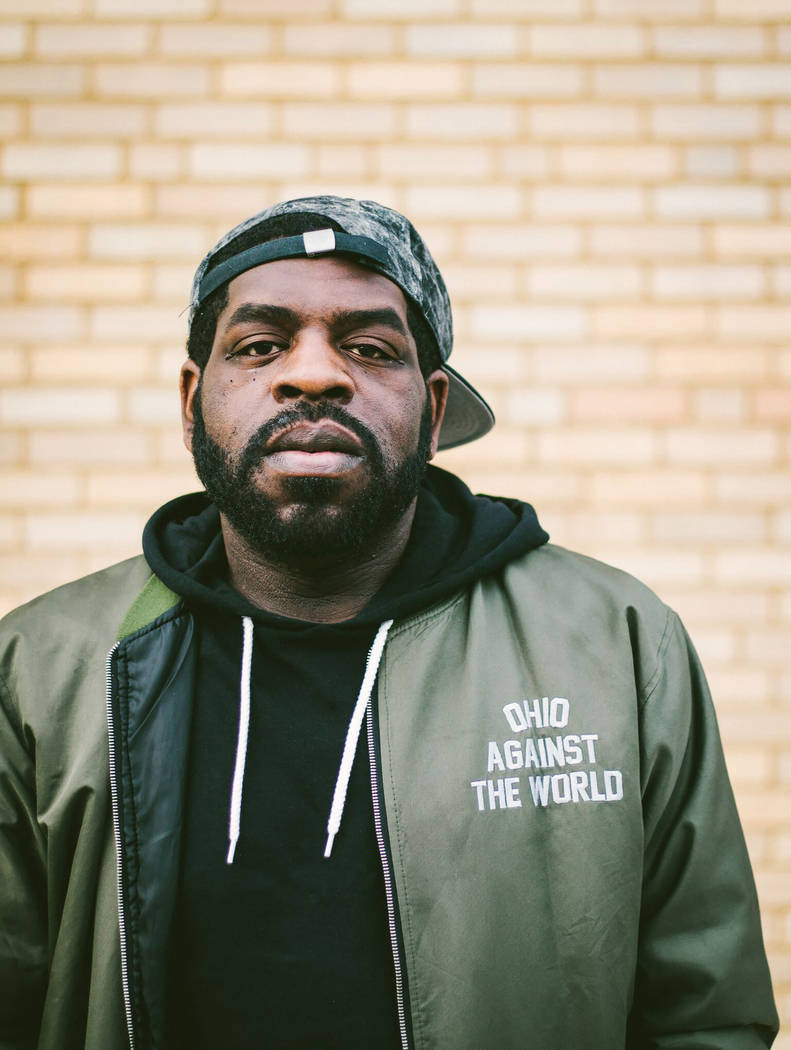 It's a diverse collection of novelists, journalists, poets, editors and podcasters that will be coming to Las Vegas over the 2018-2019 academic year as members of the Black Mountain Institute's 2018-19 class of fellows and writers-in-residence.
As fellows, the writers will live in Las Vegas for varying periods of time over the coming academic year to work on their own projects, participate in programs sponsored by the UNLV-based international literary center and interact with students and members of the community.
Sara Ortiz, program manager for Black Mountain Institute and The Believer — the arts, literature and culture magazine based at BMI — calls the incoming class of fellows and writers "such a beautiful lineup."
The goal is that fellows will get to know Las Vegas while Las Vegas gets to know them, Ortiz says. "I'm reaching out to the faculty here to ask if they would like these writers to visit their classes. I certainly hope to integrate them all, and all of these fellows are excited and willing to speak with UNLV students."
Ortiz also expects that fellows will, for example, visit area schools and participate in BMI-sponsored programs that are open at no cost to the general public.
"It's exciting," Ortiz says. "Community engagement is part of the deal for them to come as a fellow, and everybody has been very forthcoming and happy to be involved in some capacity."
BMI's 2018-19 fellows:
■ Hanif Abdurraqib (Shearing fellow, April 2019) is a poet, essayist and cultural critic from Columbus, Ohio.
His first poetry collection, 2016's "The Crown Ain't Worth Much," was nominated for a Hurston-Wright Legacy Award, and his first collection of essays, "They Can't Kill Us Until They Kill Us," was published in 2017.
■ Lesley Nneka Arimah (Shearing fellow, Spring 2019) has been a National Magazine Award and Caine Prize finalist and is a winner of the African Commonwealth Short Story Prize and O. Henry Award. Her debut short story collection, "What It Means When a Man Falls From the Sky," won the 2017 Kirkus prize.
Arimah's work has been published in The New Yorker, Harper's and Granta, and she is a National Book Foundation "5 Under 35" honoree. She was born in the United Kingdom, grew up in Nigeria and lives in Minneapolis.
■ Camille Bromley (Tran Thi Oanh fellow, November-December 2018) is a features editor at The Believer and social media editor for the "Out of Eden Walk," a National Geographic Society project. She is a former associate editor of Harper's and lives in Brooklyn.
■ Susana Ferreira (Saltman Ph.D. fellow and writer-in-residence) is a Portuguese-Canadian freelance reporter, producer and longform magazine and film writer. She has filed stories from around the world for major daily newspapers, wire services and TV and radio networks.
■ Amanda Fortini(Shearing fellow, Spring 2019) has written for The New York Times, The New Yorker, Rolling Stone, The New Republic, The Paris Review and Salon. She is a former professor at the University of Montana and a journalism lecturer at UNLV who has written about Las Vegas for The New Yorker and California Sunday.
Her essays have been anthologized in Best American Political Writing and Best of Slate, and she has been nominated for a James Beard Foundation journalism award.
■ Adrian Nicole LeBlanc (Elias Ghanem chair, February 2019) is an independent journalist and author of 2003's "Random Family: Love, Drugs, Trouble, and Coming of Age in the Bronx," the nonfiction story of two young women dealing with love, families, poverty and prison.
The book took more than 10 years to research and won multiple awards. In 2010, it was named one of the Top Ten Works of Journalism of the Decade by the Arthur L. Carter Journalism Institute at New York University.
In 2006, Le Blanc was awarded a MacArthur Foundation "genius grant" for, according to the foundation, "forging a new form of literary reportage and illuminating worlds little known and less understood."
■ Sarah Marshall (writer-in-residence, October-November 2018) has written for publications that include The New Republic, BuzzFeed and The Believer. She is co-host of "You're Wrong About," a podcast about misremembered history.
■ Niela Orr (writer-in-residence, August-October 2018) has written for The New York Times Book Review, Elle, BuzzFeed and McSweeney's Quarterly. She is an interviews editor of The Believer, a columnist for The Baffler and a contributing editor of "The Organist" podcast.
■ Derek Palacio (Shearing fellow, Fall 2018) is author of the novella "How to Shake the Other Man" and the novel "The Mortifications." He and author Claire Vaye Watkins — also an incoming BMI fellow — are co-directors of The Mojave School, a free creative writing workshop for rural Nevada teenagers.
■ Claire Vaye Watkins (Shearing fellow, Fall 2018) grew up in Tecopa, California, and Pahrump and is author of the novel "Gold Fame Citrus" and the acclaimed short story collection "Battleborn," which won multiple awards, including the Nevada Writers Hall of Fame's Silver Pen award.
Her stories and essays have been published in Granta, The Paris Review, The New Republic and The New York Times, and she was honored as one of the National Book Foundation's "5 under 35."
■ Sreshtha Sen (Saltman Ph.D. fellow), from Delhi, India, is a founding editor of The Shoreline Review, an online South Asia poetry journal. Her work has been published in Breakwater Review, The Margins and Meridian, and she was 2017-2018 McCrindle Foundation Readings and Workshops fellow.