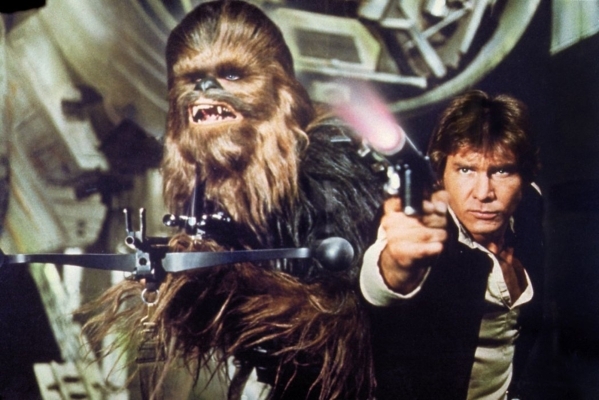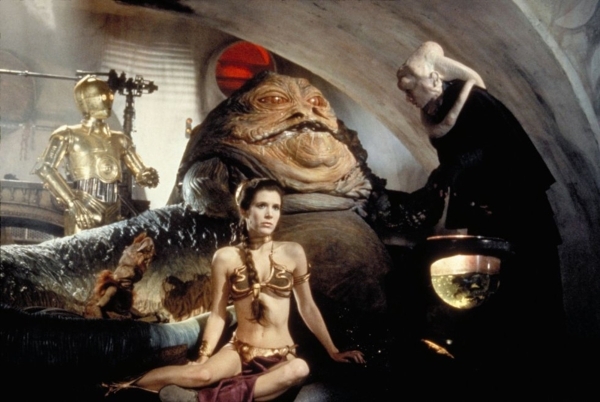 That galaxy far, far away will be as close as downtown Las Vegas — at least on Jan. 23, when the Discovery Children's Museum welcomes "Star Wars Day at the Museum."
The Force will be out in force that Saturday, helping kids of all ages to use their imaginations — and learn about "Star Wars" mythology in an educational setting.
Visitors will be encouraged to choose their allegiance — Dark Side or Light Side? — while exploring the Force, Jedi Knights and space via a variety of activities.
Yoda wannabes, for example, can create their very own pair of ears to help them feel the Force.
Making Jabba the Hutt slime will deliver some chemistry lessons — along with ooey, gooey fun.
And Discovery visitors who travel in the footsteps of pilot Han Solo and his faithful wookiee companion Chewbacca will experience the rigors of space travel, from gravity to temperature.
In addition, special appearances by UNLV's SOLD (Society of Light Saber Duelists) will feature costumed performers battling with glowing, crackling lightsabers. (Visitors will be able to create their own lightsaber necklaces for an additional charge of $3 per person).
All visitors are encouraged to dress up as their favorite "Star Wars" characters, but costumes are optional for the festivities, which run from 10 a.m. to 5 p.m. Jan. 23 at the museum, 360 Promenade Place.
"Star Wars" activities, aside from the ligthsaber necklaces, are included in the museum's general admission price of $14.50 per person (museum members are free). For more information, call 702-382-5437 or visit DiscoveryKidsLV.org.
Read more stories from Carol Cling at reviewjournal.com. Contact her at ccling@reviewjournal.com and follow @CarolSCling on Twitter.
Like Neon Las Vegas on Facebook: