Viva Las Vegas, the city's longest-running music festival, embraces rockabilly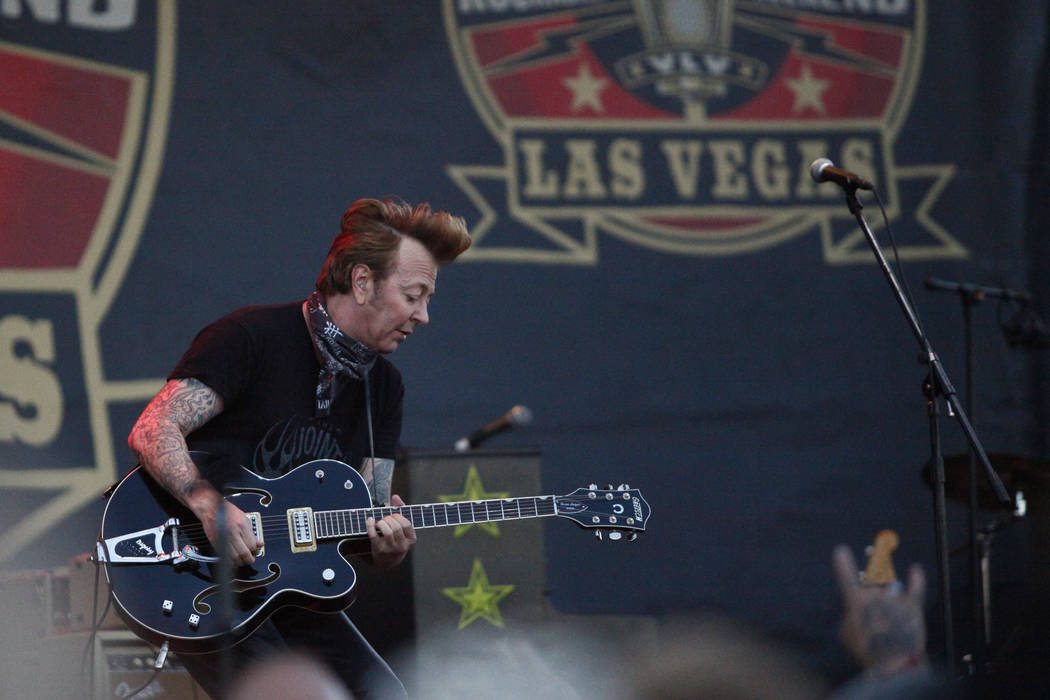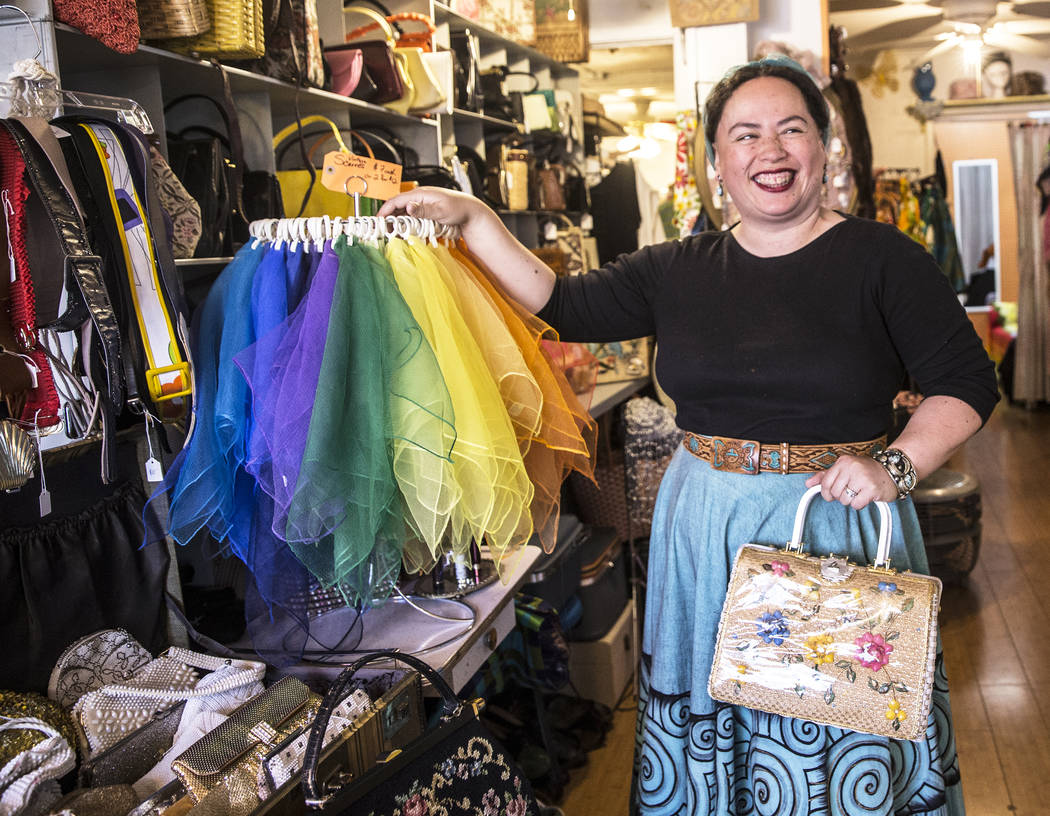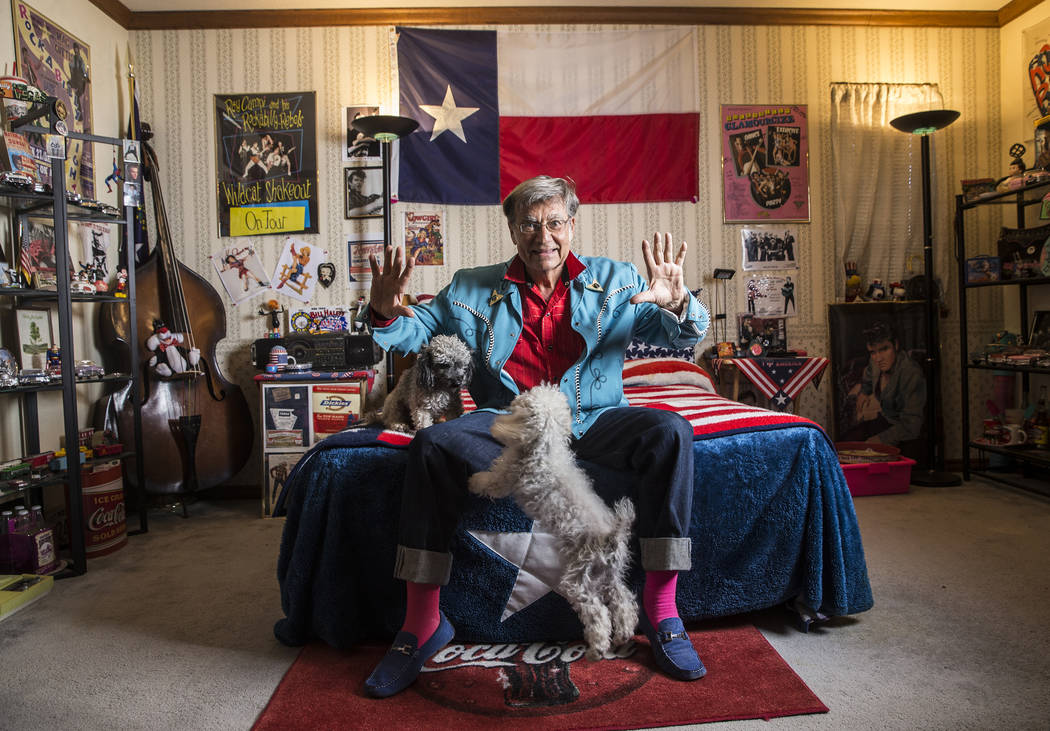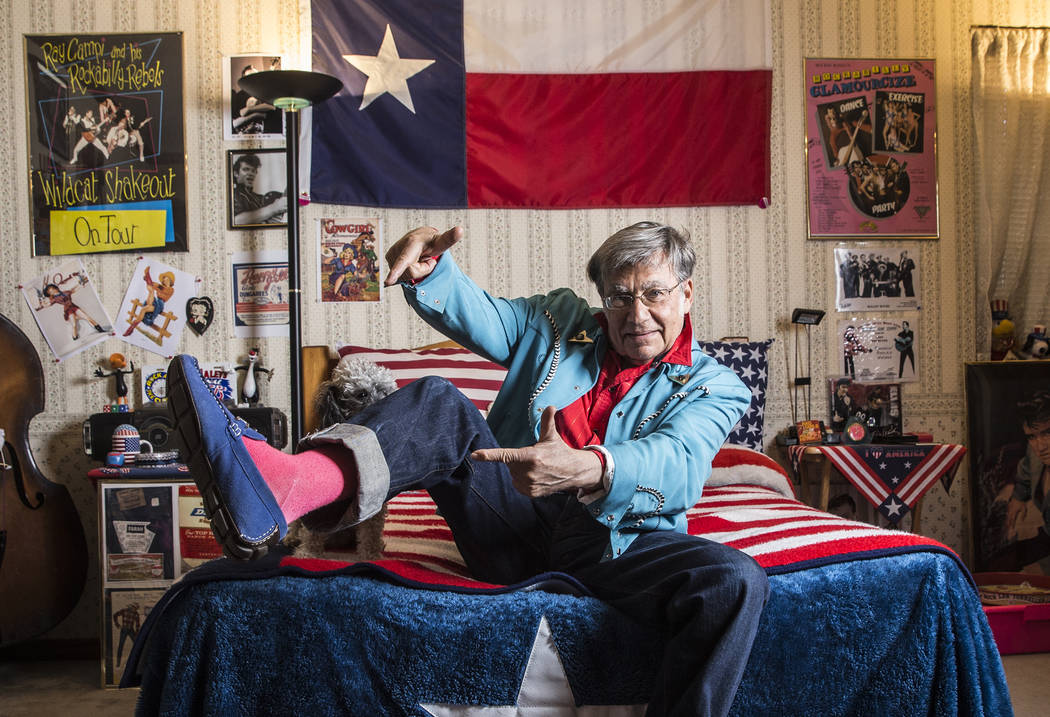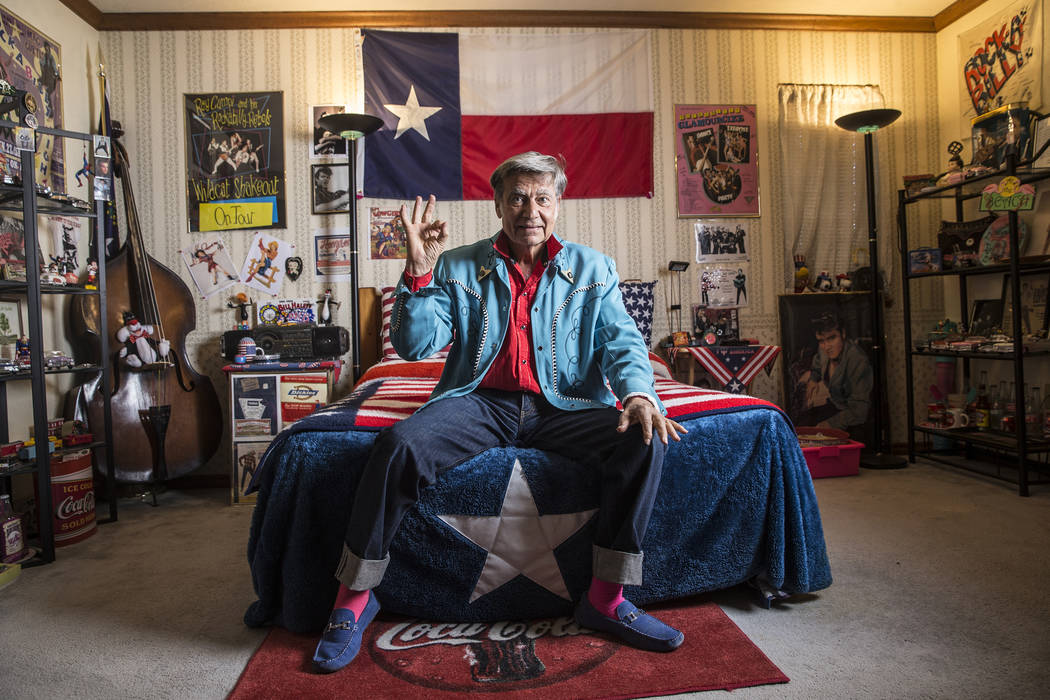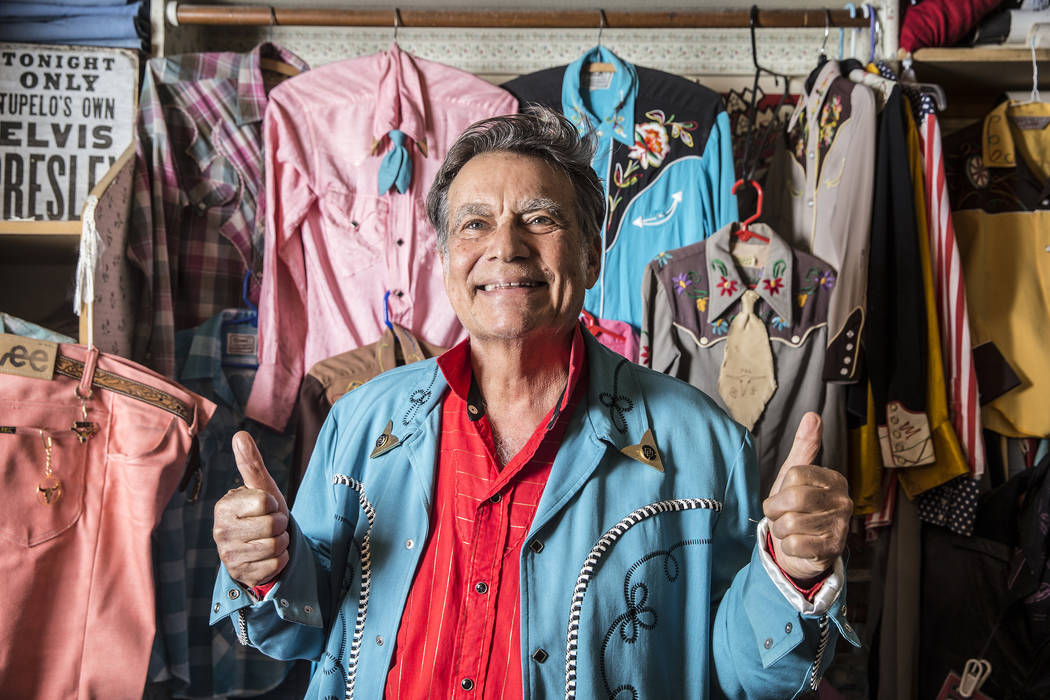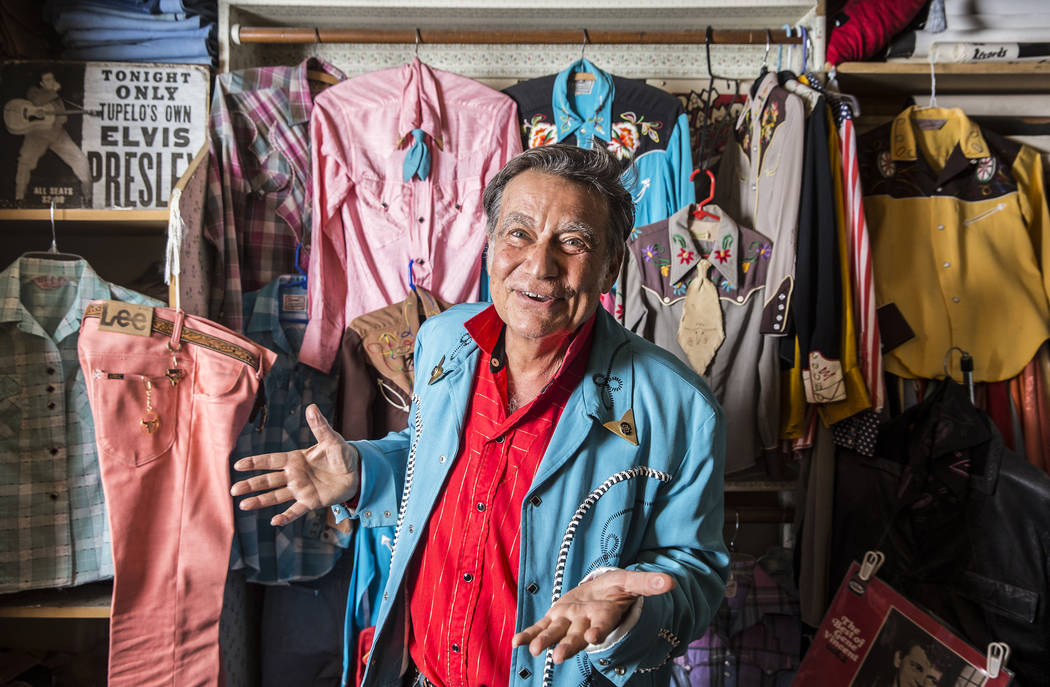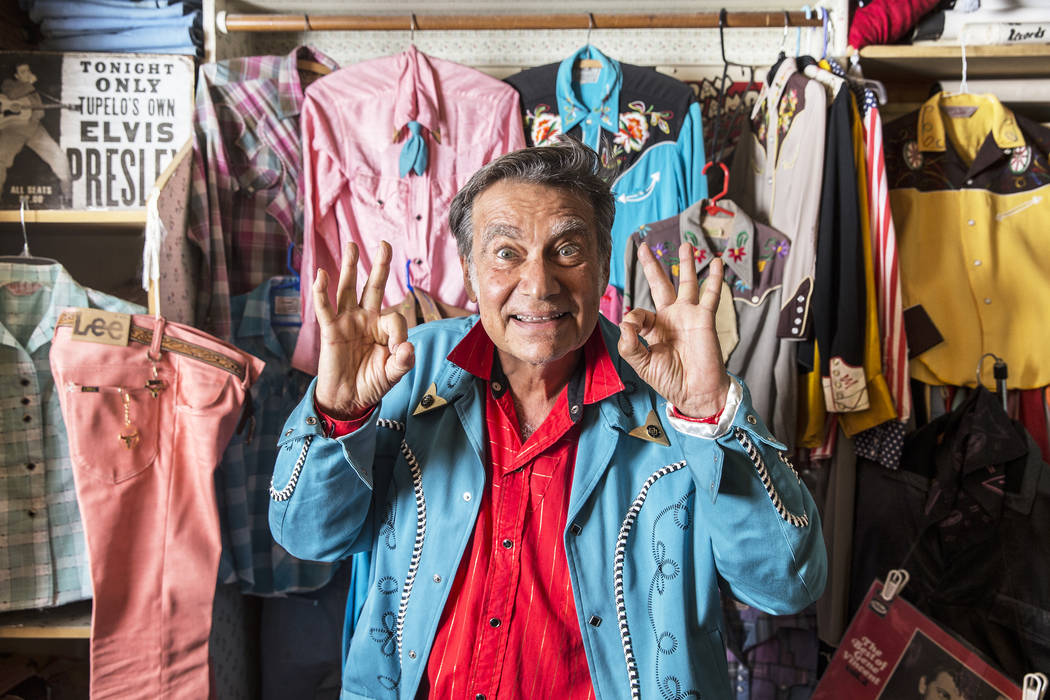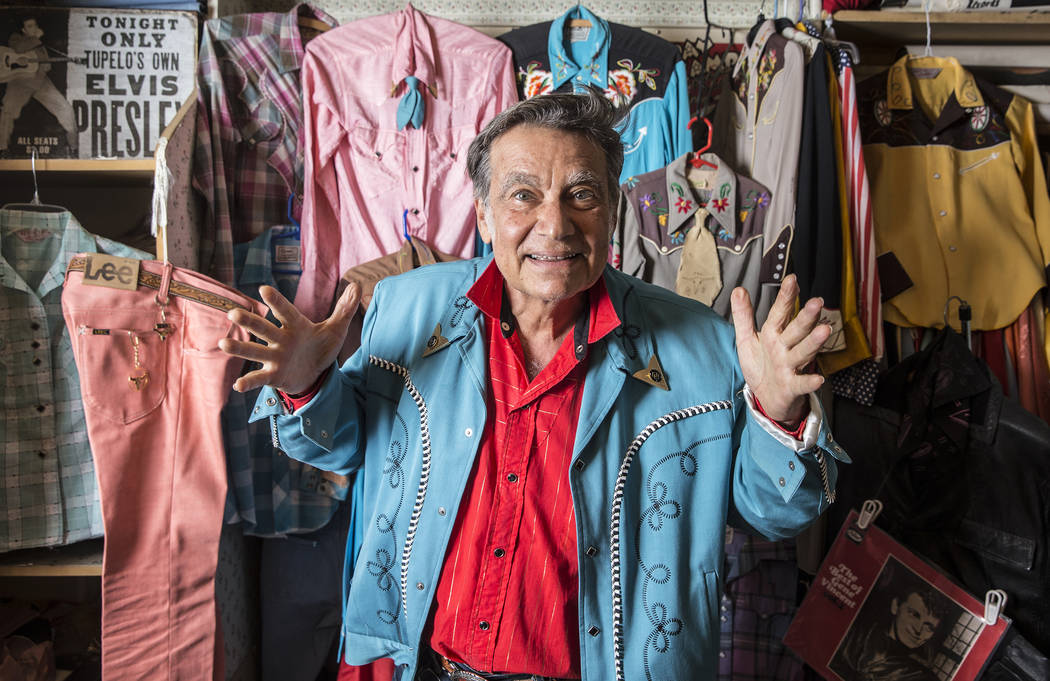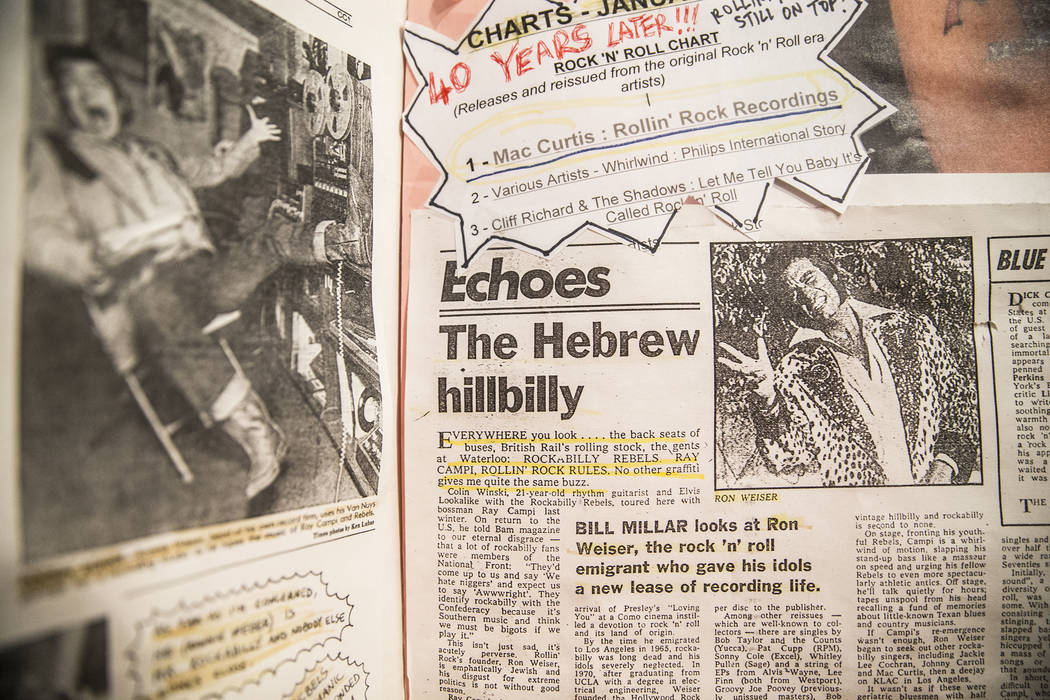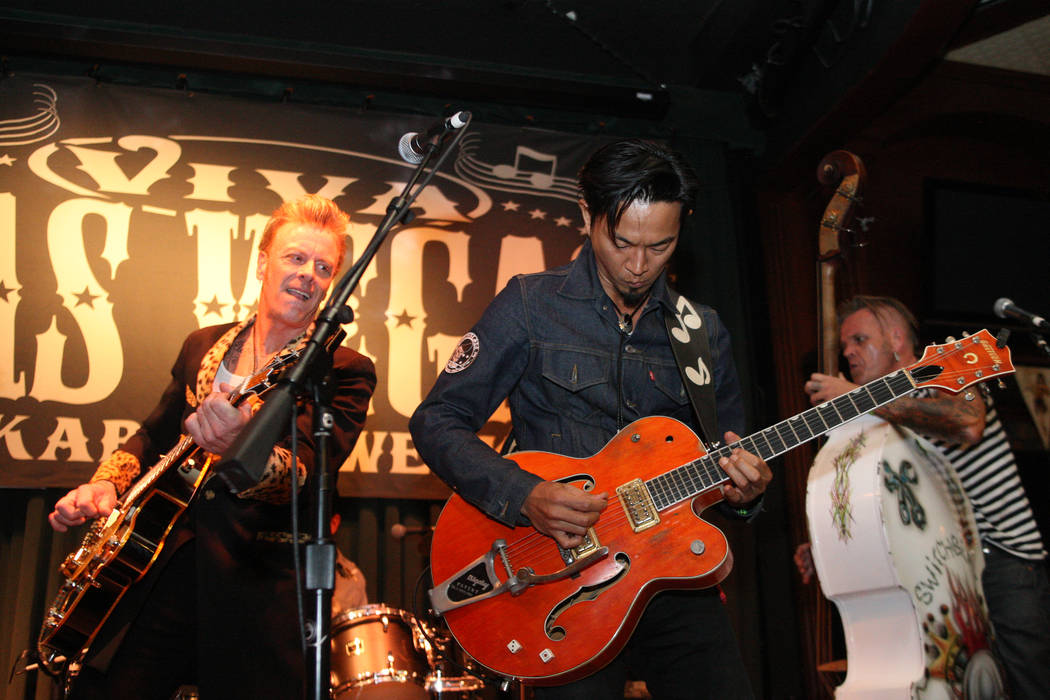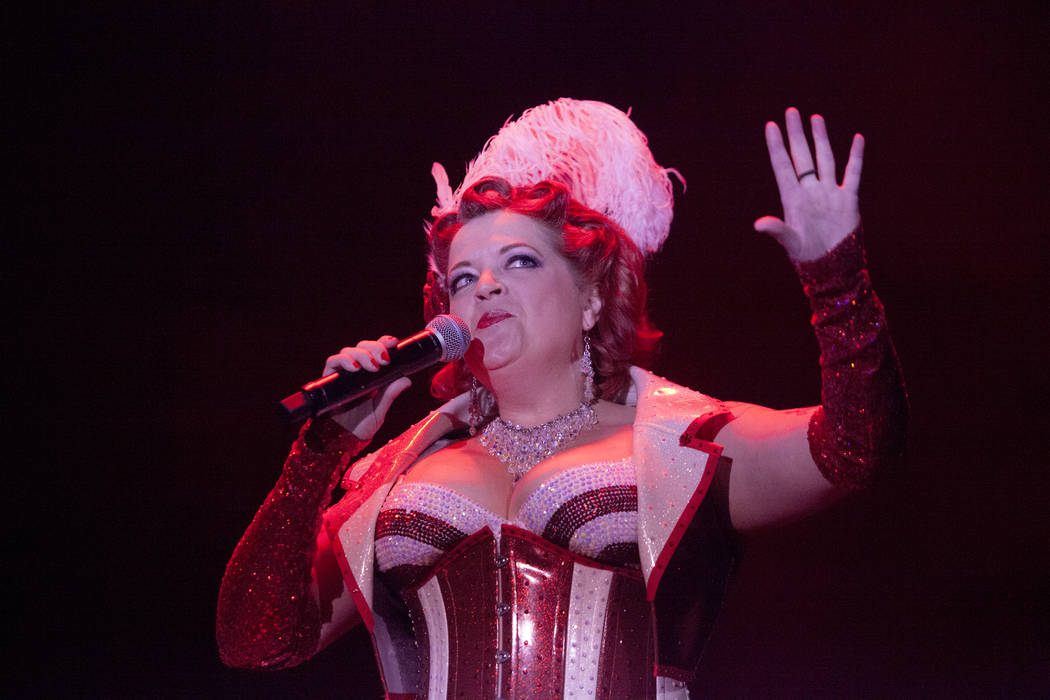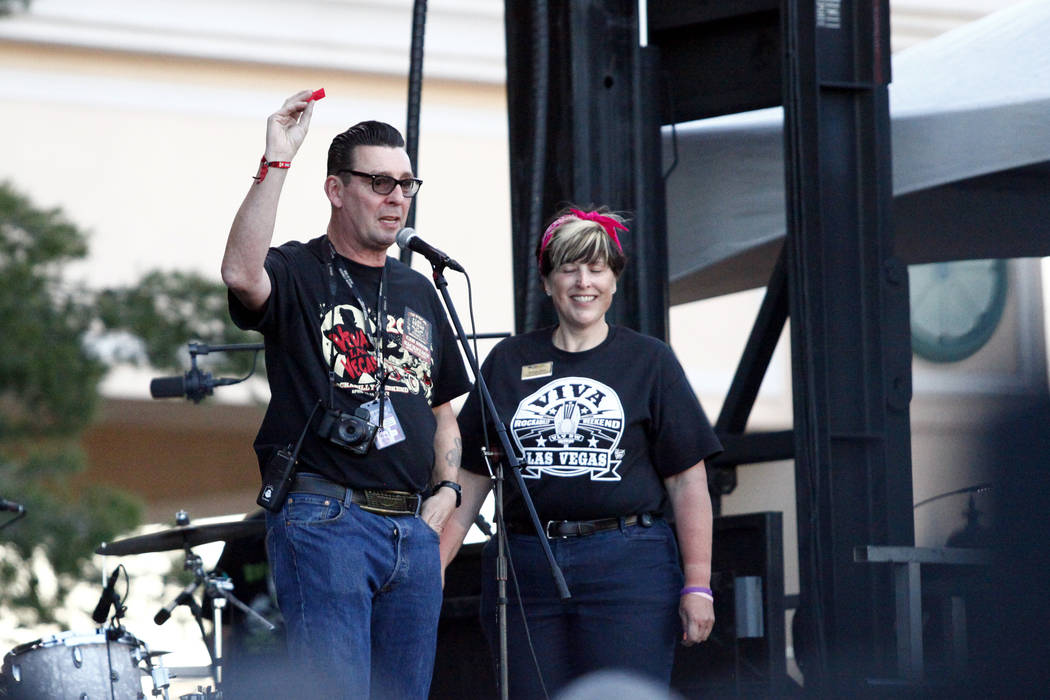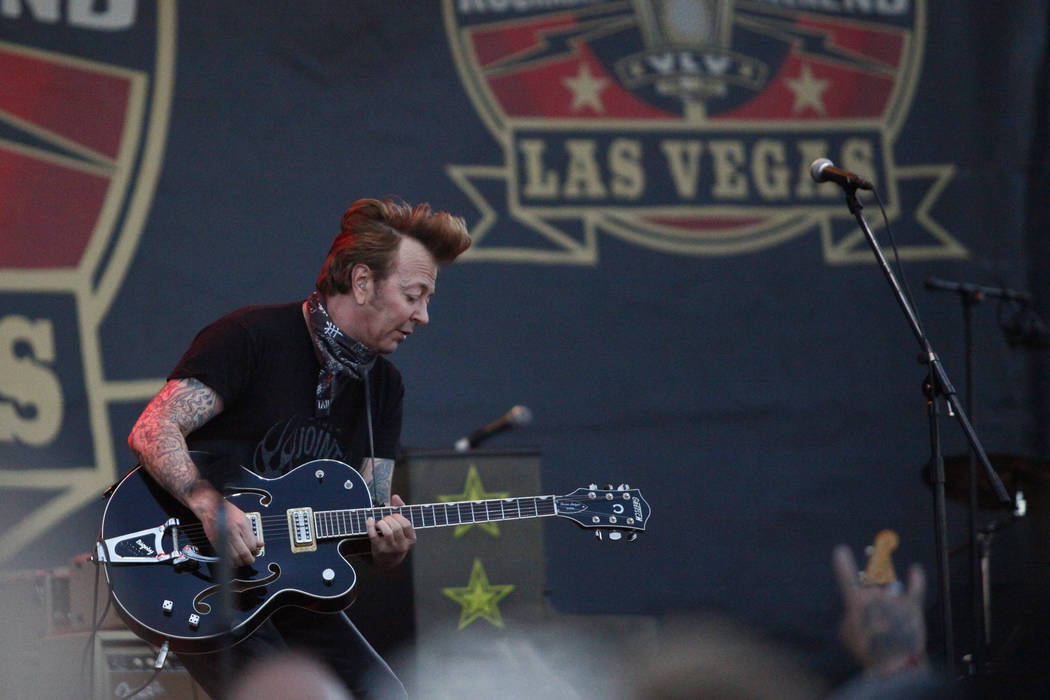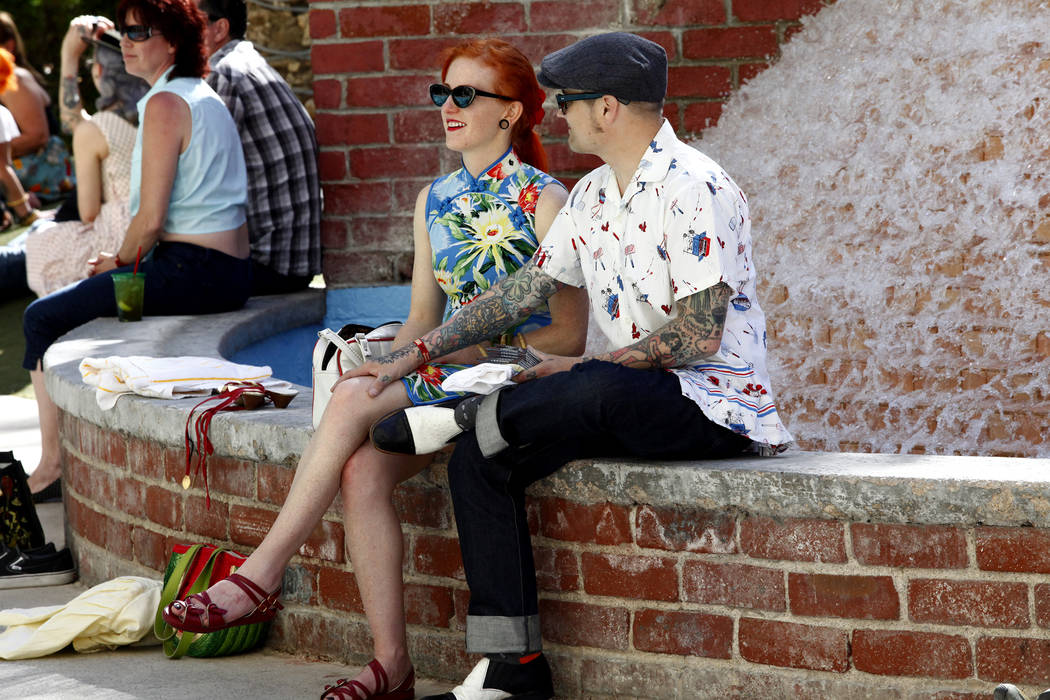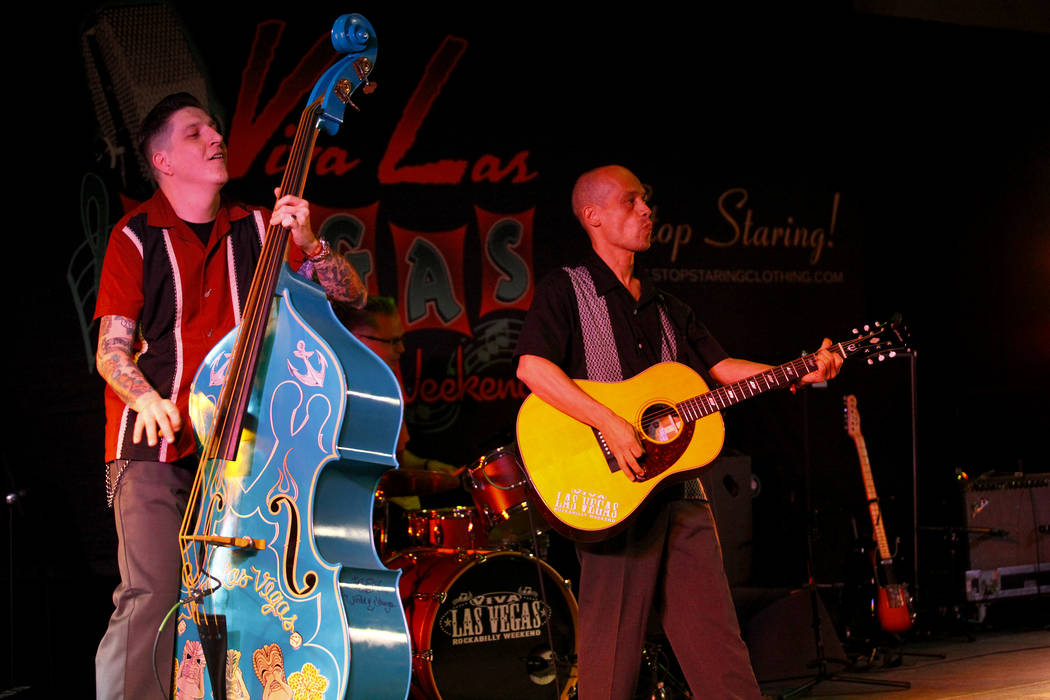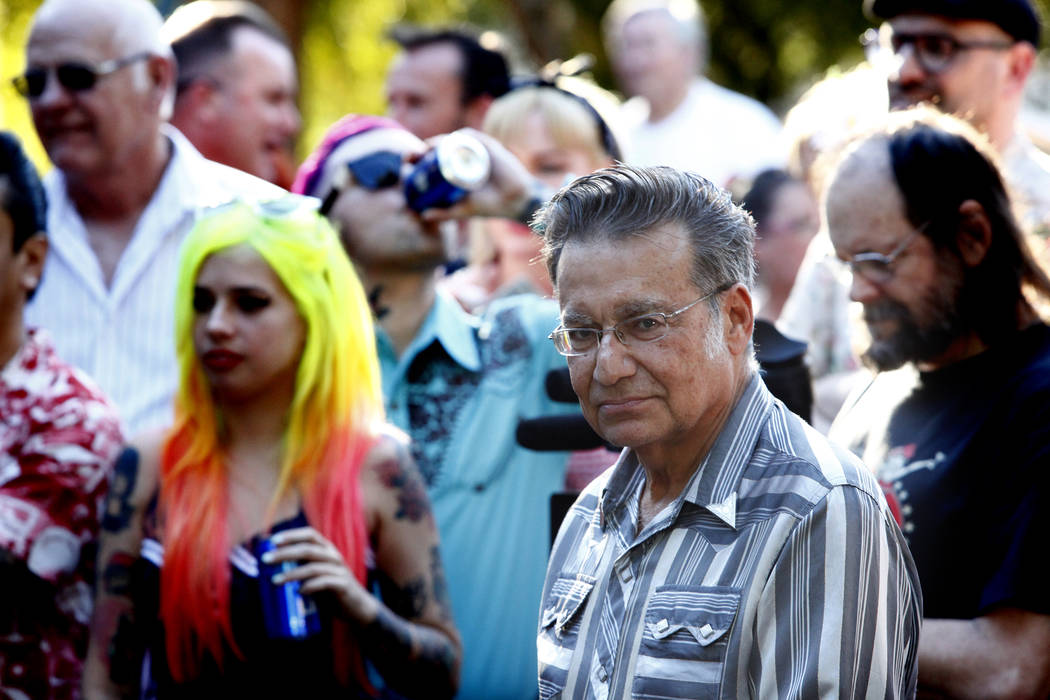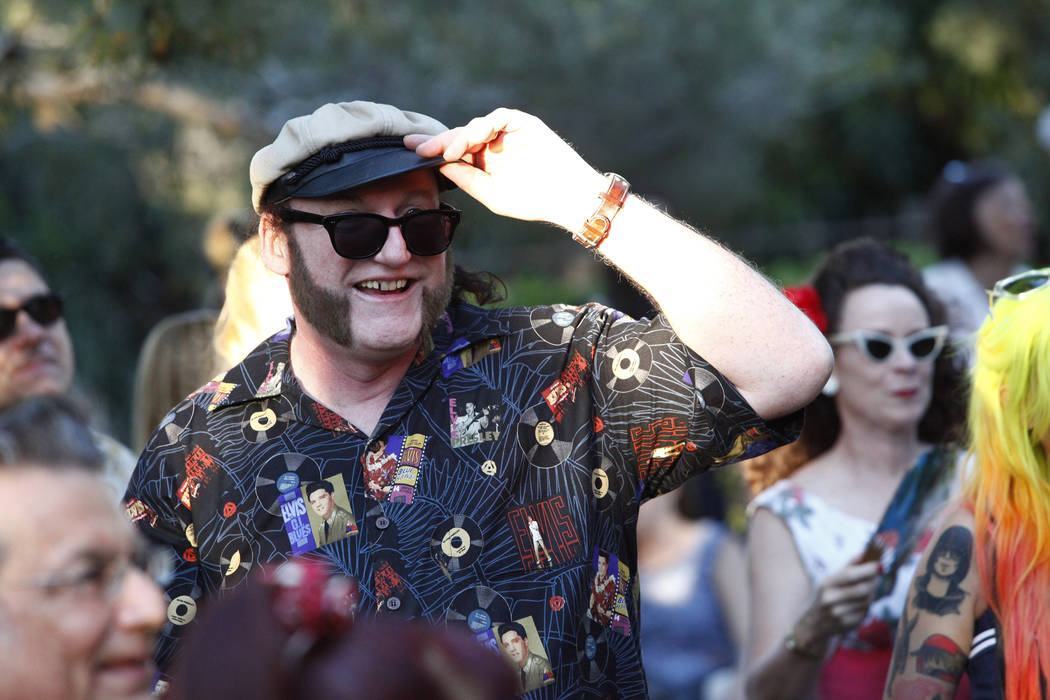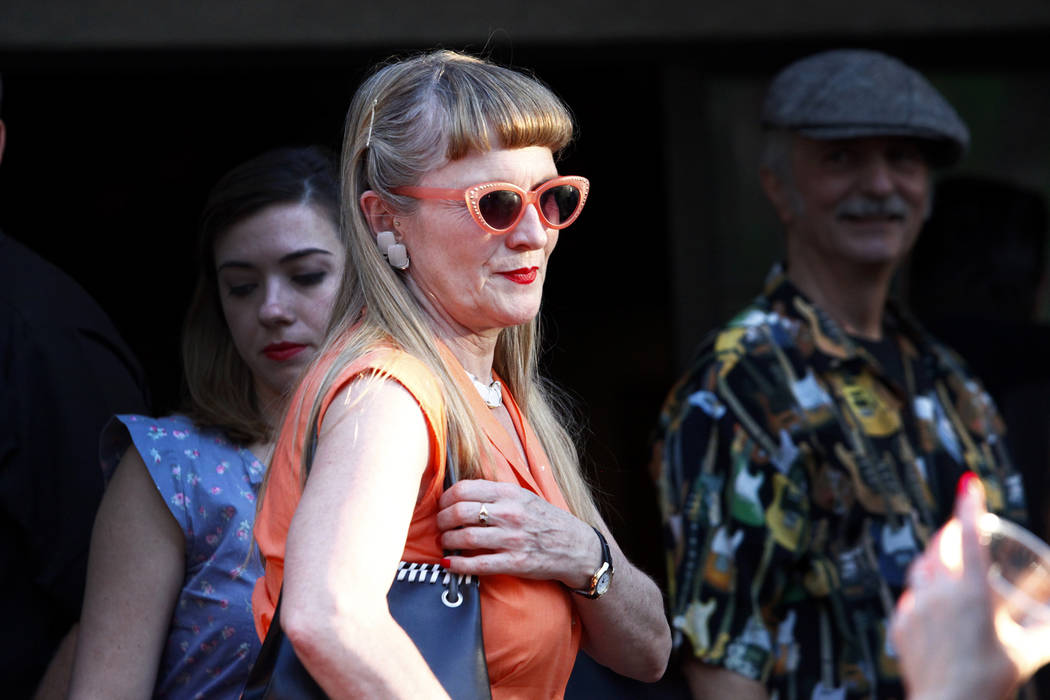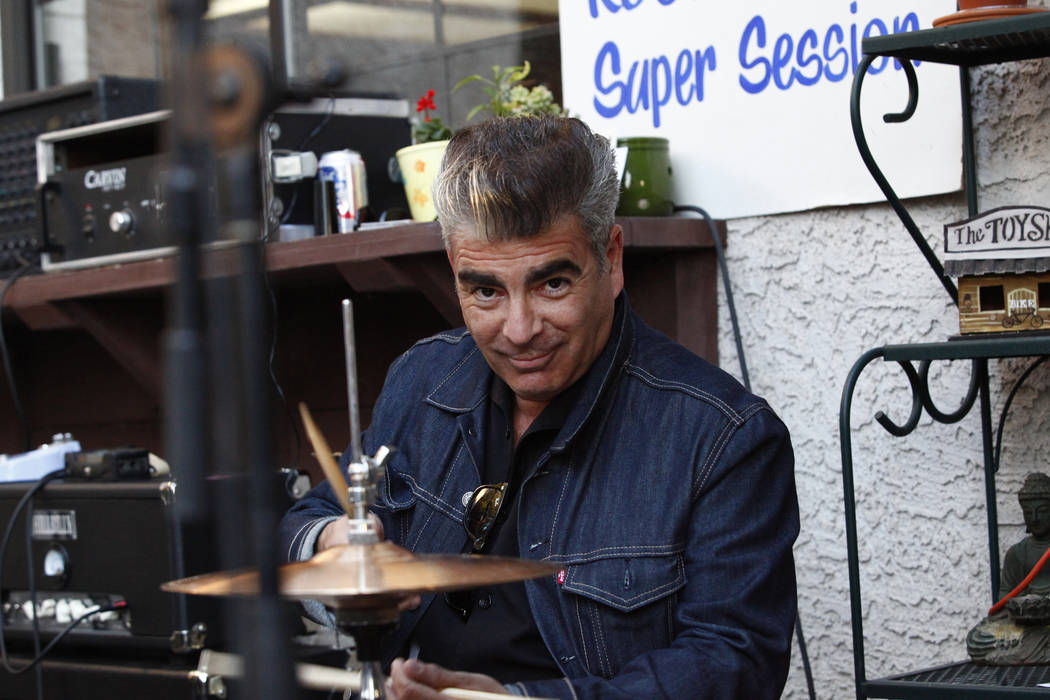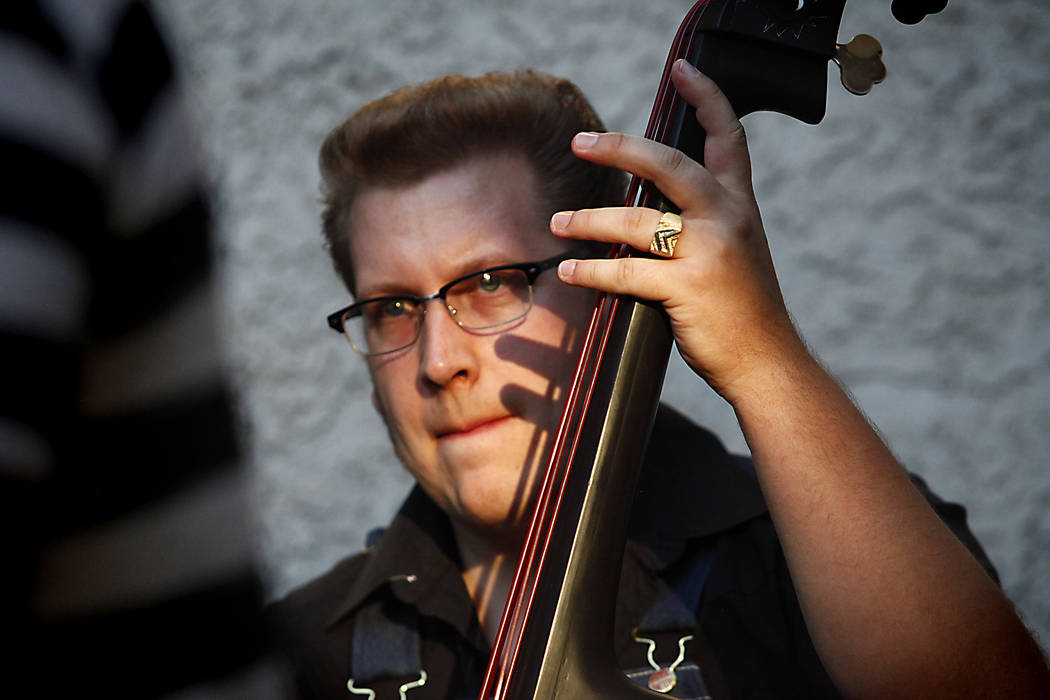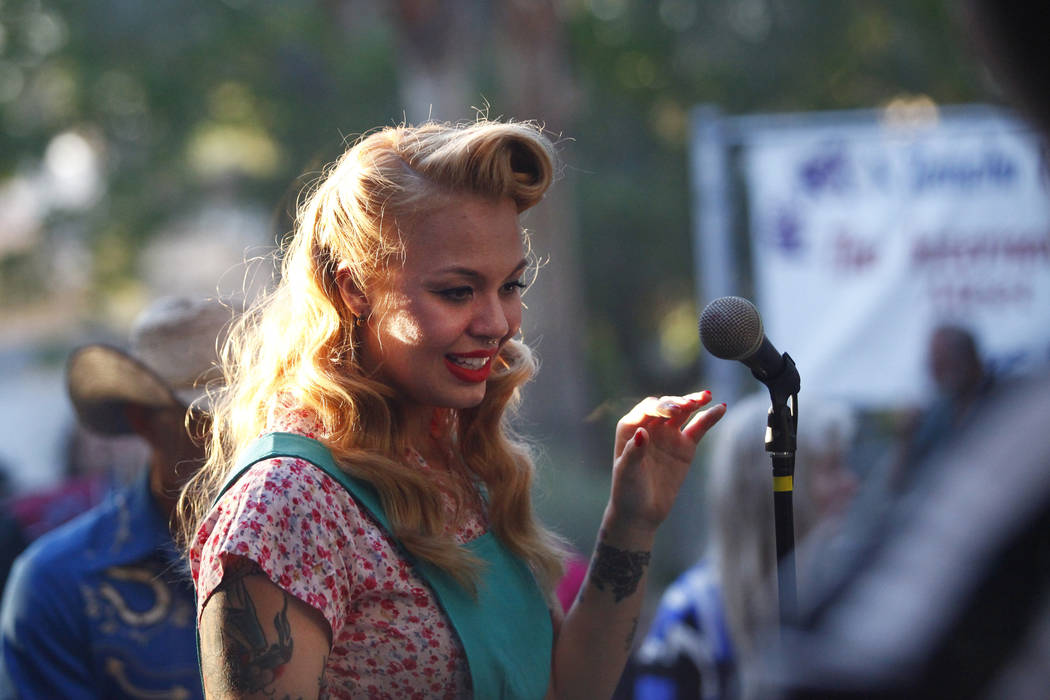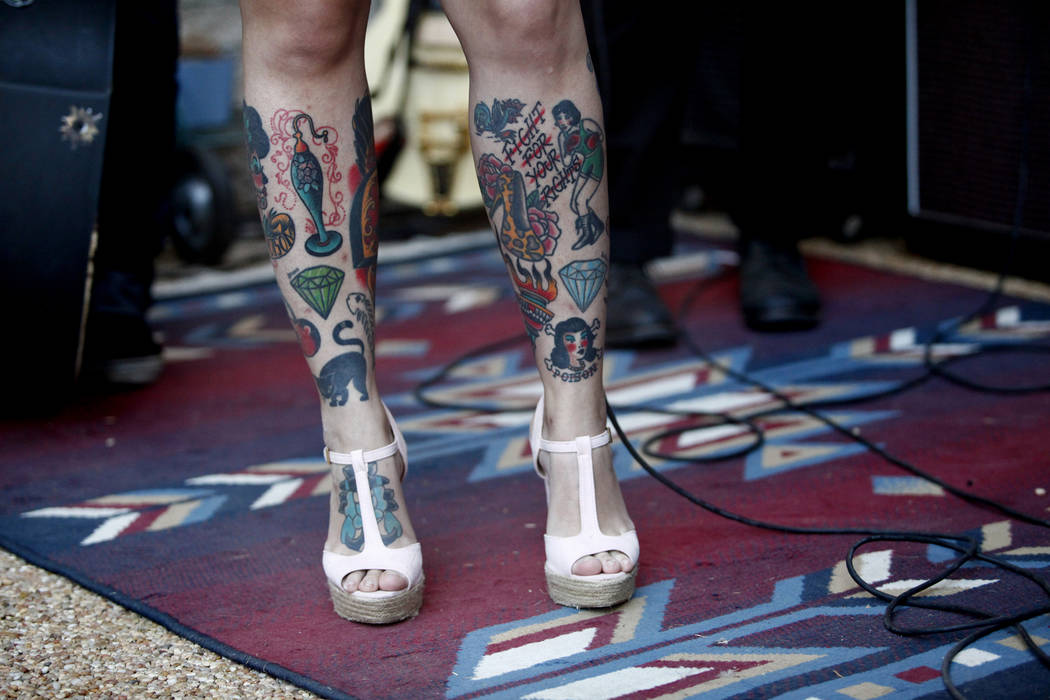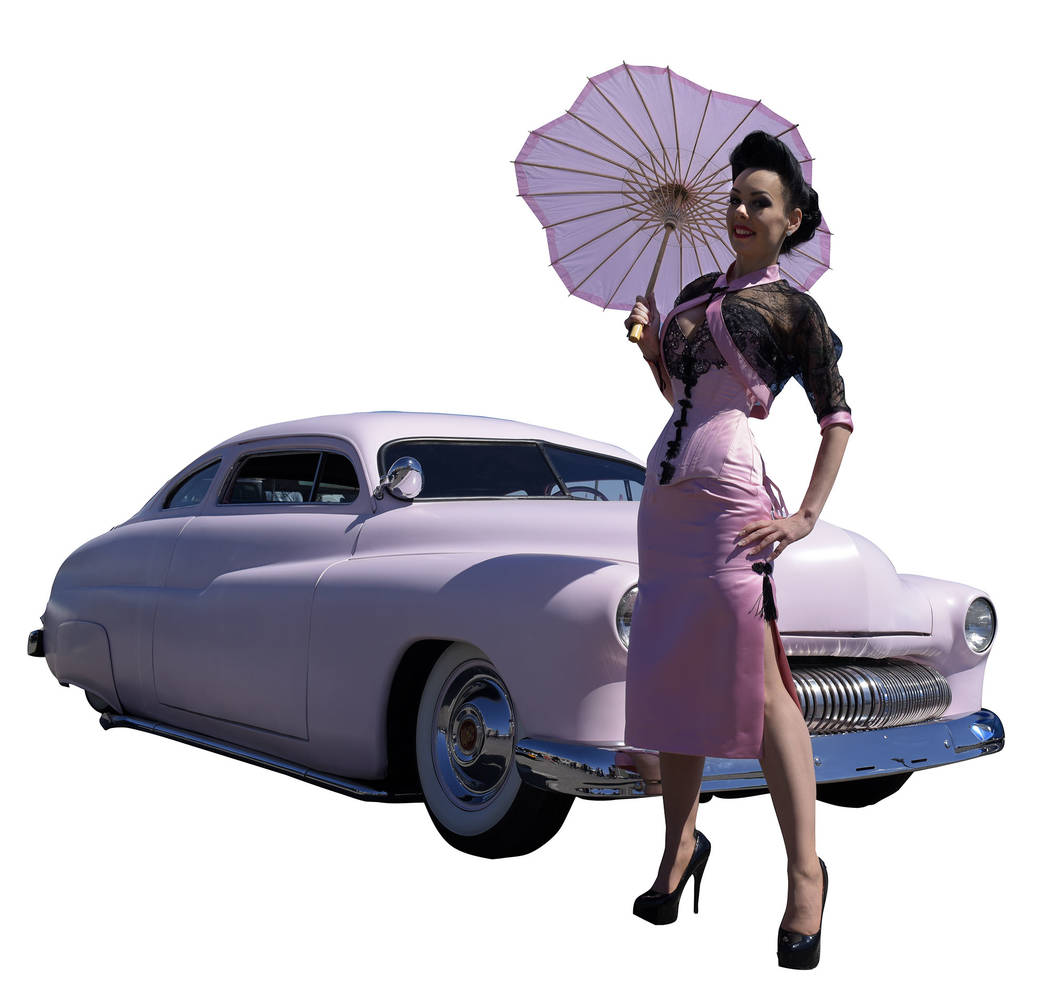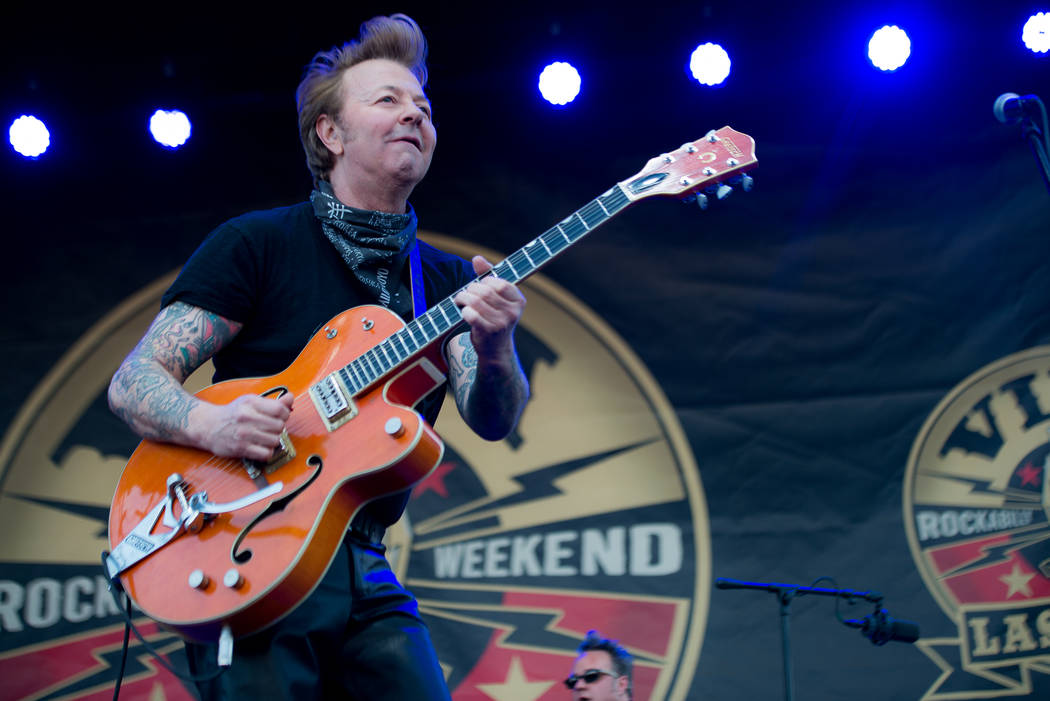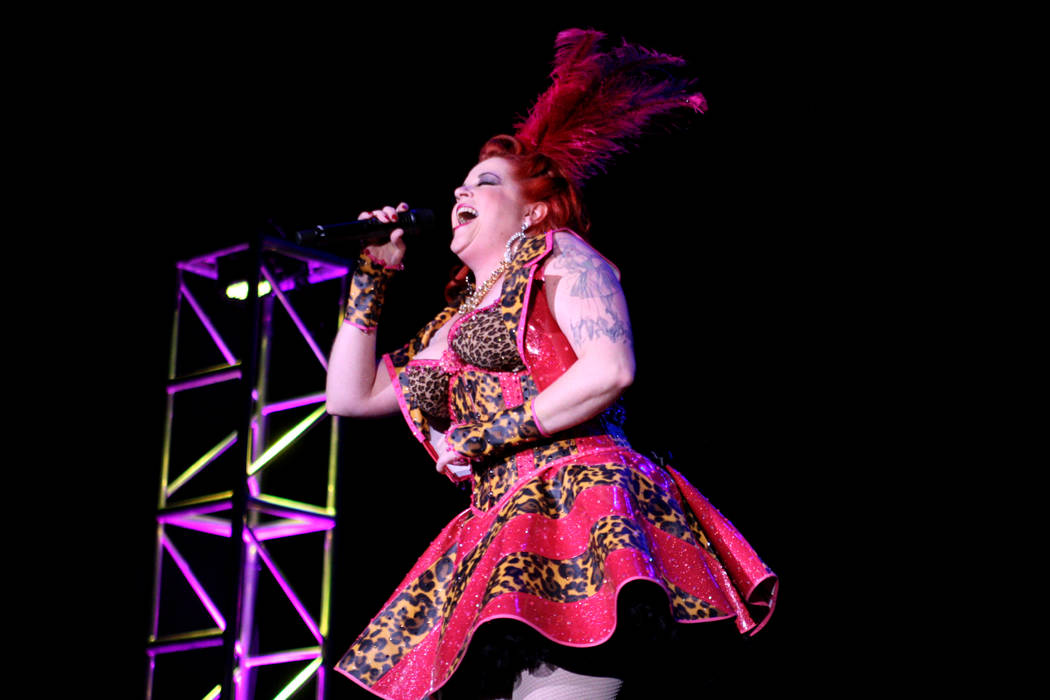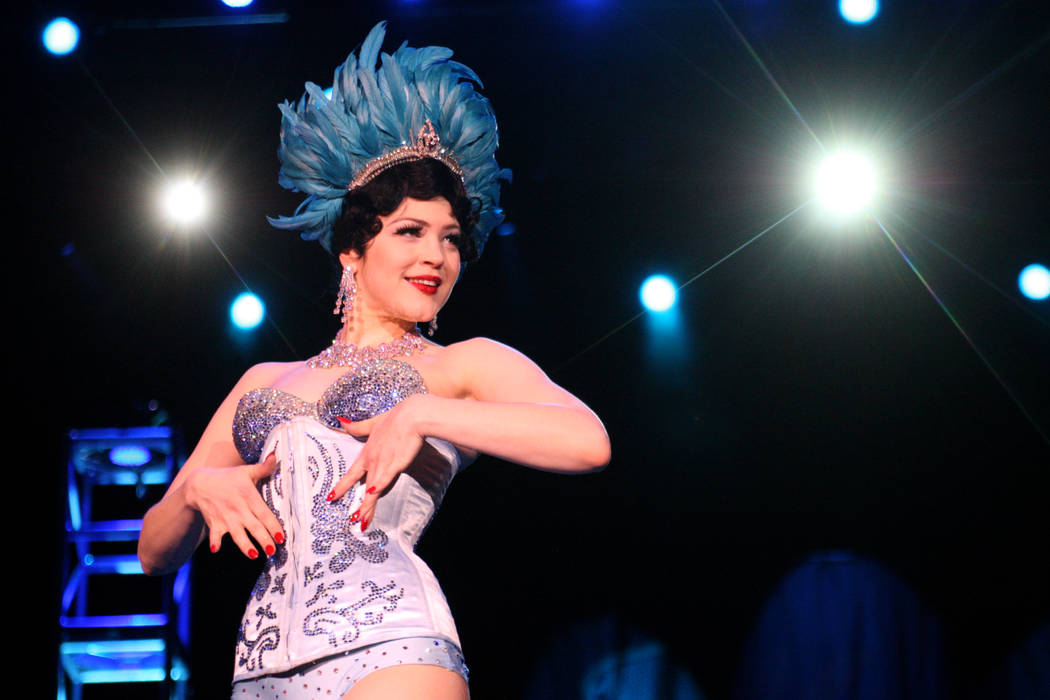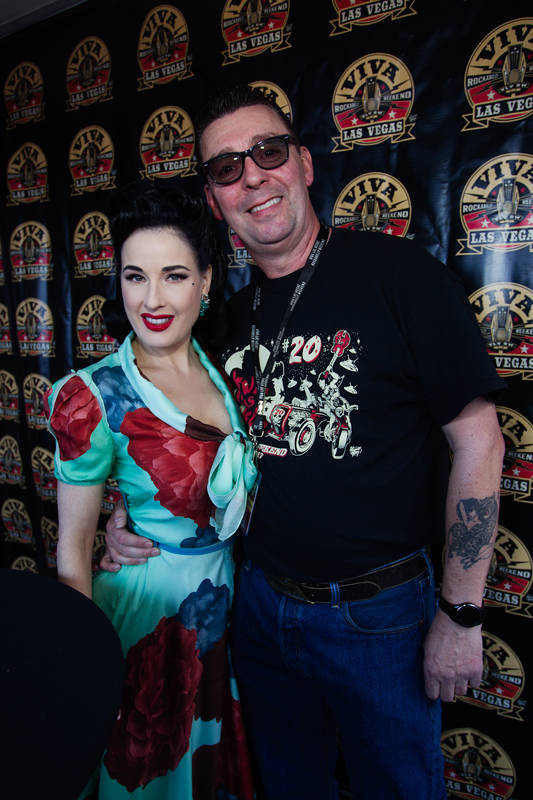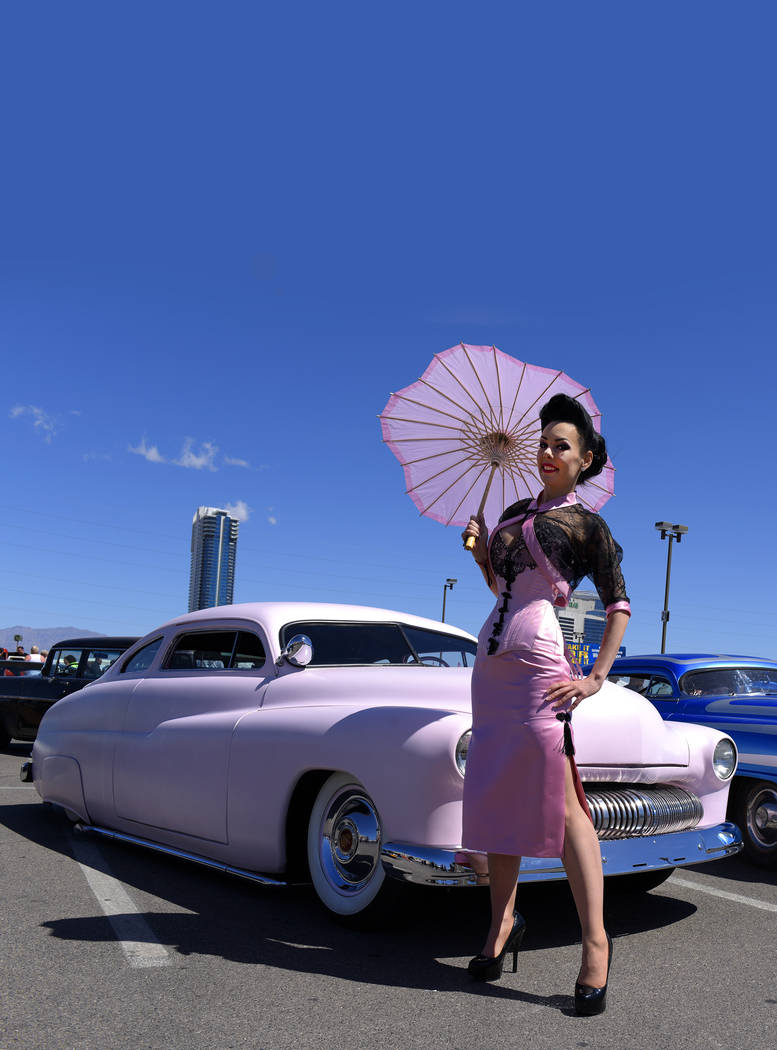 Rockin' Ronny Weiser, as he's been known for the better part of 40 years, came to rockabilly the same way the culture itself began: through the music.
In 1956, his mom brought home two 78 rpm Bill Haley &His Comets records. Living in his native Italy at the time, he became enamored with the American culture of the day from afar — eventually motivating his move to the U.S. He first landed in Los Angeles before moving to Las Vegas in 1993.
"Rock and roll, blue jeans, Western wear, America — I had to go to America," Weiser recalls, now 70 years old and sporting a shimmering turquoise and gold Western shirt, accessorized with a bolo tie, blue suede shoes and neon pink socks.
So when Viva Las Vegas, the world's most respected rockabilly festival, began in 1998, he was there, blue jeans cuffed and hair coiffed. He hasn't missed a year since.
He'll be there again Thursday, when the four-day festival descends on The Orleans for its 20th year. The weekend pays tribute to all that stemmed from that era — the fashion, the tattoos, the jiving, bopping and swinging, and, of course, the musical performances — in a celebration that has only grown.
The car show, which simply grew out of the need for attendees' to park their classic cars somewhere, has expanded to showcase more than 800 pre-1964 vehicles. It's virtually become a festival within a festival, with 120 vendors and roster of live bands on Saturday. Attendees can purchase a "hot rodder pass" for the car show alone for $35-$40.
Another staple, the burlesque showcase, grew until it took over the entire Orleans showroom in 2010. This year, it will hit another milestone: the first performance on the Viva Las Vegas stage by the iconic Dita Von Teese.
Often credited with reviving the burlesque dance form, Von Teese is known for her elaborate costumes and props, such as a giant martini glass. Previously, she has made appearances at the festival to meet with fans and sign autographs.
From Thursday through Sunday, the festival is expected to attract 20,000 visitors, many of whom travel to Las Vegas from around the world.
"I've stuck to the principles of the very first event, and my target audience. I never set out to do a big festival, and I never expected it to last this long," founder Tom Ingram says of the festival's longevity. "But because I stuck to what I wanted it to be — I've got people who have been to all 20. And that says to me that they're happy."
He chose Las Vegas for its 24-hour culture. During Viva Las Vegas Rockabilly Weekend, the shows and parties last late into the night and easily into early morning.
Ingram says attendees should expect some special, 20th anniversary touches — though he declined to reveal anything early — upon their arrival at the festival.
Not only is this the 20th anniversary of the '50s-themed event, this year also marks the 20th anniversary of Weiser's popular pre-fest bash at his Las Vegas home.
Every year, he has hosted a party — which he dubbed the International Rockabilly Rebels Meet and Greet — the Wednesday afternoon before the festival opens for about 300 guests. Like the festival itself, the party's attendees come from all over the world. About 20 percent, Weiser estimates, are performers in the festival.
Musicians jam on instruments on his back patio. One of his sons serves drinks from a bamboo tiki bar. Guests can browse the memorabilia that decorates Weiser's home, entire rooms like shrines to '50s Americana. Posters, figurines, Western attire, signs and other relics from the era are spread throughout three rooms, one of which acts as the recording studio for his rockabilly record label, Rockin' Roll.
"It could be a band, or it could be a singer, or it could be one guy from Australia with one guy from the Philippines, with one guy from France," Weiser says of the party's musical lineup.
Like Ingram, he's sticking with his tried and true formula for the party that has gotten him this far. For Weiser, just hosting the gathering for the 20th time is celebration enough of the milestone.
"I think the fact that we are still kicking 20 years later might be the special plan itself," Weiser says.
Contact Sarah Corsa at reviewjournal.com or 702-383-0353. Follow @sarahcorsa on Twitter.
Timeline
1998: Viva Las Vegas hosted 1200 attendees and 12 cars at the car show for its debut.
2001: Singer-songwriter Ruth Brown performed.
2007: The festival moved from the Gold Coast to The Orleans.
2010: Chuck Berry performed and was one of the first rock-and-roll pioneers to play the festival, Ingram says. The burlesque show took over the entire showroom at The Orleans.
2011: Attendance at the four-day festival hit 20,000.
2017: Dita Von Teese performs for the first time in the burlesque showcase.
WHAT IS ROCKABILLY?
Rockabilly as a musical genre dates back to the early 1950s. Drawing on country, rhythm and blues, Western swing and bluegrass, the genre is often considered the earliest form of rock 'n' roll, now memorialized by the legacies of Elvis Presley, Johnny Cash, Chuck Berry, Jerry Lee Lewis and Buddy Holly. And from this music, the other tenets of the subculture were born.
Here's a lineup of some of the performers planned for Viva Vegas:
Thursday
9:30-10:15 p.m. The Planet Rockers
10:15-11 p.m. Graham Fenton
Midnight-12:45 a.m. Lance Lipinsky & The Lovers
Friday
6:30-7:15 p.m. Sandy and the Wild Wombats
9:45-10:45 p.m. The Stars of Rockabilly: Larry Collins, Alton & Jimmy, Sonny Burgess, Jack Baymoore
11:30 p.m.-12:15 a.m. Si Cranstoun Saturday
9-9:45 p.m. Wanda Jackson
10:30-11:15 p.m. Freddy Cannon
Midnight-12:45 a.m. Jive Aces
Sunday
8-9:45 p.m. The Stars of Rock N Roll: The Cleftones, Gene Summers, Otis Williams & The Charms, Jimmy Cavalo, the Extraordinaires
10:30-11:15 p.m. 24th Street Wailers
More information and a complete schedule are available at vivalasvegas.net
LOOKING THE PART
Enthusiasts who live here devote considerable time preparing for Viva Las Vegas Rockabilly Weekend.
"Viva is probably my Black Friday, Christmas, Mother's Day, Valentine's, all together in one," says Amy Ortiz, owner of retro clothing boutique Rockin' Bettie. "That's really what gets me through the rest of the year."
She's speaking both personally and as a businesswoman. All year-round, she wears the A-line skirts and the victory rolls hairstyle typical of the '50s. Her home, even, features midcentury furniture and a diner-style kitchen.
For true vintage and retro replica store owners like Ortiz, many of which are clustered in the Arts District, the weeks leading up to the festival are some of their busiest. Ortiz orders quadruple her typical stock in the months leading up to Viva Las Vegas.
Stephanie Roshto, owner of the authentic vintage consignment store Glam Factory, usually carries apparel from the '40s through '70s. But come Viva, as many devoted attendees call it, she cycles in almost exclusively '50s attire and accessories, which she's spent all year procuring, from her two 1,000-square-foot warehouses. "You can't just go to a thrift store and find a '50s dress. You can't just go to a yard sale," Roshto says.
The prices of authentic '50s attire have gone up as the era that birthed this lifestyle gets further and further away. A dress will often cost $45 to $100 now — creating a need for retro replica retailers like Ortiz, who sells new clothes designed to look like the '50s fashions. She also sells larger sizes than can be found in many true vintage stores.
The real deal comes at a premium.
"I hoard these up a year in advance," Roshto, a repeat Viva attendee herself, says as she picks up a rack of scarves in a rainbow of shades at the Glam Factory. She has a gray one tying up her own hair. "They're authentic '50s ones, they don't slide in your hair, and the girls that love that whole '50s pinup look die for these."
It's not unusual for women to be standing outside every Saturday morning in the weeks leading up to Viva Las Vegas, peering inside before Roshto opens up at 10 a.m.
"We joke and call it 'Viva Fever,' when people start panicking come about February or March," Roshto says. "And then April, it's pandemonium."