'Back to the Future' cast members have mini-reunion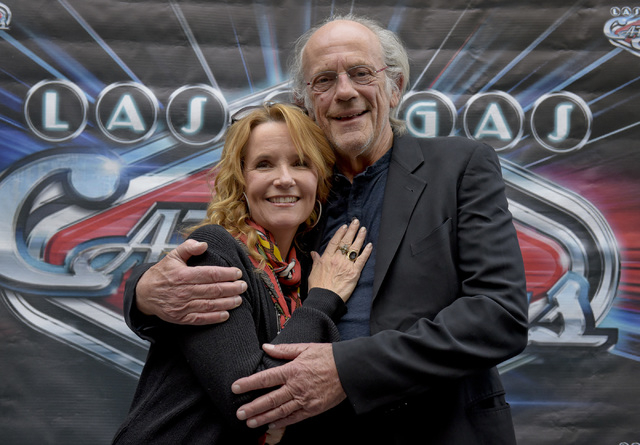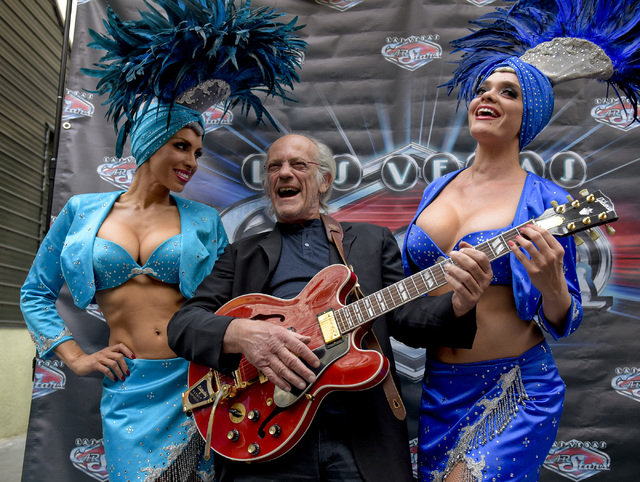 Here's your feel-good item of the day, a look back at Friday's look-back at 1985's "Back to the Future," because some cast mates were in Vegas for a car show.
Here's Lea "Marty's girlfriend and mom" Thompson, Christopher "It's your kids" Lloyd, the iconic Delorean "my doors go upward" car, plus some ladies in showgirl costumes.
This was at the Las Vegas Car Stars event in downtown Vegas.
Contact Doug Elfman at delfman@reviewjournal.com. He blogs at reviewjournal.com/elfman. Find him on Twitter: @VegasAnonymous.