Bam, thwock, wocka wocka, here come the remade Pixies
February 20, 2014 - 10:38 pm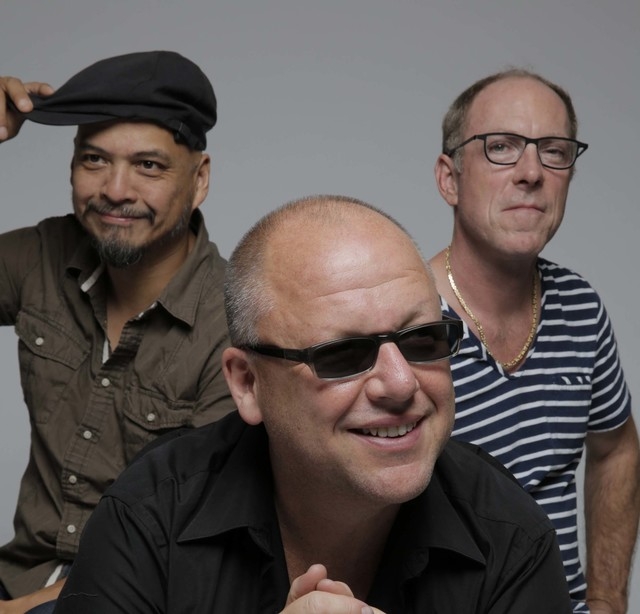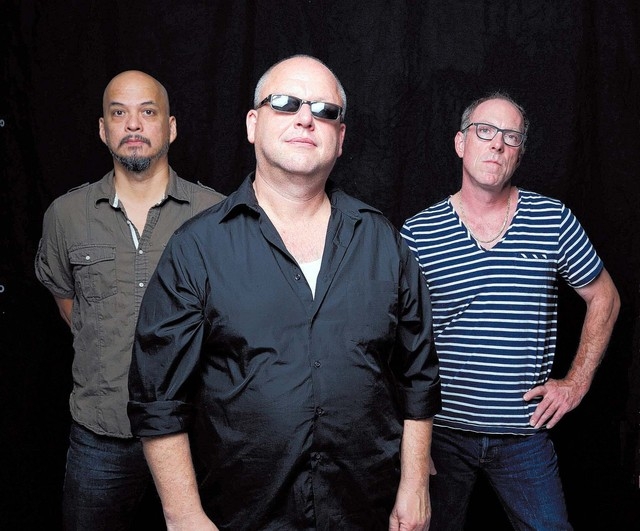 If there was an alt-rock Mount Rushmore, the Pixies would be candidates for inclusion not just because they perfected the quiet-loud, pretty-noisy dynamic since belabored by countless lesser bands, but because they are one of a handful of groups that represent one of the most influential eras of what used to be classified as "college rock."
And so it's a big deal when you tinker with the band's original lineup, which released five albums in as many years beginning in 1987.
That deal is bassist Kim Deal, who departed the group in June.
Deal didn't write the band's songs, but her backing vocals were a key counterpoint to frontman Black Francis' wayward singing and her outgoing, all-smiles presence brought personality to a band that otherwise consisted of poker-faced dudes.
Still, the Pixies are carrying on, currently touring with former A Perfect Circle bassist Paz Lenchantin and releasing a pair of milquetoast EPs ("Ep1" and "EP2") neither of which sounds all that inspired and will likely make fans pine for a version of the Pixies that no longer exists.
Contact reporter Jason Bracelin at jbracelin@reviewjournal.com or 702-383-0476. Follow on Twitter @JasonBracelin.
Preview
Pixies
8 p.m. Sunday
The Joint at the Hard Rock Hotel, 4455 Paradise Road
$42-$45 (888-929-7849)