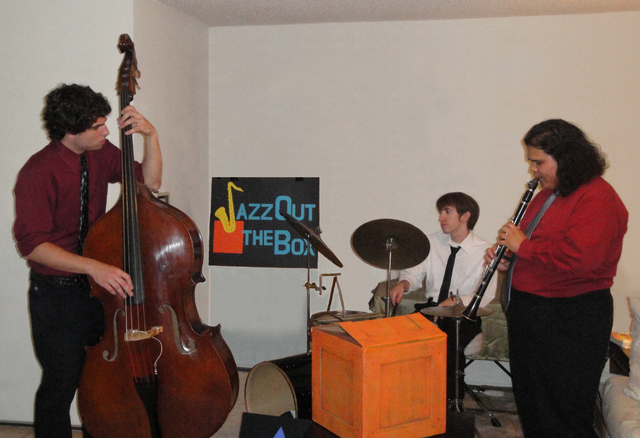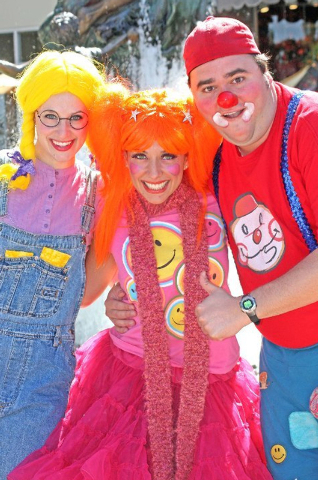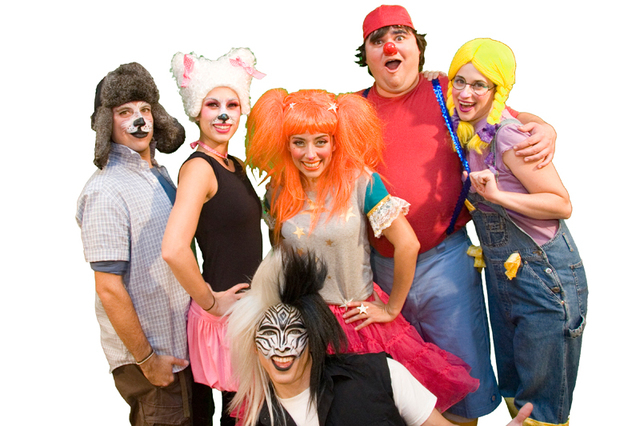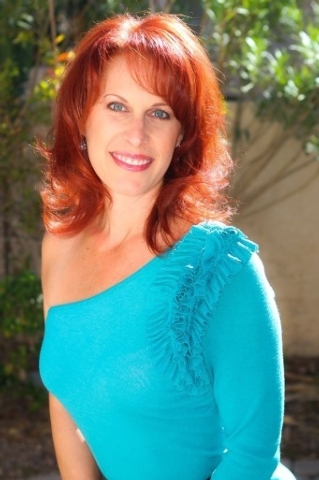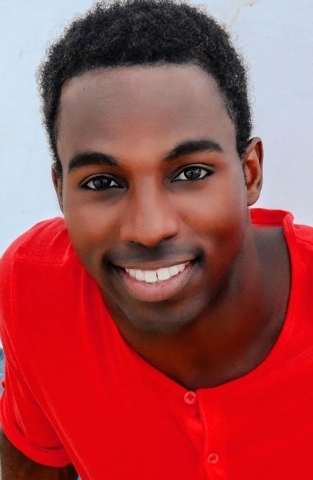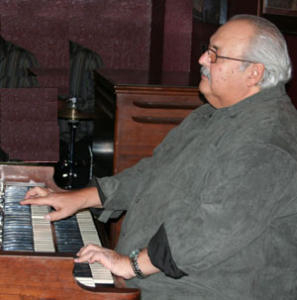 Music
FERREIRA PLAYS
CONTAINER PARK
Pop singer, songwriter, model and actress, Sky Ferreira adds "Vegas headliner" to her resume when she takes top billing at Friday's Under the Lights Las Vegas at the Downtown Container Park, 707 Fremont St.
Running from 9:30 p.m. to 2 a.m., Under the Lights — which benefits the First Friday Foundation — also will feature DJs Technicolor, DJ Zo and Doorly during the monthly event.
For tickets ($26), visit www.underthelightslv.com.
Theater
'CABARET' COMES
TO LIFE AT ONYX
"What good is sitting alone in your room? Come hear the music play … "
Yes, life is a cabaret, old chum — and if it's been too long since you heard those lyrics come to life on stage, now's your chance to come back to the "Cabaret."
Off-Strip Productions revives the groundbreaking Broadway musical (featuring John Kander and Fred Ebb's Tony-winning score) at the Onyx Theatre, with pre-World War II Berlin (and its infamous Kit Kat Klub) providing the backdrop for the relationship between saucy British singer Sally Bowles and American writer Cliff Bradshaw. (And who could overlook the risque Master of Ceremonies, who urges audience members to "leave your troubles outside" as he bids them "Wilkommen, bienvenue, welcome.")
Brandon Burk directs a cast that includes Joy Demain, Lou De Meis, John Dorsey, Cory Goble, Kirsten Maki and Brian Scott; Karalyn Clark serves as musical director, with Olivia Hernando choreographing the show.
"Cabaret" will be staged at 8 p.m. Friday and Saturday at the Onyx Theatre, 953 E. Sahara Ave.; additional performances are 8 p.m. July 25-26 and July 31-Aug. 2, with 2 p.m. matinees July 27 and Aug. 3. For tickets ($19-$24), call 702-732-7225 or visit www.onyxtheatre.com.
Music
JAZZ OUT THE BOX
JAZZES WINCHESTER
The local trio known as Jazz Out the Box hits the Winchester Cultural Center Friday for an evening of freewheeling jazz.
With Julian Tanaka on tenor saxophone and clarinet, Nick Schmitt on bass and Eric Schauer on drums, the trio takes a playful approach to their collaboration, often improvising on children's tunes. They'll also play originals, plus works by such jazz giants as Charlie Parker, Thelonious Monk and Miles Davis.
Friday's concert ranks as a Vegas farewell of sorts for Tanaka, who's heading to Rochester, N.Y., to earn a graduate degree at the Eastman School of Music.
Jazz Out the Box will perform at 7 p.m. Friday at the Winchester center, 3130 S. McLeod Drive. For tickets ($12), call 702-455-7340 or visit www.ClarkCountyNV.gov/parksregistration.
Music
CABARET JAZZ HOSTS
B-3 ORGAN SUMMIT
The Rat Pack had the Summit at the Sands.
On Sunday, however, The Smith Center will host the first B-3 organ summit west of the Mississippi, as Papa John DeFrancesco, Billy Nunn, Bill Callanan and Royce Murray demonstrate their mastery of the Hammond B-3 organ.
Nunn (a co-writer of Rick James' "Mary Jane") and Callanan (a former member of Joey Dee and the Starlighters) join B-3 patriarch DeFrancesco and Murray, who's played organ for television soap operas and collaborated with R&B legend Barry White during his career.
Gene Redden, alto saxophonist and music historian, will host the summit, which begins at 2 p.m. Sunday in Cabaret Jazz at The Smith Center for the Performing Arts, 361 Symphony Park Ave. For tickets ($19-$29), call 702-749-2000 or visit www.thesmithcenter.com.
Music
SWING'S THE THING
AT SUNDAY SHOW
In the words of the Duke Ellington classic, "It don't mean a thing if it ain't got that swing."
That won't be a problem at the Performing Arts Society of Nevada's swing-loaded show "It's Swing! So Get Up and Dance!"
Presented Sunday at the Winchester Cultural Center, the variety show revives such toe-tapping favorites as "Sing, Sing, Sing," "In the Mood," "Satin Doll" and "The Joint Is Jumpin' " — as popularized by bands fronted by Ellington, Benny Goodman, Glenn Miller, Fats Waller and others.
Headlined by musical theater veteran Randall Patterson, the show also features fellow "Jubilee" performer Laurie Caceres, along with singer Gabrielle Versace and dancers Derrick Boyce, Tiffany DeAlba, Brittney Sourlis and Hope Speer.
"It's Swing! So Get Up and Dance!" begins at 2 p.m. Sunday at the Winchester center, 3130 S. McLeod Drive. For tickets ($15 in advance, $18 at the door), call 702-658-6741 or email PASNV@aol.com.
Family fun
IT'S 'TWINKLE TIME,'
TIMES TWO, IN LV
Kids of all ages will be moving and grooving to the music when "Twinkle Time" headlines the Children's Summer Concert Series next week at Charleston Heights Arts Center and the Historic Fifth Street School.
Presenting an energetic, bilingual pop music show, Twinkle and friends Happy and Lil Hoopz perform original tunes that serve up valuable life lessons along with the fun.
They'll perform at 7 p.m. Wednesday at Charleston Heights, 800 S. Brush St., and at 10:30 a.m. Thursday at the Historic Fifth Street School, 401 S. Fourth St. For tickets ($3), call 702-229-6383 (Charleston Heights) or 702-229-3515 (Fifth Street School); for more information on "Twinkle Time," visit www.twinkleandfriends.com.
— By CAROL CLING