November 15, 2013 - 1:27 am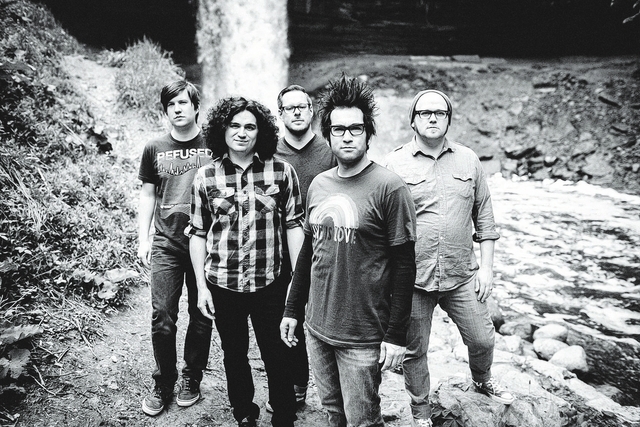 Justin Pierre describes himself as a walking hand grenade.
And so it's only a matter of time before the Motion City Soundtrack frontman's pin gets pulled.
"Everyone will die, and everyone will lose," he sings on the band's latest record, "Go." "So what you going to do with the moments you have before it's you?"
Five albums in, that pretty sentiment pretty much encapsulates everything that this veteran Minneapolis pop punk troupe is all about.
The band's earnest, sweet-voiced tunes, which are equal parts emo and '80s synth pop, aim to find the silver lining in every dark cloud.
And if they don't succeed at that, at least they try to chase said clouds away for a song or two.
Contact reporter Jason Bracelin at jbracelin@reviewjournal.com or 702-383-0476. Follow on Twitter @JasonBracelin.
Preview
Motion City Soundtrack
6 p.m. Sunday
Hard Rock Live, 3771 Las Vegas Blvd. South
$20-$25 (702-733-7625)