Brothel ladies want to give Harry Reid a fond farewell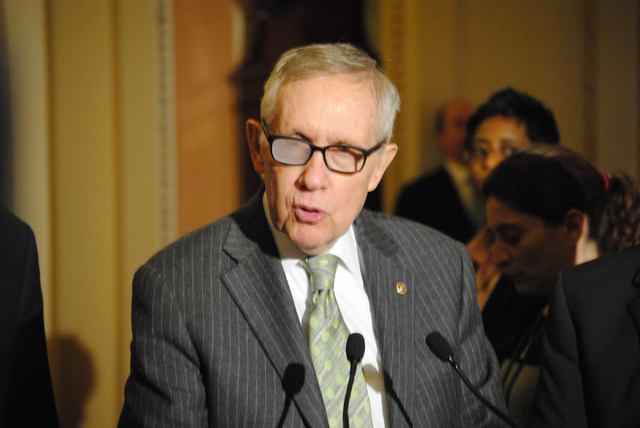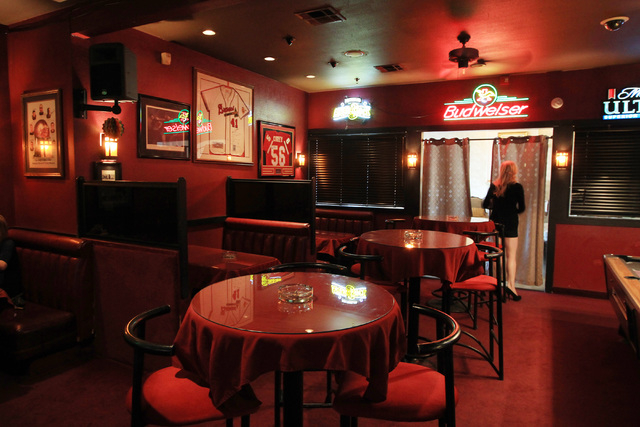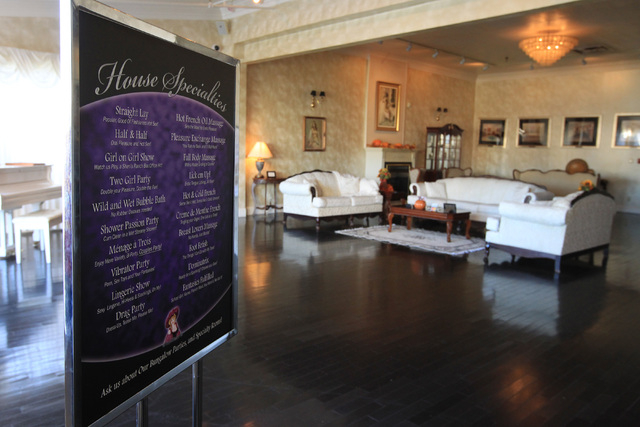 Hookers love Harry Reid for getting them health care, and for fighting for their "pan-sexual desires," so they're offering to host his retirement party.
"The Resort and Spa at Sheri's Ranch would be honored if you would consider our brothel the official venue for your 2016 retirement party," the brothel proposed/stunted on its site.
In this open letter, the brothel also outed, but not by name, politicos who have experienced the legal excursion of the ranch:
"Many of your colleagues are intimately aware of our offerings, but we may have added new options since they last visited," including a bondage chamber and Jacuzzis.
This is the same brothel offering a $100,000 package that comes with two tickets to the Floyd Mayweather/Manny Pacquiao fight plus acquaintanceship with 24 women on the premises.
I did not call Harry Reid for a response, because be real. But the brothel brought up legitimate points in its open letter, detailing how his pro-human rights actions helped courtesans, clients and brothel staff:
He helped pass insurance reform so insurance companies have to cover hookers, which they used to refuse to do.
He beat Yucca Mountain, which would have brought the nation's nuclear waste to Vegas', hence hookers', backyard.
"We thank you for the peace of mind that comes with knowing that working girls can explore their pan-sexual desires without fear of discrimination," the retirement proposal says.
"Pan-sexual" has nothing to do with cooking pans, although I suppose it could, under extreme conditions.
Contact Doug Elfman at delfman@reviewjournal.com. He blogs at reviewjournal.com/elfman. Find him on Twitter: @VegasAnonymous