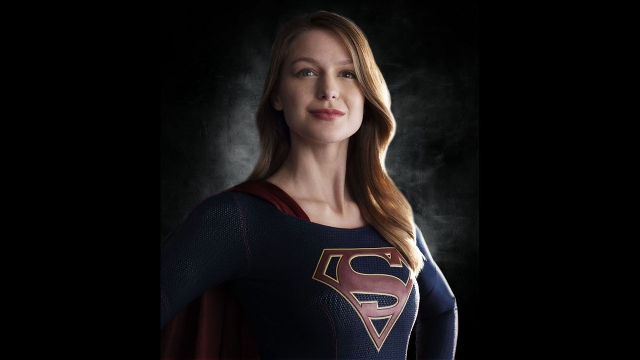 LOS ANGELES — CBS has switched up this week's episodes of "Supergirl" and "NCIS: LA" in the wake of Friday's terrorist attacks in Paris because of plotlines that mirror the real-world violence.
Monday's planned episode of "Supergirl," the fifth installment in freshman 8 p.m. drama, involved the title character saving the city from a series of bombings. The episode that has been swapped in, "Livewire," revolves around her relationship with her foster mother, played by Helen Slater, who limned Supergirl in the 1984 feature.
The "NCIS: LA" episode was to have revolved around the search for a teenage girl who has been recruited into a terrorist organization. The new episode, "The Long Goodbye," focuses on the search for a missing woman that LL Cool J's Sam Hanna character helped earn asylum in the U.S.
On Friday, the day of the attacks, NBC canceled a planned live episode of "Undateable," and replaced it with a rerun. The show's cast and writers took to social media to offer their support to the victims.