5 things you might not know about Marilyn Monroe, Las Vegas
Updated April 4, 2018 - 7:29 pm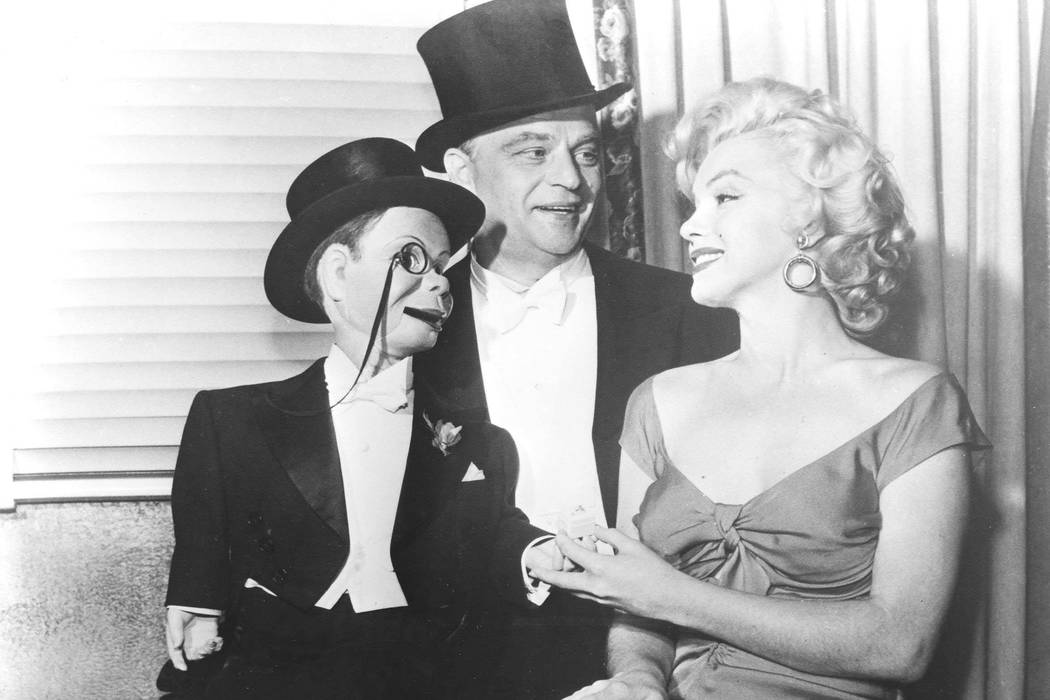 This week's announcement of a Marilyn Monroe-themed show at Paris Las Vegas was just enough of a tease to get us thinking more about connections between Sin City and the movie star who once said: "I am good, but not an angel. I do sin, but I am not the devil. I am just a small girl in a big world trying to find someone to love."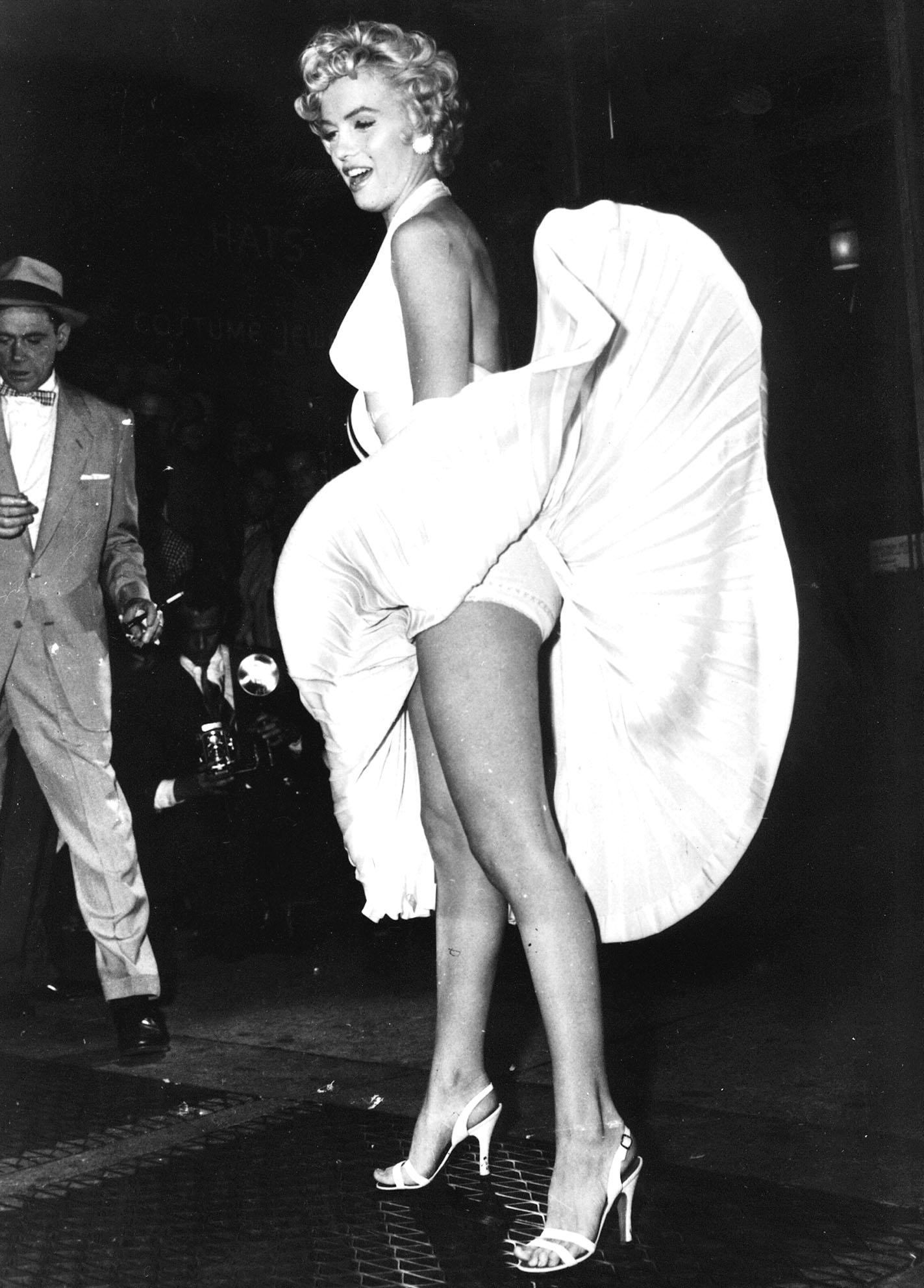 1. Marilyn Monroe, known then as Norma Jeane, obtained her first divorce in Las Vegas at the age of 20 on September 13, 1946.
Monroe was married to her first husband, James Dougherty for four years.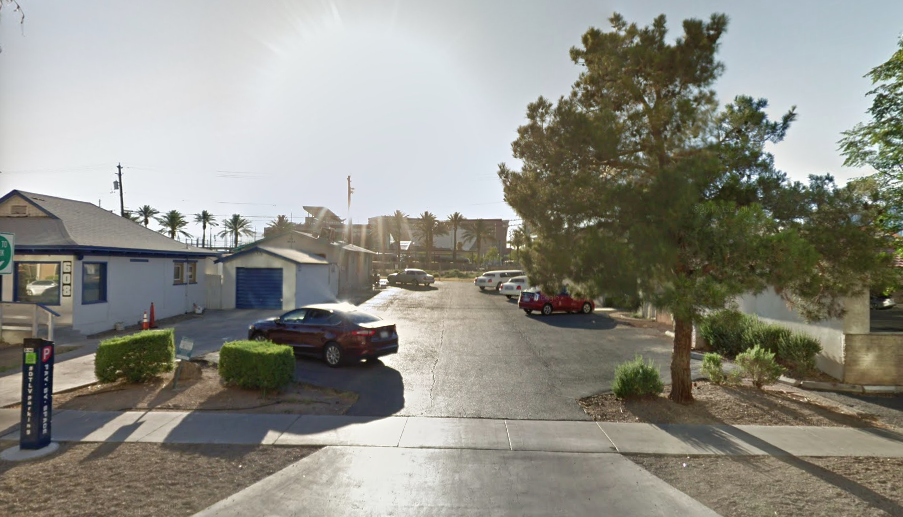 2. Adam Victors, who authored a book on Monroe's life indicated that in the lead-up to her first divorce, Monroe lived at 604 S. 3rd Street for four months during the summer of 1946. The house has since been torn down and is now the site of a parking lot.
3. In 1954, Monroe almost married Joe DiMaggio in Las Vegas but the wedding was called off last minute. The wedding was to be held at the Hotel El Rancho Vegas which was located on the southwest corner of Sahara Avenue and Las Vegas Boulevard. The hotel and casino was demolished in 1960 but not before Hollywood star Paul Newman and Joan Woodward married there in 1958.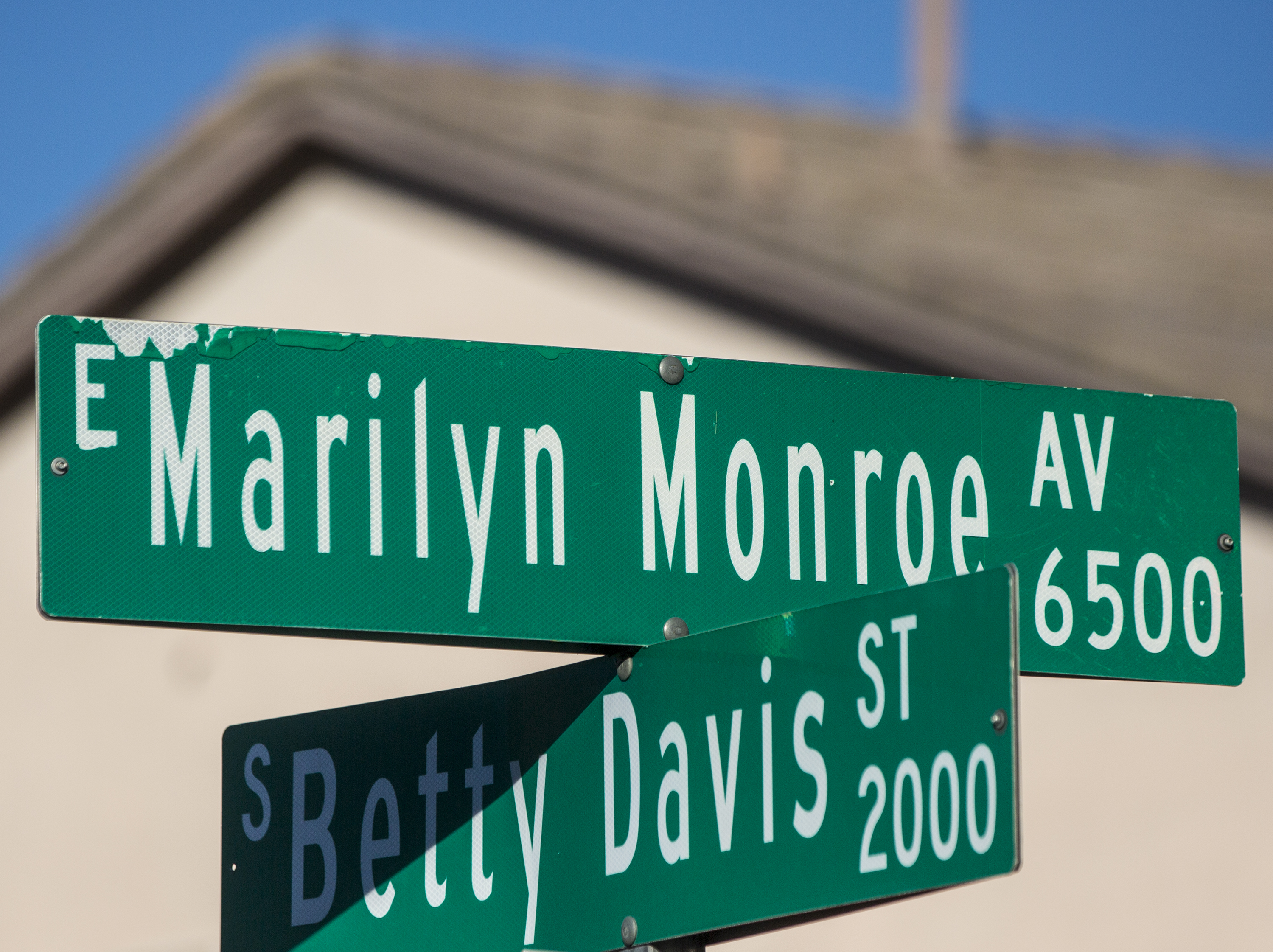 4. Las Vegas has at least one road dedicated to the star. Marilyn Monroe Avenue is located in east Las Vegas and intersects with Betty Davis Street and Cary Grant Court.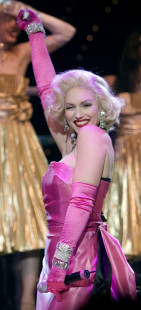 5. Monroe is one of the biggest stars to be immortalized through impersonations. There are currently more than 20 Marilyn Monroe impersonators for hire in the Las Vegas Valley.