Happy birthday, Elvis Presley — PHOTOS
January 8, 2020 - 1:44 pm
Updated January 8, 2021 - 12:01 am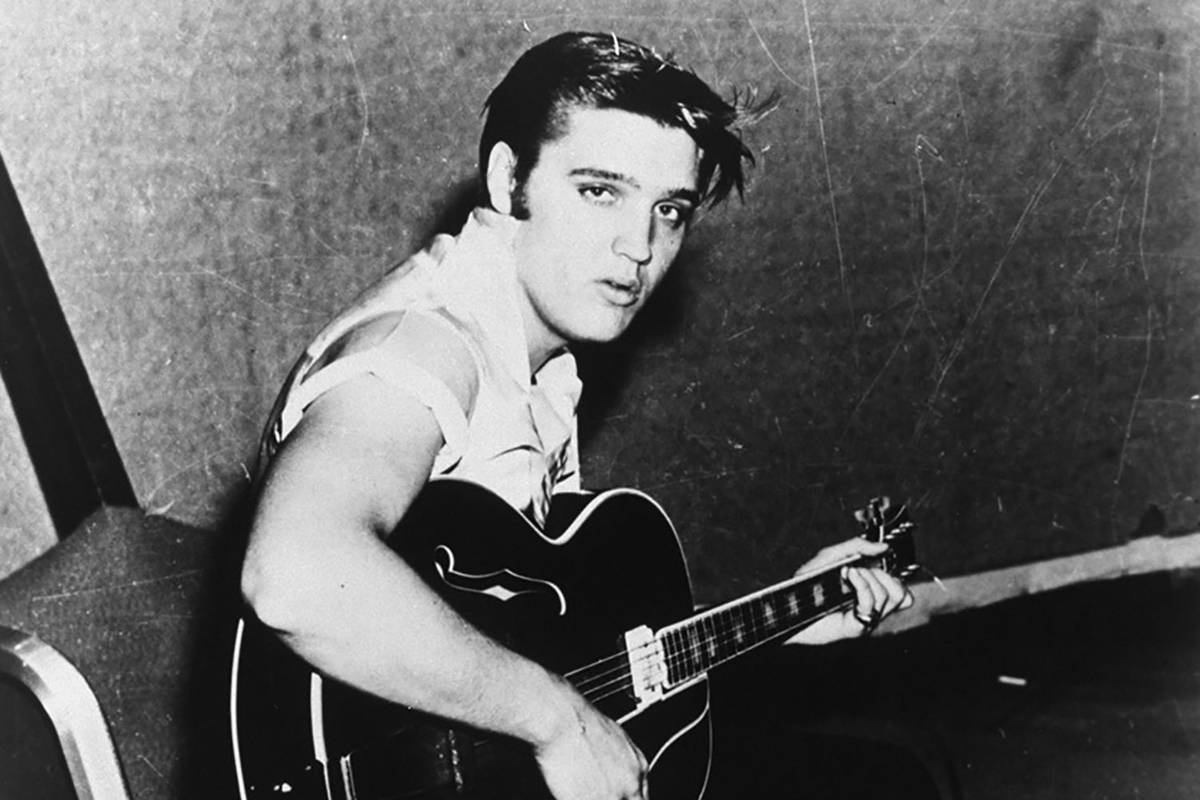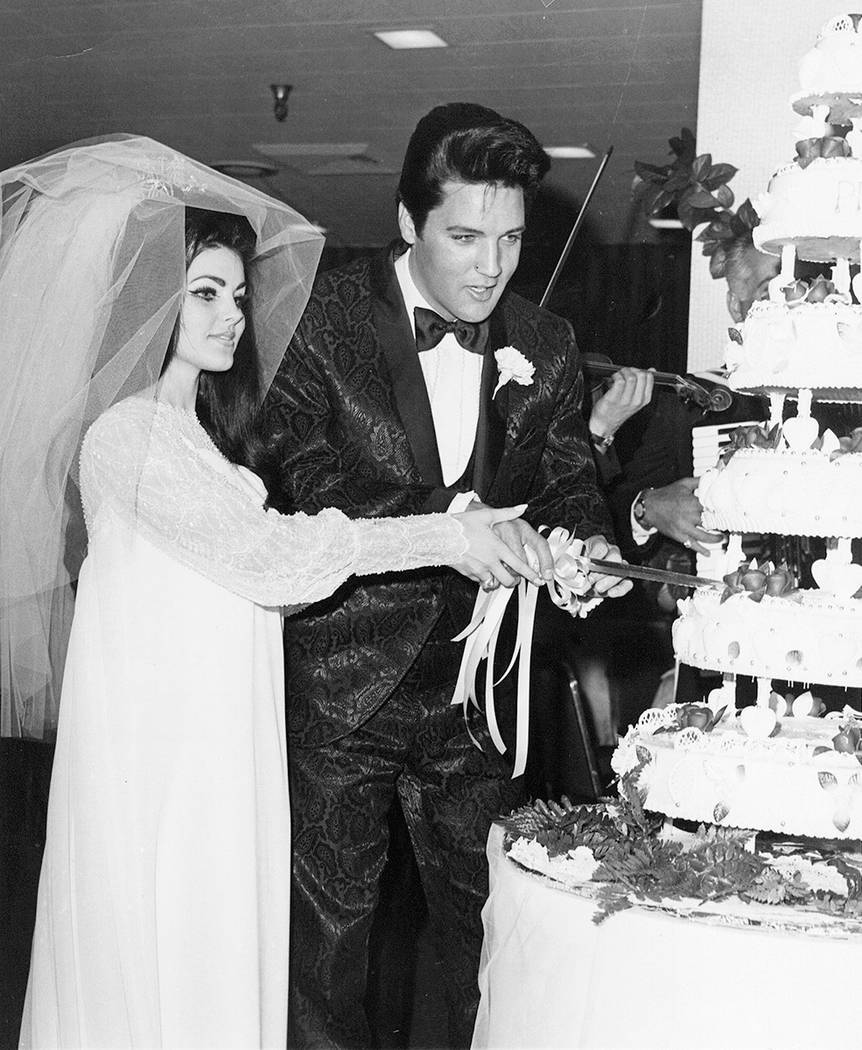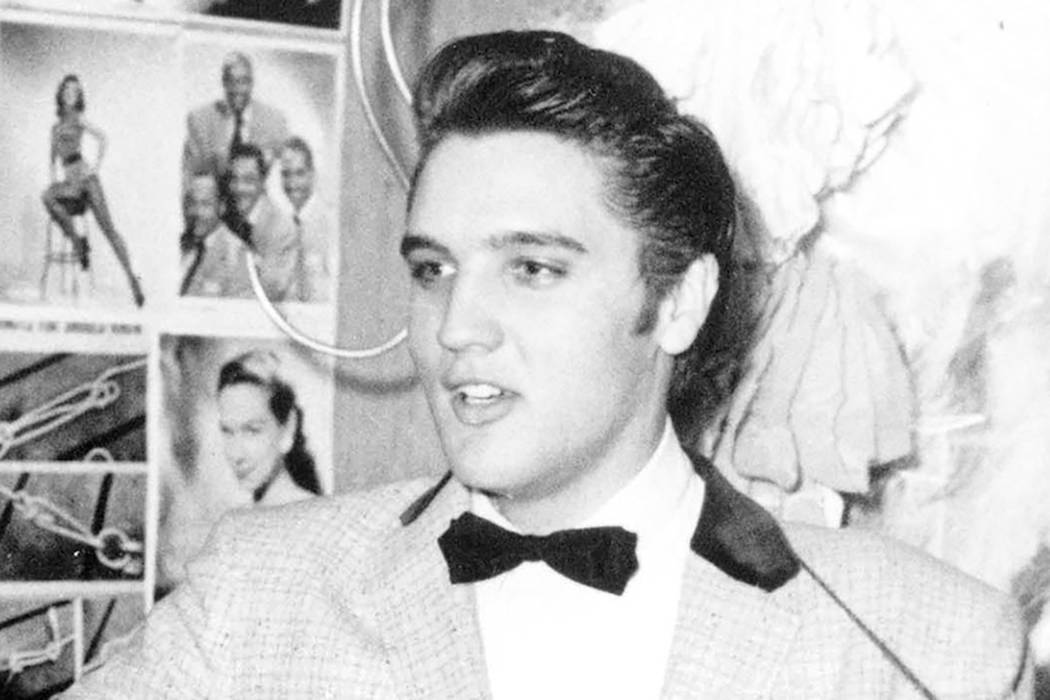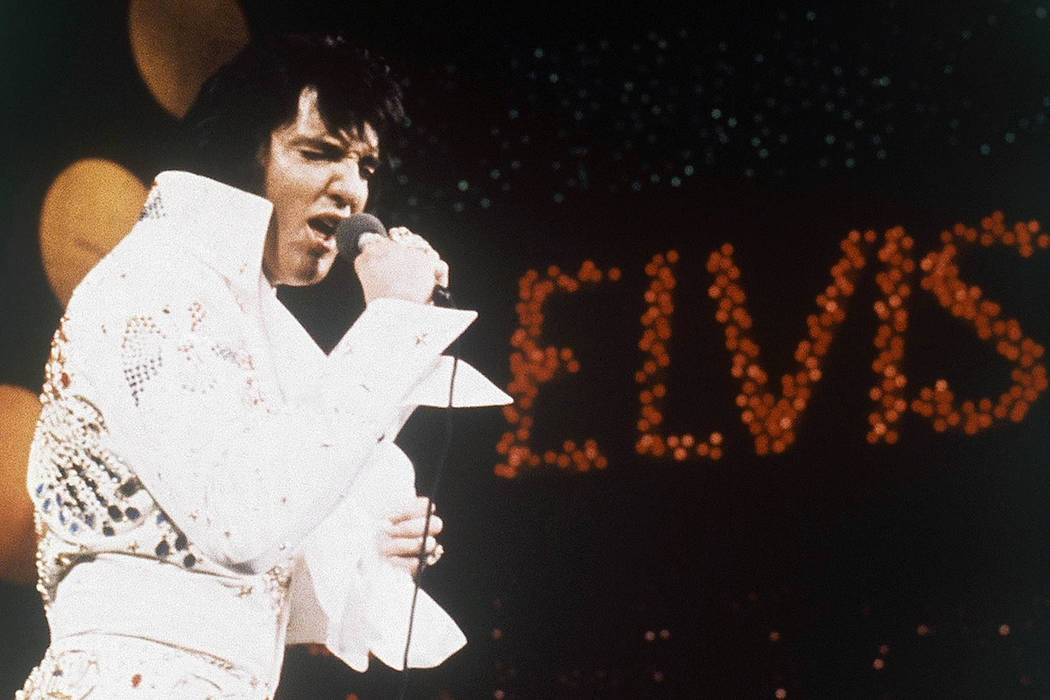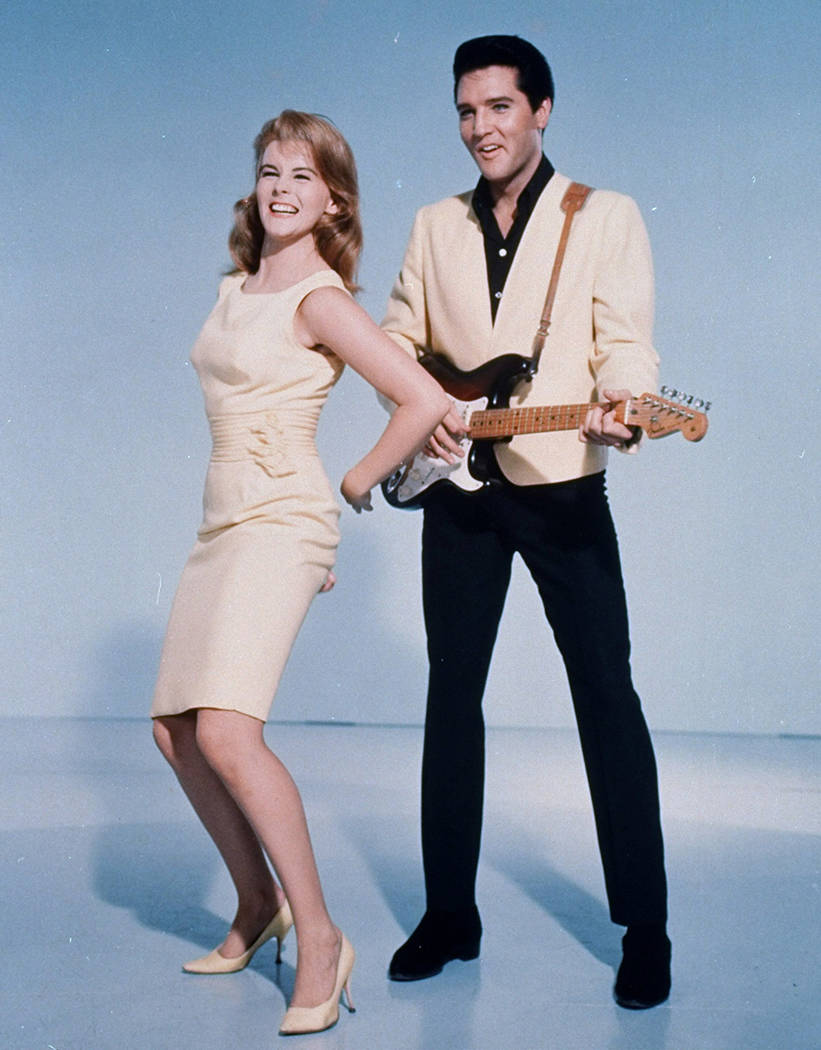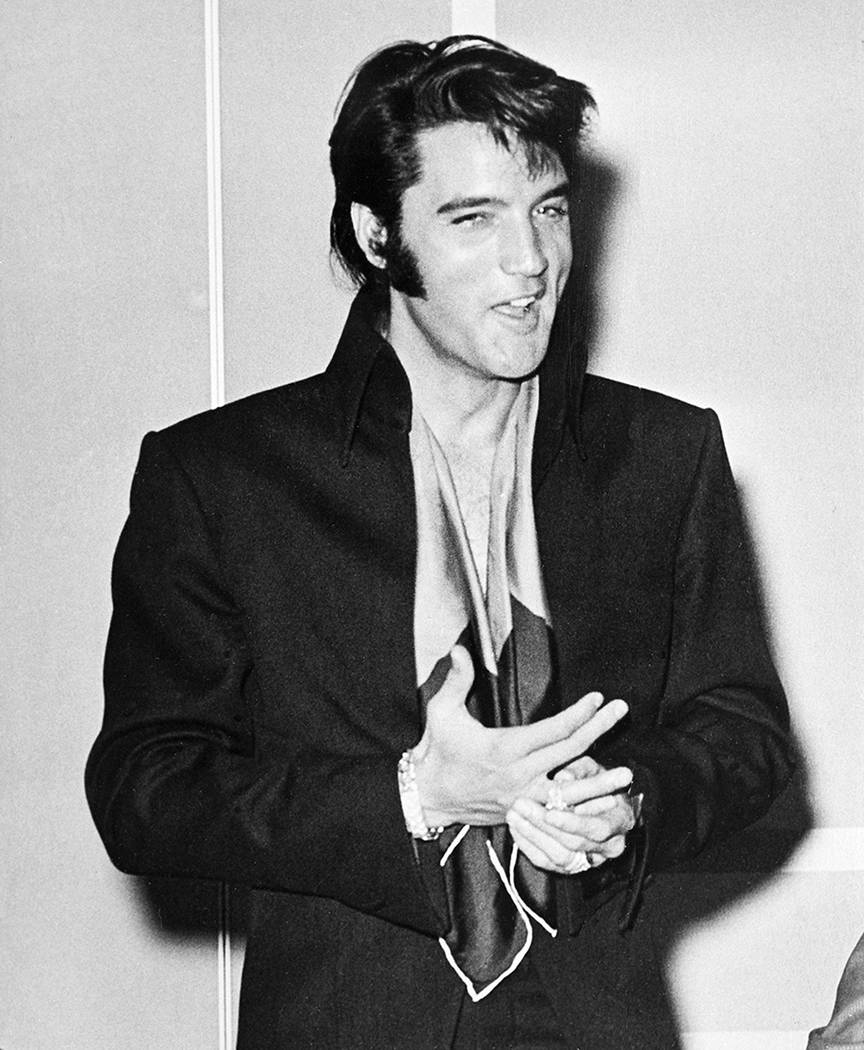 Elvis Presley was born in Tupelo, Mississippi, on Jan. 8, 1935. He would have turned 86 today.
An American icon, "The King" made his mark in Las Vegas with a comeback residency starting in July 1969. He played more than 600 sold-out shows over 7 years at the International Hotel (now the Westgate).
Elvis died on Aug. 16, 1977, at the age of 42.
Check out some scenes from his life in the photo gallery above.
Happy birthday, King.
Related
Julie Andrews, Woody Allen among those sharing birth year with Elvis — PHOTOS