Kim Porter, model and mother of Diddy's children, dies
November 15, 2018 - 3:47 pm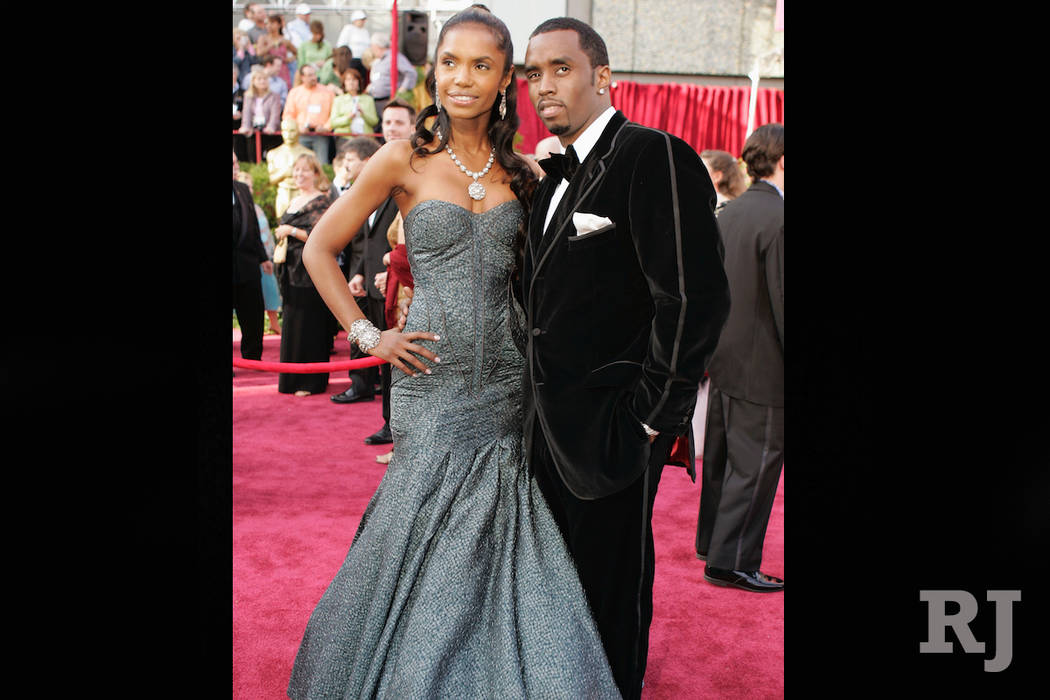 LOS ANGELES — Kim Porter, Diddy's former longtime girlfriend and the mother of three of his children, has died.
A representative for Sean "Diddy" Combs confirmed the death of the 47-year-old on Thursday. No further details were immediately available.
Diddy and Porter, a former model, were a couple on-and-off from 1994 until they split for good in 2007.
Their children are a 20-year-old son and 11-year-old twin daughters. Combs also has three other children with other women.
Porter also has a 27-year-old son, Quincy Brown, from a previous relationship with singer Al B. Sure. Quincy Brown appears on the Fox series "Star."