Look back at the weirdest celebrity moments at Las Vegas' Hard Rock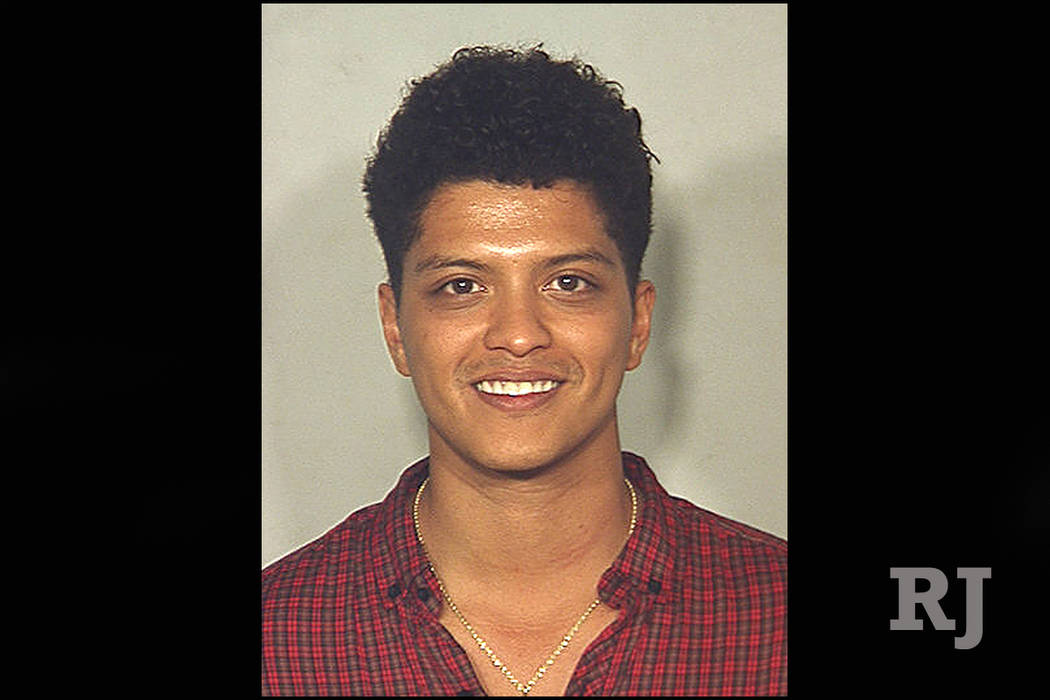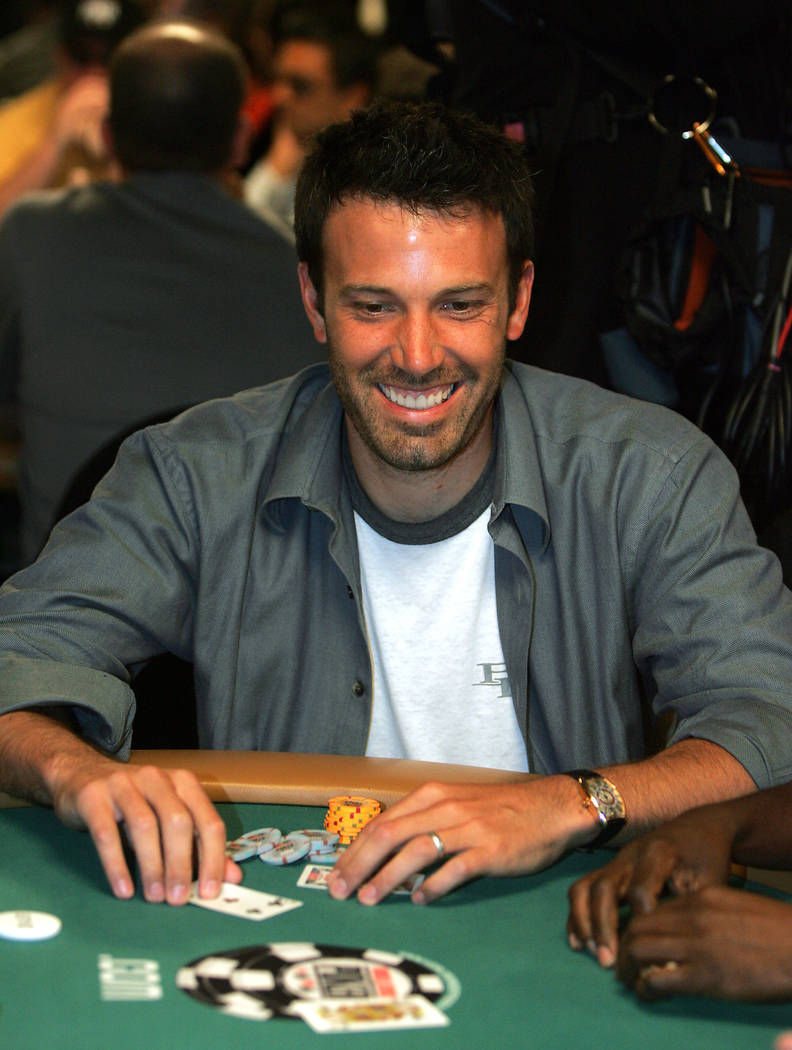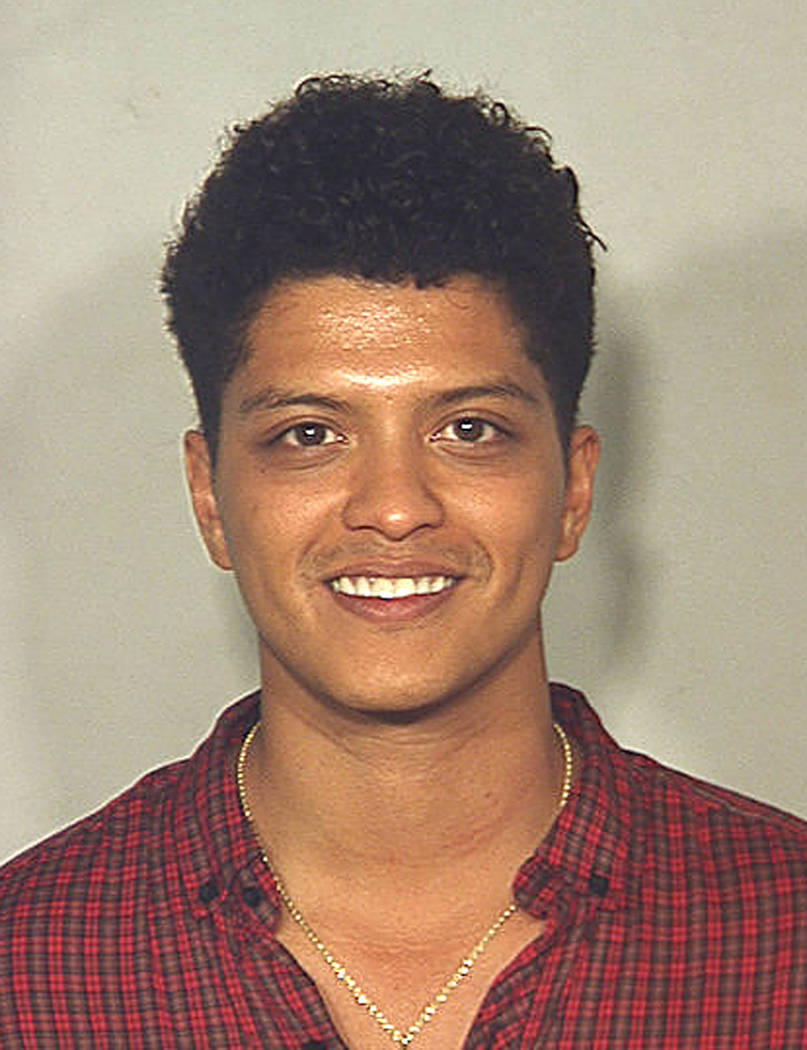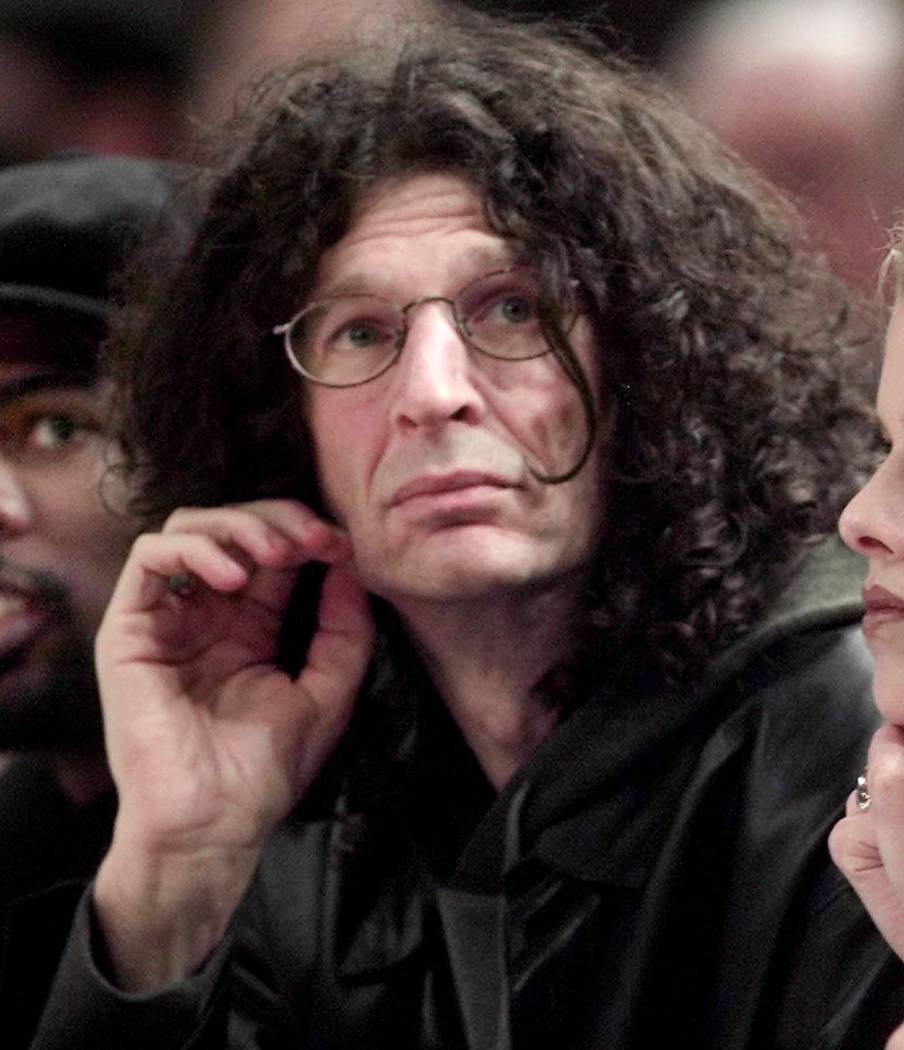 Rehab, the Hard Rock Hotel pool party that throws its final bash on Sunday, is the first casualty in the hotel's yearlong transformation into Virgin Hotels Las Vegas. To celebrate the Hard Rock's legacy, here's a look back at some of the hotel's strangest celebrity moments.
Howard Stern holds court
Howard Stern likes to travel the way most people like to be audited by the IRS while waiting in line at the DMV. But that didn't stop him from making an annual pilgrimage — along with his radio show, its cast and an assortment of Wack Packers — to the Hard Rock.
"Barricades at the entrances and extra security kept thousands from entering the casino," the Review-Journal reported of the show's first visit, Jan. 28, 2001, following Super Bowl XXXV.
The evening shows, which aired live on his local affiliate, KXTE-FM, 107.5, and were rebroadcast nationally the next morning, featured everyone from Mayor Oscar Goodman to hate-spewing members of Westboro Baptist Church. Contestants played "Blackjack for a New Rack" and competed for the title of Miss Buttaface. Pat Monahan and Train served as the house band for a karaoke contest.
"Those were some really fun times," Stern told the Review-Journal in 2013. "We had great crowds and brought a lot of business into Vegas. … We used to have so much fun."
It would have been hard to pick a most surprising moment during the show's four years here — right up until the morning of May 11, 2004. That's when Colleen May broke onto the KLAS-TV, Channel 8, airwaves.
"Eyewitness News has learned that comedian Artie Lange was found dead in his hotel room at the Hard Rock," she reported. "Lange was in Las Vegas for a taping of 'The Howard Stern Show.' The hotel has confirmed his death and says that Lange's girlfriend found his body around 7 o'clock this morning. He was taken to UMC, where he was pronounced dead."
Lange was the subject of a barrage of jokes when the audio was played during that day's taping. He was very much alive.
Bruno Mars busted for drug possession
On a list of people you'd expect to be arrested for cocaine possession at the Hard Rock, Bruno Mars should have ranked near the bottom, down around Carson Daly and Ruth Bader Ginsburg. Yet, in the very early morning of Sept. 19, 2010, the sweet-faced pop star was discovered by hotel security with 2.6 grams of the white powder. Or, as a TMZ headline put it, he was "Busted for Booger Sugar."
Mars pleaded guilty to felony cocaine possession, and the case was dismissed after he paid a $2,000 fine, attended drug counseling and performed 228 hours of community service.
In a 2016 "60 Minutes" profile, the "Just the Way You Are" singer credited the arrest as "the reality check I needed." "I think it had to happen," he told Lara Logan. "I promised myself that, you know, you ain't never gonna read about that again."
Ben Affleck booted from blackjack tables
In 2013, Ben Affleck starred in the thriller "Runner Runner," which looked at the shady side of online poker. The next year, the actor was caught up in the shady side of real-life blackjack.
On May 2, 2014, various gossip sites reported that Affleck had been banned from the Hard Rock for life after he was accused of counting cards. "Mr. Affleck, a valued guest of Hard Rock Hotel & Casino, is not banned from our property and is welcome back any time," a hotel spokesperson said in an emailed statement at the time. That October, in an interview with Details magazine, Affleck confirmed the hotel's account. Sort of. "They only said, 'No blackjack.' "
"I took some time to learn the game, and became a decent blackjack player," he said. "And once I became decent, the casinos asked me not to play blackjack. I mean, the fact that being good at the game is against the rules at the casinos should tell you something about casinos."
Affleck was in Las Vegas that fateful weekend for a break before he began filming "Batman v Superman: Dawn of Justice," so those tabloid stories were only the second-worst thing to happen to him that week.
Contact Christopher Lawrence at clawrence @reviewjournal.com or 702-380-4567. Follow @life_onthecouch on Twitter.