Oscar-nominee James Cromwell faces jail for NY plant protest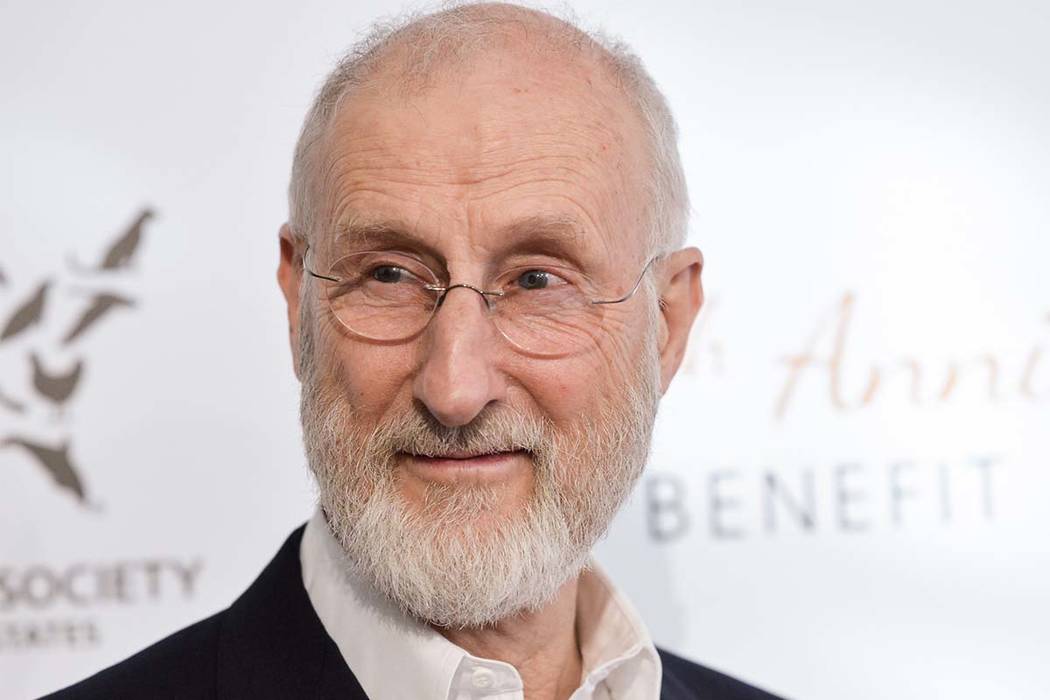 WAWAYANDA, N.Y. — Oscar-nominated actor James Cromwell is facing jail time for refusing to pay fines related to is arrest at a protest at an upstate New York power plant.
The Times Herald-Record of Middletown reports a town judge in Wawayanda on Thursday gave Cromwell and two co-defendants until July 14 to pay $375 in fines and surcharges or spend seven days in the Orange County Jail.
Cromwell was among a group found guilty of obstructing of traffic at a December 2015 sit-in at the site of a natural gas-fired power plant being built on Wawayanda, 45 miles northwest of New York City. The protesters say the plant poses a threat to the local environment.
Cromwell, who lives in a neighboring town, has appeared in more than 50 films, including "Babe" and "L.A. Confidential."