Report says Markle's father will not attend royal wedding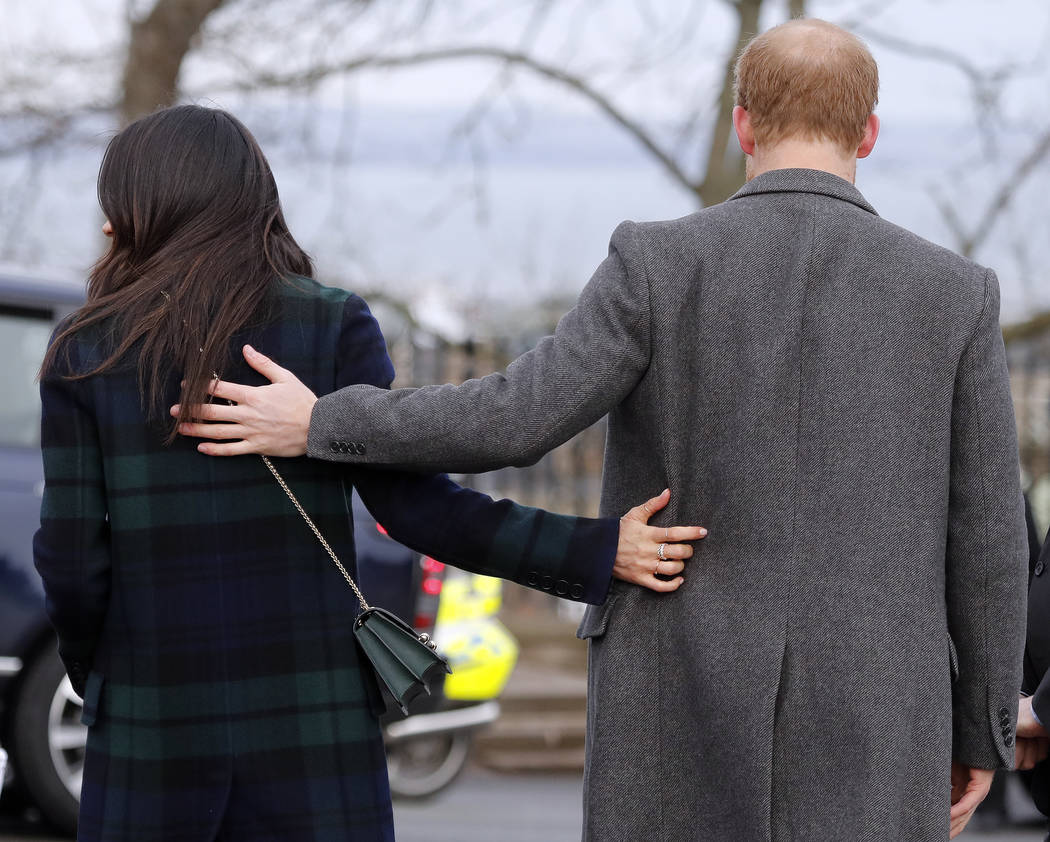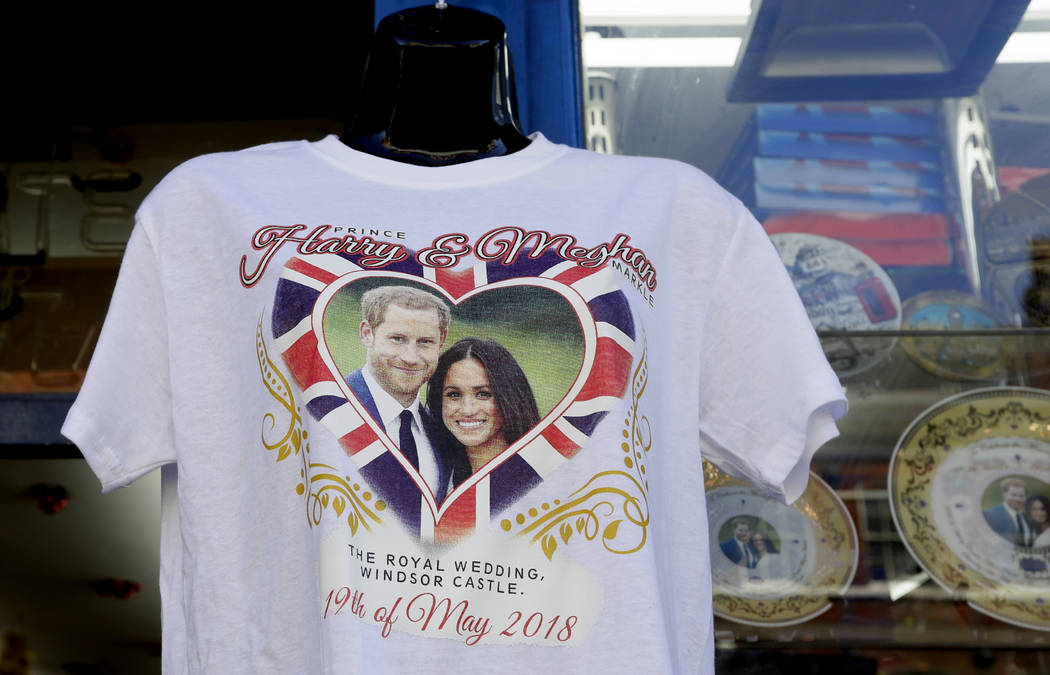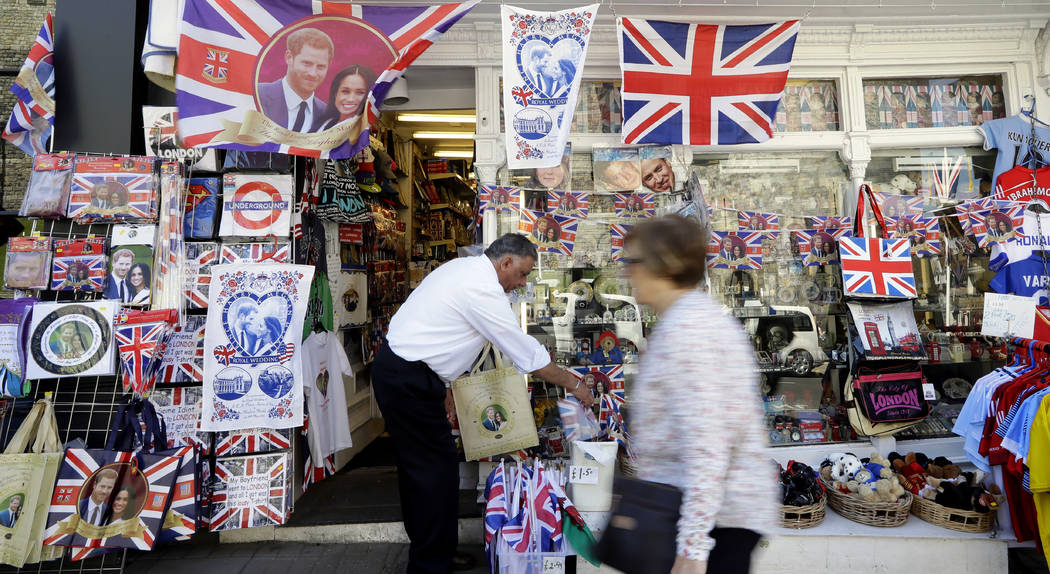 LONDON — Britain's Prince Harry and Meghan Markle are requesting "understanding and respect" for Markle's father after a celebrity news site reported he would not attend the royal wedding to walk his daughter down the aisle, Kensington Palace said Monday night.
A palace statement on "this difficult situation" did not confirm the TMZ report that Thomas Markle had decided not to attend Saturday's wedding at St. George's Chapel on the grounds of Windsor Castle. The palace said earlier it would not comment on the report, and its statement did not clarify if the bride's father would or would not be at the wedding.
"This is a deeply personal moment for Ms. Markle in the days before her wedding," the palace statement said. "She and Prince Harry ask again for understanding and respect to be extended to Mr. Markle in this difficult situation."
TMZ said Thomas Markle was upset over the way his decision to have staged paparazzi photos taken of him preparing for the wedding has been received and decided to miss the wedding to avoid embarrassing his daughter and the royal family.
The site also said he suffered a heart attack less than a week ago, and was returning to the hospital Monday with more chest pains.
The palace had announced last week that Thomas Markle and his ex-wife, Doria Ragland, would play important roles in the wedding. Both were expected to meet Queen Elizabeth II and other senior royals in the days before the wedding.
Thomas Markle and Ragland divorced when their daughter was 6-years-old, but they both played an active role raising her.
He spent many years supervising the lighting and camera crew for the "Married…With Children" television show and often brought young Meghan to the set at Sunset Gower Studios. Since retired, he has been living in Mexico. The Associated Press has been unable to reach him for comment.
Thomas Markle was set to walk Meghan down the aisle during the church ceremony, and Ragland plans to ride to the chapel with her daughter. Both were to be entertained this week by the queen and other senior royals, including Prince Charles and Prince William.
TMZ said the father had a change of heart over the weekend after the British press reported he was paid to pose for photos that showed him getting measured for his wedding suit and making other preparations.
According to TMZ, he told the website he regretted allowing the pictures to be taken and acknowledged they looked "stupid." The website reported that he said money was not his primary motivation for agreeing to be photographed and he was opting to miss the wedding to avoid embarrassing his daughter and the royal family.
Meghan Markle's half-sister, Samantha, tweeted Monday that she is to blame for the photo debacle.
"The bad press over my father doing staged photos is my fault," she tweeted. "The media was unfairly making him look bad so I suggested he do positive photos for his benefit and the benefit of the royal family."
Meghan Markle is estranged from her half-sister, who has not been expected to attend the nuptials, and from her half-brother.
Harry and Markle have invited 600 guests to the wedding, which will be followed by a gala reception hosted by the queen.
Women in a London souvenir shop said the situation with Markle's father is a shame, but they are sure the couple will make the best of it.
"She's very close to her mother, though, isn't she? So perhaps her mama gives her away," said Joan Budgin.
"It will be all right," said Dilia Rigley.
"It will be a lovely day," said Budgin.