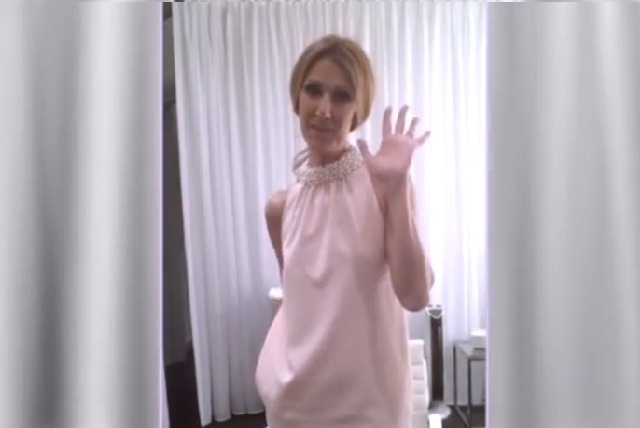 What's better than becoming an internet sensation after debuting one's lip-synching skills in the middle of a deserted airport music video?
Receiving a personal video message from the songstress herself, that's what.
Following Richard Dunn's videographic tribute to Céline Dion's "All By Myself," shot within Vegas' McCarran International Airport, the Canadian singer reached out to Dunn via YouTube, applauding the man for his "hilarious and very touching" video.
Dunn, a weary traveler who had been bumped from two consecutive Delta Air Lines flights and had some time to kill, decided filming a music video would be the best way to relieve his lonely state.
"I've got my phone and an empty movie set," Dunn told CBC News. "Let's see what trouble I can get into."
Contact Ashley Casper at acasper@reviewjournal.com. Find her on Twitter @TheCasperA.