Check out the first full Amy Winehouse documentary trailer — VIDEO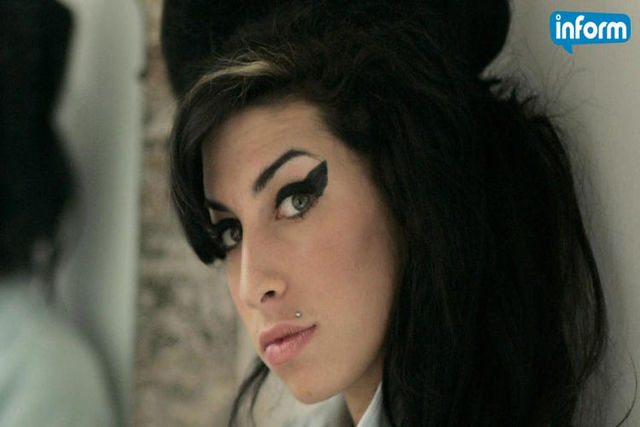 LOS ANGELES — The first full-length trailer for the Amy Winehouse documentary has been released a week after it wowed audiences at the Cannes Film Festival.
"Always a bit upsetting in the end, isn't it?" Winehouse says in interview footage, referring to a song she was recording in the studio at the time. The words foreshadow the film's and the pop singer's tragic end. The six-time Grammy winner died of alcohol poisoning at the age of 27 when her career was taking off in 2011.
See More:Cannes Film Review: Amy Winehouse Documentary 'Amy'
Asif Kapadia's documentary from A24 chronicles the singer's rise and devastating fall, featuring unseen archival footage and unheard tracks.
Winehouse's family and management initially cooperated with the project, but later pulled out, accusing Kapadia of making "unfounded and unbalanced" allegations. "Amy" hits select theaters on July 3 and opens wide July 10.