Conrad Hilton pleads guilty to misdemeanor assault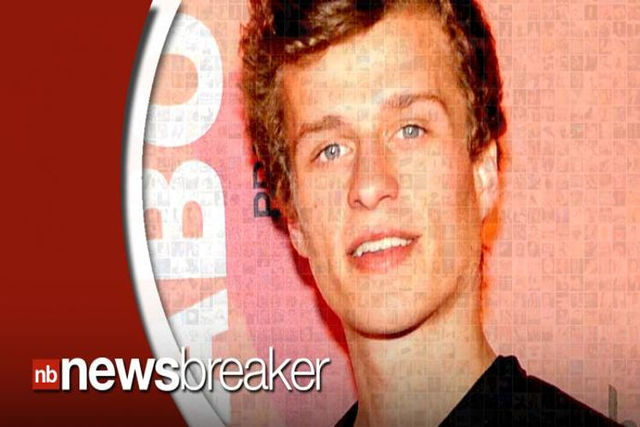 LOS ANGELES — Hotel family heir Conrad Hilton, the younger brother of socialite Paris Hilton, pleaded guilty on Tuesday to misdemeanor assault for threatening two flight attendants during an extended outburst on a transcontinental flight, prosecutors said.
Hilton, the 21-year-old great grandson of the Hilton Hotels chain founder, entered his plea in U.S. District Court in Los Angeles under an agreement with prosecutors, said Thom Mrozek, a spokesman for the U.S. Attorney's Office.
Authorities said Hilton became belligerent on a British Airways flight from London to Los Angeles last July, pacing the cabin and yelling profanities. He is also reported to have called the other passengers on board "peasants."
Hilton acknowledged in his plea agreement that he threatened to kill one flight attendant during his outburst and threw a punch at another but missed. He also acknowledged that he smoked marijuana and tobacco in the bathroom of the plane.
Authorities said children on the airliner began to cry during his outburst, which lasted several hours until he fell asleep and flight attendants restrained him to his seat, according to the affidavit.
Hilton could face up to six months in prison when he appears before a judge on July 10 for sentencing, but U.S. prosecutors are recommending probation, Mrozek said.
In court on Tuesday, Hilton told a magistrate judge that he was seeing a psychiatrist every week and has attended rehabilitation programs, according to City News Service.