Country music video is new teaser for 'Breaking Bad' spinoff
October 6, 2014 - 8:17 am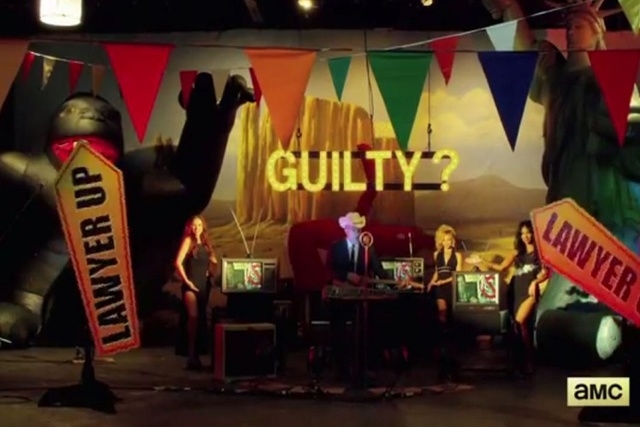 Viewers of a "Breaking Bad" marathon on AMC on Sunday got a surprise from creator Vince Gilligan — a three-minute teaser for the upcoming spinoff, "Better Call Saul."
The three-minute music video, produced by Gilligan, features country music icon Junior Brown singing a darkly hokey jingle about Saul's life.
The video shows only two quick clips of any "Saul" footage, however, and seemed to be another one of Gilligan's personal projects into genre music videos not unlike the Heisenberg song.
The show is expected to premiere on AMC in February 2015, according to EW, with a second season arriving early 2016.
Contact Kristen DeSilva at kdesilva@reviewjournal.com or 702-477-3895. Find her on Twitter: @kristendesilva