Disneyland announces end to its Disney Dollar currency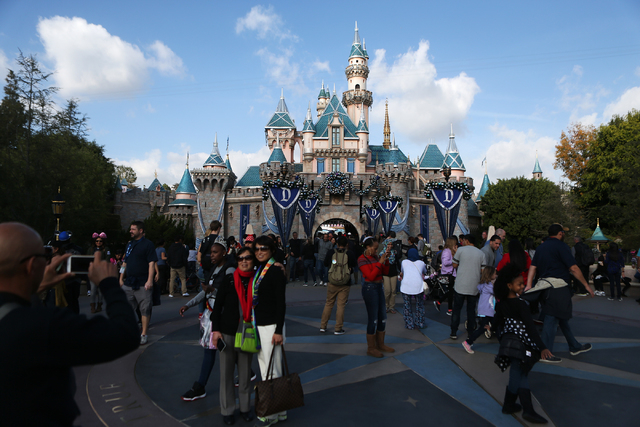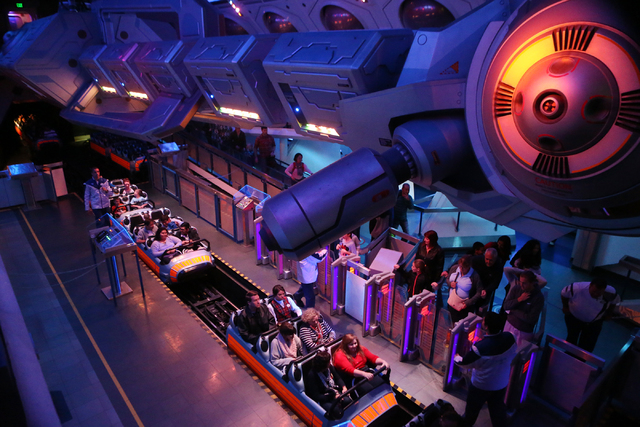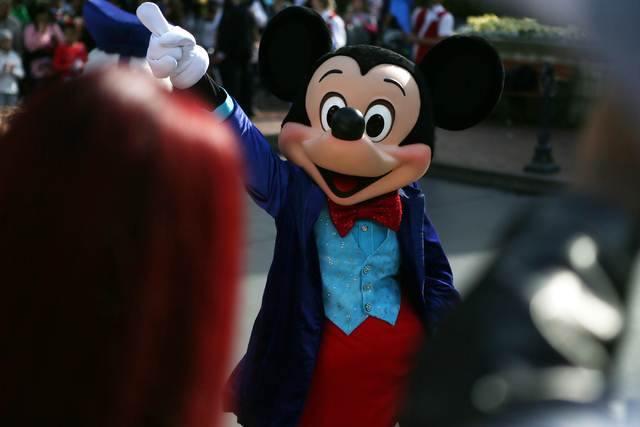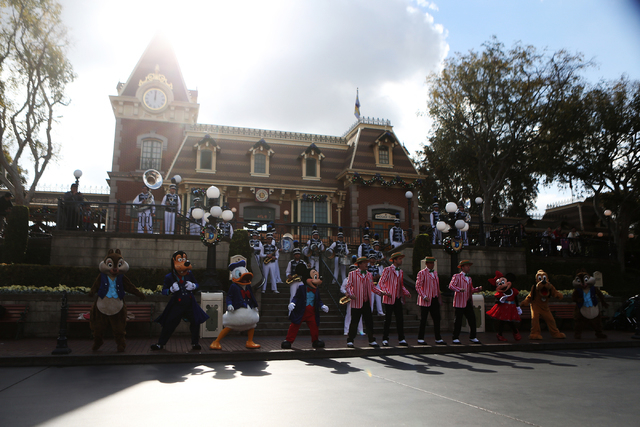 Long gone are the days of E-Tickets at Disneyland. Now, joining the list of Disneyland relics, the theme park's currency will also become a distant memory.
Disneyland has announced it will be discontinuing its Disney Dollars as of Saturday, May 14, E! News reported.
Introduced in 1987, Disney Dollars are decorated with characters and iconic Disneyland landmarks. The colorful bills are accepted like cash throughout Disney's theme parks and retail stores and have become a staple among Disney enthusiasts.
Because Disney Dollars don't expire, the currency will continue to be accepted at its properties. However, Disney will no longer produce any new bills following the discontinue date.
According to E! News, the decision to end production of the bills comes as a response to the popularity of digital money and gift cards.
Contact Caitlin Lilly at clilly@reviewjournal.com. Find her on Twitter: @caitielilly_