Do this instead of watching 'Fifty Shades of Grey'
February 10, 2015 - 3:46 pm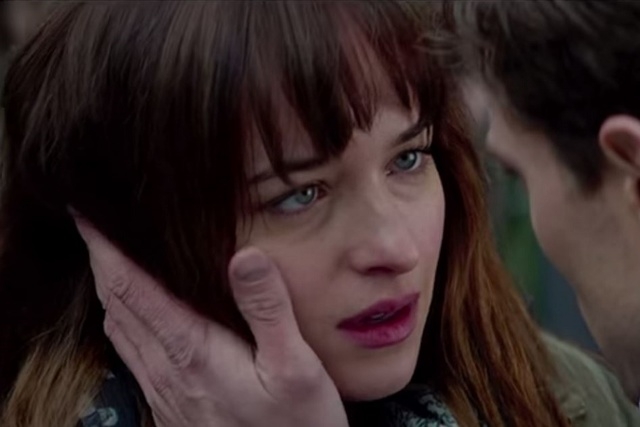 If you're not a fan of "Fifty Shades of Grey," you don't have to throw any shade at it. You can donate money to help women or another agency instead.
According to The Huffington Post, a new grassroots fundraising campaign called #50DollarsNotShades has given people the chance to substitute spending money on a movie ticket for helping domestic abuse victims.
"The money you would have spent on movie tickets and a babysitter or movie tickets, popcorn and drinks will go towards serving victims of abusive relationships like the one glamorized in the 50 Shades series," the campaign's Facebook page reads. "Hollywood doesn't need your money; abused women do."
The campaign, run by a group of women, is aimed at people who aren't fans of the fiction novel nor its upcoming movie, according to the campaign's Facebook page.
Jill from Stop Porn Culture and Jen from the London Abused Women's Centre organized the campaign. They told The Washington Times they're thrilled at the response they've received so far, which includes more than 1,200 social media followers and a number of donations for helping abused women.
The upcoming "Fifty Shades of Grey" film has sparked a nationwide debate in pop culture. Some have embraced the film, while others are planning to boycott it as an attempt to keep the sexual and controversial film out of theaters.
"People are really upset about this movie and its potential for glamorizing stalking and abusive behavior, so they're happy to have the chance to do something positive to help offset the damage," the women said, according to The Times.