10 biggest TV, film moments of 2017 — and why Las Vegas cares
December 30, 2017 - 12:39 pm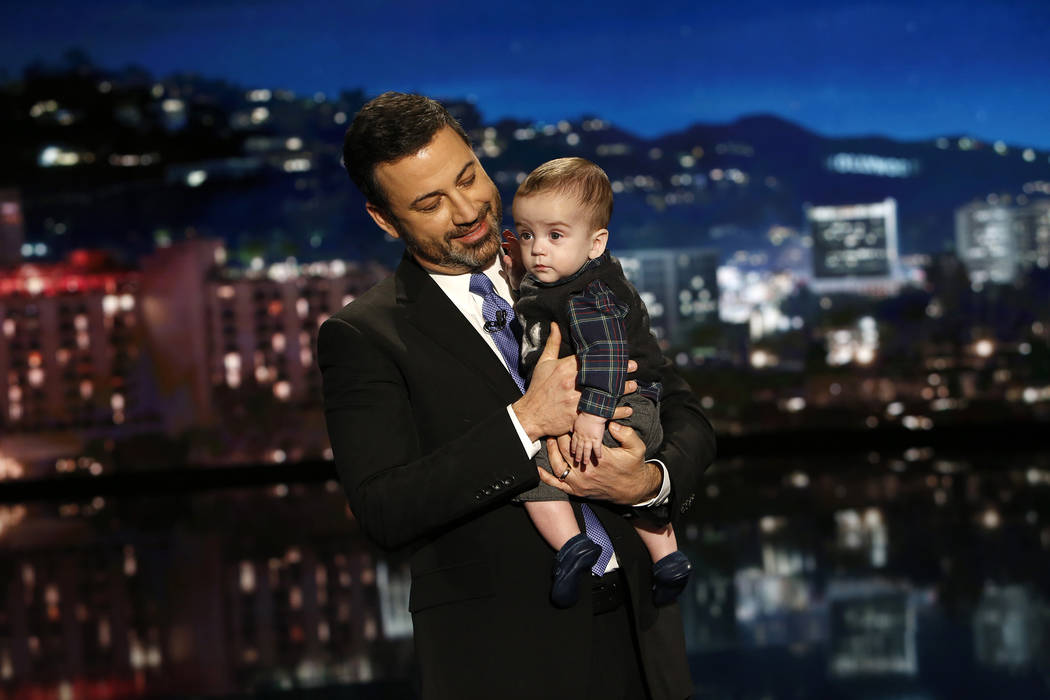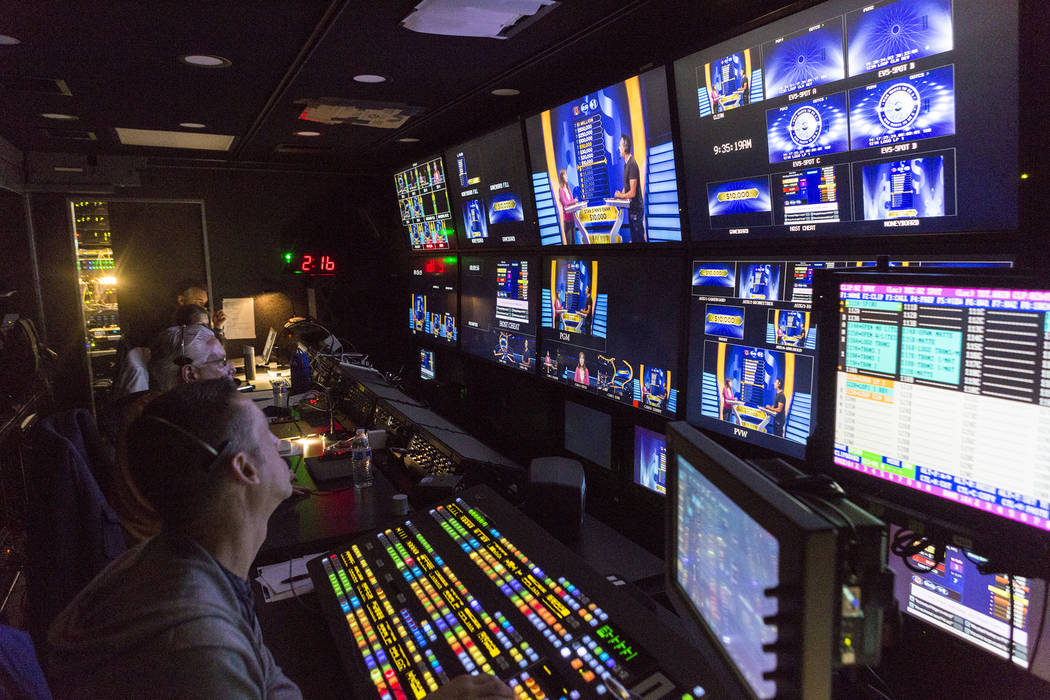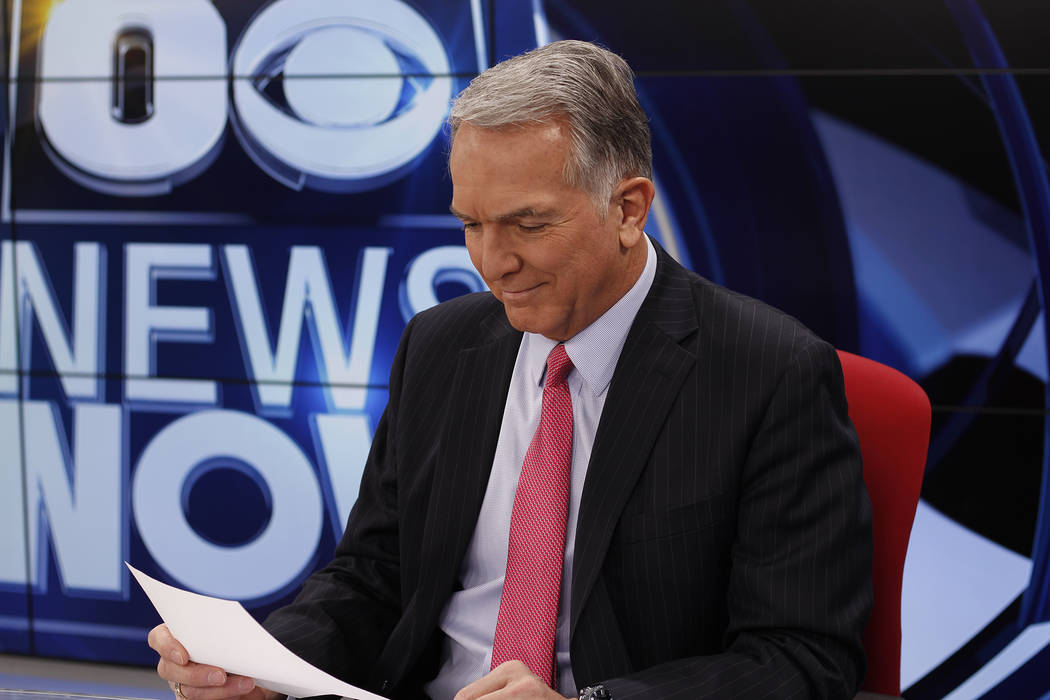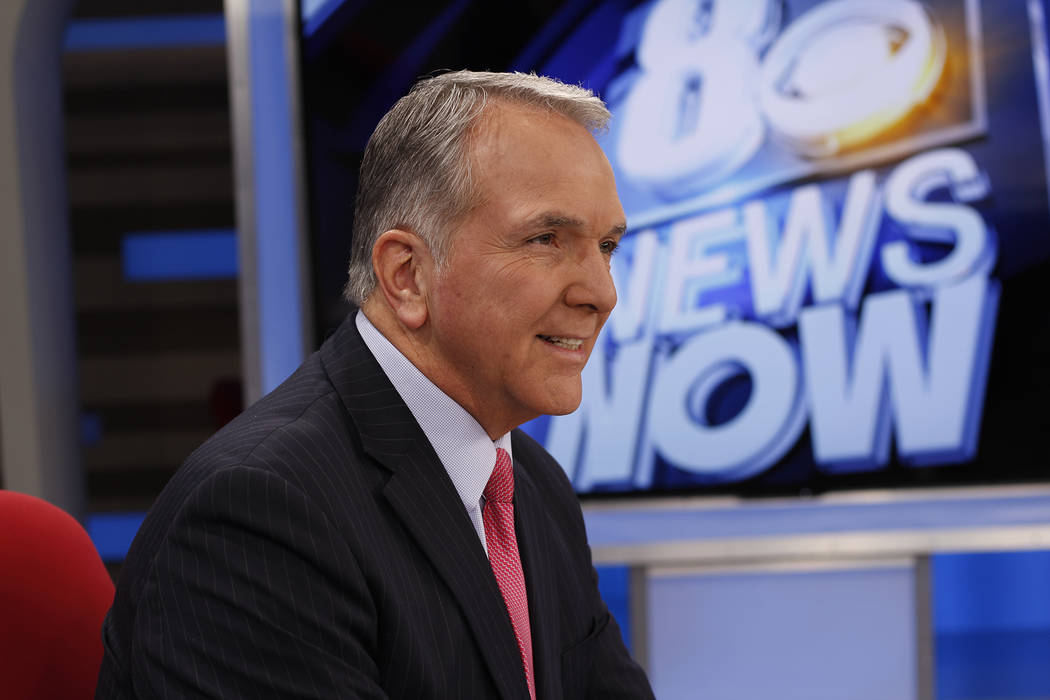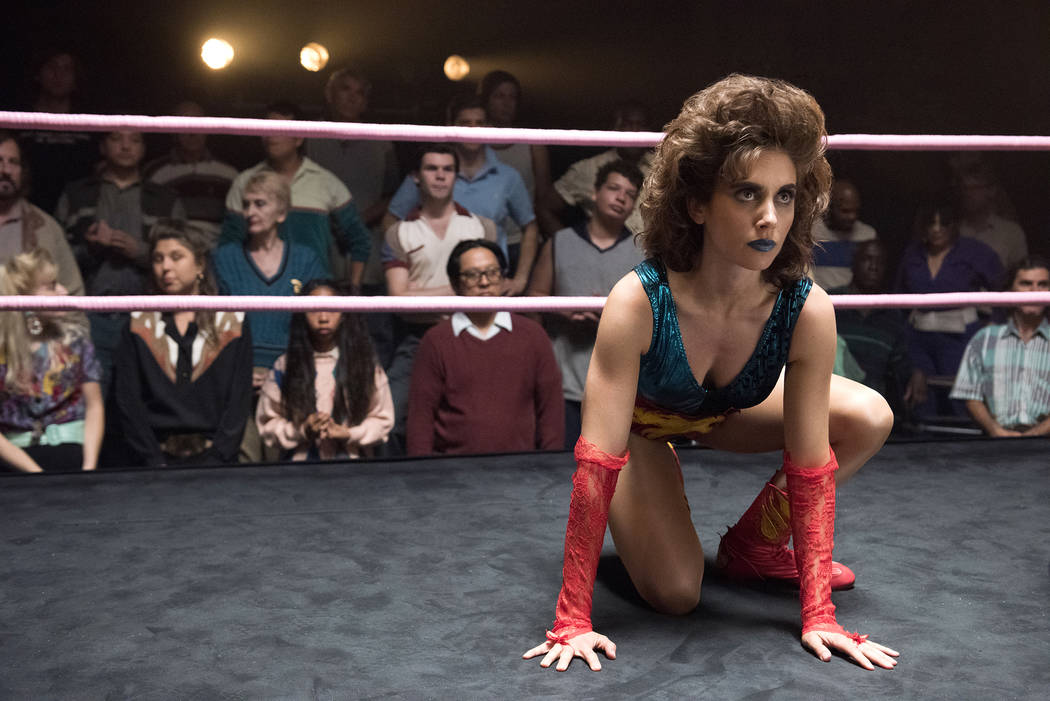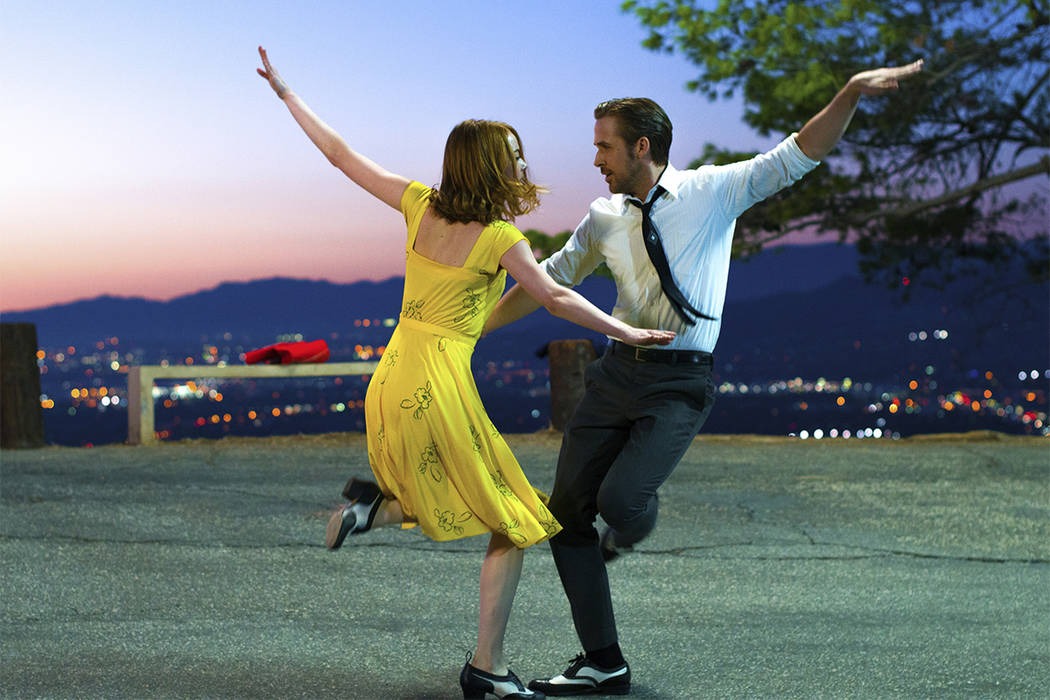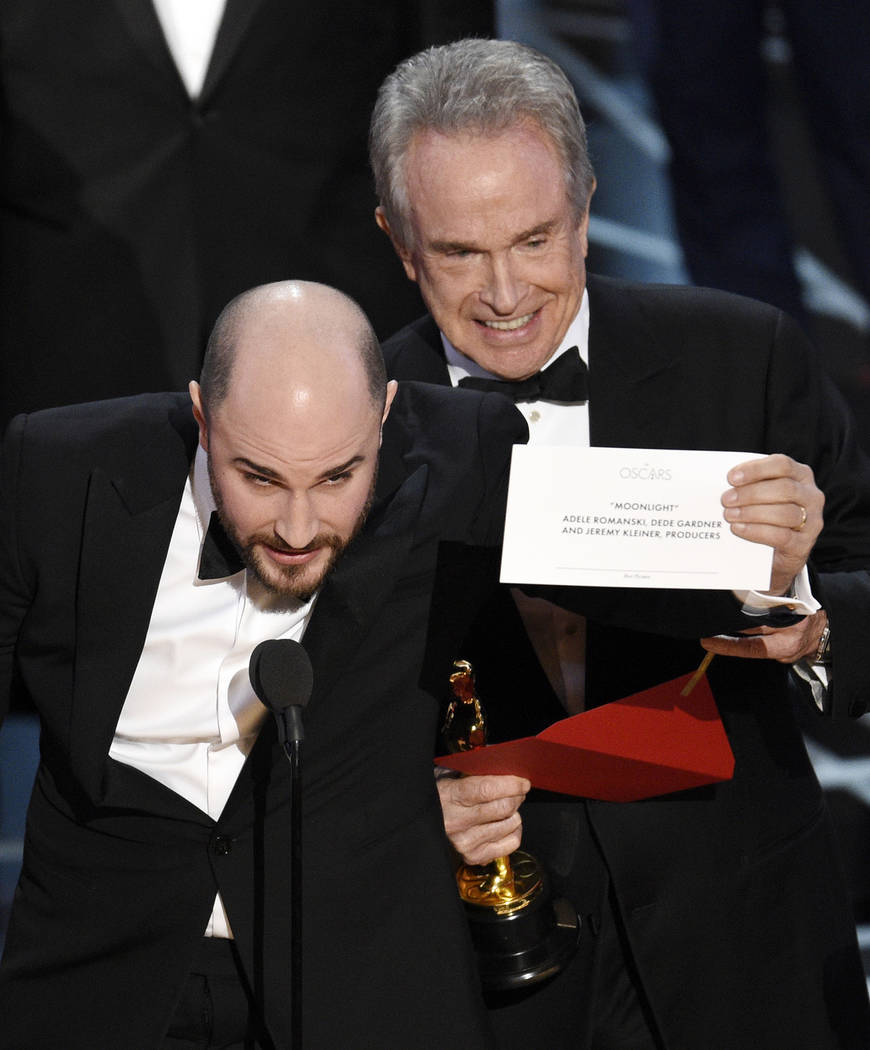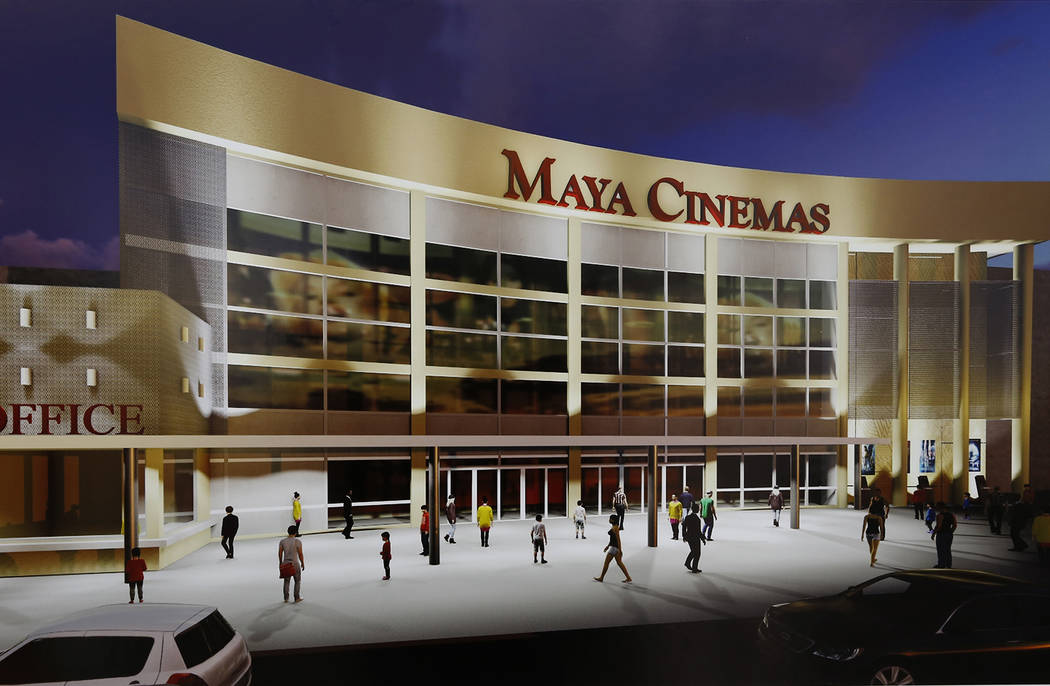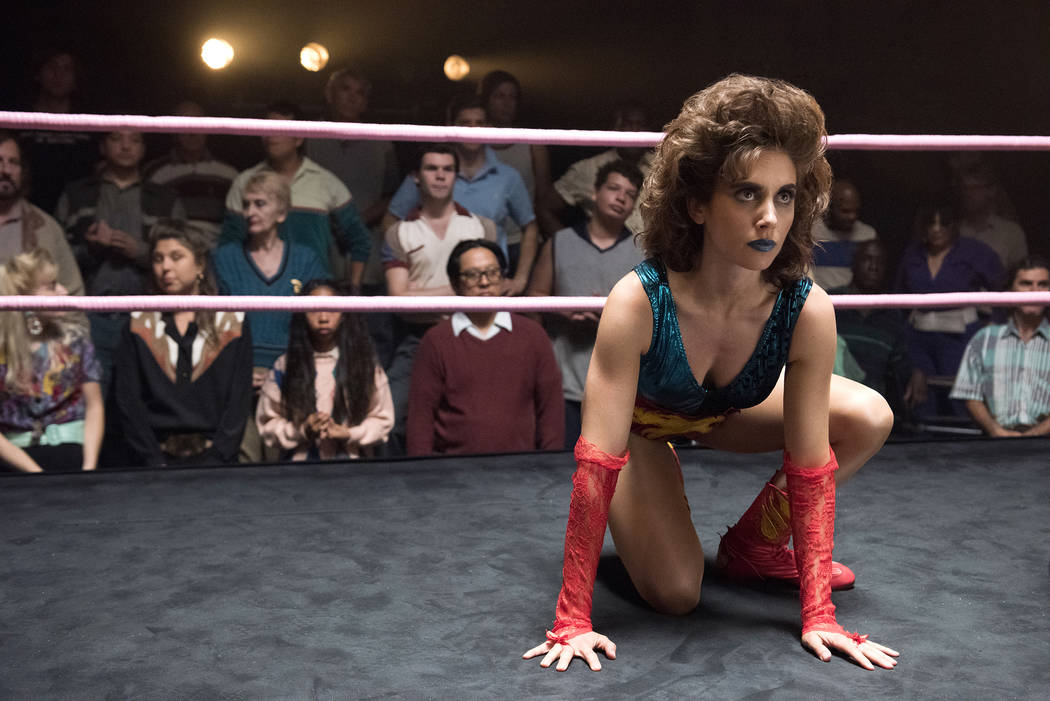 The Route 91 Harvest festival massacre will forever define Las Vegas in 2017, but its impact stretched far beyond the valley's borders.
In the days following, red-carpet premieres of the movies "Blade Runner 2049" and "Marshall" were canceled, as were press events for Netflix's violent "The Punisher." An episode of FX's "American Horror Story" that involved a mass shooting was being re-edited for sensitivity right up until the day it aired the following week.
Anchors for the three nightly network newscasts reported from the Strip the next day, and their news counterparts in morning, late-night and across the cable spectrum soon followed. Then, just as suddenly as they arrived, they lost interest and moved on.
Thankfully, there were lighter moments in television and movies with local ties this year, although a certain documentary made viewers laugh while breaking their hearts.
1. Jimmy Kimmel's big year
The Clark High grad hosted the Oscars, then jumped into the national spotlight with his impassioned pleas for health care for those with pre-existing medical conditions after his son, Billy, was born with a heart ailment. He also took on the gun lobby, and shamed 56 senators, during an emotional 10-minute monologue the day after the Oct. 1 shooting.
2. Jesus Campos meets Ellen
Injured Mandalay Bay security guard Jesus Campos ducked out on five national TV interviews, went into hiding, then materialized a few days later for a softball interview on "The Ellen DeGeneres Show." He was given season tickets for the Raiders' first year in town and hasn't spoken publicly since.
3. "La La Land"
A movie partially set in Boulder City won the Academy Award for best picture — for about 150 seconds. In one of the biggest flubs in awards show history, the musical was handed the night's biggest award instead of the rightful winner, "Moonlight." It would have been the first best-picture winner with scenes set in Southern Nevada since "Million Dollar Baby" in 2005.
4. Caesars Entertainment Studios
In June, Nevada's first full-service studio, boasting 48,000 square feet of production space, opened near Bally's and laid claim to being the largest soundstage in North America. Built in an effort to lure productions from other states, it became the new home of "Who Wants to Be a Millionaire," which had moved to Bally's the previous year.
5. Dave Courvoisier steps down
After two stints totaling more than 27 years behind Las Vegas anchor desks — 13 at what is now KSNV-TV, Channel 3, and 14 at KLAS-TV, Channel 8 — Courvoisier signed off for good on Dec. 15. It was the third major loss for the Channel 8 anchor desk in the past five years, following Gary Waddell in 2012 after 32 years with the station and Paula Francis in 2016 after 28 years.
6. "Ballers"
During a seasonlong arc on Dwayne Johnson's HBO series, an effort to move the Oakland Raiders to Las Vegas began with the public backing of a billionaire casino owner. The first sign of NFL support came from the Dallas Cowboys. That billionaire also happened to own the Las Vegas newspaper. Gee, wonder where they got those ideas?
7. "GLOW"
Even though it was inexplicably set in Los Angeles, the Netflix comedy shined a light on the "Gorgeous Ladies of Wrestling," which for four years in the late 1980s utilized the talents of numerous local women and every square inch of the Riviera to crank out some of the weirdest, wackiest wrestling the world has ever seen. So far, it's been nominated for a Golden Globe and four Screen Actors Guild Awards.
8. "Blade Runner 2049"
Based on the timeline established in 1982's "Blade Runner," by 2049, Las Vegas has become a radioactive wasteland. Before that, though, the city underwent some drastic architectural changes. But no reinvention was better than the city's lounge entertainment, which included holograms of Elvis and his entire backing band, Marilyn Monroe and plenty of showgirls.
9. New theaters
Not counting the drive-in, the valley already has 24 multiplexes. But 2017 marked the beginning of construction on three more — the 14-screen Maya Cinemas in North Las Vegas, Galaxy Theatres at Boulevard Mall and Palace Station adding theaters as part of its renovation — for a 12.5 percent increase.
10. "Bright Lights"
Debuting less than two weeks after the deaths of Carrie Fisher and her mother, Las Vegas mainstay Debbie Reynolds, the HBO documentary chronicled Reynolds' final public performances at South Point. They were rambling, low-key affairs during which she was joined onstage by her family: Carrie, son Todd, who calls Las Vegas home, and granddaughter, Billie Lourd. Those shows, like the documentary, were both touching and bittersweet.
Contact Christopher Lawrence at clawrence@reviewjournal.com or 702-380-4567. Follow @life_onthecouch on Twitter.