13 creepy TV shows you can stream for Halloween
October 28, 2017 - 11:01 am
Updated October 28, 2017 - 5:43 pm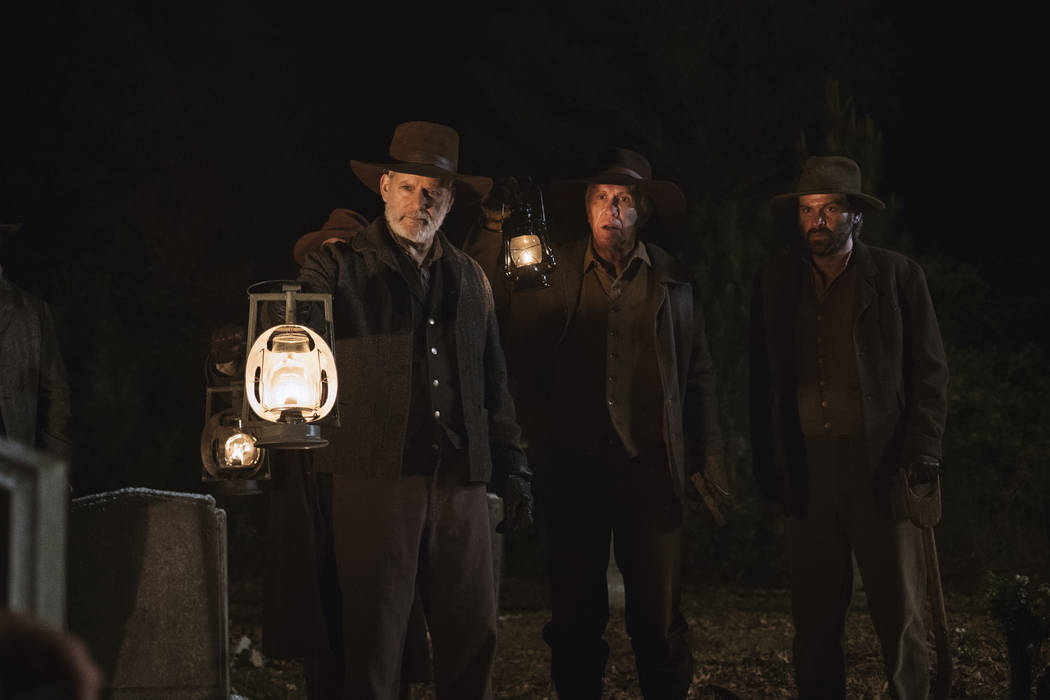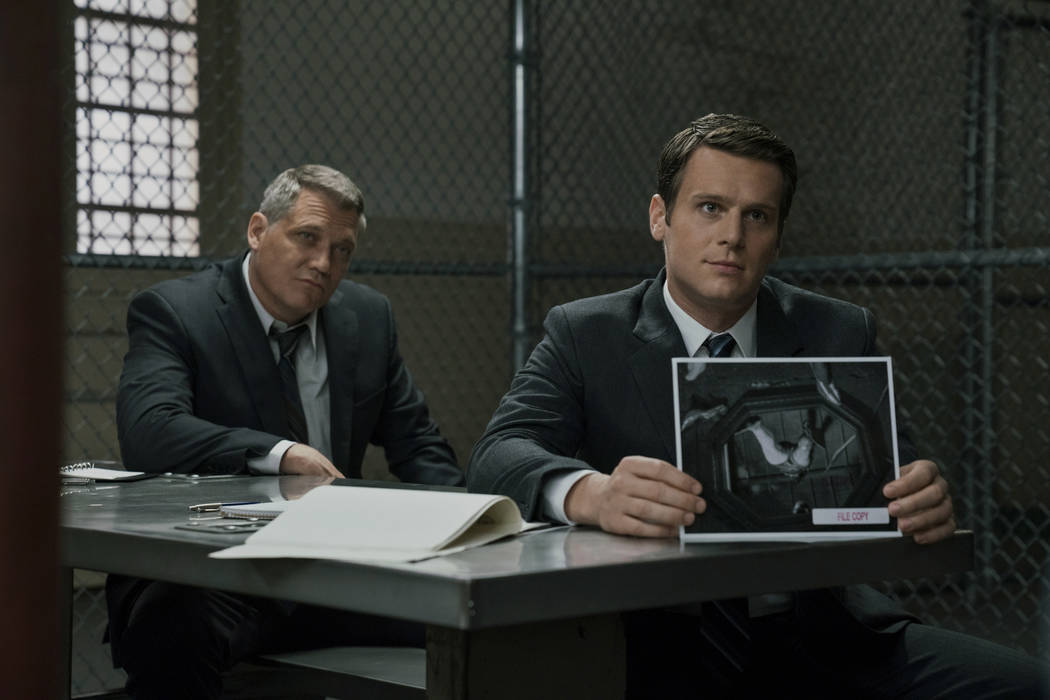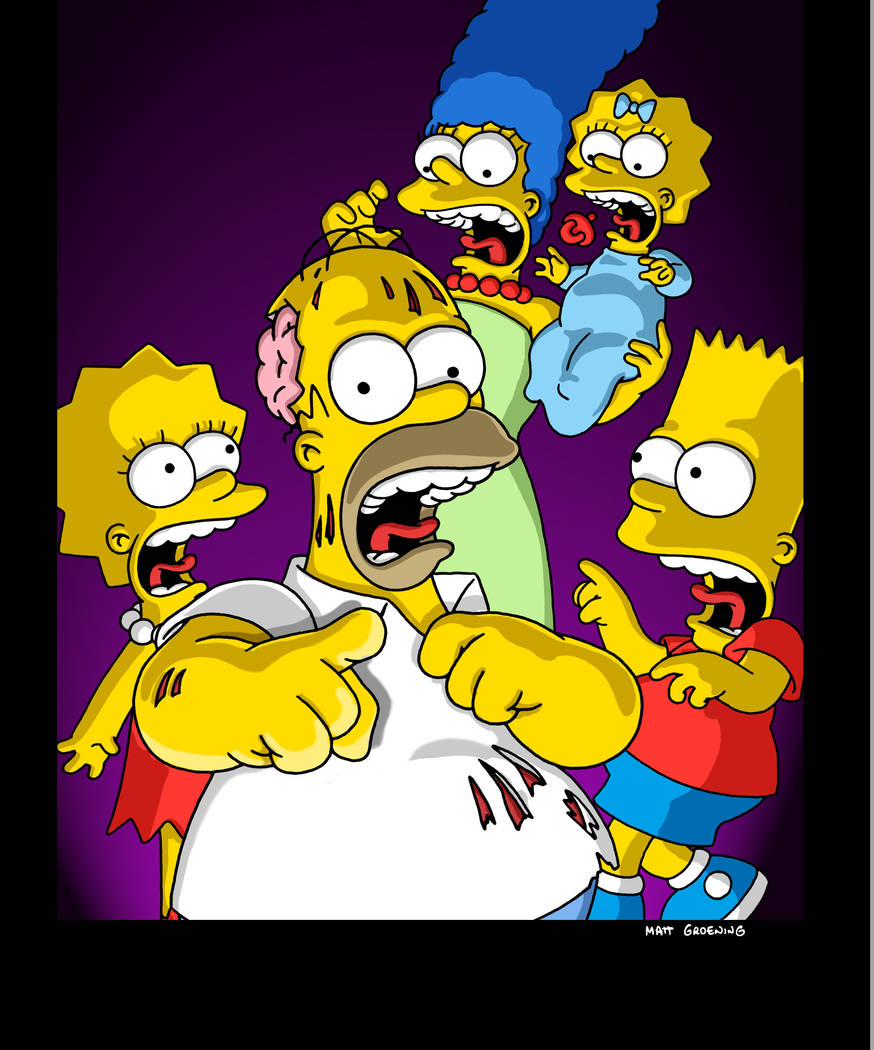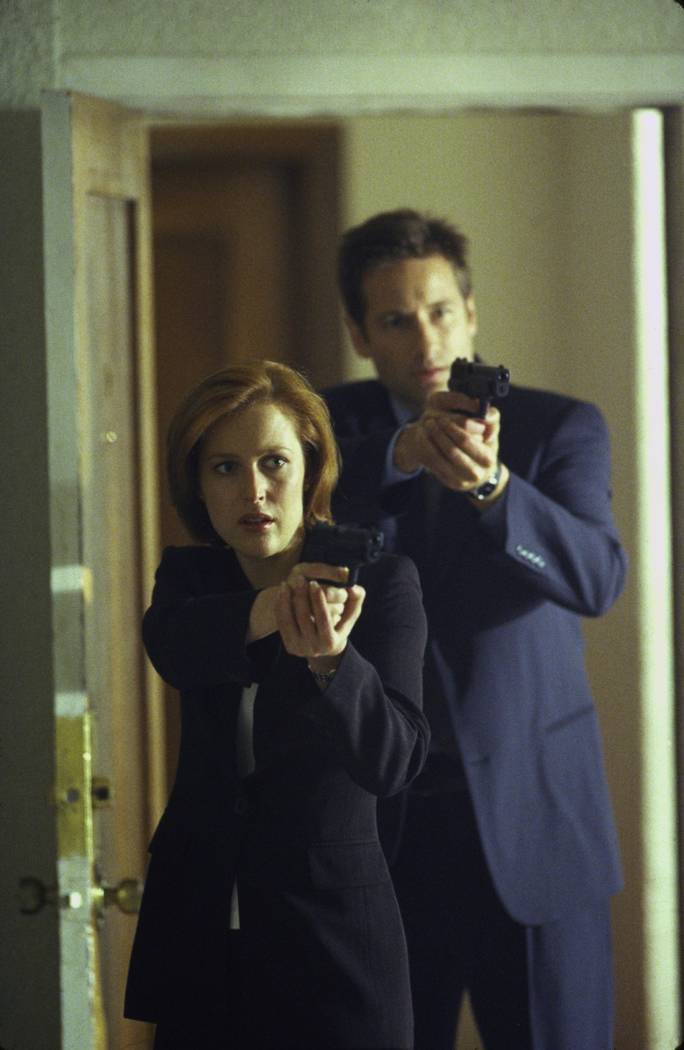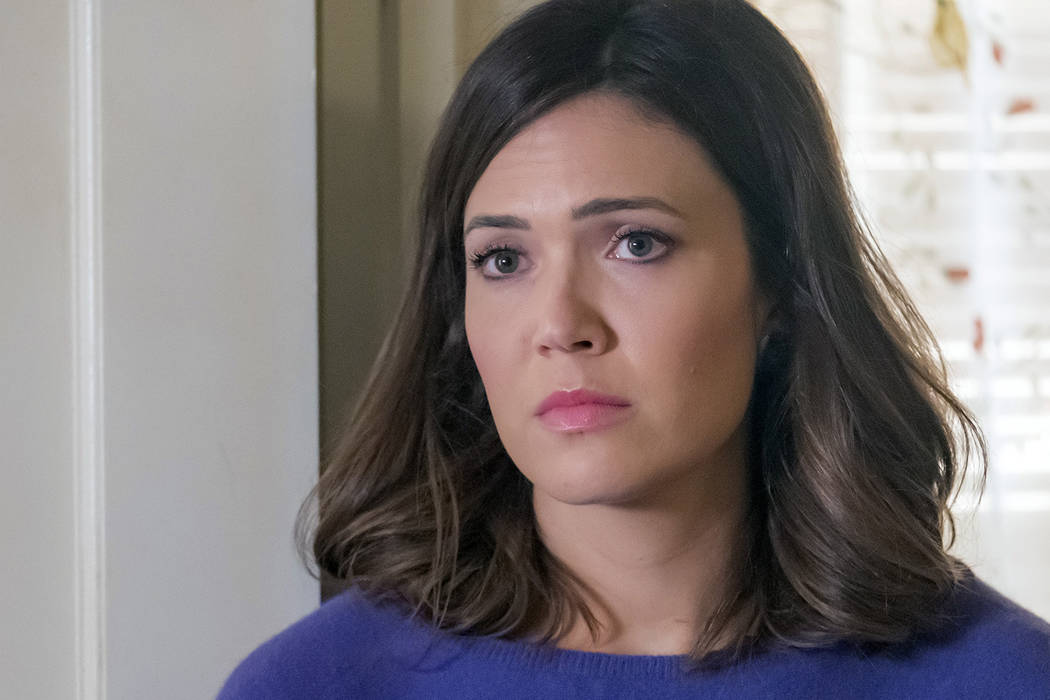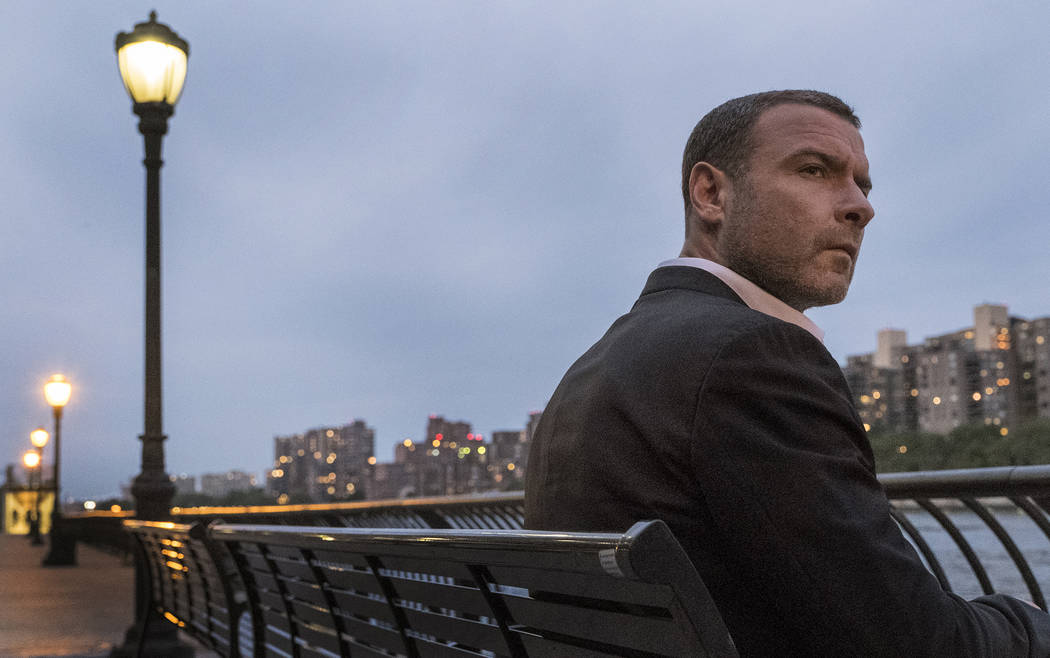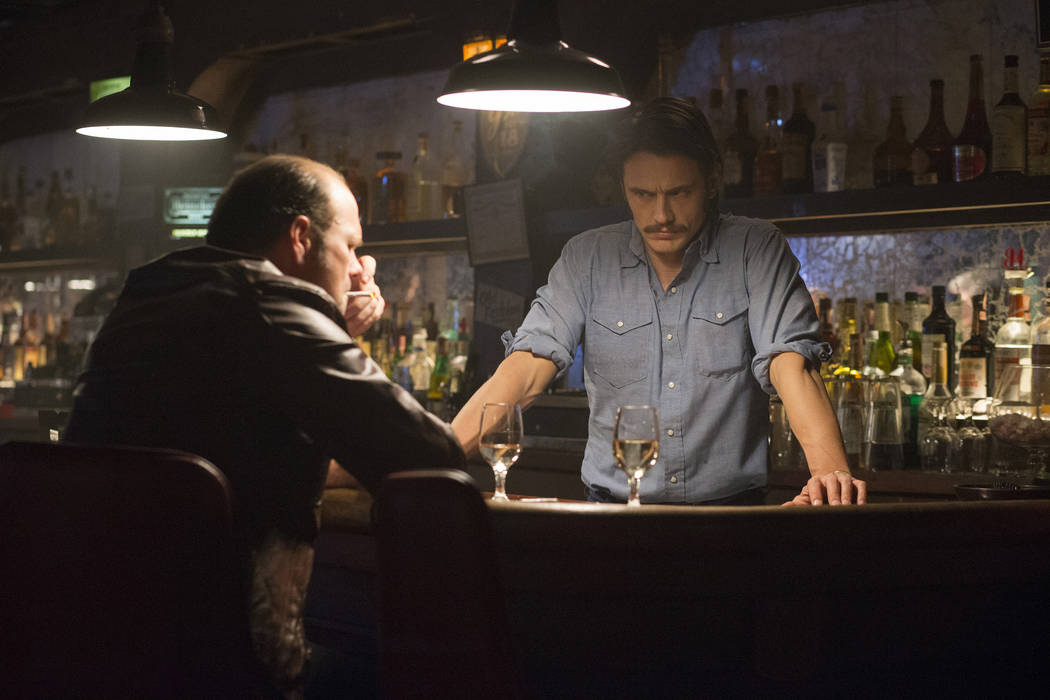 You've already devoured "Stranger Things 2," and it isn't even Halloween. So now what?
AMC has an entire horror-themed streaming service called Shudder, complete with terrifying TV series ranging from "Tales From the Darkside" to "Hammer House of Horror" to original shows including "Neil Gaiman's Likely Stories," that's available for $4.99 a month.
But if you're content to stick with the services you already have, here are 13 creepy shows you can stream for Halloween:
"American Gothic" (Hulu): Former teen heartthrob Shaun Cassidy teamed with Sam Raimi for this drama about Caleb (Lucas Black), a boy who's protected from a supernatural small-town sheriff (Gary Cole) by the ghost of his murdered sister ("American Horror Story's" Sarah Paulson).
"Being Human" (Hulu): You could watch the American remake. You could also slam your hand in a door. Trust me, if you're looking to spend time with a vampire, a werewolf and a ghost, all of whom share a house, the British version is best.
"Black Mirror" (Netflix): This British anthology series finally broke through in September when its "San Junipero" episode beat out Robert De Niro's "The Wizard of Lies," Oprah Winfrey's "The Immortal Life of Henrietta Lacks" and "Sherlock: The Lying Detective" to win the Emmy for outstanding television movie.
"Cheo Yong" (Netflix): A detective solves crimes with the help of the ghost of a high school girl in this South Korean drama.
"Dark Shadows" (Hulu): In a genre that gave us NBC's "Passions" — which featured a witch, her living doll sidekick and an orangutan nurse named Precious — this tale of vampire Barnabas Collins still ranks as American TV's weirdest daytime soap opera.
"Death Note" (Hulu): This isn't the live-action movie Netflix released in August. It's the animated series, based on the Japanese manga, following student Light Yagami, who tries to rid the world of evil by using the powers of an ancient journal left by a death god.
"The Hunger" (Amazon): David Bowie hosts the second season of this steamy British/Canadian horror anthology series.
"Lore" (Amazon): This new anthology based on Aaron Mahnke's podcast looks at how some of the most classic horror legends — including body snatchers, vampires and werewolves — are rooted in real events.
"Mindhunter" (Netflix): In the 1970s, Holden Ford (Jonathan Groff) and Bill Tench (Holt McCallany) of the FBI's Behavioral Science Unit try to get inside the minds of some of the worst incarcerated killers in order to prevent future crimes in this new series from director David Fincher and Charlize Theron.
"Scream Queens" (Hulu): Co-creator Ryan Murphy found a campy middle ground between his "American Horror Story" and "Glee" with this ridiculously funny tale of a costumed killer stalking the members of Kappa Kappa Tau sorority. Bonus points for casting "Halloween's" Jamie Lee Curtis as the school's dean. But stick to Season 1; the second and final season is a hot mess.
"Treehouse of Horror" (SimpsonsWorld.com): Hang out with aliens Kang and Kodos as you stream all 28 of "The Simpsons' " Halloween episodes, including "Treehouse of Horror X," which features the installment "I Know What You Diddily-Iddily-Did." After accidentally killing Ned Flanders, Homer utters one of my favorite "Simpsons" quotes ever: "OK, Marge, you hide in the abandoned amusement park. Lisa, the pet cemetery. Bart, spooky roller disco. And I'll go skinny dipping in that lake where the sexy teens were killed 100 years ago tonight."
"The Twilight Zone" (Netflix): The hourlong episodes from Season 4 are missing, but that doesn't affect such classics as "Eye of the Beholder," "Time Enough at Last" and "Nightmare at 20,000 Feet."
"The X-Files" (Hulu): If you only have time to watch one episode, make it "Home." Focusing on the members of the deformed Peacock family, the second episode of Season 4 is still one of the most disturbing things I've seen on broadcast television. It originally aired on Oct. 11, 1996. It probably wouldn't even make it past the story pitch today.
TV to watch
■ The new documentary "Edgar Allan Poe: Buried Alive" (9 p.m. Monday, PBS) vows to tell the "real story" of the notorious author of Gothic horror tales.
■ In the Season 1 finale of "The Deuce" (9 p.m. Sunday, HBO), twins Vincent and Frankie (both portrayed by James Franco) are at odds about getting in deeper with the mob. Meanwhile, adult film actress Candy (Maggie Gyllenhaal) moves behind the camera.
■ As Season 5 of "Ray Donovan" (9 p.m. Sunday, Showtime) wraps up, Ray (Liev Schreiber) goes to New York to arrange an illicit surgery that he hopes will save Smitty (Graham Rogers).
■ On "This Is Us" (9 p.m. Tuesday, NBC), trick-or-treating with the 10-year-olds goes awry for Jack (Milo Ventimiglia) and Rebecca (Mandy Moore).
Contact Christopher Lawrence at clawrence@reviewjournal.com or 702-380-4567. Follow @life_onthecouch on Twitter.