AMC's dark comedy 'Dietland' is 'Ugly Betty' meets 'Mr. Robot'
Updated June 3, 2018 - 7:28 am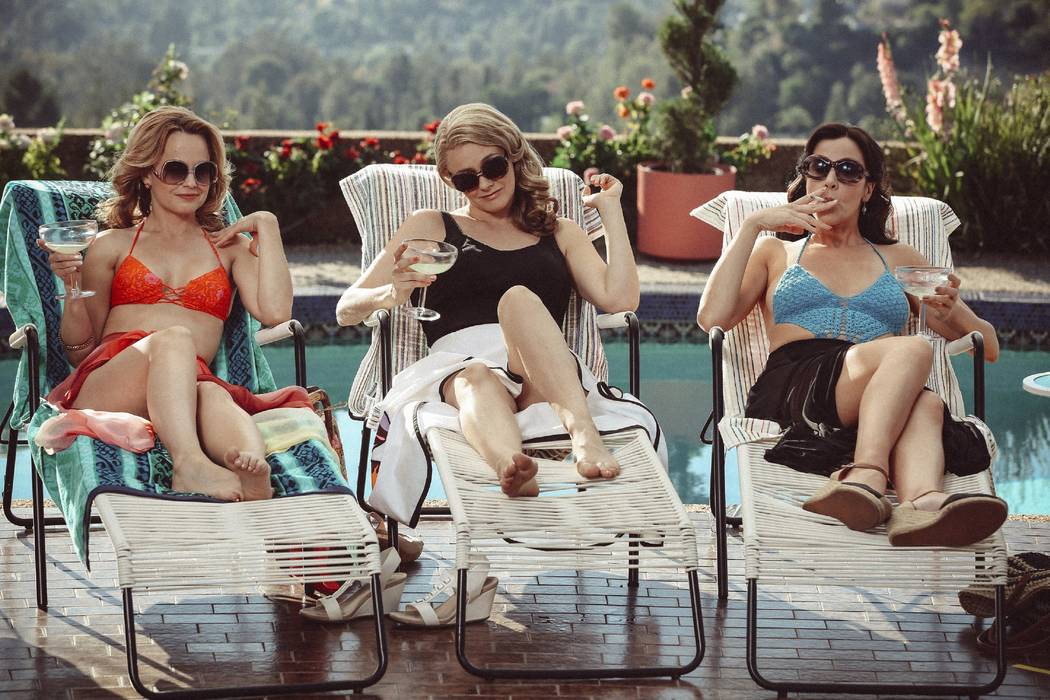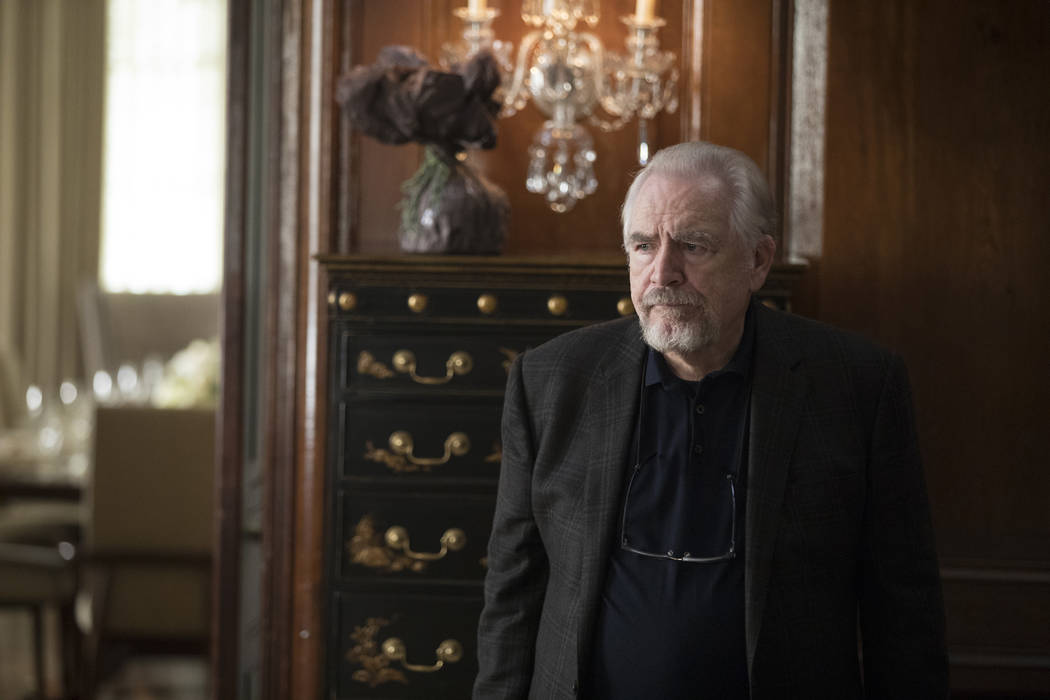 The pitch meeting must have been epic.
"Dietland" (9 p.m. Monday, AMC) is wildly creative and would have fit in nicely on any number of cable channels or streaming services. But trying to sell it to a roomful of executives who've let the onetime home of prestige dramas "Breaking Bad" and "Mad Men" descend into a repository for spinoffs, zombies and spinoffs about zombies? Someone absolutely should have sold tickets.
"So there's this woman who, because of her weight, doesn't fit in at the fashion magazine where she works. She's being stalked by a goth pixie with ADHD who wants her to cancel her weight-loss surgery and instead see a 'body-positive' therapist. There's some corporate espionage. A group of masked female vigilantes is very publicly murdering high-profile men accused of sex crimes. Also, some of it will be animated."
"Dietland" takes its name from the Sarai Walker novel on which it's based. It's also the name of the anti-dieting screed the stalker, Leeta (Erin Drake), gives our heroine, Plum Kettle (Joy Nash). But with all the Time's Up and #MeToo plot elements, the dark comedy just as easily could have been titled "Your Twitter Feed."
It's basically "Ugly Betty" meets "Mr. Robot," mixed with a little of "The Devil Wears Prada" and some of what I can only assume Amy Schumer's "I Feel Pretty" was trying to say.
"Everyone calls me Plum," Kettle says in the opening seconds, "because I'm succulent and round. Also known as fat."
Plum works for Daisy Chain magazine, ghostwriting the advice column for its vapid editor, Kitty Montgomery (Julianna Margulies). A talented baker, Plum also fills in for her best friend, Steven (Tramell Tillman), at his Brooklyn cafe. But her strictly regimented world is turned upside down when she's clandestinely approached by Julia (Tamara Tunie), the manager of Daisy Chain's basement cosmetics closet, who needs Plum's help in destroying the beauty industrial complex.
Or something like that.
Created by Marti Noxon, "Dietland" has even richer targets — misogyny, body image, the impossible standards of "beauty" — to skewer than the reality dating competitions that were shown no mercy in her heralded Lifetime drama "UnREAL." As a result, the new series has so much going on in its two-hour premiere, it's hard to keep track of all the plots, as well as what everyone is plotting.
The two constants, though, are that the offices of Daisy Chain are a house of horrors and that Margulies is a delight.
Coming off seven seasons of "The Good Wife," the actress exudes a barely restrained glee while portraying the over-the-top Kitty. Styled like an animated Disney villain, the vapid editor sips collagen drinks while complaining to Plum, who's struggled with her weight for most of her life, about how hard it can be to maintain a size 2.
Kitty insists Plum doesn't have time to write actual articles because it's too important that she respond to the "Dear Kitty" emails — covering everything from sex to weird rashes to thoughts of harming themselves and others — from "my girls," even though Kitty herself never bothers to actually read those letters.
Her entire character can be summed up in one exchange after the first murders: "Have you seen the news? Those two boys who were murdered? Veterans. Tossed like cats in a bag onto the freeway. My West Coast editor? He got stuck on the wrong side of the 110 for hours and hours. It was awful."
And awfully entertaining.
Contact Christopher Lawrence at clawrence@reviewjournal.com or 702-380-4567. Follow @life_onthecouch on Twitter.
What to watch
James Van Der Beek, Evan Peters and Kate Mara star alongside the largest cast of transgender actors ever assembled in "Pose" (9p.m. Sunday, FX), the dance musical from uber-producer Ryan Murphy.
Two teenagers, one who can engulf others in darkness and one who can emit daggers of light, are drawn to each other in "Marvel'sCloak & Dagger" (8 p.m. Saturday, Freeform).
An 80-year-old media magnate (Brian Cox) announces he has no plans to retire and refuses to name his eventual replacement,sending shock waves through his family, in "Succession" (10 p.m. Sunday, HBO).
A newly single mother (Alicia Silverstone) struggles to raise her daughters during an upswing in feminism in 1970s L.A. in "AmericanWoman" (10 p.m. Saturday, Paramount Network), a dramedy based on the childhood of Kyle Richards of "The Real Housewives ofBeverly Hills."