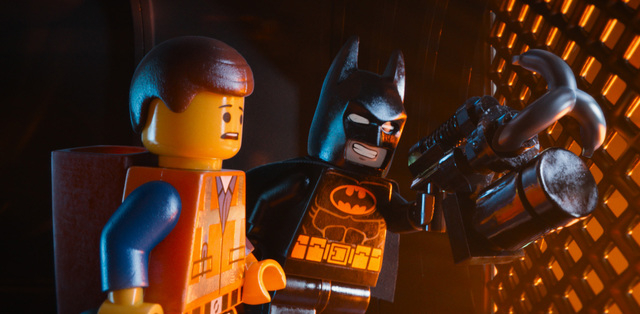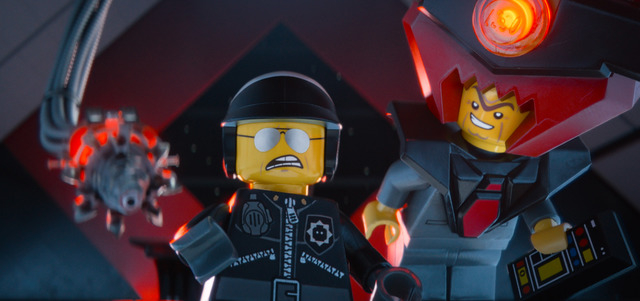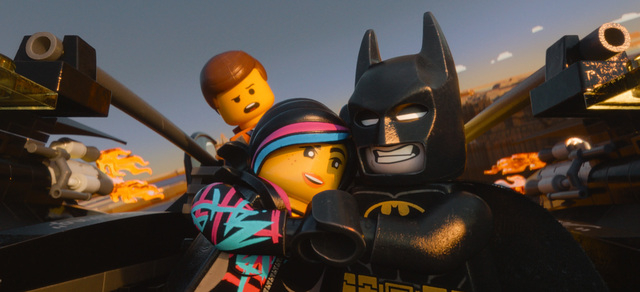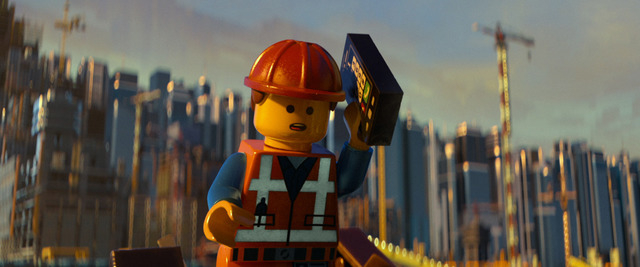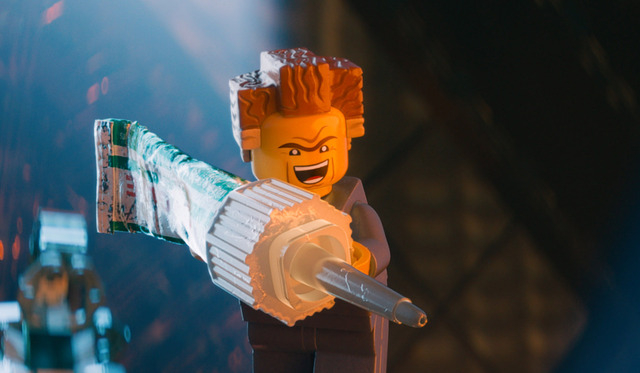 Ladies and gentleman, your best-picture winner at the 2015 Academy Awards: "The Lego Movie."
OK, so that's probably not going to happen.
But you'd be surprised just how well those goofy little bricks stack up against this year's best-picture nominees at Rotten Tomatoes.
Granted, the website doesn't track how much a critic loves a movie, just whether or not his review was positive.
As of late Friday morning, though, "The Lego Movie's" reviews were an alarmingly 97 percent positive.
Here's a look at how this year's nominees compare:
"Gravity" 97 percent
"12 Years a Slave" 96 percent
"Captain Phillips" 94 percent
"Her" 94 percent
"American Hustle" 93 percent
"Dallas Buyers Club" 93 percent
"Nebraska" 92 percent
"Philomena" 92 percent
"The Wolf of Wall Street" 77 percent