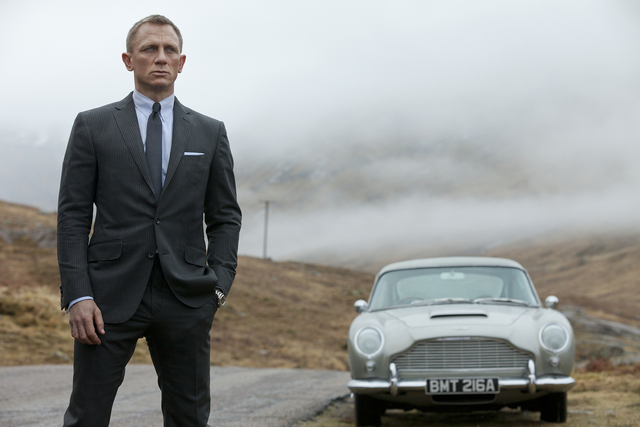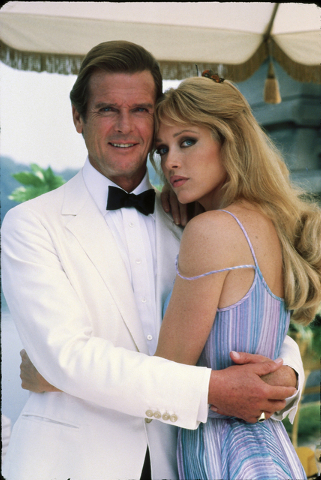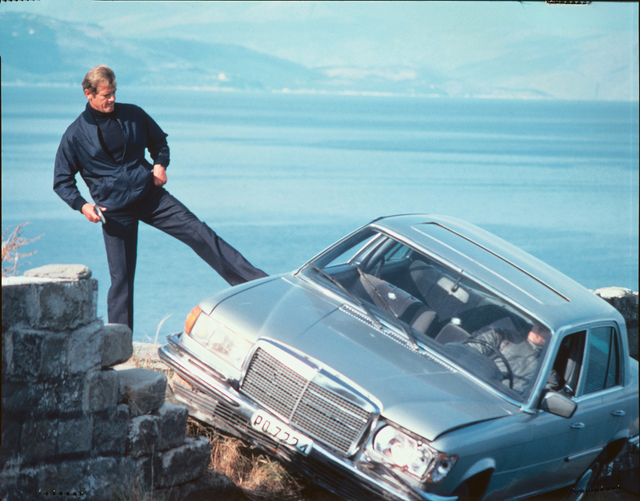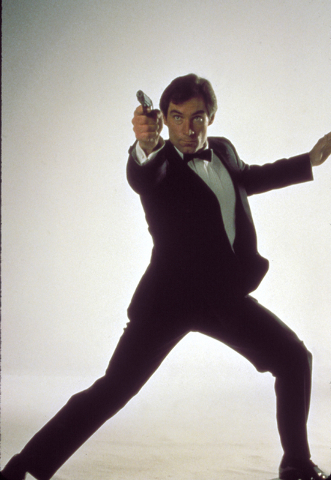 The idea of tying a James Bond movie marathon to Father's Day may seem like a stretch.
After all, Bond never had any children. At least not in the movies.
Heck, many of the women he slept with didn't even survive long enough after the act to become mothers.
Still, there's rarely a bad excuse to spend a full day in front of your TV with 007, especially if you can do it with your dad, even if a couple of the titles have to be repeated in order to make it a full day.
Here's the schedule for the "Father's Day Bond-A-Thon" starting Sunday morning on EPIX:
4 a.m. – "From Russia with Love"
6 a.m. – "Never Say Never Again"
8:15 a.m. – "For Your Eyes Only"
10:25 a.m. – "Skyfall"
1:50 p.m. – "The Living Daylights"
3 p.m. – "You Only Live Twice"
5 p.m. – "Skyfall"
7:30 p.m. – "Goldfinger"
9:30 p.m. – "Live and Let Die"
11:40 p.m. – "From Russia with Love"
1:40 a.m. – "A View to a Kill"