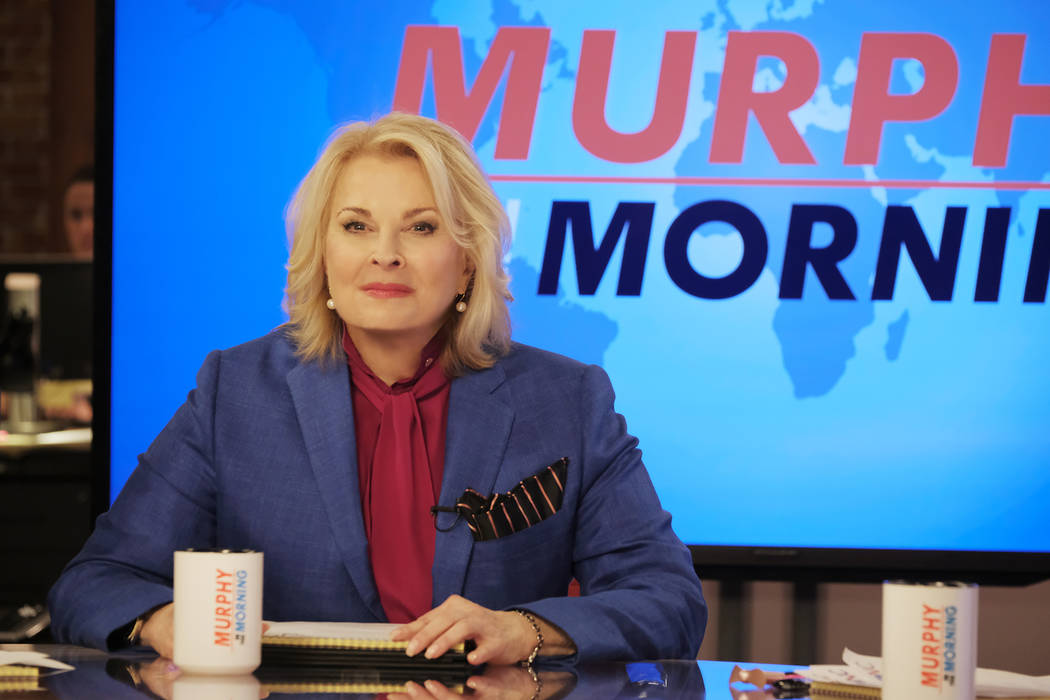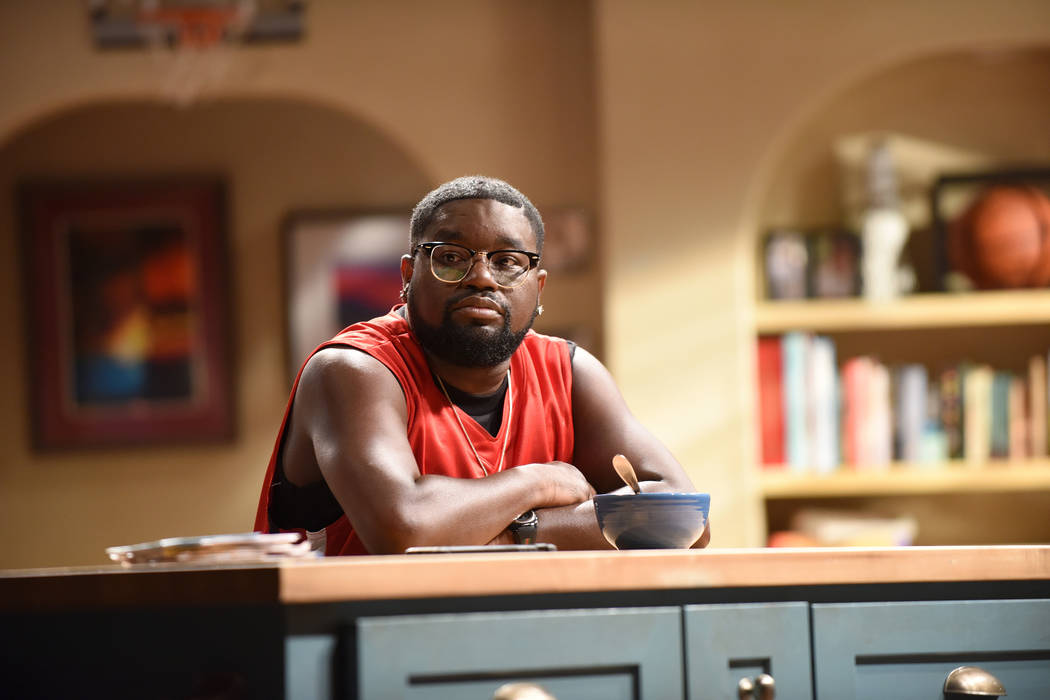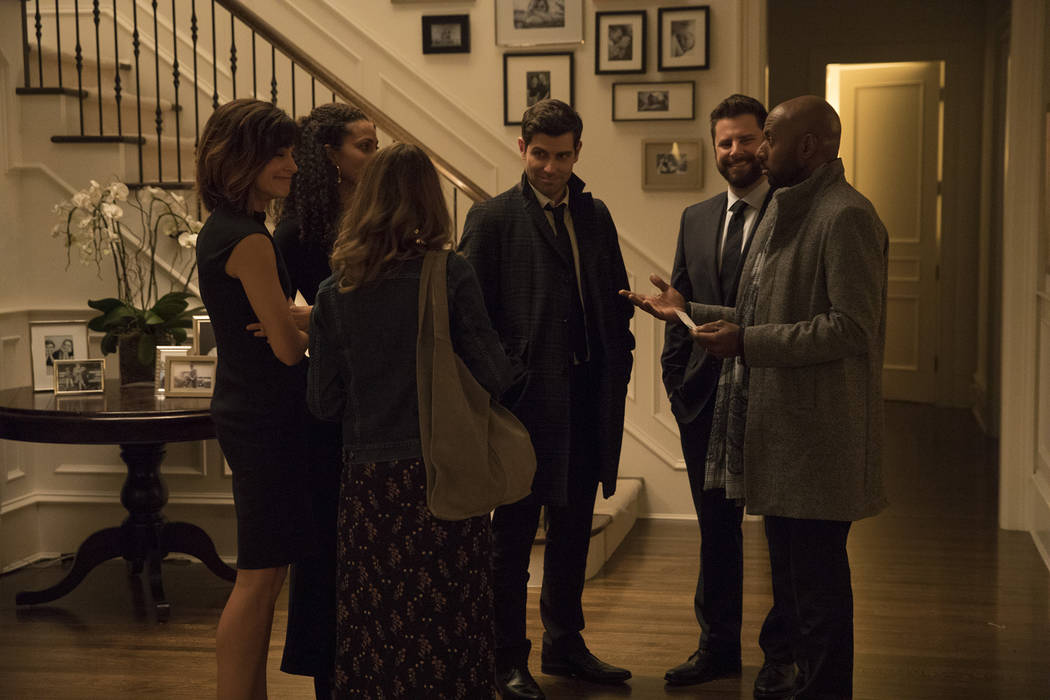 The fall TV season is here, and with their new shows, the broadcast networks are being more inclusive than ever.
Among the underserved demographics being targeted are minorities, older viewers, viewers of older shows, and lovers of mysterious genre series that couldn't possibly have a satisfying ending in place.
The one group that won't find much representation: people who like good television.
Honestly, the crop of new network series is so uninspired, if it weren't for the hundred different places to find original content, we might actually have had to start talking to each other.
As the new series begin rolling out in earnest Monday, some of them are bound to look mighty familiar. "Magnum P.I." (9 p.m. Monday, CBS) and "Charmed" (9 p.m. Oct. 14, The CW) have been remade. "Murphy Brown" (9:30 p.m. Thursday, CBS) and Tim Allen's "Last Man Standing" (8 p.m. Friday, Fox) have been exhumed. Characters introduced on "The Vampire Diaries" and "The Originals" continue on in "Legacies" (9 p.m. Oct. 25, The CW). And the first family of Lanford, Illinois, is back in "The Conners" (8 p.m. Oct. 16, ABC), aka "We Killed Roseanne, Now Deal With It."
For years, CBS has been dogged by controversies because the only place diversity really exists on its airwaves is during sporting events. This fall, however, African-American actors portray the leads in the comedy "Happy Together" (8:30 p.m. Oct. 1), about how the lives of an accountant and his wife change when his superstar client moves in with them, and the drama "God Friended Me" (8 p.m. Sept. 30), about an atheist podcaster who connects with the Almighty on Facebook. (That's really a thing.) The comedy "The Neighborhood" (8 p.m. Oct. 1) focuses on a white family who moves into a traditionally black area. One of the two lead investigators in the self-explanatory "FBI" (9 p.m. Tuesday) is portrayed by an Egyptian-born actor. Even the new Thomas Magnum is played by Mexican-American Jay Hernandez.
Meanwhile, the comedy "Rel" (9:30 p.m. Sept. 30, Fox), starring comedian Lil Rel Howery, and the drama "All American" (9 p.m. Oct. 10, The CW), about a high school football star who transfers from Compton to Beverly Hills, tell distinctly African-American stories. The "Charmed" reboot focuses on three multicultural half-sisters. And the motherhood comedy "I Feel Bad" (9:30 p.m. Oct. 4, NBC) was retooled to focus on a family of Indian descent after actress Sarayu Blue won the lead role.
Elsewhere, David Alan Grier, Martin Mull, Leslie Jordan and Vicki Lawrence star in the retirement home comedy "The Cool Kids" (8:30 p.m. Friday, Fox), which is more entertaining than it sounds. (It would almost have to be.) And "Castle's" Nathan Fillion is the subject of a different sort of ageism as the LAPD's oldest trainee in "The Rookie" (10 p.m. Oct. 16, ABC).
MGM Grand headliner Brad Garrett adds star power to the comedy "Single Parents" (9:30 p.m. Wednesday, ABC). But in a year featuring surprisingly few big names, the most recognizable one is attached to something even rarer, a prime-time talk show, with "The Alec Baldwin Show (10 p.m. Oct. 14, ABC).
The medical drama "New Amsterdam" (10 p.m. Tuesday, NBC) shows promise. The premiere of "A Million Little Things" (10 p.m. Wednesday, ABC), which focuses on a group of Bostonians trying to come to terms with the death of one of their best friends, has some nice moments and a solid cast, including Ron Livingston ("Office Space"), James Roday ("Psych"), David Giuntoli ("Grimm"), Romany Malco ("Weeds") and Grace Park ("Battlestar Galactica").
"The Kids Are Alright" (8:30 p.m. Oct. 16, ABC), a 1970s-set comedy about a Catholic family with eight sons, is, as its name implies, simply all right.
Then there's "Manifest" (10 p.m. Monday, NBC). Hoo boy! In the biggest swing of the networks' fall season, the drama focuses on the passengers of Montego Air Flight 828, who land without incident only to learn they've been missing for five years. It's an interesting idea, and you have to appreciate the effort. Considering the execution, though, there's almost no way this ends well.
Kind of like this fall TV season.
Contact Christopher Lawrence at clawrence @reviewjournal.com or 702-380-4567. Follow @life_onthecouch on Twitter.