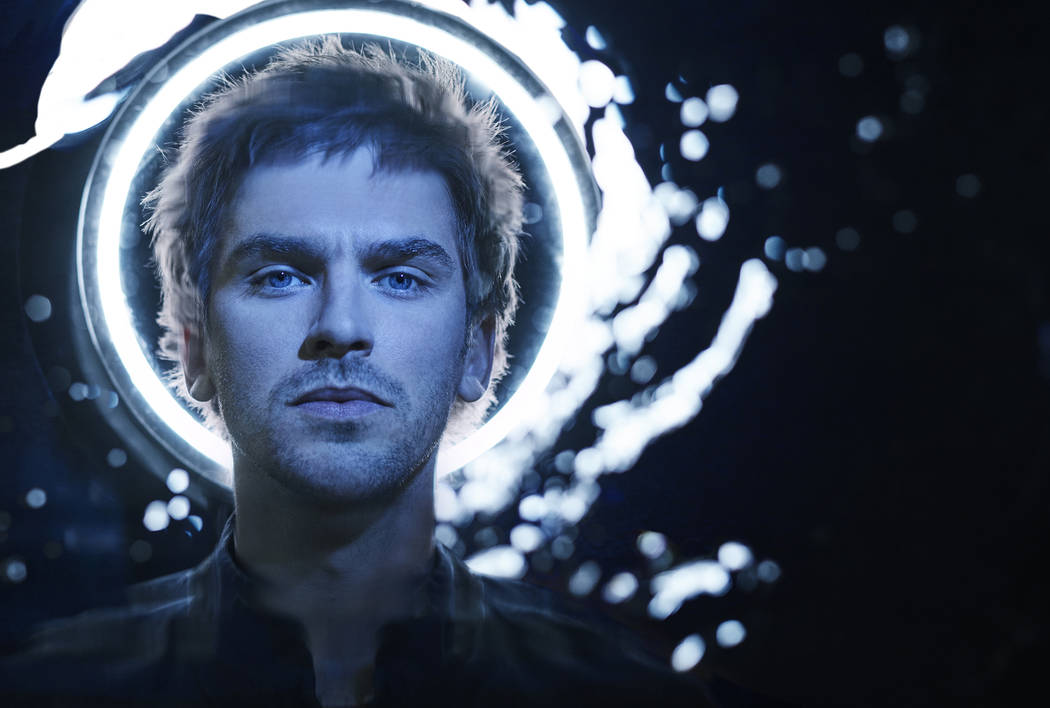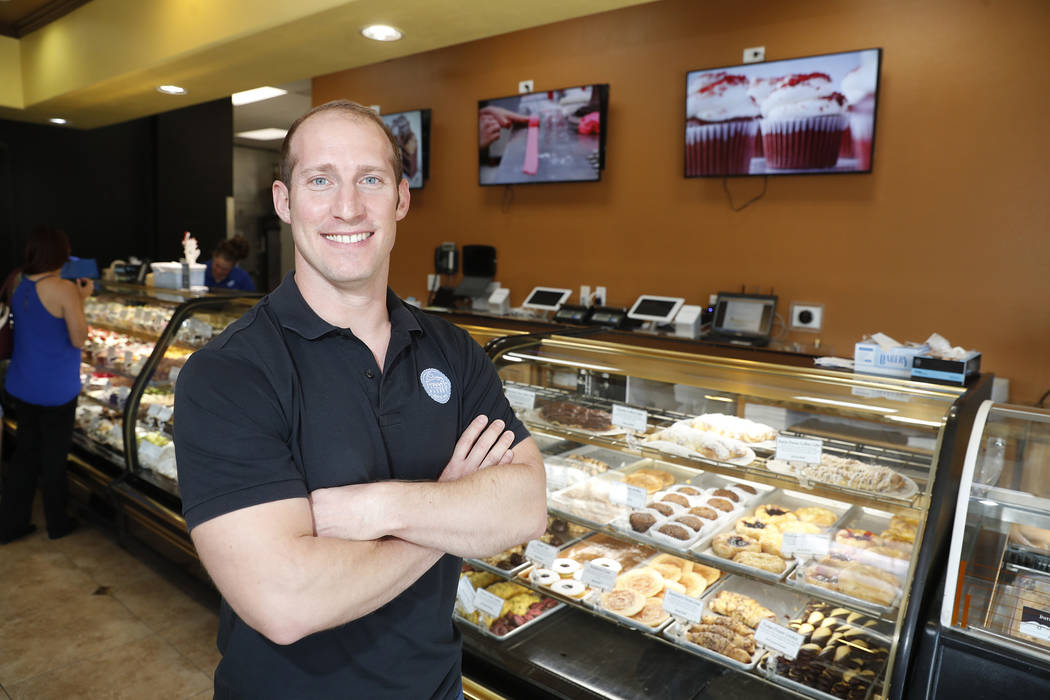 There are shows you watch, and there are shows you have on.
I have an entire stable of series — including everything from ABC's "The Good Doctor" and "Designated Survivor" to CBS' "SEAL Team" and Fox's "9-1-1" — in my Hulu queue so I can kinda sorta listen to them while doing other things.
I specifically sought out Fox's "Lucifer" just for background noise.
Then something comes along like "Legion" (10 p.m. Tuesday, FX) that demands all the attention you can muster — and then some.
Created by "Fargo's" Noah Hawley and based on the comics by Chris Claremont and Bill Sienkiewicz that are set in the X-Men universe, "Legion" spent its first season exploring whether David Haller (Dan Stevens, "Beauty and the Beast") was schizophrenic, a wildly powerful telepath or, most alarmingly, both.
Then he was sucked into a tiny metal orb that sped off for parts unknown.
If you missed that first season, it's absolutely worth a binge. But to give you an idea of how fantastically offbeat the drama is, take this scene from the Season 2 premiere.
Geneticist Cary Loudermilk (Bill Irwin) is wearing a protective suit while trying to reach David. He's physically present, but, Cary notes, "It's possible that his mind is locked in the astral plane." In a control booth, something with a head resembling a wicker basket from Pottery Barn communicates telepathically with identical women with Auto-Tuned voices who look like Sonny Bono disguised as a 1970s magician. When Cary removes his helmet and refuses to put it back on, a security force made up of helmeted children rushes in threatening to shoot him. That's when Kerry Loudermilk (Amber Midthunder), the young woman who shares Cary's body, emerges from inside him ready for a fight.
Later, the theme song from "The Banana Splits" plays an integral role.
TV's most aggressively stylized series is a visual whiplash in which relatively anything can happen. "Legion" is a startling mindscrew that often resembles something Cirque du Soleil might have teamed with M.C. Escher to stage at New York's Museum of Modern Art. The result is like being repeatedly dropped midway into someone else's fever dream.
David proves to be one of the best audience surrogates on TV, because he rarely has a clue what's happening and what is or isn't real.
In Season 1, he was close friends with fellow mental patient Lenny (Aubrey Plaza), until it was revealed that she was merely a vessel for an ancient being named Amahl Farouk who had haunted David since he was a child. At season's end, Farouk escaped from Lenny and leaped into the body of scientist Oliver (Jemaine Clement, "Flight of the Conchords"). So when David encounters them both in the new season, he's understandably confused as to what the person who looks like Lenny, and is laughing while licking an oversized lollipop and riding a carousel, really is.
"Does it matter?" Oliver asks. "Bodies and minds, humanity. Nobody has ever asked a puma its opinion or a stalk of asparagus how it feels. My associate is who she needs to be at this moment."
Those two moments aren't even as strange as "Legion" gets.
At one point in the first two episodes, something happens that makes even David take a step back and say, "Whoa!"
You'll surely be saying the same thing long before that.
Contact Christopher Lawrence at clawrence@reviewjournal.com or 702-380-4567. Follow @life_onthecouch on Twitter.
What to watch
Refugees from a war-torn America 180 years in the future begin washing up on the Oregon coast in "The Crossing" (10 p.m. Monday, ABC).
An ex-con (Tracy Morgan) tries to readjust to his gentrified Brooklyn neighborhood after 15 years in prison in "The Last O.G." (10:30 p.m. Tuesday, TBS), co-created by Jordan Peele and co-starring Tiffany Haddish ("Girls Trip").
That was quick! "Vegas Cakes" (10 p.m. Monday, Food Network), set inside Las Vegas' Freed's Bakery, returns for its second season after debuting in November.
The documentary "I Am MLK Jr." (9 p.m. Wednesday, Paramount Network and BET) celebrates the life of the civil rights icon on the 50th anniversary of his assassination.