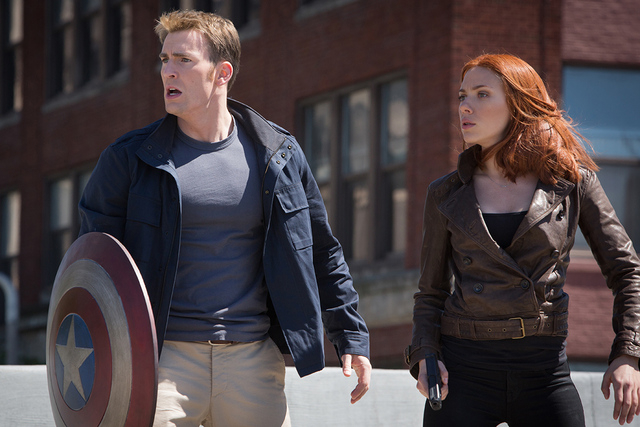 Love going to the drive-in for free but hate having to hide in your buddy's trunk to do it?
Well, Thursday is your lucky day.
As part of its customer appreciation night, the West Wind Drive-In, 4150 W. Carey Ave. in North Las Vegas, is offering free admission, live music and games.
Here's the schedule:
"Captain America: The Winter Soldier" — 8 and 10:10 p.m.
"Maleficent" — 8 and 10:05 p.m.
"How to Train Your Dragon 2" — 8 and 10 p.m.
"Think Like a Man Too" — 8 and 10:40 p.m.