Have a totally '80s movie weekend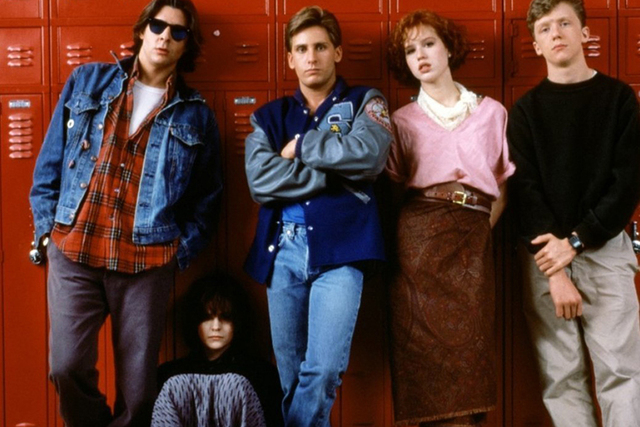 Think of it as the inaugural Feathered-Hair Film Festival.
Three of the most awesome movies of the 1980s are playing throughout the valley this weekend.
Kick things off with Mouth, Chunk, Sloth and the rest of the gang from 1985's "The Goonies" at 8 p.m. Saturday as part of the Outdoor Picture Show on The Green at The District at Green Valley Ranch. Admission is free.
Move indoors at 2 p.m. Sunday with a digitally restored version of 1985's "The Breakfast Club." See it at Orleans, Sam's Town, Santa Fe, South Point and Suncoast. Tickets are $8.25 for adults and $7.25 for children.
Then finish things up under the stars at 7 p.m. Monday with "The Karate Kid" — the 1984 original, not that blasphemous version with Jaden Smith. It's part of Dive-in Movies at the Boulevard Pool at the Cosmopolitan of Las Vegas. Admission is $5, and you can stick around for "Rocky" at 9:30 p.m. for no additional charge.