'Jersey Shore' and 5 other MTV reality shows set in Las Vegas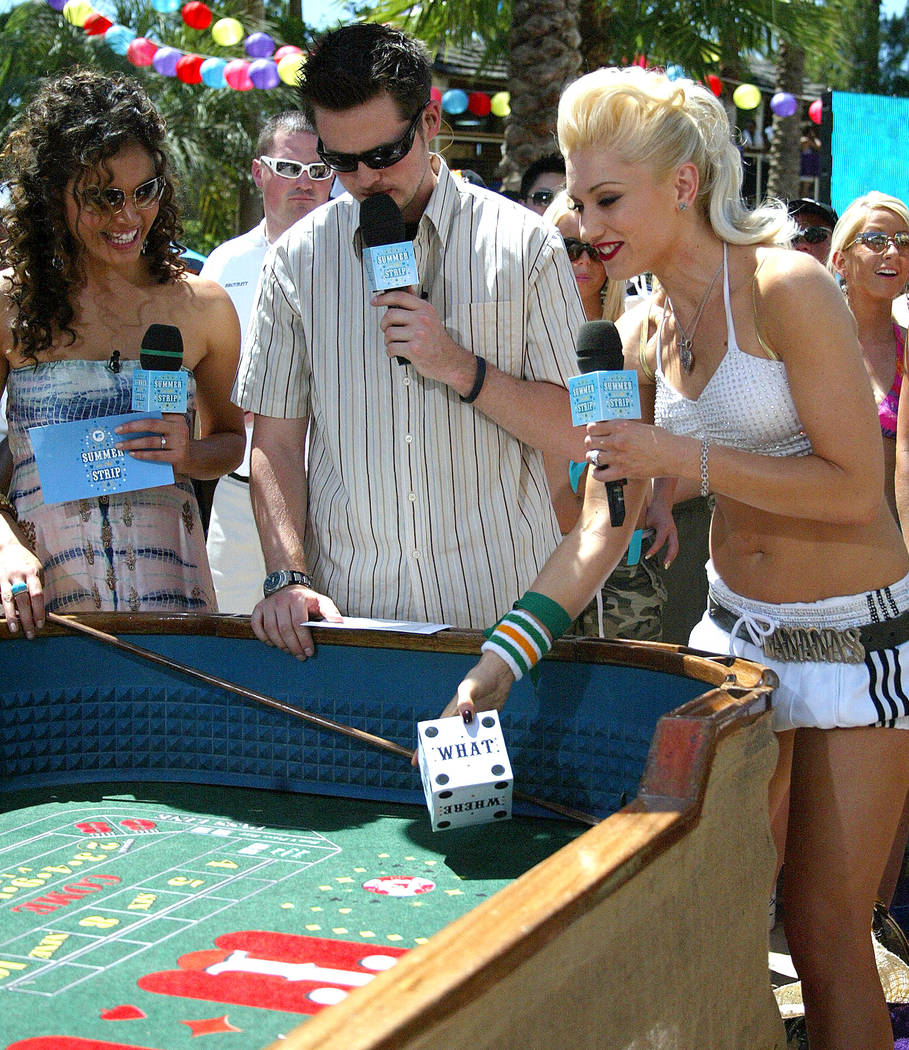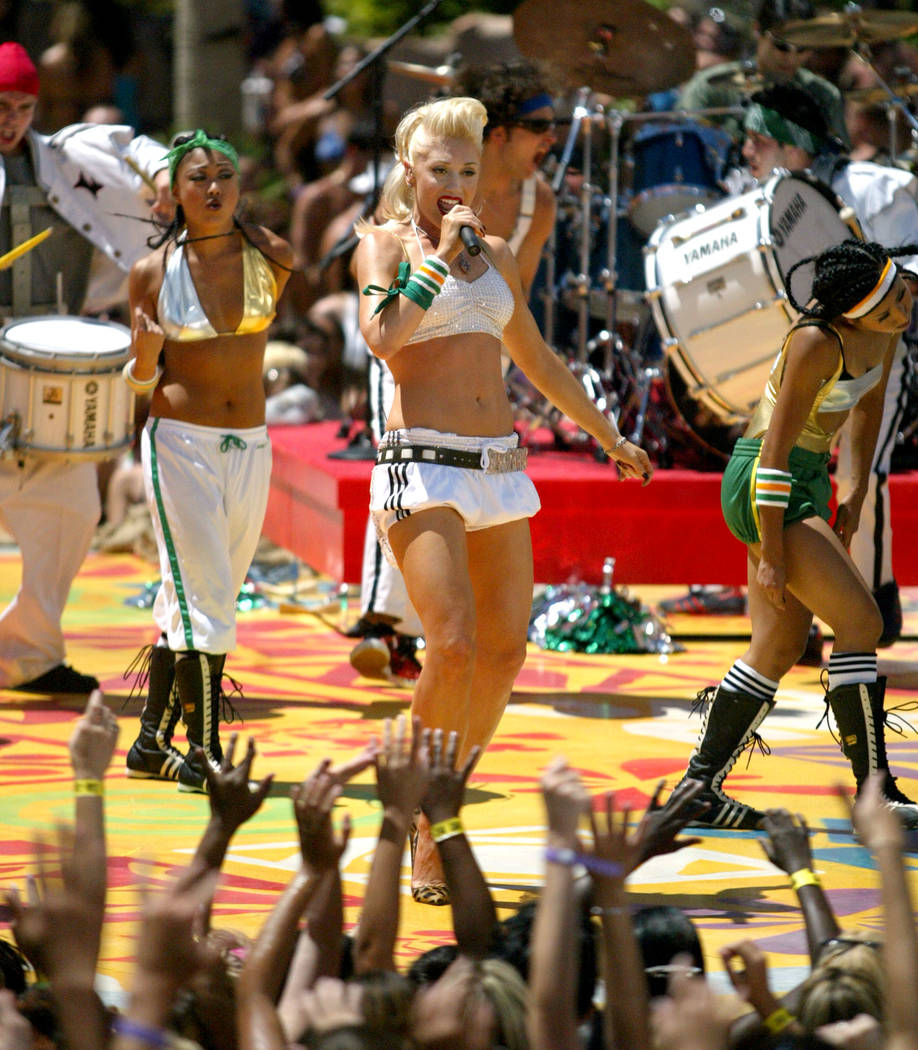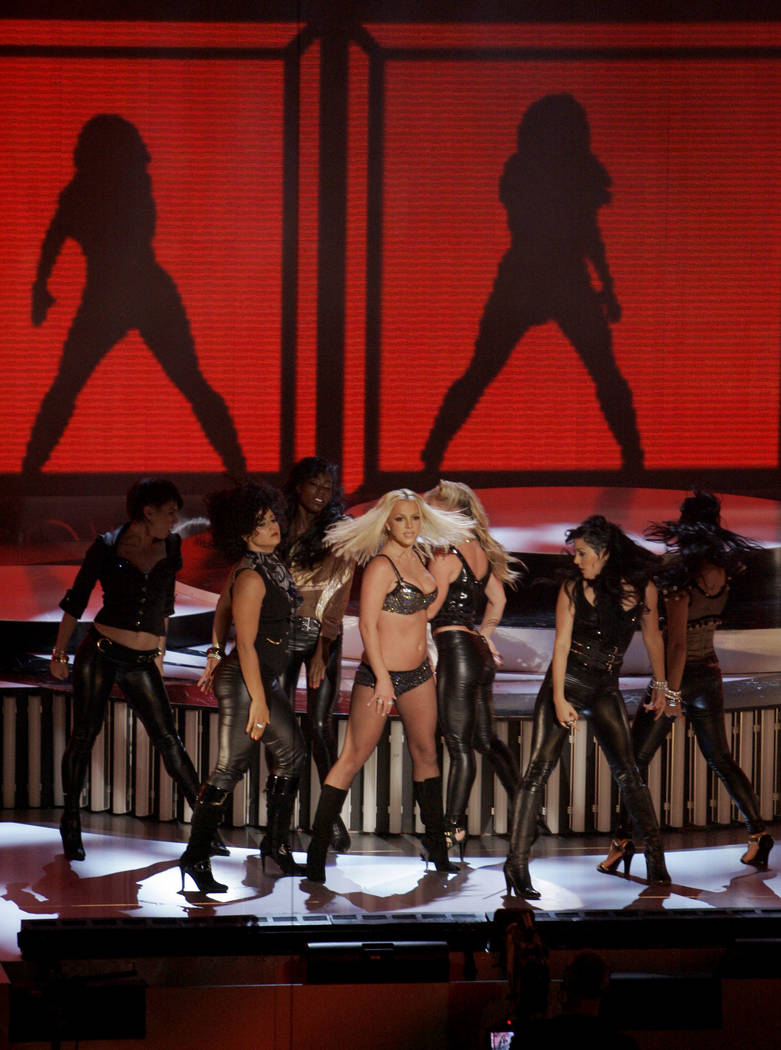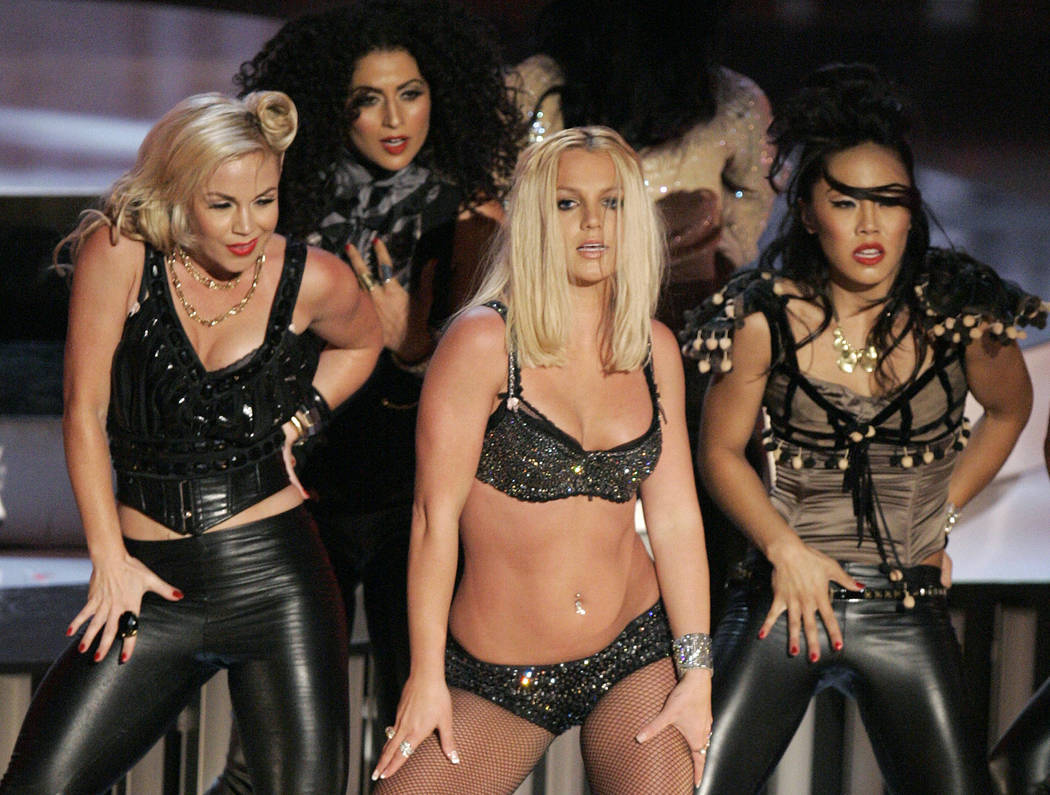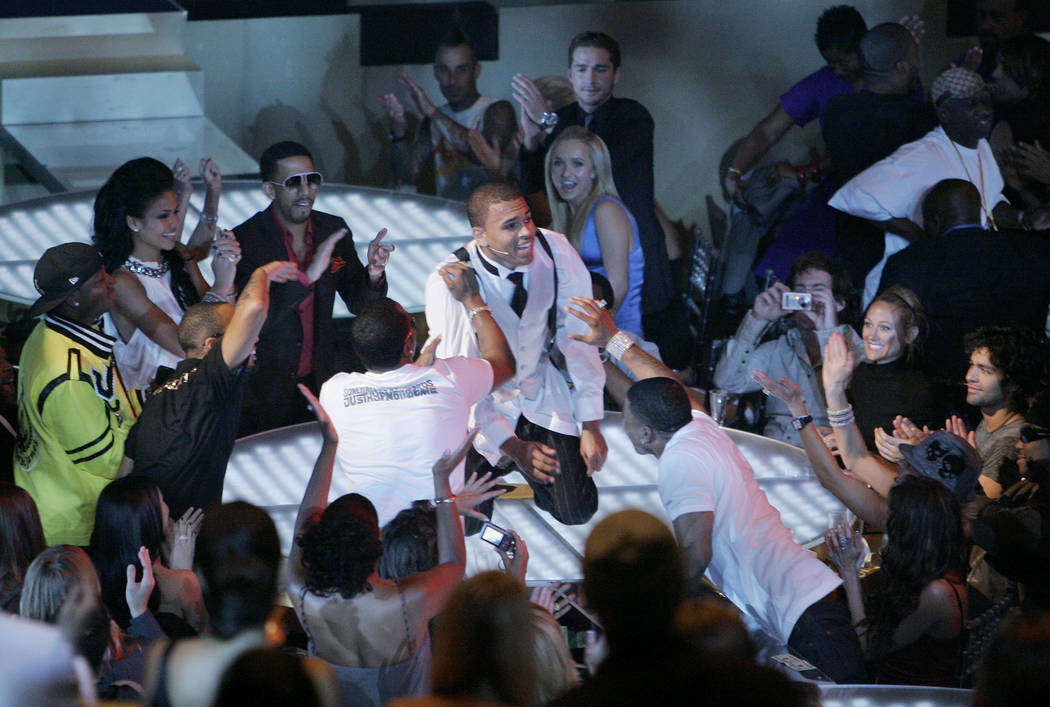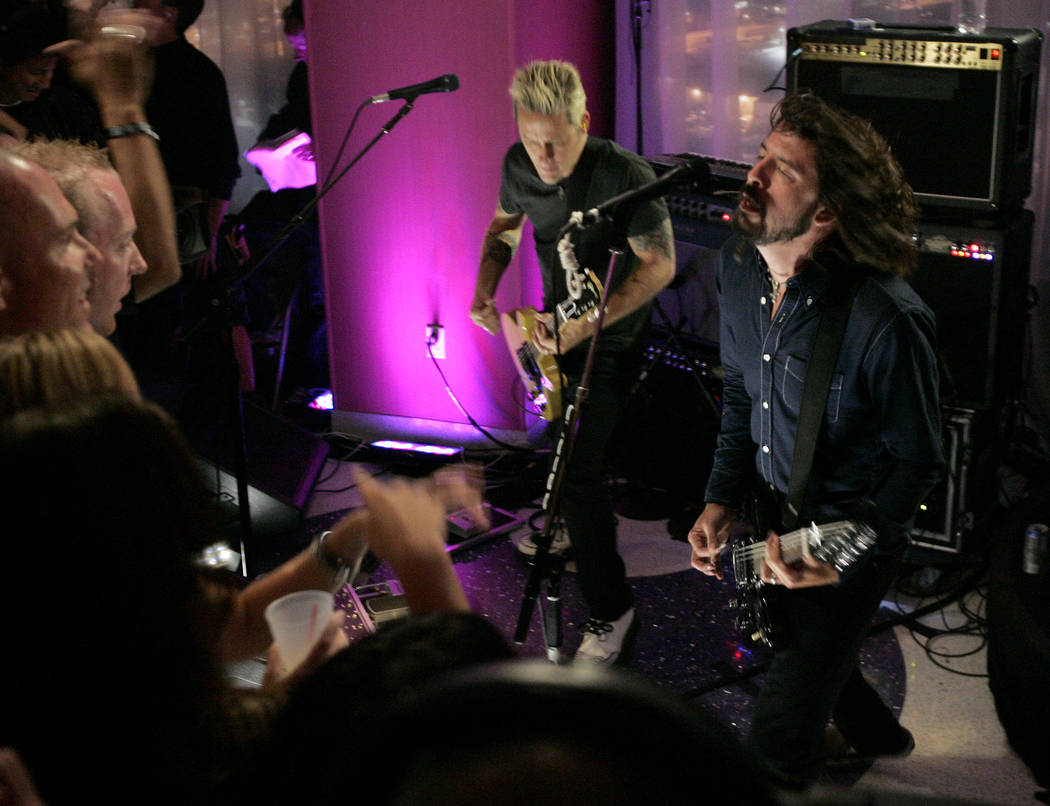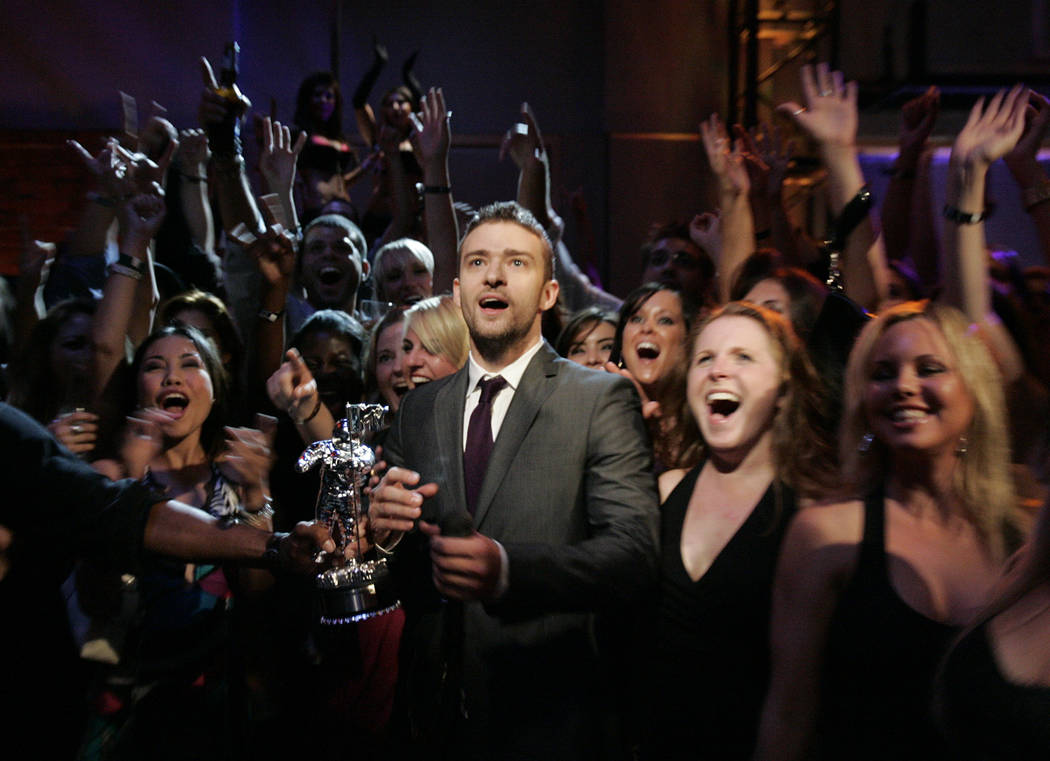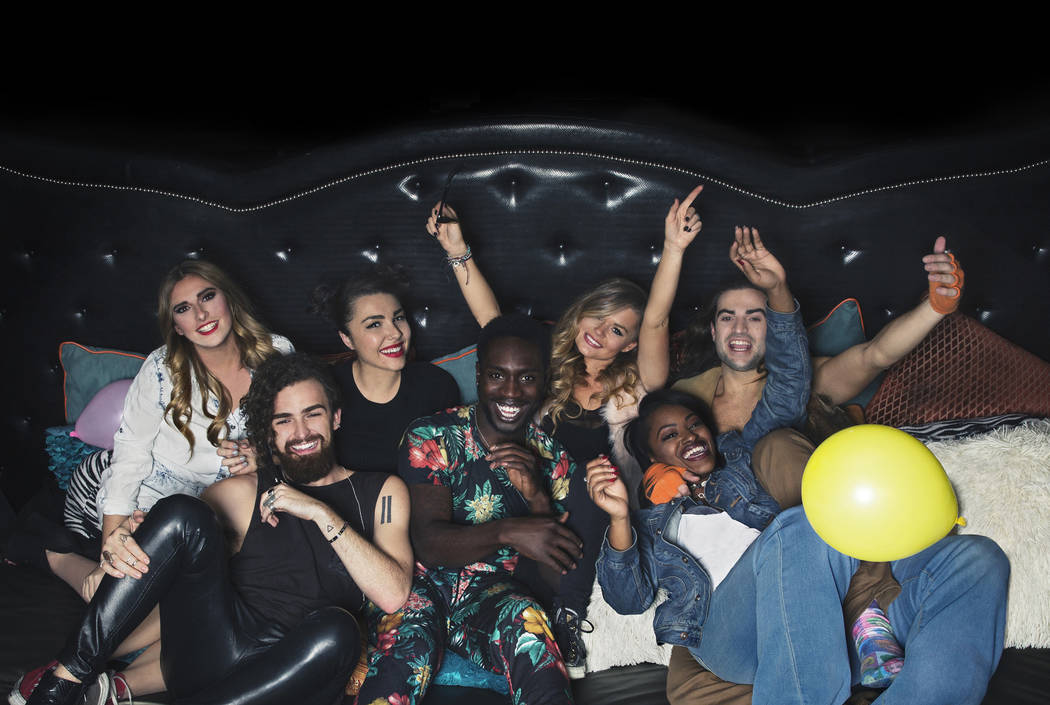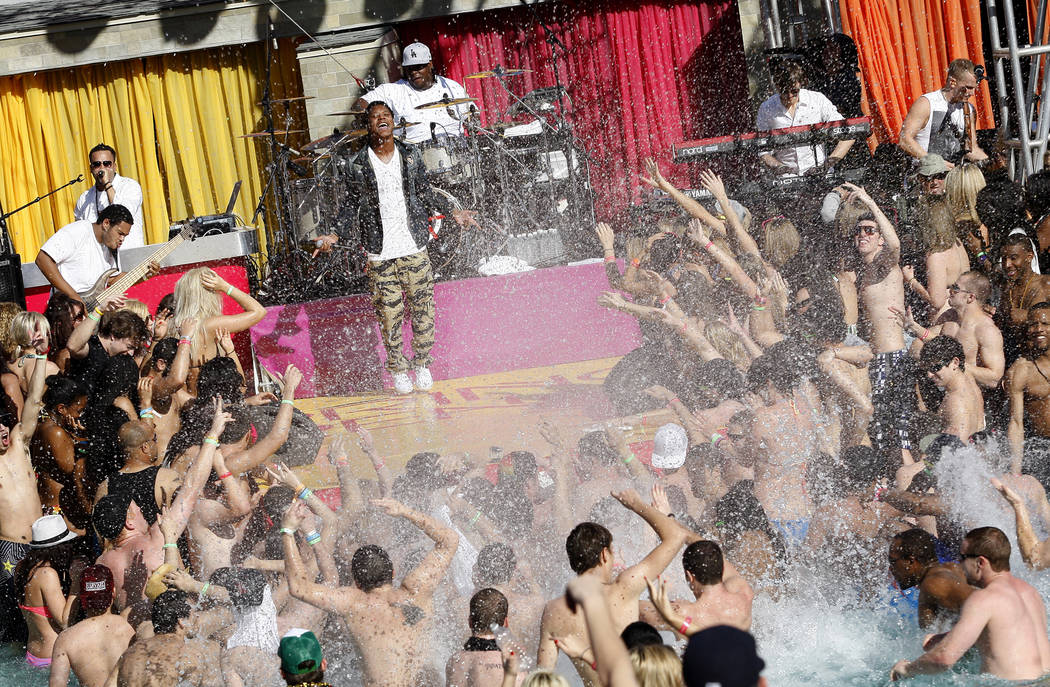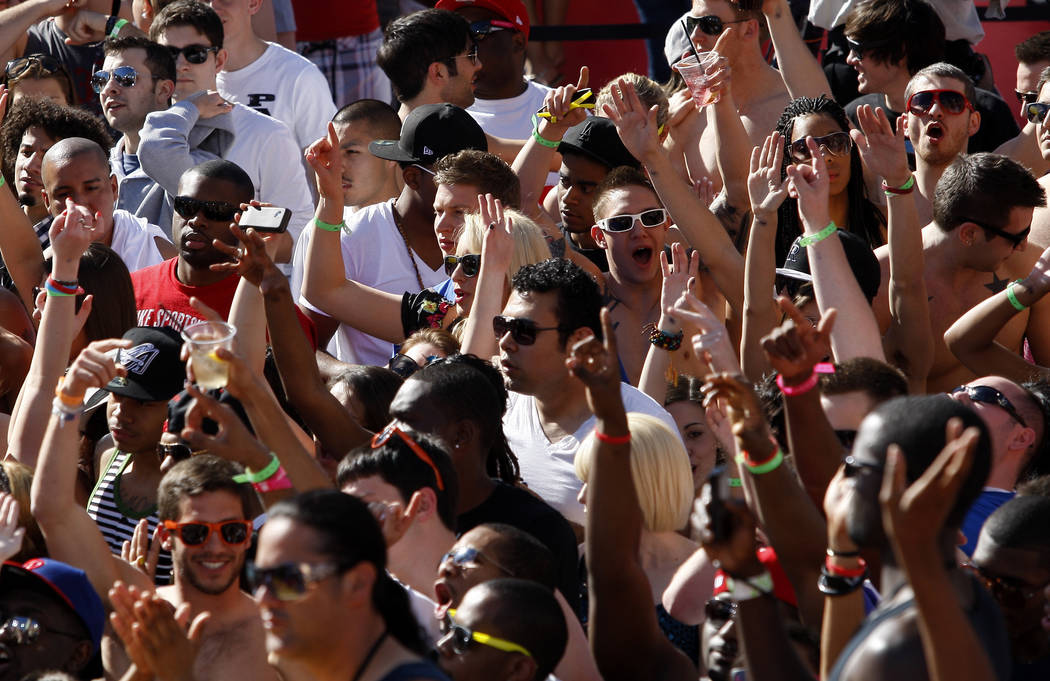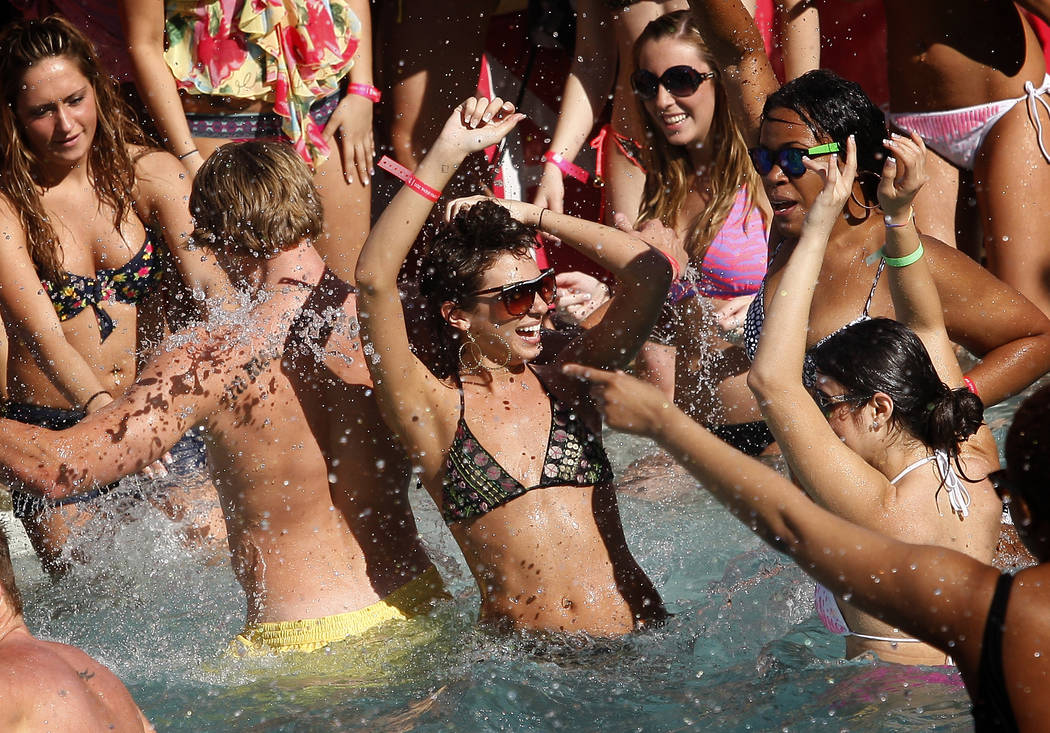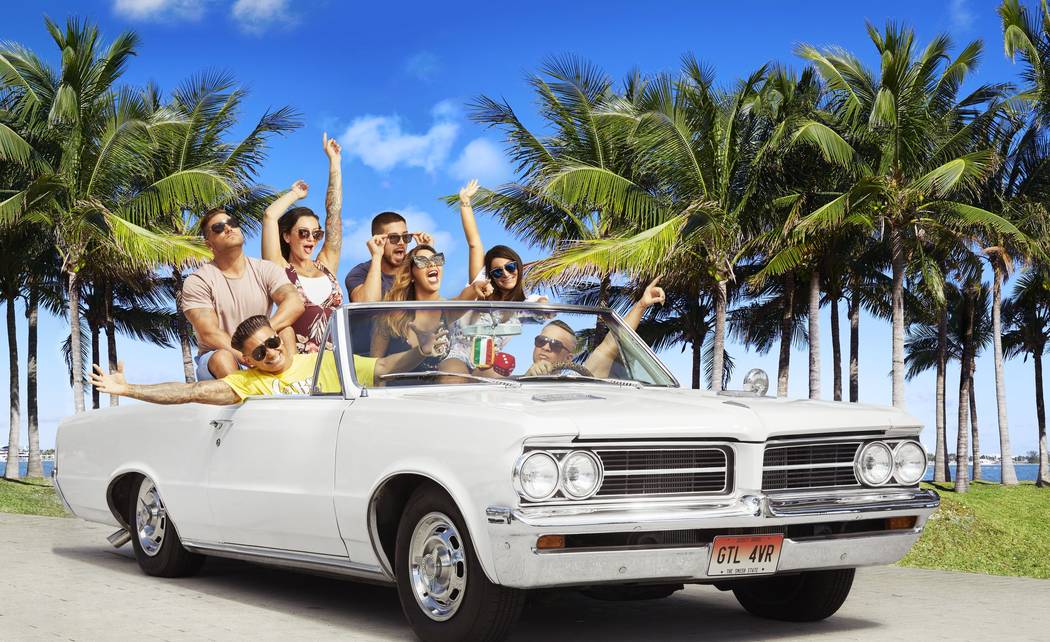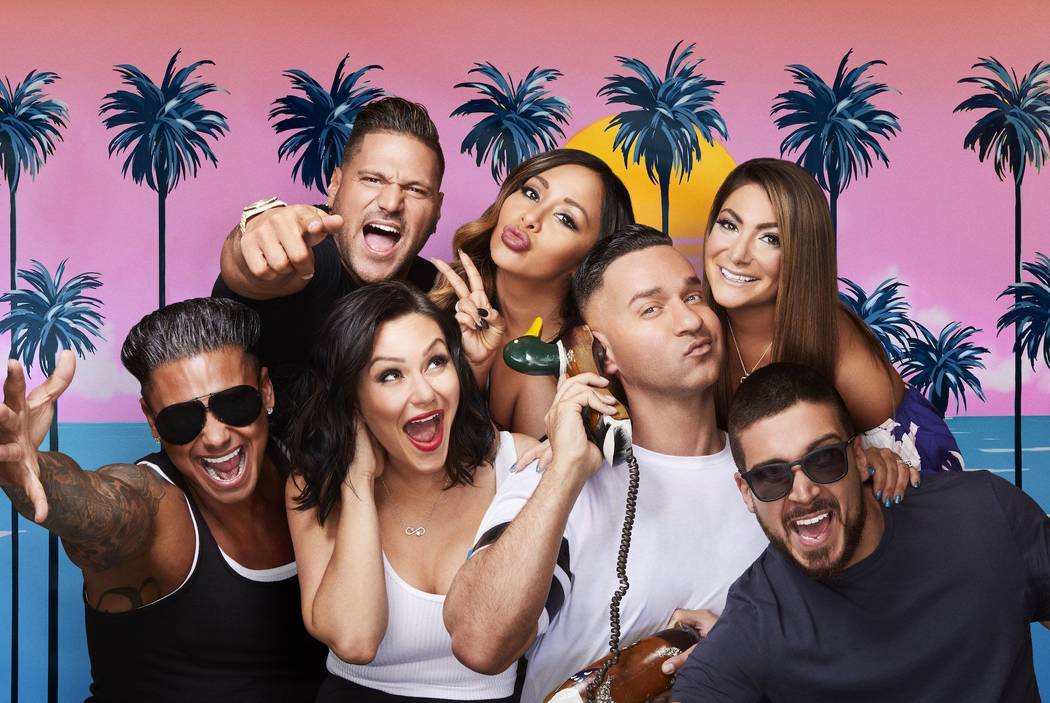 "There's no reason we should wait years to get together," Vinny Guadagnino says in promosfor MTV's "Jersey Shore Family VacationPart 2."
Others may disagree. Especially considering that this particular vacation involved Guadagnino temporarily residing on the Strip along with fellow "Jersey Shore" cast members Deena Nicole Cortese, Paul "Pauly D" Delvecchio," Jenni "JWOWW" Farley, Ronnie Ortiz-Magro, Nicole "Snooki" Polizzi and Mike "The Situation" Sorrentino.
With the series set to premiere at 8 p.m. Thursday, here's a look back at the long relationship between MTV and Las Vegas:
'The Real World: Las Vegas' (2002)
It's borderline inconceivable that a casino would turn down the chance to appeal to a young demographic looking to party, but that was the problem faced by producers of "The Real World: Las Vegas."
After being rejected by properties up and down the Strip, MTV was about to settle for a house on the west side of town for the groundbreaking reality show's 12th installment. Then George Maloof stepped in and offered the use of his under-construction Palms.
That season was an instant sensation, largely fueled by the drunken antics of Steven Hill and Trishelle Cannatella, which included a pregnancy scare and christening their infamous 28th-floor suite with a tryst in the hot tub with fellow roommate Brynn Smith.
Following a whopping 28 episodes, the cast reassembled five years later and moved back into the suite for a seven-episode special event. They're still the only cast to be reunited, and those extra episodes broke a tie with 2006's "The Real World: Denver" for the most ever filmed by a "Real World" cast.
'Summer on the Strip' (2005)
Several of the channel's personalities camped out at the Hard Rock Hotel for what was basically an offshoot of the MTV Beach House. In other words, it was an excuse to tie together an entire summer of programming by occasionally cutting to swimsuit-clad hard bodies hanging out by the pool.
Gwen Stefani, Snoop Dogg, Black Eyed Peas, Shakira, Fall Out Boy and Fat Joe were among the live performers that summer, while MTV VJs — remember those? — Quddus Phillippe, Damien Fahey, Vanessa Minnillo and La La Vasquez served as hosts.
The title wasn't entirely accurate. But it flowed off the tongue better than "Summer on the Corner of Paradise and Harmon."
'Video Music Awards' (2007)
The broadcast from the Palms was nearly as scattered and unfocused as Britney Spears' performance/cry for help, during which she mouthed some of the words to "Gimme More."
That was one of only a handful of performances — including Chris Brown singing with Rihanna at a time when that sight didn't make your skin crawl — to take place in front of the celebrity guests inside The Pearl.
Everything else unfolded in several of the hotel's crowded Fantasy Suites, each one "hosted" by a different act — Kanye West, Foo Fighters, Fall Out Boy and the duo of Justin Timberlake and Timbaland — who served as the rooms' de facto house bands.
Considering Kid Rock got into a fistfight with Tommy Lee while Alicia Keys sang on the main stage, though, that might have been a smart move.
'The Real World: Las Vegas' (2011)
Another "Real World: Las Vegas," another pregnancy scare. This time, it involved Leroy Garrett and Naomi Defensor.
This season, though, is probably best remembered for the drunken, abusive actions of Adam Royer that led to the Hard Rock Hotel evicting him from the show's custom suite in the sixth of 13 episodes.
According to MTV at the time, the hotel sent Royer a bill for $3,105 for replacements and repairs, including a "biohazard deep clean."
'MTV Spring Break' (2011-12)
In the 1980s and '90s, MTV's annual weeklong bacchanalia was easily the most shocking thing on television thanks to its whipped cream bikinis and relay races in which random couples would get buck naked in the back of a VW Beetle and swap bathing suits. (Kudos on that particular bit of product placement.)
But by the time "MTV Spring Break" arrived at the Palms one chilly week in 2011 for a series of poolside concerts, the event had become so genteel, it might as well have been sporting a top hat and a monocle.
Snoop Dogg, Pitbull, Wiz Khalifa and Lupe Fiasco performed, Pauly D manned the DJ booth, and "Jersey Shore's" Cortese was, well, there.
The following year featured concerts by Young Jeezy, Dev and the Wanted, along with appearances by "The Real World: Las Vegas" housemates Garrett and Defensor as well as "Jersey Shore's" Giancola, Ortiz-Magro and Cortese.
'Real World: Go Big or Go Home' (2016)
As if anticipating one of the show's seven strangers would be sent packing, a la Royer, this season added a twist: Housemates would have to complete various stunts to remain in the newly renovated penthouse at the Gold Spike.
Given that some of the "stunts" included dressing in drag and writing and producing a song, no one was told to go home until the season's 12th and final episode, when CeeJai Jenkins and Jenna Thomason were evicted for fighting.
What to watch
Say goodbye to a pop-culture phenomenon as Fin (Ian Ziering) travels to the past in "The Last Sharknado: It's About Time" (8 p.m. Sunday, Syfy).
Catch new footage of Paul McCartney playing along with James Corden in "Carpool Karaoke: When Corden Met McCartney Live from Liverpool" (8 p.m. Monday, CBS).
Brady Hartsfield (Harry Treadaway) is in a vegetative state, yet Bill Hodges (Brendan Gleeson) suspects he may be responsible for unexplained phenomena in the hospital, in the second season of "Mr. Mercedes" (10 p.m. Wednesday, AT&T Audience Network).
A yachting holiday leads to a life-changing encounter in the four-part psychological thriller "Safe Harbour" (Friday, Hulu).
Contact Christopher Lawrence at clawrence@reviewjournal.com or 702-380-4567. Follow @life_onthecouch on Twitter.