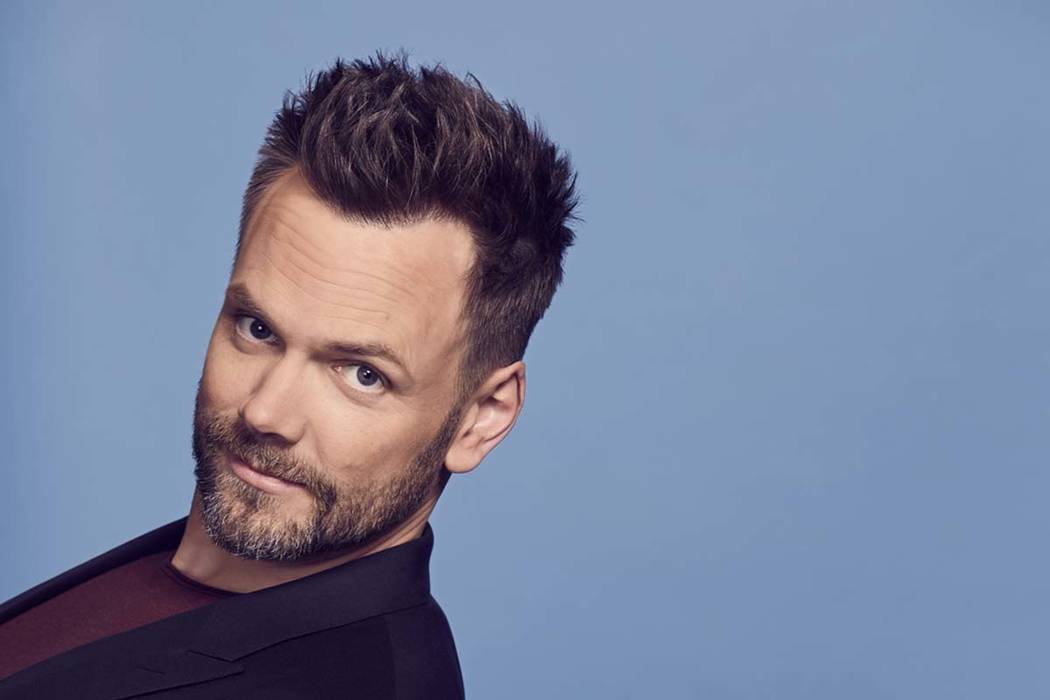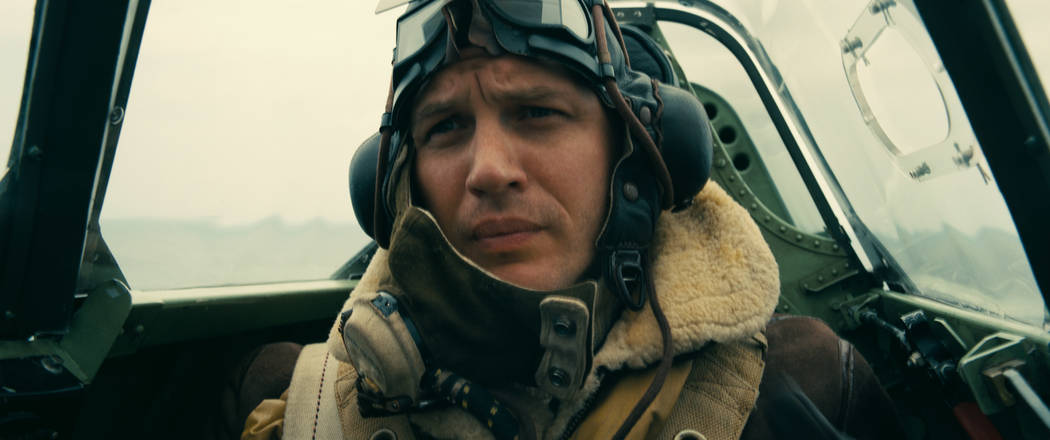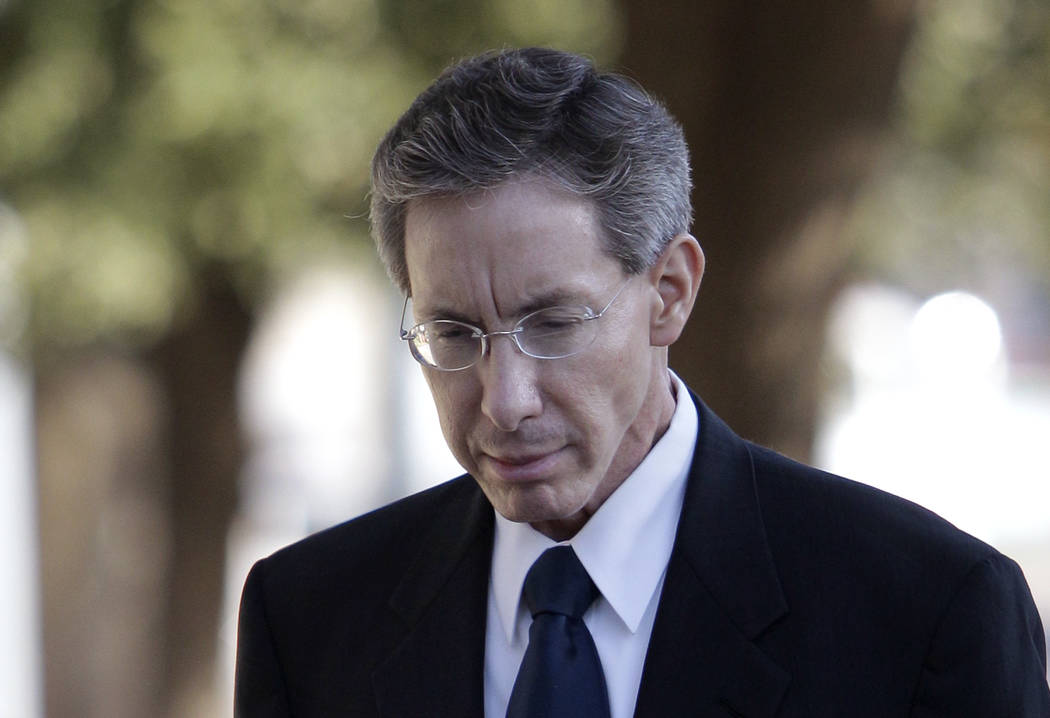 Believe it or not, there was a time when I could keep up with the Kardashians.
Heck, I could recite Uncle Si's latest burst of wisdom on "Duck Dynasty" and name at least three cast members from "Here Comes Honey Boo Boo" who weren't Honey Boo Boo.
I wasn't about to actually watch any of those shows. But Joel McHale — or, more accurately, numerous members of McHale's writing staff — did, week in and week out, for more than 11 years on E!'s "The Soup."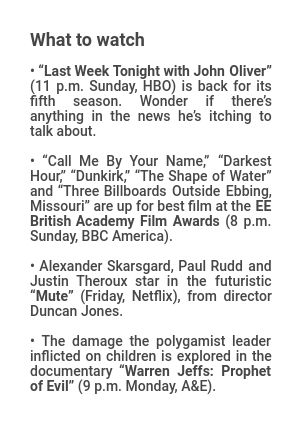 Then, on Dec. 18, 2015, "The Soup" aired its final snark-filled recap of the past week's worth of awful television, and I was set adrift in the Sea of Reality TV.
Now when I scan the magazines in the checkout line, I'm hopelessly befuddled.
Names on the cover mean nothing to me.
Is this couple who may or may not be breaking up from "The Bachelor," a "Housewives" or some home-flipping show?
Several months ago, I saw a tabloid headline blaring something like "Kylie's nightmare ordeal" and my first thought was "Minogue," not "Jenner."
But while "The Soup" is gone — bless its Mankini-loving soul — McHale is back to save a little piece of my sanity with something very "The Soup"-like: "The Joel McHale Show with Joel McHale" (Sundays on Netflix).
To stay fresh, the series is being taped too close to its release to be reviewed, but Netflix promises "insane video clips from the worldwide realms of TV, sports, politics, celebrity culture and every corner of the internet."
Thank the TV gods!
Without "The Soup," I would have had no idea how hilariously filthy "Gold Rush: Alaska" sounds when innocent lines of dialogue are taken out of context. Without "The Soup," there's a better than average chance I wouldn't have known there was such a thing as "Gold Rush: Alaska."
"The Soup" kept me abreast of all the cringe-worthy happenings on "The Bachelor," and it was the only reason I could tell the difference between Snooki and JWoww.
In roughly 22 minutes each week, "The Soup" gave me just enough intel to fake my way through pop-culture conversations I couldn't care less about.
I don't watch a single reality show, but it's not because I think they're a scourge on the planet. I know they're a scourge on the planet, and there's way too much quality scripted television out there.
That being said, I don't judge friends who sit in front of hours of reality shows each week, although I can't help but feel sorry for their TVs. I picture them in soft focus, with Sarah McLachlan music playing in the background, and it makes me want to rescue those televisions and take them to better, forever homes.
If "The Joel McHale Show with Joel McHale" keeps me informed even half as well as "The Soup" did, it will be the greatest thing Netflix has done since, well, two weeks ago when it launched "Altered Carbon."
That show is bonkers!
And, because it's a scripted blend of "Blade Runner" and "Westworld," I didn't need McHale to tell me about it.
Contact Christopher Lawrence at clawrence@reviewjournal.com or 702-380-4567. Follow @life_onthecouch on Twitter.