Laugh away your worries with these streaming comedies
April 25, 2017 - 11:32 am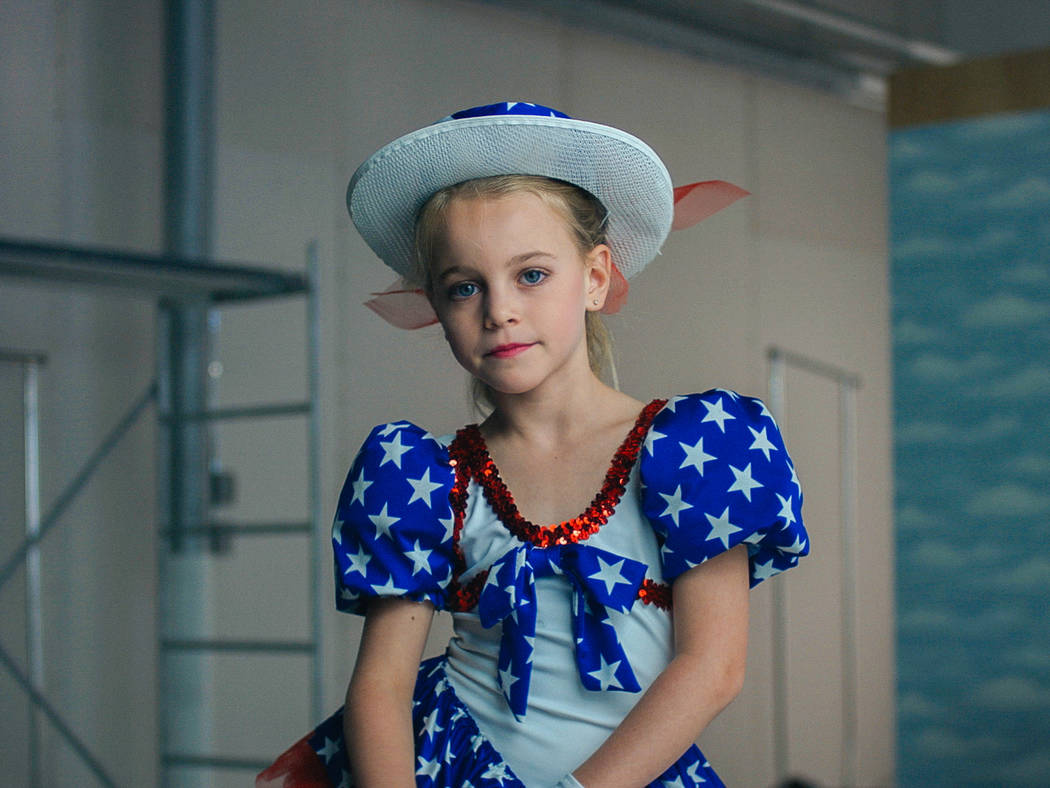 A reader recently emailed me, upset about my incorrect use of an obscure homophone. "You have let your readers down, Mr. Lawrence," she wrote. "Please be more careful."
First of all, this next phrase notwithstanding, I love me some grammar. So it was a simple mistake.
Secondly, by the time you read this, there's a decent chance we'll all be days away from brawling in the streets over provisions in a post-nuclear wasteland.
So in an effort to stop letting you guys down and to help you enjoy whatever time we have left on Earth, allow me to recommend some streaming comedies with which you may not be familiar. (No dangling prepositions here!)
As I've written several times, if you can handle its very adult humor, FXX's "You're the Worst" (currently streaming on Hulu), is hilarious, heartbreaking and among television's best. Also from FXX, the animated "Archer" (Netflix) is a sublime blend of sophistication and sophomoric humor.
Aziz Ansari's "Master of None" (Netflix) is both a very personal, Louis CK-style look at being Indian and Muslim in today's America and a skewed observational comedy. If you only have 30 minutes before the missiles hit — assuming you have no loved ones around — watch the episode titled "Nashville."
The British comedy "Catastrophe" (Season 3 debuts Friday on Amazon) has never been much for sentimentality. It's about an American (co-creator Rob Delaney) who, during a trip to London, has a fling with a local teacher (co-creator Sharon Horgan), impregnates her, then upends his life to stay and be a father. This season, though, will be unintentionally poignant as the late Carrie Fisher continues to guest star as his horrible mother.
Another awkward relationship comedy, "Love" (Netflix), from Judd Apatow, highlights the absolute horrors of modern dating. Before Apatow was Apatow, though, he executive-produced "Freaks and Geeks" (Netflix), set in a Michigan high school in 1980, which introduced James Franco, Seth Rogen and Jason Segel to a very small portion of the TV-watching world.
Going back a few years, if you can get past its dreadful pilot episode, ABC's "Happy Endings" (Hulu) is a dizzying array of pop-culture gags and character-based humor. Another comedy ABC didn't know what to do with, "Better Off Ted" (Netflix), is a biting, wacky, workplace satire.
For you young'uns out there — like the ones here at the Review-Journal who've gotten into "The Office" and asked if I watched it when it was on TV, as though it were the moon landing — you have to see "Arrested Development," which just left Netflix for Hulu. Also, there's "The Office" (Netflix).
There's even an entire generation of viewers who are just discovering "Friends" (Netflix) and "Seinfeld" (Hulu), which is just mind-boggling.
Send your questions about television to Christopher Lawrence at clawrence@reviewjournal.com or on Twitter @life_onthecouch.
Shows to know for the week ahead
Elisabeth Moss and Joseph Fiennes star in the "The Handmaid's Tale" (Wednesday, Hulu), set in the totalitarian society of Gilead, which treats women as property of the state.
Faced with a new rival, Bette Davis (Susan Sarandon) reflects on her misplaced feud with Joan Crawford (Jessica Lange) in the finale of "Feud: Bette and Joan" (10 p.m. Sunday, FX).
"Casting JonBenet" (Friday, Netflix) combines fictional and nonfictional storytelling to examine the still-unsolved murder of 6-year-old beauty queen JonBenet Ramsey.
The Pied Piper team struggles to secure funding for its new video-chat app in the fourth-season premiere of "Silicon Valley" (10 p.m. Sunday, HBO).
Get your answers
Send your questions about television to Christopher Lawrence at clawrence@reviewjournal.com or on Twitter @life_onthecouch.