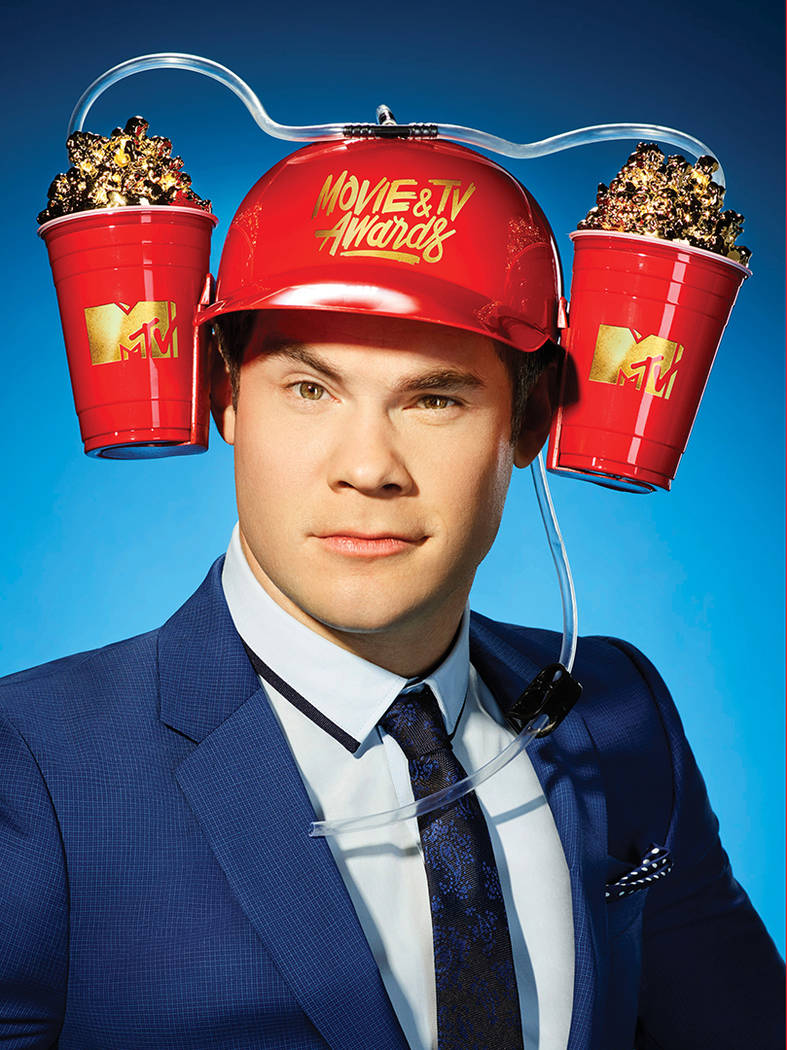 "Code Black" is a great show with a good cast, but it's off the air because of what? Ratings? — Barry Berlin
Well, yes and no.
"Code Black" is off the air because only 16 episodes were ordered for this season, instead of the traditional 22. Still, that's three more than the medical drama received when it was a last-minute renewal a year ago. (It's not uncommon for a show that was on the cancellation bubble to be treated like a new series with a 13-episode order and then, if warranted, get what's known as "the back nine" for a total of 22.)
So it's no longer on the air because CBS aired its second-season finale Feb. 8 to make room for Katherine Heigl's legal drama "Doubt," which was canceled after two episodes. But if "Code Black's" ratings were better, it wouldn't have been pulled in the first place.
After a marginally rated first season, "Code Black" got rid of cast members Bonnie Somerville and Raza Jaffrey and brought in Rob Lowe to star alongside Marcia Gay Harden. The ratings only got worse. Its finale was down double-digit percentages from both the previous episode and its first-season finale.
Things don't look great for a third season, partially because "Code Black" is a co-production between CBS Studios and ABC Studios, and networks almost always favor shows they own outright.
"A show that's 100 percent owned (by CBS) will generally get a better time period," Leslie Moonves, chairman and CEO of CBS Corporation, said last May at a technology conference. For "Person of Interest" fans who wonder why their show was treated so shabbily over the years, it was 100 percent owned by Warner Bros.
And while the networks are still testing their fall pilots, CBS already has renewed 19 series, and it's ordered the "Big Bang Theory" prequel, "Young Sheldon." As a result, there aren't that many spots on the schedule to go around when the network announces its new lineup May 17.
Speaking of pilots, no pun intended, Las Vegas has one shot at a new fall series, and it's set aboard an airplane.
The worst title for bad typists since "Agents of S.H.I.E.L.D.," Fox's "LA -> Vegas" (alternately stylized "LA > Vegas") takes place each week on the same Friday night flight to McCarran and the Sunday return flight. It's toplined by Dylan McDermott as the pilot, and it's executive produced by Will Ferrell, "The Big Short" Oscar nominee Adam McKay and "Modern Family" co-creator Steven Levitan.
Sure, it sounds like a stretch for a long-running TV series. But it's still less ludicrous than Lowe's 2004 CBS drama, "Dr. Vegas."
Shows to know for the week ahead
■ Picking up where the acclaimed first season ended, Dev (co-creator Aziz Ansari) has temporarily moved from New York to Italy to pursue his love of pasta-making in "Master of None" (Friday, Netflix).
■ A New York filmmaker (Kathryn Hahn) stranded in Marfa, Texas, with her academic husband (Griffin Dunne) falls under the sway of a renowned scholar named Dick (Kevin Bacon) in "I Love Dick" (Friday, Amazon), from "Transparent" creator Jill Soloway.
■ Adam Devine hosts the inaugural "MTV Movie & TV Awards" (8 p.m. Sunday, MTV). "Get Out" leads with six nominations, while "Beauty and the Beast" and "Stranger Things" each have four.
■ If you missed him last weekend at the South Point, fear not: Norm Macdonald has a new stand-up special, "Hitler's Dog, Gossip & Trickery" (Tuesday, Netflix).
Get your answers
Send your questions about television to Christopher Lawrence at clawrence@reviewjournal.com or @life_onthecouch on Twitter.