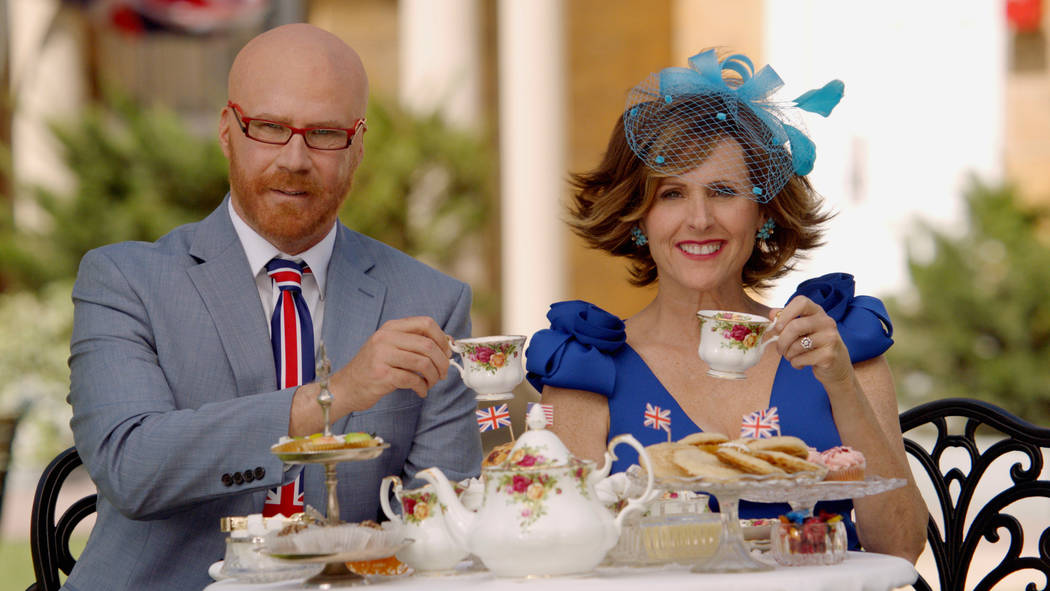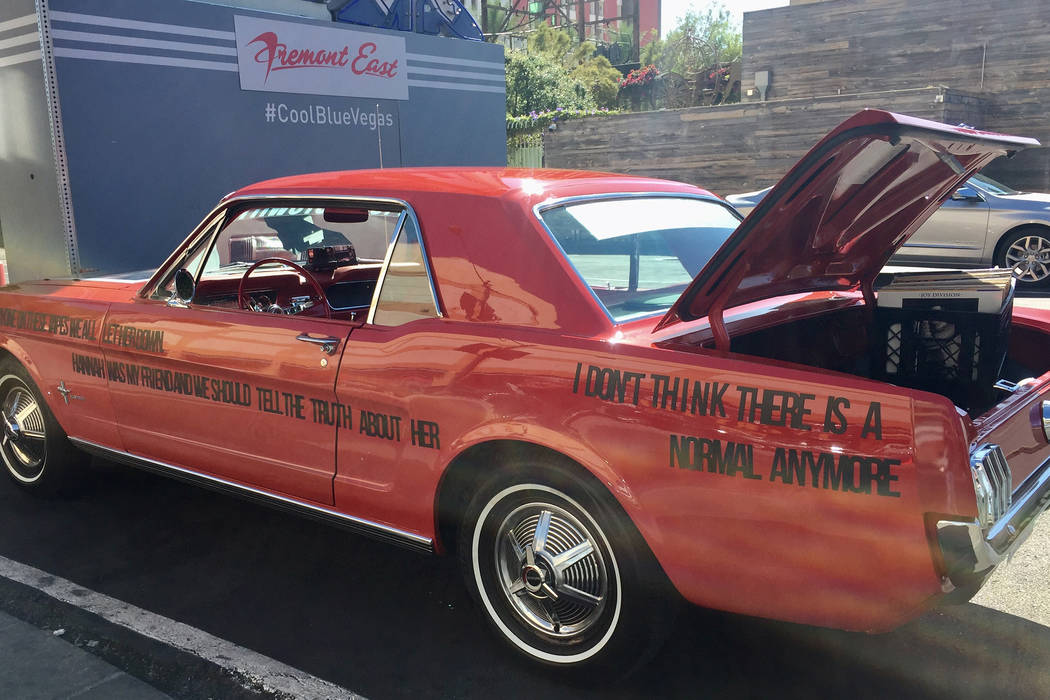 The first season of Netflix's "13 Reasons Why" somehow caught people by surprise.
The story of Hannah Baker (Katherine Langford), a teenager who's bullied, sexually assaulted and ultimately commits suicide — but not before leaving behind a series of audiocassettes attempting to explain her actions — was based on Jay Asher's 10-year-old best-selling novel.
Upon its March 31, 2017, release, the show became a pop-culture sensation.
Yet it took nearly a month for parents and watchdog groups to accuse the drama of glamorizing suicide.
On May 2, 2017, the Clark County School District sent a letter to parents, warning them about the series, asking them to have conversations about it with their children and offering the services of the district's psychologists, counselors, social workers and school nurses. It also quoted a statement from the National Association of School Psychologists that read, in part, the show's "powerful storytelling may lead impressionable viewers to romanticize the choices made by the characters."
I won't pretend to know what's going on in the head of an at-risk teenager. I barely know what's going on inside my own. But the scene, more than halfway through the 13th and final episode, in which Hannah slices open her wrists and bleeds out in a bathtub is about as glamorous as one of the "Saw" movies. It's so graphic and disturbing that, more than a year later, I still don't shave as frequently as I once did.
With the second season debuting Friday, Netflix has been going all out to ensure "13 Reasons Why" doesn't sneak up on anyone.
A red Mustang, like the one driven by character Tony Padilla (Christian Navarro), was stocked with cassette tapes and props from the series as it made its way around Las Vegas this past week. A large Polaroid, which has replaced the tapes as the show's outdated medium this season, covered the car's hood.
(Courtesy of Netflix)
Netflix isn't merely promoting the series, though. It's going out of its way to direct viewers — as well as potential viewers — to 13reasonswhy.info. The website includes links to advocacy groups and organizations that offer assistance with suicide prevention, help to victims of sexual assault and bullying, and resources for those struggling with depression, anxiety and substance abuse. There's also a discussion guide that provides advice on how to talk about the difficult subjects addressed in the series.
The half-hour special "13 Reasons Why: Beyond the Reasons," which features cast members urging vulnerable viewers to seek help, debuted with Season 1. "Suicide should never ever be an option," Selena Gomez, an executive producer of the series, says early on.
"13 Reasons Why" is a frank, bold, important look at modern teenage life. But, as with most series, it isn't for everyone.
As series stars Langford, Dylan Minnette (Clay), Justin Prentice (Bryce) and Alisha Boe (Jessica) say while stepping out of character for a video that airs before the start of both seasons: "By shedding a light on these difficult topics, we hope our show can help viewers start a conversation. But if you are struggling with these issues yourself, this series may not be right for you, or you may want to watch it with a trusted adult. And if you ever feel you need someone to talk with, reach out to a parent, a friend, a school counselor or an adult you trust, call a local helpline, or go to 13reasonswhy.info. Because the minute you start talking about it, it gets easier."
TV to watch
■ Jess (Zooey Deschanel) and Nick (Jake Johnson) make life-changing decisions in the hourlong series finale of "New Girl" (9 p.m. Tuesday, Fox.)
■ Michael B. Jordan and Michael Shannon star in "Fahrenheit 451" (8 p.m. Saturday, HBO), an original adaptation of Ray Bradbury's classic novel in which the media is an opiate, history is rewritten and firemen burn books.
■ Cord Hosenbeck (Will Ferrell) and Tish Cattigan (Molly Shannon) head to England for the Funny or Die special "The Royal Wedding Live With Cord And Tish!" (4:30 a.m. Saturday, HBO).
■ Say goodbye to the enchanted forest as the fairy-tale mashup "Once Upon a Time" (8 p.m. Friday, ABC) airs its final episode.
Related
CCSD warns parents of suicidal content in Netflix series '13 Reasons Why'
'13 Reasons Why' forces response from Las Vegas schools on teen suicide
Contact Christopher Lawrence at clawrence@reviewjournal.com or 702-380-4567. Follow @life_onthecouch on Twitter.