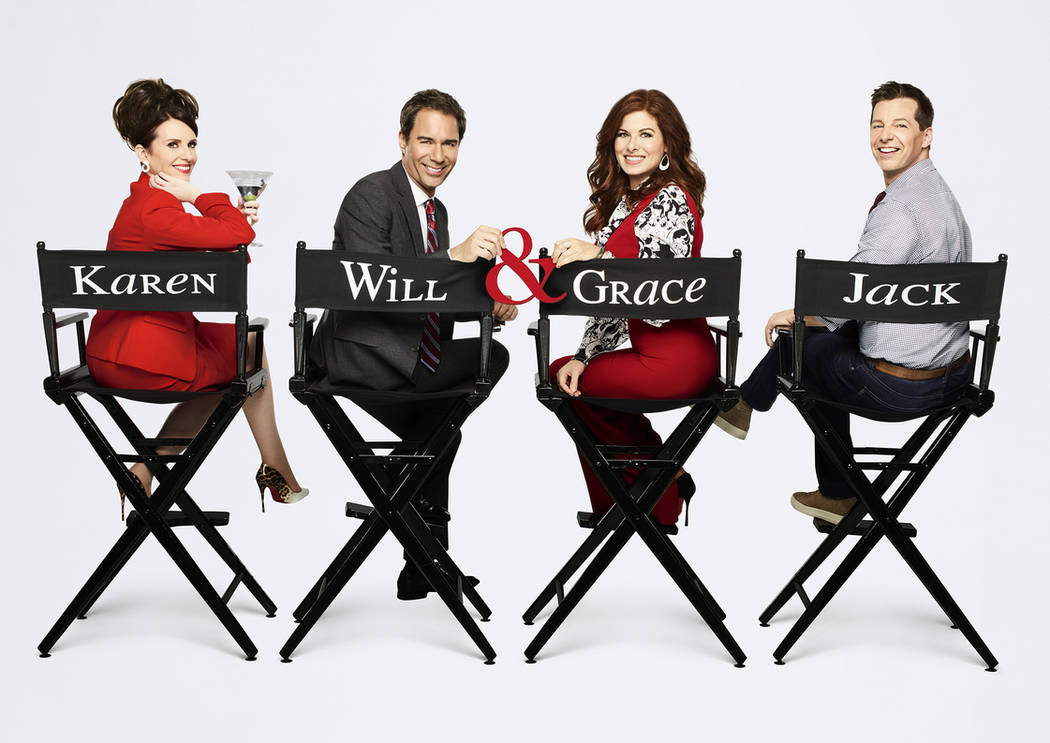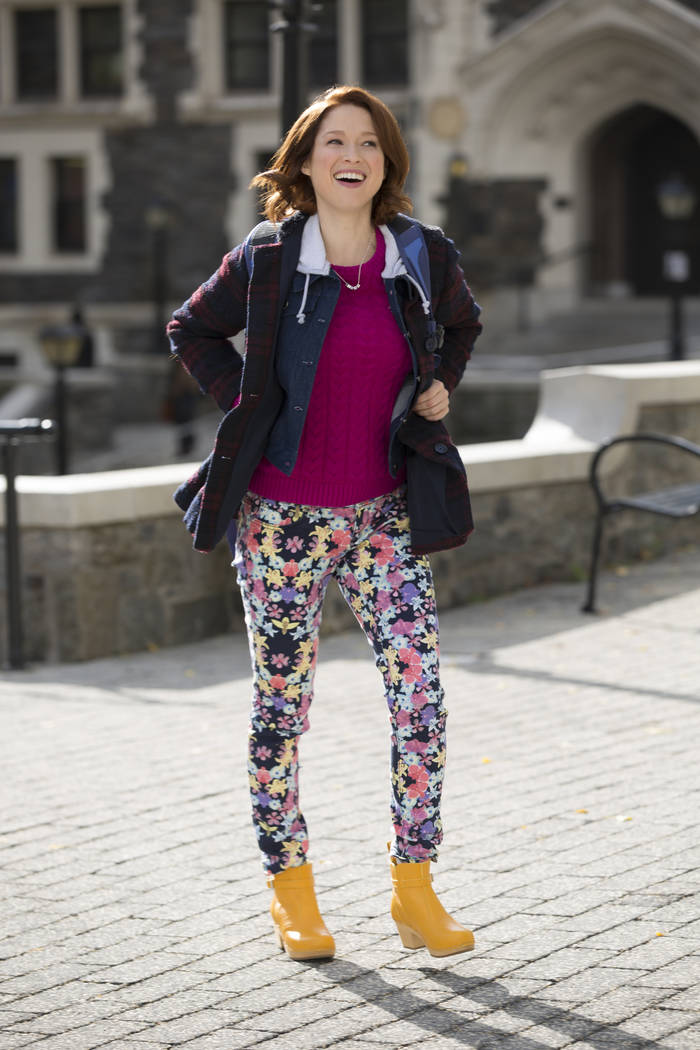 Upfronts week still serves a purpose. It's the time when the networks trot out their new shows for the upcoming season and seek to pry money from advertisers with a series of dog-and-pony shows.
Given the state of broadcast television lately, there have been way more dogs than ponies.
But the annual event that kicks off Monday means less and less to viewers each year.
There was a time when each network's schedule announcement would be the first you'd hear about a new series. Now the mystery is gone, though, as mainstream entertainment websites follow every stage of the development process. By the time you read this, most of the new series pickups will have been announced.
This season's biggest trend was remakes, with the thinking that familiar titles would cut through the clutter in this age of way too much TV. So we got series versions of the movies "Lethal Weapon," "The Exorcist," "Training Day," "Taken," "Frequency" and "Time After Time."
For next season, the networks aren't even bothering to make that much of an effort. They're simply bringing back canceled shows.
NBC said in January that "Will &Grace" would return next season. Fox has another 10-episode run of "The X-Files" in store. New episodes of "Roseanne" are in the works at ABC. The latter network even made a splash — well, actually, closer to a ripple — last week by announcing it was rebooting "American Idol" after a whole year off the air. Given that ABC just canceled Tim Allen's "Last Man Standing," it's a wonder he isn't being kept on the schedule with more episodes of "Home Improvement."
When "CSI: Crime Scene Investigation" departed in September 2015 after 15 seasons on CBS, I asked its creator, Anthony Zuiker, if it really was the end of the line or if he thought there eventually would be a reboot.
"I think that's very, very viable in the future," he said. "It could be two years from now; it could be 20 years from now. But I think (it) will always have a life."
It's almost stunning it hasn't happened yet, especially at reboot-happy ABC, which developed "CSI," lost faith in it, and then lost out on hundreds of millions of dollars in revenue when CBS rode it to the top of the Nielsen ratings.
ABC also somehow let its groundbreaking mystery "Twin Peaks" get away. New episodes of David Lynch's weirdfest begin airing May 21 on Showtime.
But fear not, revivalists. ABC, which already brought back "$100,000 Pyramid," "Match Game" and "To Tell the Truth," has new versions of "The Gong Show" and — gulp! — "Battle of the Network Stars" set for this summer.