New HBO doc is intimate portrait of rock star journalist
December 2, 2017 - 12:40 pm
Updated December 2, 2017 - 7:08 pm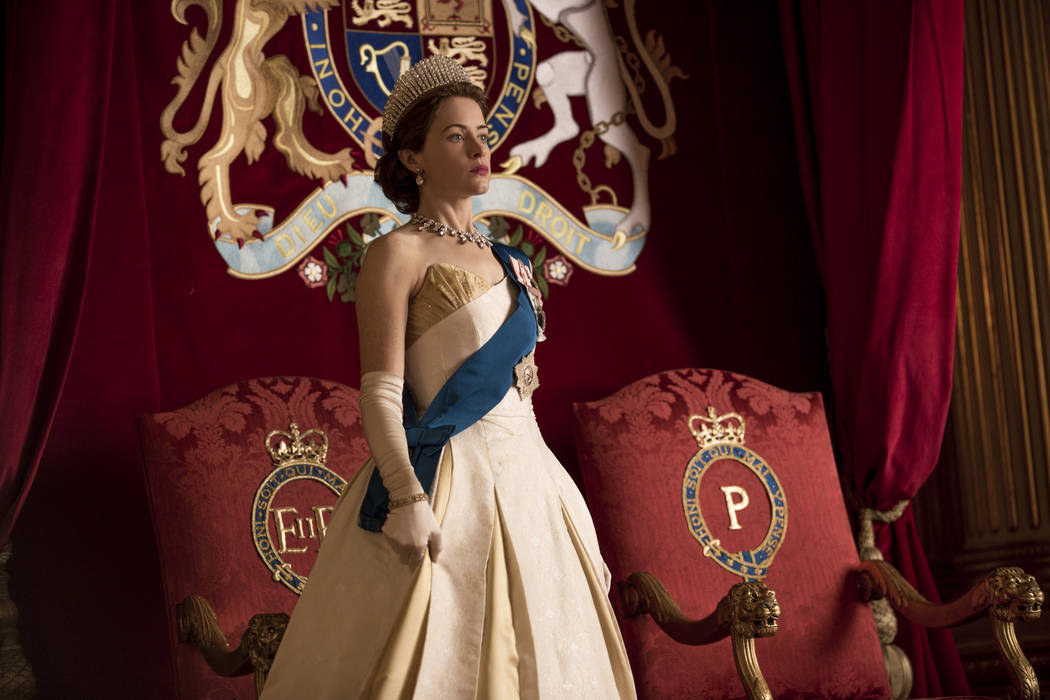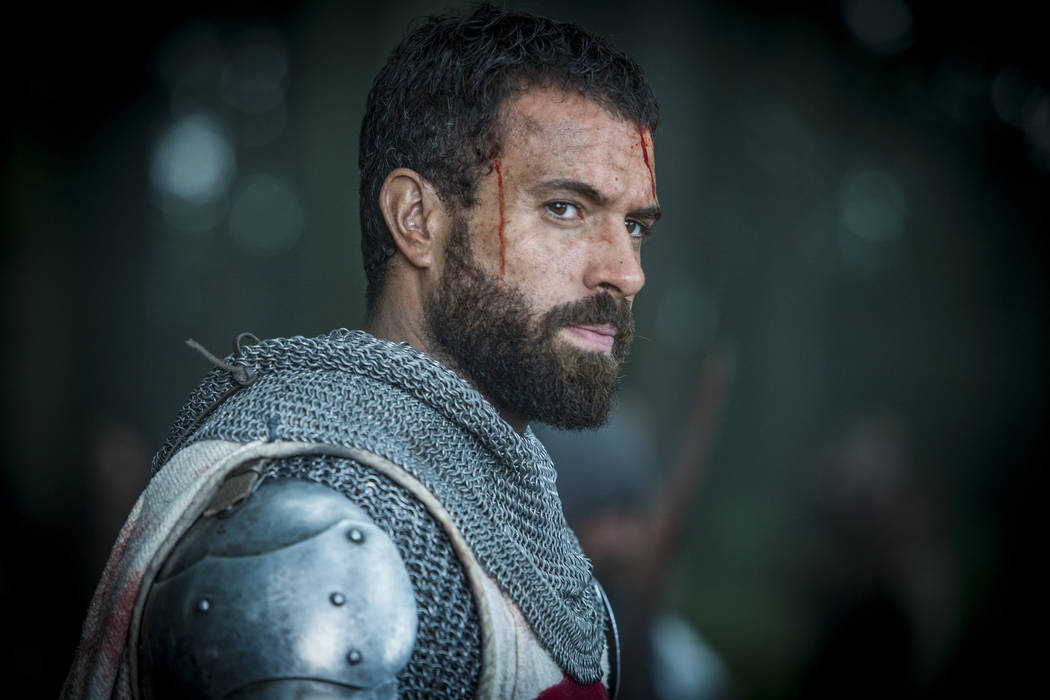 Moviegoers with a limited sense of political and movie history may not appreciate the importance of Tom Hanks' character in Steven Spielberg's upcoming Oscar contender, "The Post."
Thankfully, there's "The Newspaperman: The Life and Times of Ben Bradlee" (8 p.m. Monday, HBO), a new documentary about this giant of journalism.
"He was the first celebrity editor, no question about it. He always professed to be worried about it, but not too worried," Ben Bradlee Jr. says of the man who served as the executive editor of The Washington Post from 1968 to 1991. (Speaking of celebrity editors, Bradlee Jr. was portrayed by "Mad Men's" John Slattery in the Oscar-winning "Spotlight.")
The elder Bradlee was the closest thing to a rock star that had ever been a part of the mainstream media. He was good friends with John F. Kennedy before and after he became president, and the documentary includes home movies of the two playing golf and sailing with their wives.
A lover of life and women, Bradlee also was very nearly journalism's answer to Hugh Hefner — minus the silk pajamas. "Ben was as male as could be. … I never knew anybody else who scored as well as he did," recalls his friend, TV pioneer Norman Lear.
The majority of "The Newspaperman" is narrated by Bradlee, who died in 2014, by using recordings taken from the audiobook of his memoirs. And he's every bit as frank about his own life as those who talk about him, a list that includes Tom Brokaw, Jim Lehrer, Henry Kissinger and Robert Redford.
"On Aug. 8, 1942, I graduated from Harvard by the skin of my teeth at 10 a.m.," Bradlee recalls. "At noon, I married Jean Saltonstall, the first and only girl I had slept with. And at 4 p.m., I was commissioned an ensign in the United States Naval Reserve, and I was on my way to some place called the South Pacific."
As a foreign correspondent for Newsweek stationed in Paris, he freely admits to cheating on Jean with his friend's wife during a ski trip and being surprised that he didn't feel any guilt.
"I don't think he's ever had a moment of guilt in his life, honestly," says Sally Quinn, a rising star in the Post's Style section who was 20 years his junior when she became Bradlee's third wife in 1978.
You know you've lived an extraordinary life when the release of the Pentagon Papers, the subject of the likely best-picture nominee "The Post," merits only seven of the documentary's 89 minutes.
More time is dedicated to Bradlee's involvement in exposing the scandal that came to be known as Watergate, as well as his Oscar-winning portrayal by Jason Robards in "All the President's Men." In addition to Bradlee's remembrances, "The Newspaperman" features Bob Woodward, Carl Bernstein and John Dean talking about the Post's coverage of the break-in and the ensuing cover-up. (You kids out there will learn what I'm talking about whenever Ryan Murphy gets around to turning it into a season of "American Crime Story.")
"The Newspaperman" also details Bradlee's biggest professional embarrassment: Janet Cooke's 1981 Pulitzer Prize-winning story about an 8-year-old heroin addict that she later admitted was fabricated.
For a documentary that mostly reflects on events of decades past, "The Newspaperman" feels remarkably timely when it recounts the Post's battles with the Nixon administration.
"Ron Ziegler, the White House press secretary was making the evening news regularly to deny everything," Bradlee says, "expressing his horror at the shoddy journalism being practiced by the despised editor of the Post."
Sound familiar?
TV to watch
■ Queen Elizabeth II's reign enters the 1960s in the second season of "The Crown" (Friday, Netflix).
■ Expect plenty of scenes of Harvey Korman desperately trying not to laugh during "The Carol Burnett 50th Anniversary Special" (8 p.m. Sunday, CBS).
■ Go inside the Knights Templar, the military order charged with protecting Christian relics, in the 10-episode drama "Knightfall" (10 p.m. Wednesday, History).
■ Onetime fortune-telling scammer Charlie Haverford (Jeffrey Donovan) continues trying to make sense of his visions in the second season of "Shut Eye" (Wednesday, Hulu).
Contact Christopher Lawrence at clawrence@reviewjournal.com or 702-380-4567. Follow @life_onthecouch on Twitter.