Queer Arts Film Festival kicks off in Las Vegas
Updated November 3, 2018 - 7:03 pm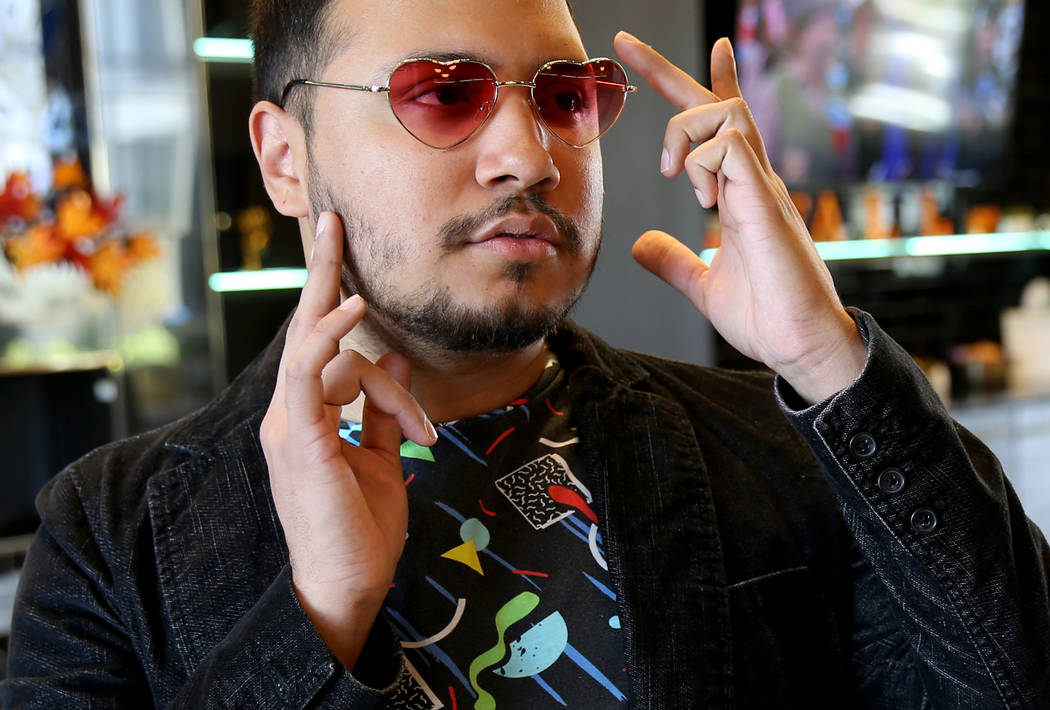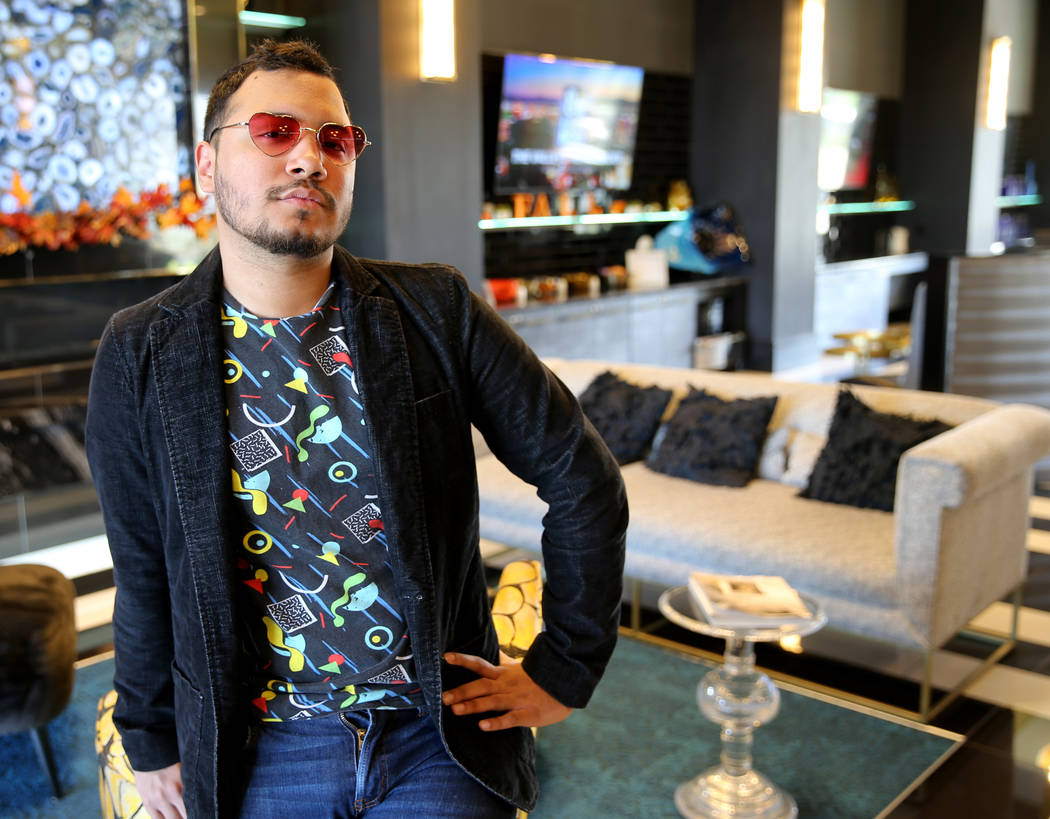 Kris Manzano certainly never would have chosen the current political climate. It is, however, shining a brighter light on his inaugural Las Vegas Queer Arts Film Festival, a celebration of acting and activism debuting Friday through Sunday at Eclipse Theaters.
"When you have people who feel disenfranchised and feel marginalized," he says, "but they have somewhere that they can turn to — and they see that there's an entire community of us supporting each other and wanting each other to get our stories out and just share a piece of ourselves with each other like that — it is extremely helpful for people who feel like they're alone in this."
Referencing the New York Times article that disclosed a Department of Health and Human Services memo about significantly narrowing the legal definition of gender, Manzano acknowledges that his festival is coming at an opportune time.
"The only way really to combat this willful ignorance and this kind of, like, hateful exclusion of people is just to really combat it by building the community, by building a place of support and, honestly, as cheesy as it sounds, spreading love."
Blocks of short films are scheduled for 6 and 8:20 p.m. Saturday and Sunday. Six of those — "Alison and Jeremy," "Dorks," "Parallel: The Documentary," "Thrifters," "Tucker Noir" and "White Trash Smash" — are from local filmmakers. (For a complete schedule and ticket information, see lvqueerarts.com.)
Manzano, the festival's director and founder, is pleased with all the entries. He's especially excited, though, to showcase "Sisak," director Faraz Arif Ansari's short that's billed as India's first silent LGBT film, as part of the 8:20 p.m. Saturday block.
"It was like 2 in the morning in my living room and I was watching it, and I was so close, just so close to just bawling," he recalls. "It was like a 15-minute short, and I was ruined. Ruined!"
As if the films weren't enough to set the festival apart, Manzano hopes to further distance it from other local ones with the addition of an opening-night ball from 9-11 p.m. Friday at Eclipse.
"This is driven by diversity and also by the rights of the marginalized," he says of the festival, which shares some similarities with the origins of the elaborate competitions known as ball culture.
"The ball scene was mainly started by queer people of color — queer trans people of color — who had to create this universe where they could live to be the potential that they knew they could be, because they weren't allowed to be in the real world based on their skin color or who they were born as."
First popularized among straight audiences through the 1990 documentary "Paris Is Burning," and again this summer in the FX drama "Pose," the ball, he says, is attempting to serve the same purpose as the rest of the festival: celebrating LGBT culture while welcoming those who aren't especially familiar with it.
"That is definitely a goal," Manzano explains. "Build a community within ourselves, but build a community with everyone that's not 'part of it' as well."
Contact Christopher Lawrence at clawrence @reviewjournal.com or 702-380-4567. Follow @life_onthecouch on Twitter.