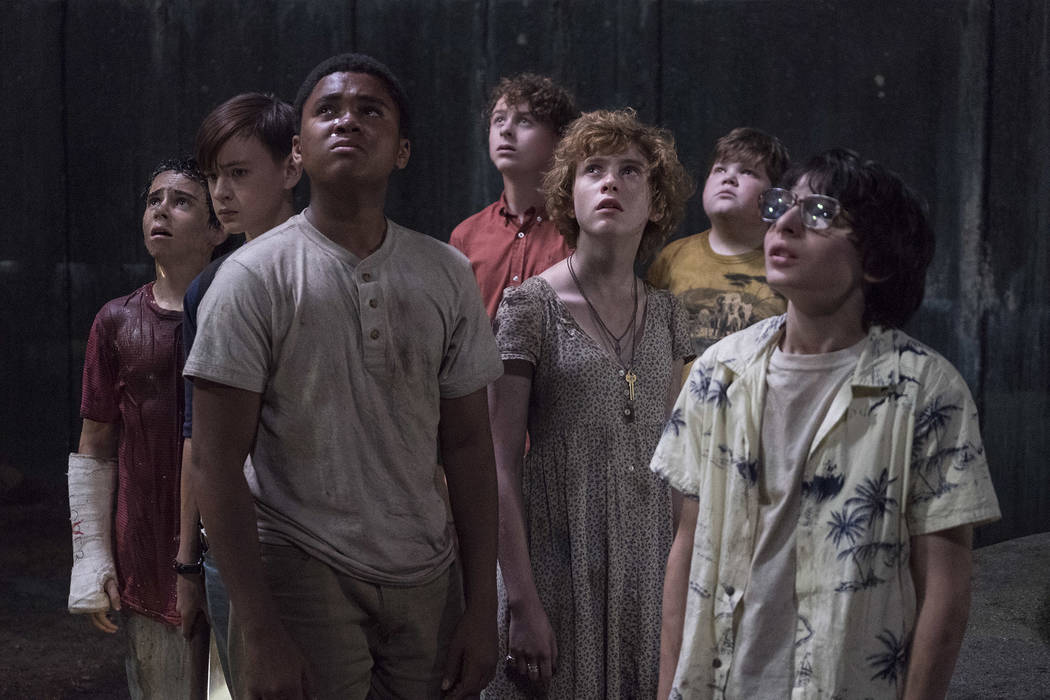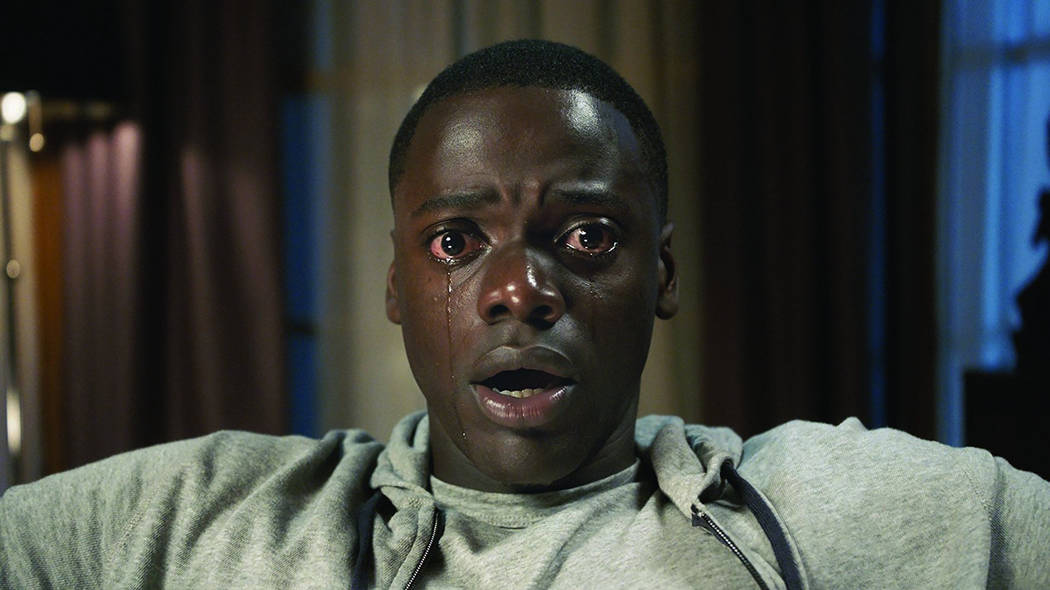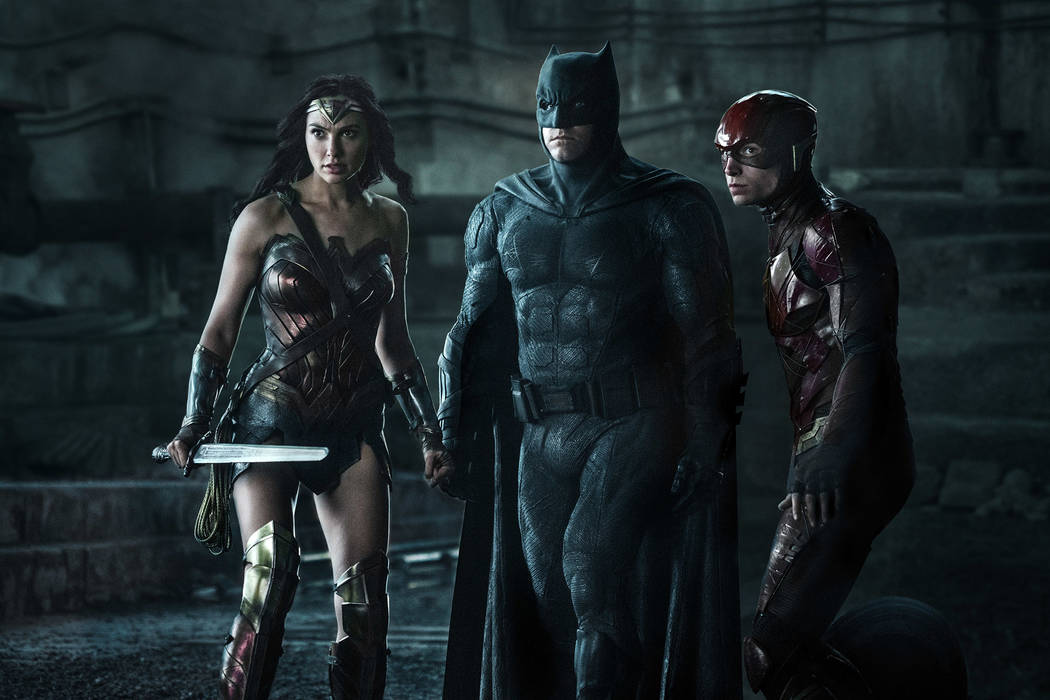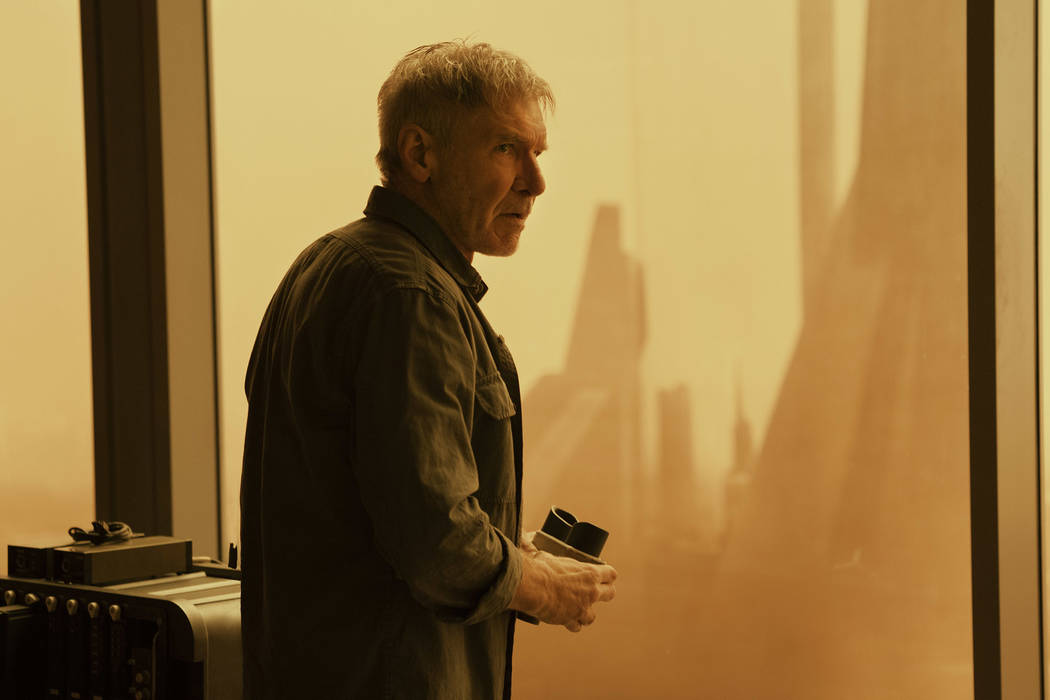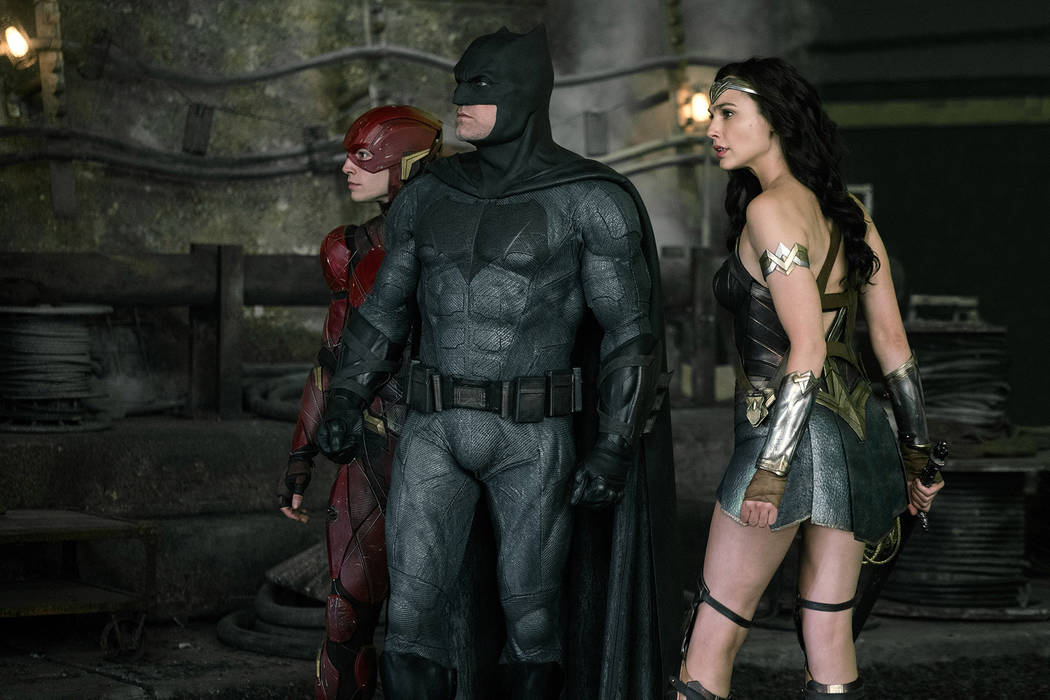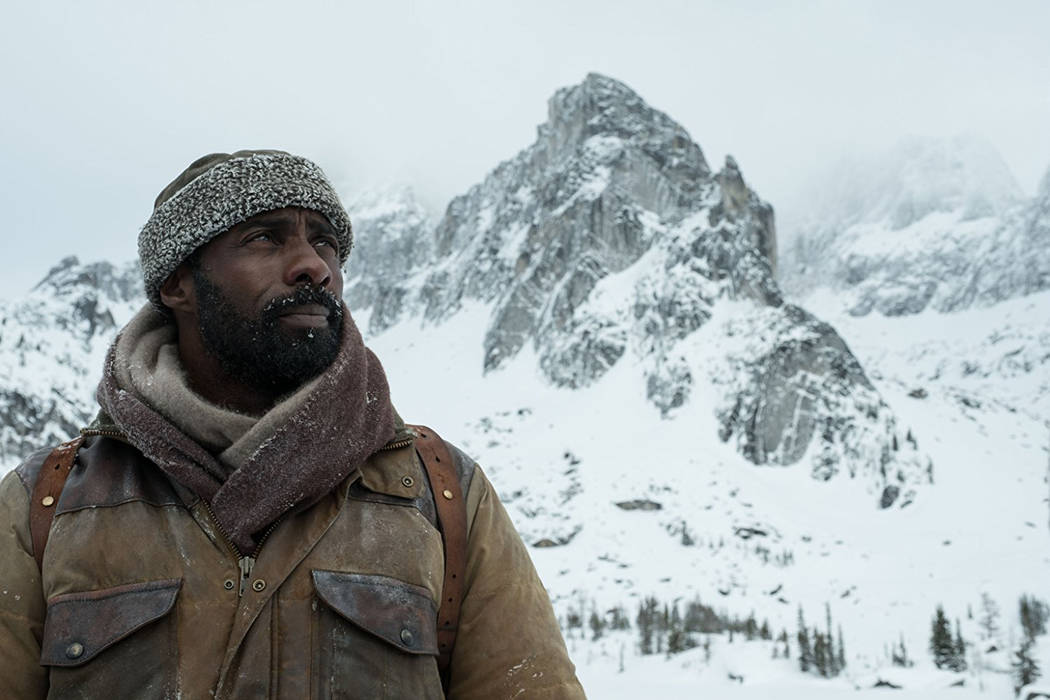 Popularity and acclaim are two very different metrics. If they weren't, McDonald's would be the best restaurant on the planet.
It's a concept that's rarely more evident than during the Oscars.
Take away the summer blockbuster "Dunkirk" and the breakout smash "Get Out," which was released more than a year ago, and the remaining seven nominees for best picture at Sunday's 90th Academy Awards have combined to gross $321 million through last weekend.
"Black Panther" pulled in that much during its first eight days.
With that in mind, welcome to the sixth annual Silver Seat Cushion Awards, which salute a wider array of movies than the Oscars ever will while celebrating the most important part of the moviegoing experience: a nice, comfortable chair.
Best Use of Las Vegas: "Blade Runner 2049"
According to the movie's timeline, at some point in the next 31 years, Las Vegas becomes a radioactive wasteland. So, that's a bit of a downer. Before that, though, the Strip gets some sweet new architecture as well as at least one lounge populated by holograms of Elvis, Marilyn Monroe and plenty of showgirls.
Worst Use of Las Vegas: "Sleepless"
Set in Las Vegas but filmed almost exclusively in Atlanta, the Jamie Foxx actioner somehow feels further removed from the current city than the radioactive version. Take the flashy manager of the Luxus casino, who buys cocaine in bulk for his guests and has a penthouse overlooking the Strip with a Bond-villain-style secret stairwell/escape route. This is patently absurd — even in light of recent revelations about the behavior of a certain Strip executive.
Best News for Donny and Marie: "The Space Between Us"
It's 2034, Las Vegas still has yet to become a toxic dump, and there's a Shanghai-themed resort behind Bally's. Based on the building wrap, though, not only are the Osmonds still performing at the nearby Flamingo, they haven't aged a bit.
Outstanding Achievement in Helping Most of America Remember Which One's Key and Which One's Peele: "Get Out"
With Oscar nominations for best picture, best director and best original screenplay, Jordan Peele distanced himself from his longtime comedy partner, Keegan-Michael Key, faster than Loggins outran Messina.
Best Best-Picture Nominee That Spoiled Another Best-Picture Nominee: "Dunkirk"
Any bit of tension the "Darkest Hour" filmmakers hoped to wring out of whether Winston Churchill would find a way to get the British military home from Dunkirk was sucked out of theaters months before thanks to Christopher Nolan's "Dunkirk."
Most Egregious Use of a Spoiler in a Movie's Title: "Mark Felt: The Man Who Brought Down the White House"
This is what happens when the subject of your film is best known by his nickname, which stemmed from a groundbreaking pornographic movie: The title "Deep Throat" already was taken.
Best Review by a Friend of the Luxury Movie Theater Experience That Happens to Contain a Massive Spoiler for "Logan": "I just paid $50 to eat a cheeseburger and watch Wolverine die."
Best Product Placement: The Microsoft Zune from "Guardians of the Galaxy Vol. 2"
Of course the only thing that could replace Peter Quill's beloved Walkman is the defunct Microsoft mp3 player that Yondu found in a junker shop. The look on Quill's face when he learned it could store 300 songs — 300! — was priceless. Unlike the Zune.
Least Empowering Followup to a Massively Empowering Film: "Justice League"
In the hands of director Patty Jenkins, "Wonder Woman" was a refreshing change from the recent spate of DC superhero movies because its heroine is a one-woman, tank-flipping wrecking crew who firmly believes that love can conquer all. In the hands of directors Zack Snyder and Joss Whedon, "Justice League" turned into a drinking game that would have left you blotto if you took a shot every time a scene started with a close-up of Wonder Woman's backside.
Word of the Year: "Wonder"
In addition to "Wonder Woman," 2017 also yielded "Professor Marston and The Wonder Women," which detailed the character's kinky origins, as well as Woody Allen's "Wonder Wheel," Todd Haynes' "Wonderstruck" and, simply, "Wonder."
Best Clothing Catalog Posing as a Movie: "The Mountain Between Us"
I don't remember much about the movie, in which Idris Elba and Kate Winslet survive a plane crash in the frozen wilderness, aside from all the fabulous winter weather gear worn by Elba's character. Either I missed a scene of that plane tearing through an L.L. Bean or he desperately needs to give a TED talk on the art of packing a carry-on.
Best Evidence for Not Letting a 4-Year-Old Develop a Movie: "Monster Trucks"
Paramount's president, Adam Goodman, and his 4-year-old son were credited with the idea for "Monster Trucks," in which monster trucks are actual monsters — or something like that. The movie earned less than $65 million worldwide on a reported $125 million budget, the studio took a $115 million writedown on it four months before its release, and Goodman is now the former president of Paramount.
Best Omission: The sex scene from "It"
Imagine how much clout Stephen King must have had in 1986 since nobody — Nobody! — took him aside to say, "Steve, buddy, maybe there are better ways for a group of 11-year-olds to respond to defeating an evil presence as old as time itself than by taking part in a sewer orgy." That passage from the book is so much creepier than anything Pennywise ever did.
Outstanding Use of Ironic Casting and/or Blackmail: "The Emoji Movie"
Sir Patrick Stewart provided the voice of Poop.
Contact Christopher Lawrence at clawrence@reviewjournal.com or 702-380-4567. Follow @life_onthecouch on Twitter.