RJ's TV writer has some random thoughts about next TV season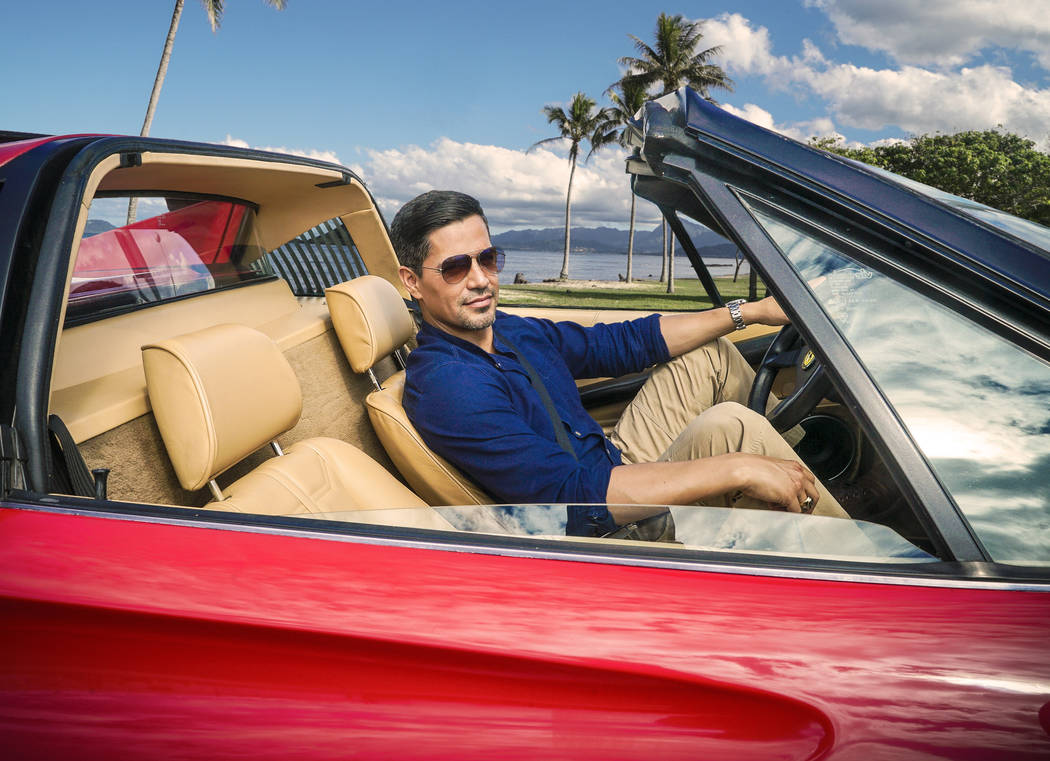 The broadcast networks spent the past week and a half canceling series and introducing next season's new shows, many of which they'll just end up canceling anyway.
It's all part of the annual dog and pony show known as the upfronts, in which the networks try to convince companies to commit tens of millions of dollars to advertise on series they haven't yet seen.
Judging from the clips and trailers that have been released so far, there are far more dogs than ponies.
Some random thoughts:
■ ABC finally put "Designated Survivor" out of its misery. What started as a conspiracy-fueled thriller in the fall of 2016 long ago devolved into "The West Wing" Lite. The drama went through four showrunners in two seasons, with the later ones seemingly forgetting that the entire premise of the show was about an America that had to rebuild itself after the entire executive and legislative branches of government were murdered.
■ Fox renewed "Lethal Weapon" even though Warner Bros., which produces the series, fired Clayne Crawford, the show's Riggs, after numerous reports of unprofessional behavior on set. The original plan was to recast the role, but apparently his replacement, "American Pie's" Seann William Scott, will be playing a new character. It's a good thing. First Mel Gibson now Crawford? The role of Martin Riggs is starting to sound as cursed as that tiki from "The Brady Bunch."
■ In addition to its "Murphy Brown" revival, CBS added a remake of "Magnum, P.I." Based on the trailer, there are multiple Ferraris, TC's orange- brown- and yellow-striped helicopter, the Dobermans and the Detroit Tigers hat. But not only has this Thomas Magnum (Jay Hernandez) abandoned the character's Hawaiian shirts and extraordinarily short shorts, he sports a stubbly little goatee. The ability to grow a bushy mustache should have been the main prerequisite for the role. It's too bad Crawford hadn't already been fired from "Lethal Weapon." His 'stache, ridiculous as it was for Riggs, would have been perfect.
■ ABC has Shondaland Thursdays. NBC moved "Chicago Fire" and "Chicago Med" to create Chicago Wednesdays. It's a shame CBS is slotting its new version of "Magnum" on Mondays when it could have been paired with the network's remakes of "MacGyver" and "Hawaii Five-O" to create We Stopped Trying Fridays.
■ Dick Wolf, who executive produces the generically named "Chicago" shows, has a new CBS drama about the FBI. It's called "FBI."
■ CBS has ordered "The Code," based out of the Judge Advocate General Headquarters, for midseason. How in the world are CBS viewers supposed to get their fix of people investigating military crimes until then?
■ In the good news department: NBC delighted fans by picking the critically acclaimed "Brooklyn Nine-Nine" off the Fox scrap heap. Fox renewed the cynical medical drama "The Resident," which I'm hooked on but have never, ever heard anyone mention. Fox announced it was giving "Gotham" a proper final-season send-off. CBS renewed the maddeningly underwatched "Elementary." And ABC stuck with Marvel's "Agents of S.H.I.E.L.D." — although the drama, which is coming off its best season, won't return until the summer of 2019.
■ And after nearly a year of the Parents Television Council trying to bully Fox into axing "The Mick" and replacing it with ABC's defunct "Last Man Standing," Fox axed "The Mick" and revived "Last Man Standing." Fox produced the series for ABC, so the move makes sense on one level. But the success of the pro-Trump "Roseanne" absolutely factored into bringing the pro-Trump Tim Allen back to TV. The difference? "Roseanne" is a well-made series, regardless of its star's political views, while "Last Man Standing" was a comedy dumpster fire.
Contact Christopher Lawrence at clawrence@reviewjournal.com or 702-380-4567. Follow @life_onthecouch on Twitter.