Silver State Film Festival debuts this week in Las Vegas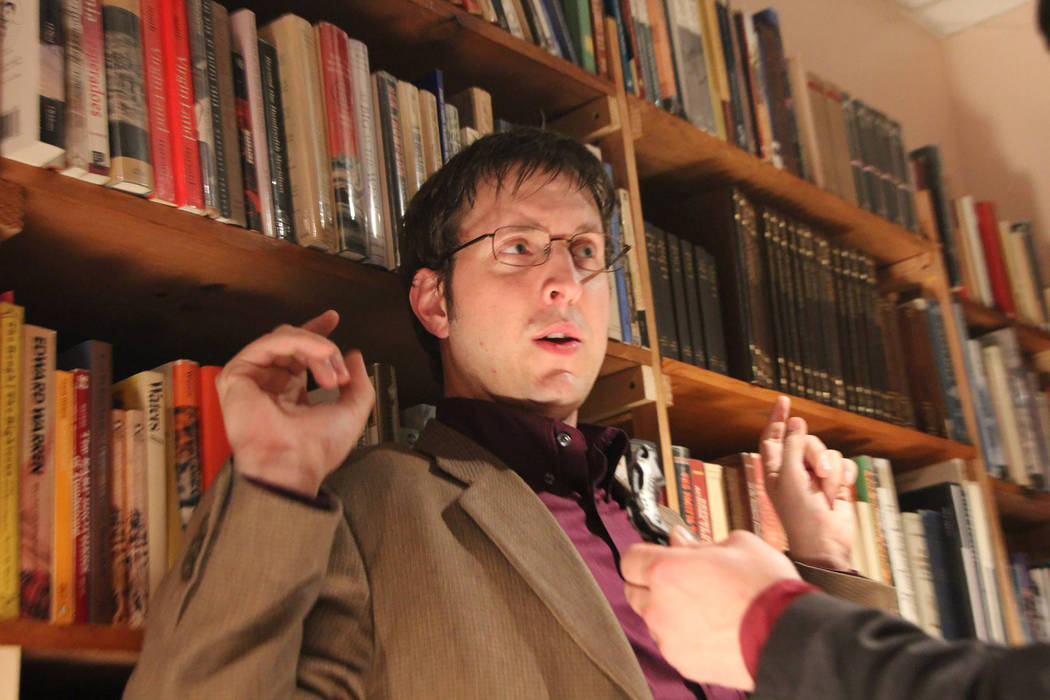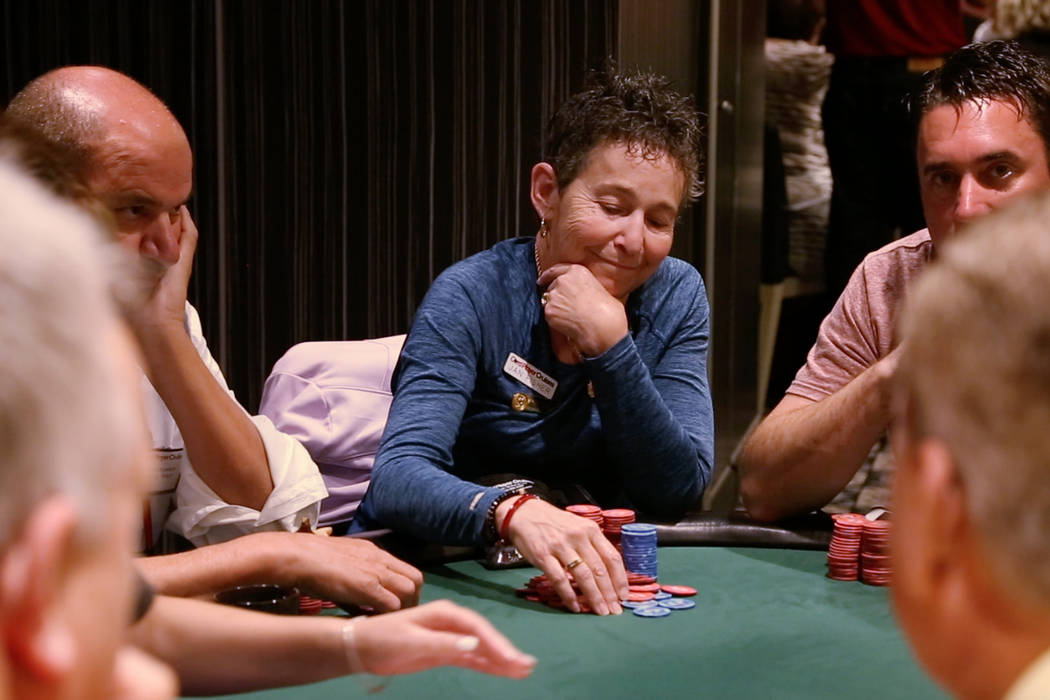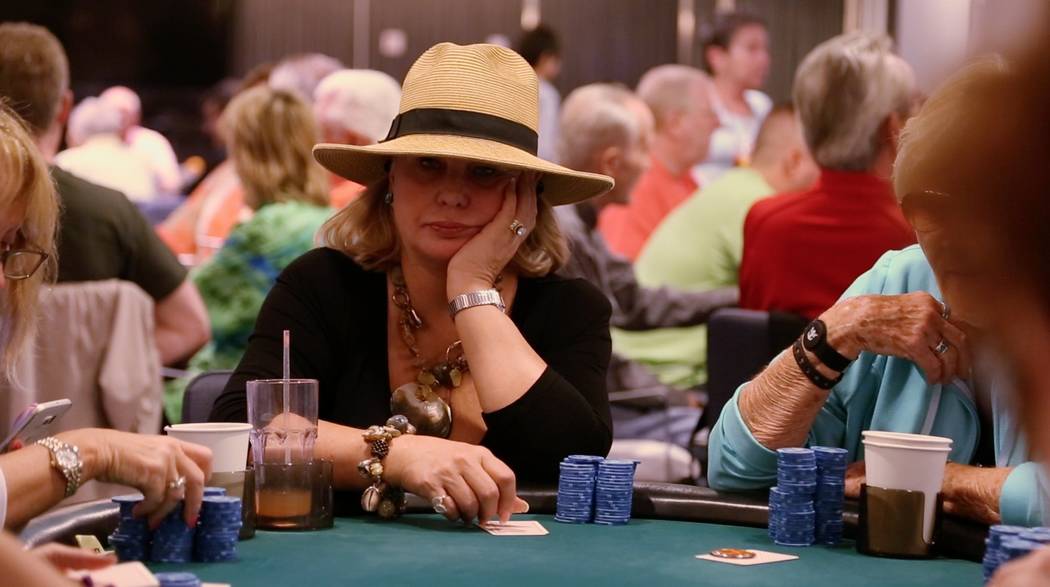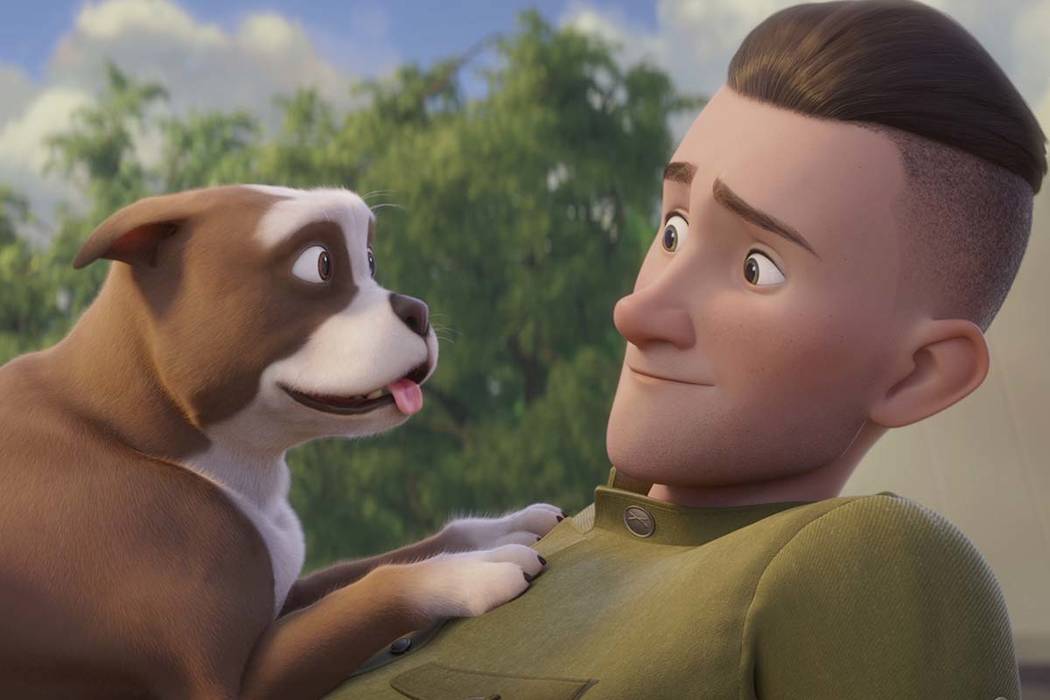 Film festivals, at least in the Silver State, tend to be homegrown affairs.
Southern Nevadans have parlayed their love of cinema into numerous fests, including the Las Vegas Jewish Film Festival, the Dam Short Film Festival and the Nevada Women's Film Festival.
The Silver State Film Festival is, well, not that.
The inaugural event, scheduled for Thursday through Sunday at Century Theatres at The Orleans, is the brainchild of Jon Gursha and Peter Greene of Silicon Beach Distribution in Marina del Rey, California.
The duo put on four Los Angeles-area festivals — Marina del Rey Film Festival, Culver City Film Festival, Silicon Beach Film Festival and Golden State Film Festival — as well as the Silicon Beach Film Festival Miami, which debuted in February.
"We're not going to pretend that we're from Las Vegas. We're not going to pretend that we know everything about the Las Vegas market," says Greene, the festival's programming director. "But we do feel that there's a good opportunity there to work with independent filmmakers and to expose people to the amount and quality of independent filmmaking that's out there."
A good deal of that filmmaking has local ties.
"Cracking Aces: A Woman's Place at the Table," a documentary focusing on some of the pioneering women of professional poker, will serve as the festival's opening night feature. The 7:30 p.m. Thursday screening will double as a fundraiser for the Poker Gives charity. (Tickets to the charity screening are $25. Tickets to other programming blocks are $15, with daily passes and all-inclusive passes available. For ticket information and a complete schedule, see silverstatefilmfestival.com.)
The documentary "The Guardians" (10 a.m. Sunday) investigates Nevada's guardianship program and what director Billie Mintz's website calls "the legal kidnapping of elderly people in a lucrative business that drains seniors' life savings and robs them of their freedoms."
"Unwritten" (7:30 p.m. Friday), a supernatural thriller about a failed writer living in a bookstore, was written and directed by Las Vegan Dale Neven and filmed inside Amber Unicorn Books. "Checkmate" (7:30 p.m. Saturday) is the debut film from writer-director Robert V. Strawder Jr., also known as local rapper Vegas Don. And Las Vegas actor Steven Krasner wrote, directed and stars in the high school comedy "Classacts" (9:30 p.m. Thursday).
Then there are the short films that make up the bulk of the festival's roughly 125 titles.
Las Vegan David Brichetto wrote the screenplay for the 2014 short "A Voice From Mauthausen" (4 p.m. Friday) about Jack Taylor, a Navy frogman and his mother's cousin, who was held in an Austrian concentration camp. Elsewhere, there's a block of short films by Nevada State College students (4 p.m. Thursday). Las Vegan Jake Bass steps into Kurt Russell's boots for his Snake Plissken fan film, "Escape from Las Vegas" (9:30 p.m. Saturday). A young man reflects on the first guy he ever loved, who was killed in what's implied to be the Route 91 Harvest festival shooting, in Sean Hale's "Vegas Nights" (6 p.m. Saturday). And a mummy wakes up in Las Vegas, sees the Luxor pyramid and thinks he's home in "Pyramid Scheme" (9:30 p.m. Thursday).
"To be honest with you, most of these films are not gonna get a theatrical release," says Greene, who was an executive producer on "A Cinderella Story," the 2004 teen comedy starring Hilary Duff and Chad Michael Murray. "In fact, I'd probably say 95 to 99 percent of them won't."
The one movie playing the Silver State Film Festival that earned a wide release might as well not have. The animated "Sgt. Stubby: An American Hero" (10 a.m. Saturday) has earned just $3.8 million since hitting theaters in April.
Still, "Sgt. Stubby" has managed to land one more screening inside a movie theater, something Greene says is a core goal for his festival. "As people now tend to do more of their entertainment content viewing either on their home entertainment systems — or maybe on their computers, their smartphones, their iPads — we really want to celebrate the theatrical experience."
This first Silver State Film Festival will offer another experience — a learning one for festival director Gursha and Greene, who says they're looking at Las Vegas for the long term.
"Our goal is to be part of Las Vegas not just for one year. We want to do this for 10-plus, 20-plus years."
Contact Christopher Lawrence at clawrence @reviewjournal.com or 702-380-4567. Follow @life_onthecouch on Twitter.