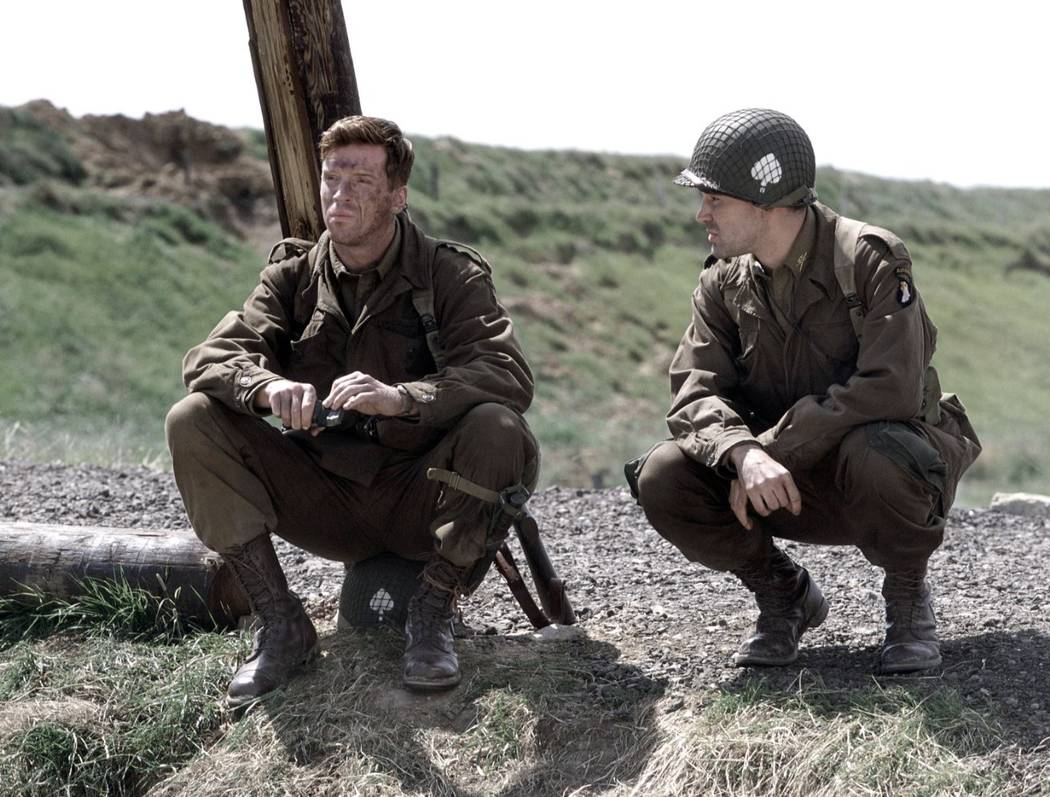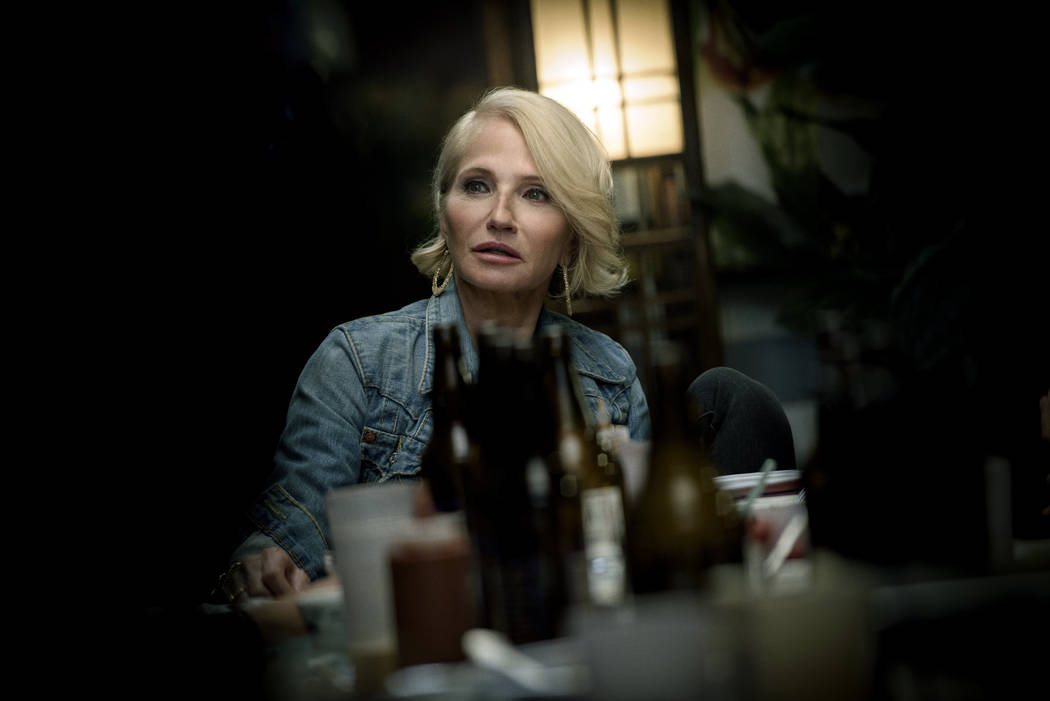 What's that you say? You have no interest in being outside on Memorial Day?
No cookouts? No pool parties? No heatstroke?
Well, as usual, TV has you covered with a series of marathons — some tied to the holiday, some just random blocks of programming. But regardless, they'll keep you in front of the air-conditioning.
Turner Classic Movies is dedicating the day to war films: 1933's "Ace of Aces" (1:15 a.m.), 1948's "Fighter Squadron" (2:45 a.m.), 1959's "Never So Few" (4:30 a.m.), 1964's "Operation Crossbow" (6:45 a.m.), 1970's "Kelly's Heroes" (9 a.m.), 1969's "Where Eagles Dare" (11:30 a.m.), 1967's "The Dirty Dozen" (2:15 p.m.), 1944's "Destination Tokyo" (5 p.m.), 1951's "Operation Pacific" (7:30 p.m.), 1957's "The Enemy Below" (9:30 p.m.) and 1959's "Up Periscope" (11:30 p.m.).
Sundance is airing 48 hours of "M*A*S*H" episodes from 6 a.m. Sunday through 6 a.m. Tuesday.
HBO2 is showcasing the acclaimed 2001 miniseries "Band of Brothers," following the U.S. Army 101st Airborne division's Easy Company from Operation Overlord through V-J Day, beginning at 6 a.m.
Not surprisingly, American Heroes Channel is going all-in on military programming, including the 12-part series "World War II in Color," beginning at 5 a.m.
After airing 1976's "Midway" (10 a.m.) and 1998's "Saving Private Ryan" (1 p.m.), AMC is letting viewers catch up on its "Breaking Bad" prequel, "Better Call Saul," by showing all of this season's episodes starting at 5 p.m.
Speaking of catching up, CMT is airing all 11 of this season's episodes of "Nashville" starting at 9 a.m. Chiller is playing the 13-episode first season of Syfy's supernatural Western series "Wynonna Earp" — twice — beginning at 1 a.m. and 2 p.m. TV One is showing the recently completed third season of Fox's "Empire" from 4 a.m. to 9 p.m. And OWN is showcasing its drama "Queen Sugar," starring Las Vegas native Rutina Wesley, from 2 p.m. through 3 a.m. Tuesday.
It has nothing to do with Memorial Day, but "Friday Night Lights" is one of the greatest slices of Americana ever produced for television. Catch 18 straight hours of it on the Longhorn Network starting at midnight Sunday.
Or, if you simply want to be entertained, Comedy Central is running "Scrubs" from 9 a.m. through 4:40 a.m. Tuesday, while Syfy is airing a block of ridiculousness that contains "Ragin Cajun Redneck Gators" (6:30 a.m.), "Swamp Shark" (8:30 a.m.), "Lake Placid vs. Anaconda" (10:30 a.m.), "Lake Placid: The Final Chapter" (12:30 p.m.) and "Snakes on a Plane" (2:30 p.m.).
Shows to know for the week ahead
■ It's going to be virtually impossible to top what's going on in the real White House, but "House of Cards" (Tuesday, Netflix) will try its best when Season 5 picks up with Frank (Kevin Spacey) and Claire Underwood (Robin Wright) continuing their campaign against Republican Will Conway (Joel Kinnaman​).
■ "Dumb: The Story of Big Brother Magazine" (Saturday, Hulu) chronicles the rise and fall of the lowbrow skate magazine that eventually spawned MTV's "Jackass."
■ Southern California's surf-loving criminals the Codys are back in "Animal Kingdom" (9 p.m. Tuesday, TNT). But when a heist goes wrong, it may be the end of matriarch Smurf's (Ellen Barkin) power over the family.
■ The original movie "Michael Jackson: Searching for Neverland" (8 p.m. Monday, Lifetime) sounds like a hot mess. But it's followed by "Michael Jackson: The Ultimate Icon" (10:32 p.m., Lifetime), which features conversations with the late singer's family and friends.
Get your answers
Send your questions about television to Christopher Lawrence at clawrence @reviewjournal.com or @life_onthecouch on Twitter.