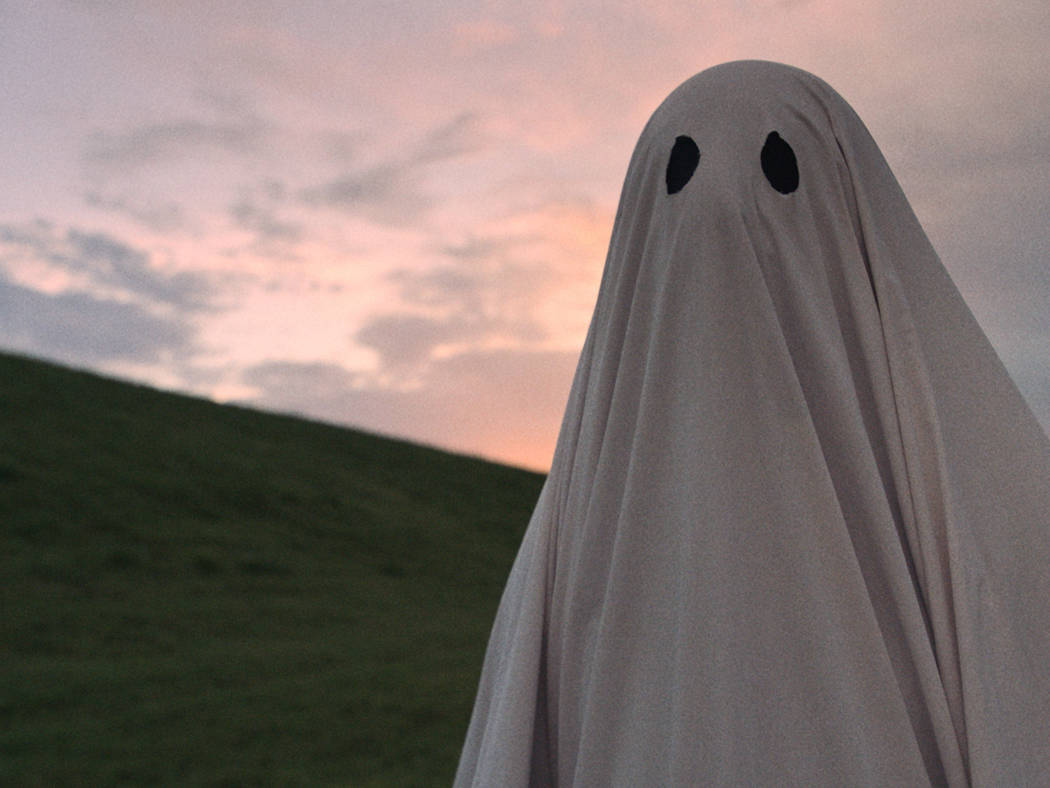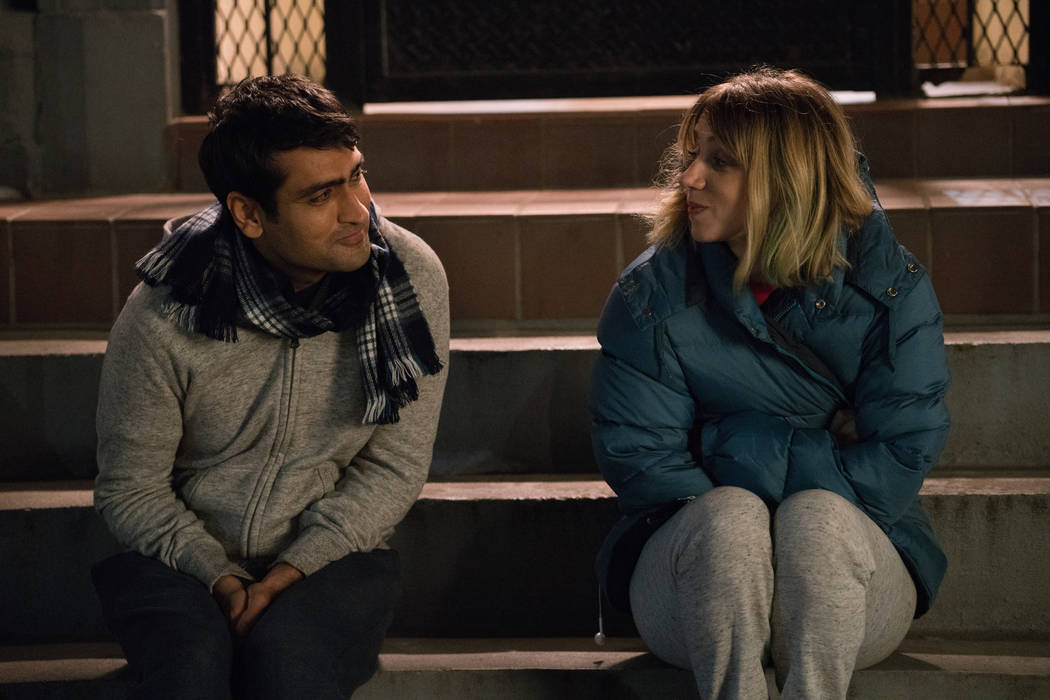 Who would have thought that the cure for this summer's blockbuster fatigue would be a modest film called "The Big Sick"?
Written by Kumail Nanjiani ("Silicon Valley") and his wife, Emily V. Gordon, the comedy is based on their real-life courtship, his conservative Muslim family's expectation that he enter into an arranged marriage, and a mysterious illness that left Gordon in a coma while Nanjiani navigated the crisis with her parents (Holly Hunter, Ray Romano), whom he'd never met.
Opening in local theaters Friday, "The Big Sick" is turning into the little movie that could. Directed by Michael Showalter ("Hello, My Name Is Doris") and produced by Judd Apatow, "The Big Sick" was a Sundance sensation. When it opened in limited release June 23, it earned $87,000 per theater, easily the year's highest average, surpassing "Beauty and the Beast's" $41,508.
But "The Big Sick" isn't the only big title to emerge from the frozen tundra of this year's Park City, Utah, film festival. Here's a look at six other Sundance favorites that will offer a respite from the cacophony of the typical summer movie. (As always, release dates are subject to change.)
"A Ghost Story" (July 28)
The first time you'll see Casey Affleck on the big screen since winning his best actor Oscar for "Manchester by the Sea," he'll spend much of his time underneath a white sheet.
Not THAT kind of white sheet. That's just how writer-director David Lowery ("Ain't Them Bodies Saints") portrays the ghost of C (Affleck), who's killed in a car wreck only to return and keep tabs on his wife, M (Rooney Mara), while desperately trying to connect with her.
Because apparently that's what you do when Whoopi Goldberg and the Righteous Brothers aren't available.
"An Inconvenient Sequel: Truth to Power" (Aug. 4)
A decade after the Oscar-winning documentary "An Inconvenient Truth," the sequel follows Al Gore as the former vice president travels the world spreading the climate change gospel to believers and skeptics alike.
The documentary has taken on additional weight — as well as additional footage — since President Donald Trump withdrew the U.S. from the Paris climate agreement.
"STEP" (Aug. 11)
Another week, another powerful documentary as "STEP" follows the members of the dance team that's part of the first graduating class of the Baltimore Leadership School for Young Women.
The charter school was founded to ensure that all its students — some of whom don't have food in their refrigerators, some of whom don't even have refrigerators — not only attend college but graduate.
The girls' stories are so uplifting as they seek a way out of the neighborhood where Freddie Gray died, Fox Searchlight also bought the rights to remake it as a scripted drama.
"Wind River" (Aug. 18)
A Las Vegas-based FBI agent (Elizabeth Olsen) heads to frigid Wyoming, where she teams with a local tracker (Jeremy Renner) to investigate the death of a girl on tribal lands, in this drama from Oscar-nominated writer Taylor Sheridan ("Sicario," "Hell or High Water").
Complicating matters, the girl wasn't murdered, she was just chased into the 20-below wind for so long that her lungs filled with blood and burst.
Olsen and Renner don't have much interaction in their roles as Avengers, but they have a wonderful rapport in "Wind River." At least they did in the version I saw at Sundance. That was a work in progress, and the film reportedly has gotten even better.
"Patti Cake$" (Aug. 25)
Patricia Dombrowski (Danielle Macdonald) is an aspiring rapper known as Killa P and Patti Cake$, who hopes to use her mic skills to escape her miserable existence in New Jersey.
Drawing comparisons to "8 Mile," the drama chronicles just how far determination can carry you when no one but your grandmother (Cathy Moriarty) and two friends, Jheri (Siddharth Dhananjay) and Basterd (Mamoudou Athie), believe in you.
"Brigsby Bear" (Aug. 25)
James ("Saturday Night Live's" Kyle Mooney) was raised in an underground bunker with only "The Adventures of Brigsby Bear" — a bonkers children's show that taught everything from enhanced mathematics to human sexuality — to watch on TV.
Then he's rescued from the kidnapper (Mark Hamill) he thought was his father, reunited with his birth parents (Matt Walsh, Michaela Watkins) and sets out to film a Brigsby Bear movie in this surreal, heartbreakingly funny comedy.
Contact Christopher Lawrence at clawrence @reviewjournal.com or 702-380-4567. Follow @life_onthecouch on Twitter.