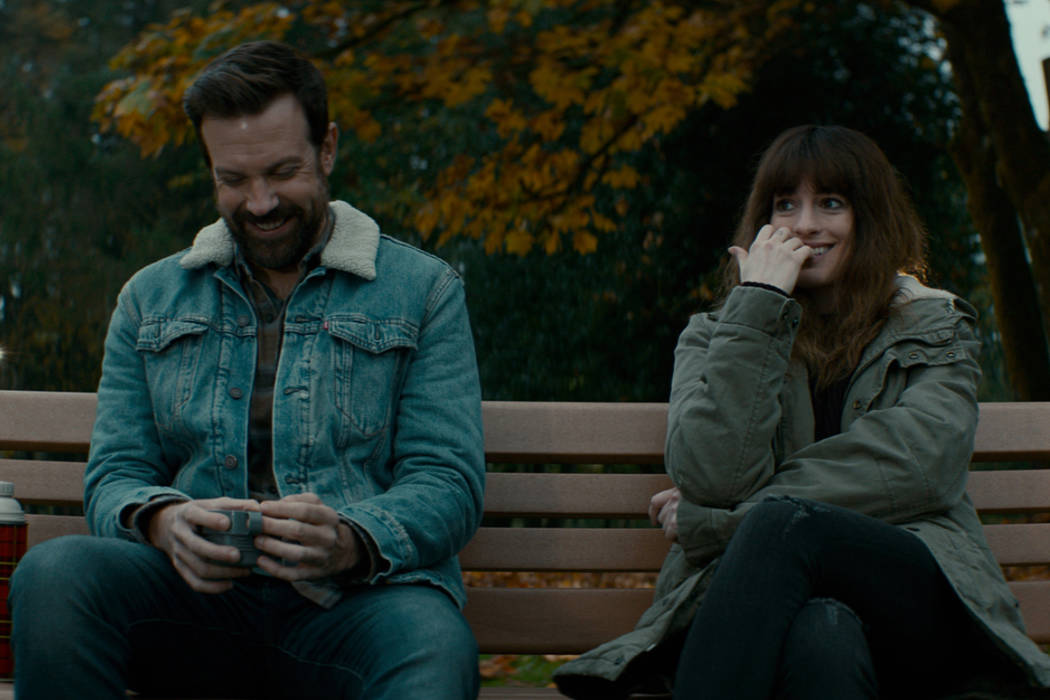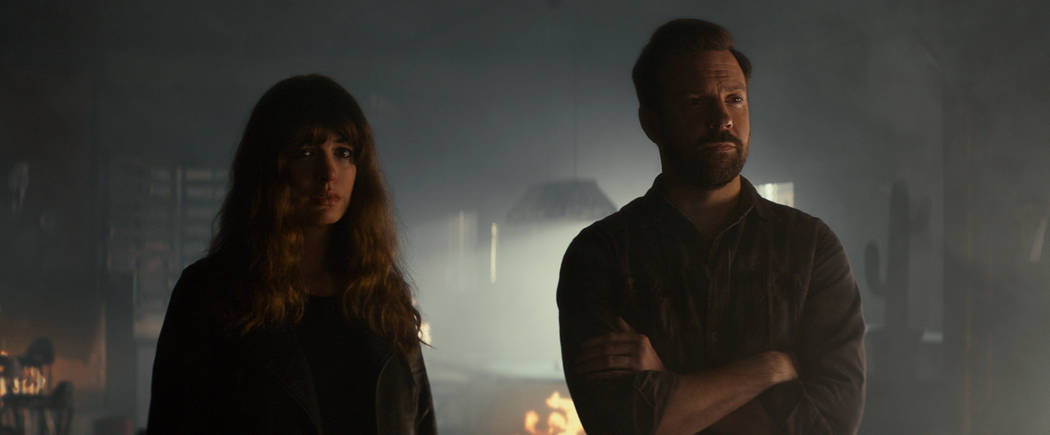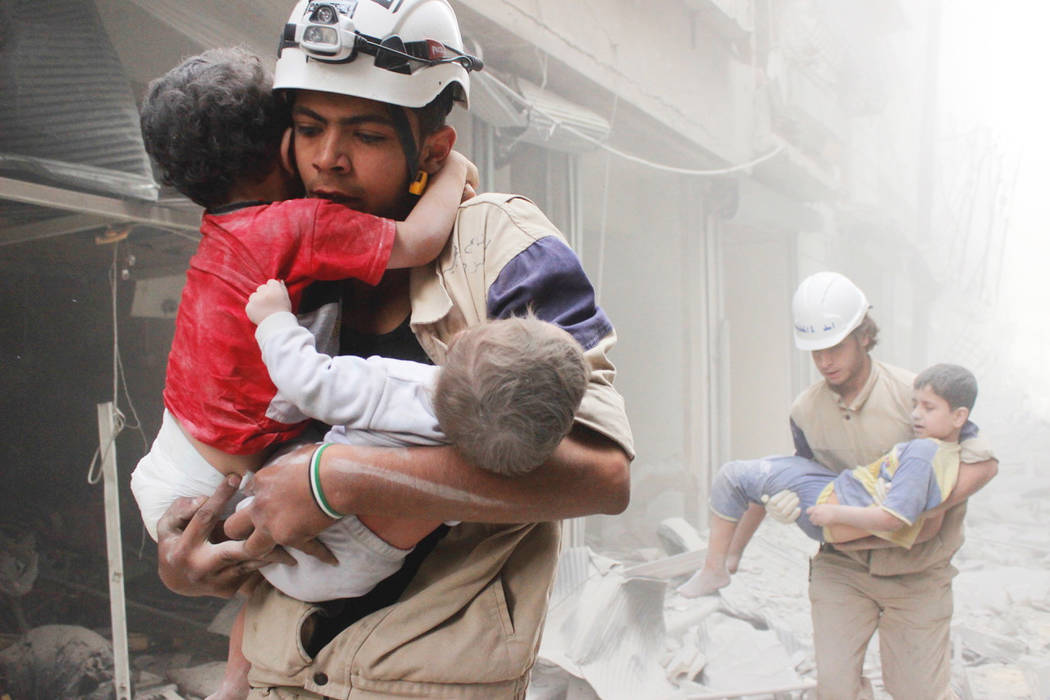 The movies that played Sundance in January are finally trickling into theaters.
Shirley MacLaine's "The Last Word" was insufferable. Woody Harrelson's "Wilson" was DOA at the box office. And the young adult drama "Before I Fall" fell hard and fast.
But Friday marks the release of one of the films I wanted to see during the Park City, Utah, film festival but couldn't: Gemma Arterton, Sam Claflin and Bill Nighy in the World War II-era romantic comedy "Their Finest." It's also the local release date for one of the weirder movies I saw at a festival that prides itself on the unusual.
Aside from opening with a random monster attack in Seoul, "Colossal" starts out like every third movie you'd expect to see at Sundance. Unemployed party girl Gloria (Anne Hathaway) is finally kicked out of her boyfriend's ("Beauty and the Beast's" Dan Stevens) New York apartment after one too many booze-filled mornings. So she moves back to the tiny hometown she hasn't seen in decades, crashes in her parents' vacant home and reconnects with her childhood friend Oscar (Jason Sudeikis).
Oscar has inherited his dad's bar, which gives Gloria the perfect opportunity to delay getting her life together. "It's like a (expletive) Wes Anderson film in here. I love it," Gloria says of her new watering hole. "I only wish the songs were better," Oscar responds.
A clearly smitten Oscar helps Gloria furnish her parents' house and is there for her every need. But just when it seems "Colossal" is heading toward the familiar big-city-girl-falls-for-flannel-wearing-nice-guy-she-left-behind territory, the monster begins reappearing in Seoul, leveling buildings and becoming the biggest story in the world.
Then Gloria discovers she's somehow controlling the giant lizard.
Then things get weird.
Written and directed by Nacho Vigalondo, "Colossal" showcases a depth I never knew Sudeikis had. It's surreal and fantastical, strange and messy, and at times it's difficult to watch.
The only thing more bizarre than what transpires in this romance-kaiju genre mash-up was the feeling of leaving the theater and heading straight into a screening of "Last Men in Aleppo." It's an experience I've come to call movie whiplash.
The festival's world documentary grand prize winner, more timely than ever, follows the heartbreaking journey of members of the Syria Civil Defense. The volunteers, better known as the White Helmets, rush in to recover survivors, as well as the bodies of infants, whenever bombs rain down on the city they steadfastly refuse to leave.
It was announced last week that "Last Men in Aleppo" would begin a nationwide theatrical rollout in May, followed by airings on the PBS series "POV." But if you can't wait that long for a look at the headline-making atrocities being committed in that country, "Cries From Syria," another documentary that premiered at Sundance, is available on HBO's various on-demand platforms.
Both docs are vital as they shine a light on acts far more monstrous than anything you'll see in "Colossal."
Contact Christopher Lawrence at clawrence @reviewjournal.com or 702-380-4567. Follow @life_onthecouch on Twitter.