USA's 'The Sinner' returns with more startling revelations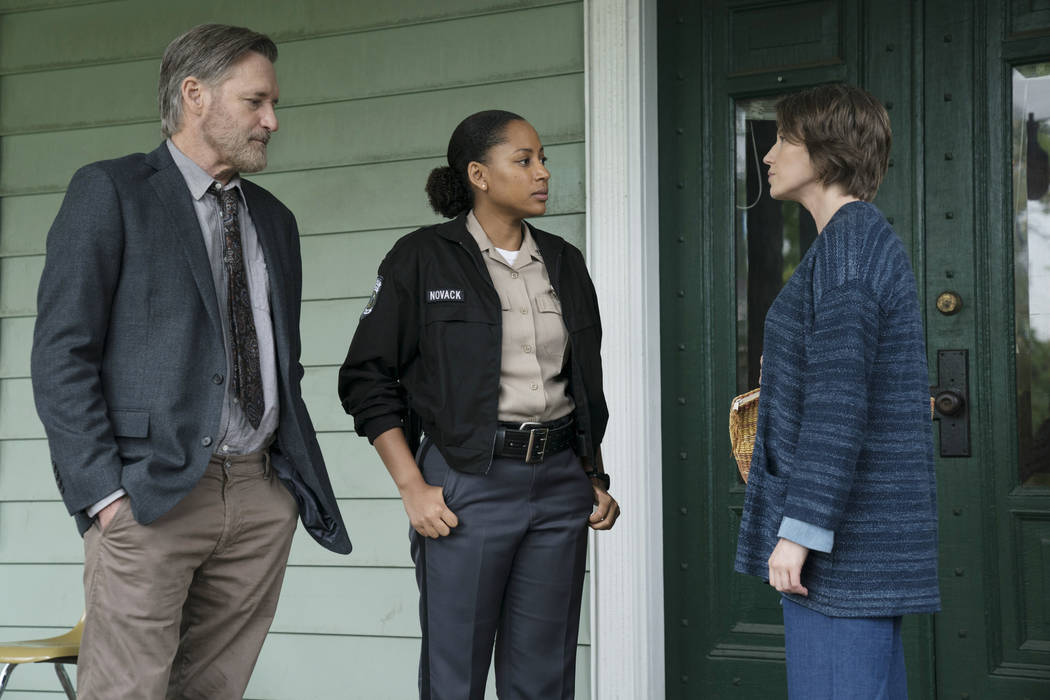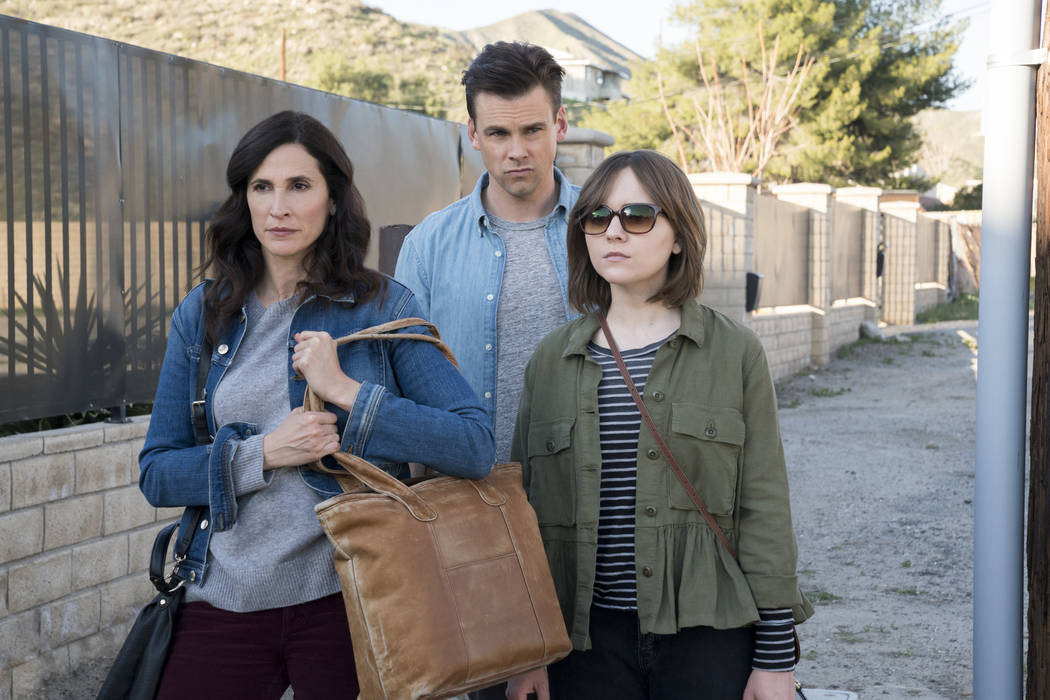 Of the roughly bajillion-and-seven scripted series that debuted last year, I can't recall a bigger surprise than "The Sinner."
Maybe I was becoming a bit of a snob in this era of too much incredible television. But nothing about the event series, from its home on USA Network to its star Jessica Biel, felt like it would be much of an event.
Even once "The Sinner" turned out to be equally compelling and disturbing — with Biel as a woman who seemingly murders a stranger for no reason and Bill Pullman as the investigating detective who likes having his fingers mashed under the feet of a dominatrix — it certainly never seemed a candidate for a second season. Especially considering that the first one, based on German crime writer Petra Hammesfahr's novel of the same name, exhausted the source material.
But "The Sinner" finished its run as the year's most-watched new cable series, and Biel was nominated for an Emmy. As with HBO's "Big Little Lies," another intended one-off, where there's enough eyeballs and critical acclaim, there's a way.
To accommodate a second season, the focus of "The Sinner" (10 p.m. Wednesday, USA) has shifted from Biel's character to Pullman's Detective Harry Ambrose, who returns to his small hometown of Keller, New York — minus the dominatrix.
He's called there by Heather (Natalie Paul), the daughter of his longtime friend (Tracy Letts). Heather's a detective-in-training, and she's caught a case that would give even a grizzled veteran the willies. Investigating a disturbing double homicide at a motel just outside of town, she finds a mesmerizingly creepy boy named Julian (Elisha Henig) hiding in the woods nearby.
As she'll later say, in a staggering understatement, "That kid was not normal."
Carrie Coon (HBO's "The Leftovers") turns up to send a further chill down your spine with her haunting monotone. And there's some flat-out bizarre goings-on in suburban Keller. But it's up to young Henig to fill in for Biel's damaged co-lead, and his Julian seems more than up to the task.
Julian suffers from a recurring nightmare, he's cursed with an intense stare, and his looks are what you might call "unique." It's almost as though the makers of "The Sinner" are filming him through a fish-eye lens. He's the sort of boy who, if he doesn't end up in an institution, will be stuffed in more than his fair share of lockers.
When Harry and Heather first speak with Julian, he's wheezing, practically feral, and it wouldn't be much of a surprise if he were to start hurling furniture around the room using only his mind. (Spoiler alert: He doesn't. At least not in the episodes I saw.)
If anything, Julian's a little reminiscent of Fred Savage's younger brother. Add a laugh track, and this season of "The Sinner" could be a macabre comedy: "Boy Meets Psychosis."
Despite taking on an entirely different case, "The Sinner" maintains its huh! factor with a whole new batch of startling revelations.
Once again, it's not so much a whodunnit as a whattheheck.
What to watch
More than six years after his death, Trayvon Martin's story is told in the six-part documentary series "Rest in Power: The Trayvon Martin Story" (10 p.m. Monday, Paramount Network).
The dysfunctional family comedy "Casual" (Wednesday, Hulu), the streaming company's first Golden Globe nominee, returns for its fourth and final season.
Joseph Gordon-Levitt, Cybill Shepherd, Dennis Rodman and Edward Norton are among those taking their shots during "The Comedy Central Roast of Bruce Willis" (10 p.m. Sunday).
Guest stars ranging from Carol Kane and Tracy Morgan to Moby and Marcia Clark turn up in a post-apocalyptic New York in the new season of the animated "Animals" (11:30 p.m. Friday, HBO).
Contact Christopher Lawrence at clawrence@reviewjournal.com or 702-380-4567. Follow @life_onthecouch on Twitter.