'Vegas Rat Rods' returns to Discovery after long delay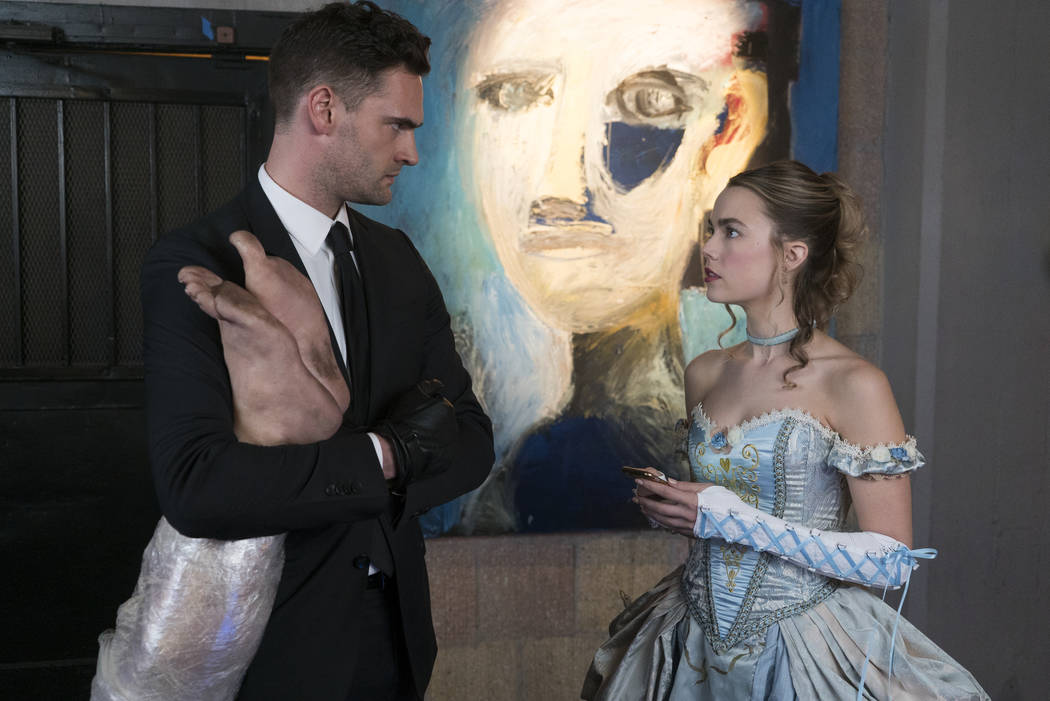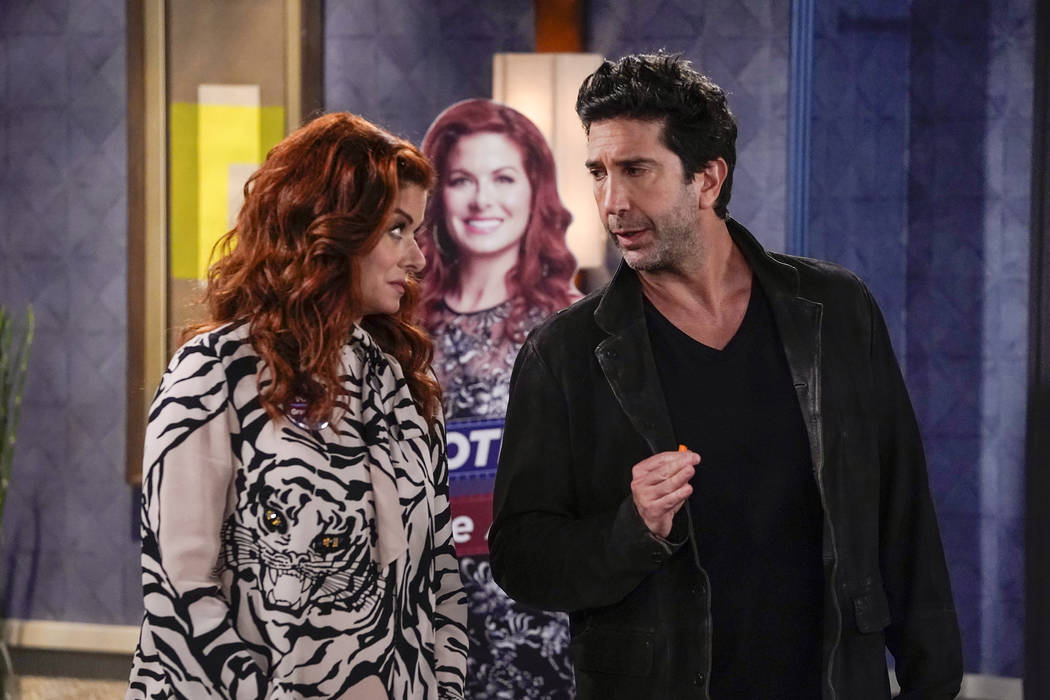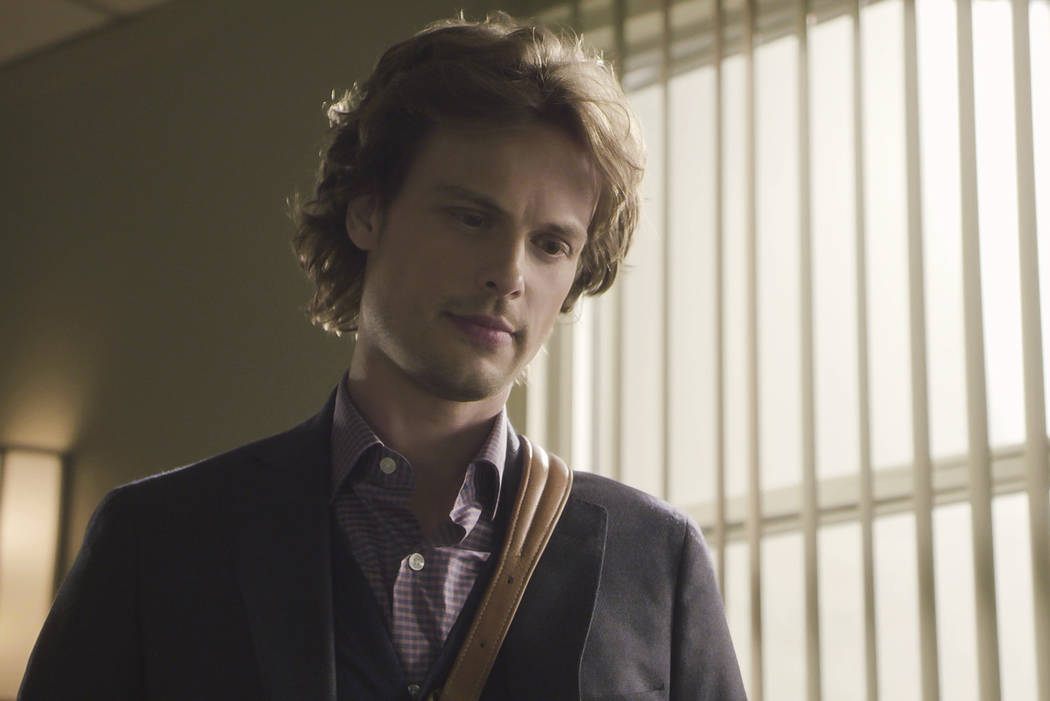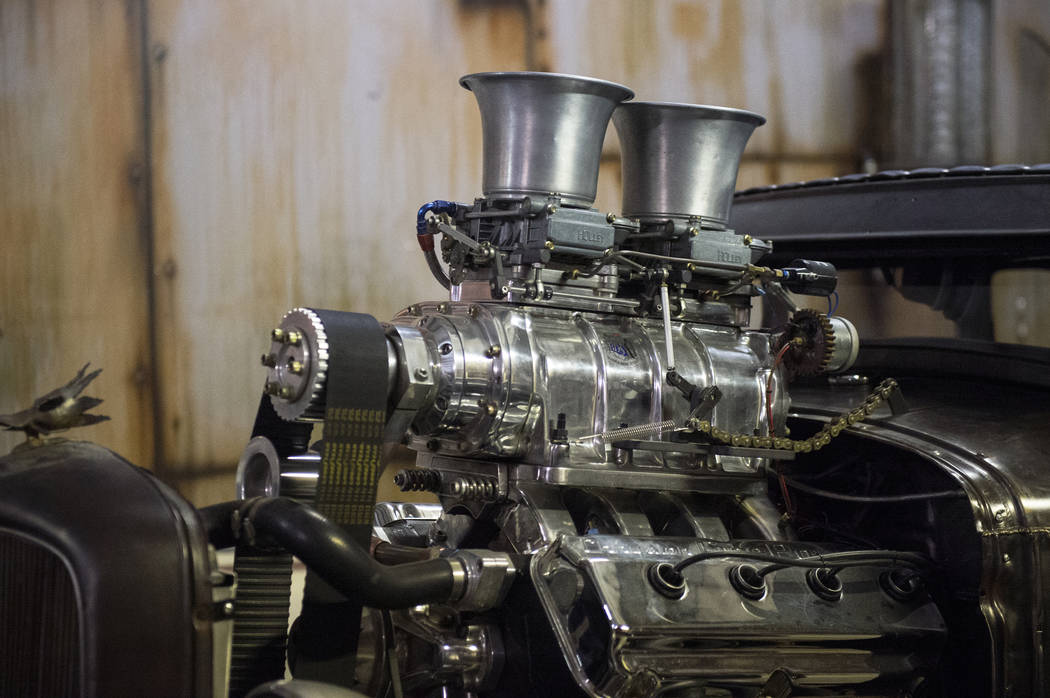 The 15-month delay between the end of its third season and the start of its fourth makes "Vegas Rat Rods" (10 p.m. Monday and 9 p.m. Tuesday, Discovery Channel) sound like "Game of Thrones."
Considering everything that goes into making an episode, though, it might as well be.
"I feel, personally, that I'm probably the hardest-working guy on TV," says Steve Darnell, owner of Welder Up, the local fabrication garage that stars in the reality series. "I build cars. I frickin' go pick all my own stuff. I help produce the show. I work seven days a week." And most of those workdays go at least 12 hours.
For the uninitiated, Darnell and the Welder Up crew don't take beat-up cars and trucks and make them look pristine — they take beat-up cars and trucks, disassemble them, emphasize the dents and rust, grab parts from any number of other vehicles, drop in an engine that could wake the dead, and Frankenstein the whole thing into an unholy mix that would terrify your HOA.
"Let's face it, these are handmade, one-of-a-kind, made from 50 different cars — put together and get in it and go drive it — in 20 days," Darnell explains. "It's unbelievable. Really, it is. I would put my crew up against anybody to build something, because we're animals in here when we get going."
The long gap between seasons was the result of fine-tuning the show, he says. Among the changes, cast member Cheyenne Ruether is out, while Darnell's sons, Chase and Kash, have joined the series full time.
"Vegas Rat Rods" was off the air for so long, many casual viewers assumed it had been canceled. Darnell has been dealing with naysayers from the beginning, though. "No one thought it would work," he says. "Everybody was like, 'Yeah, it's all right. This guy's building these junk rat rods? OK, whatever.' … Fortunately, people really enjoy watching the art and the creative stuff that goes in these vehicles."
According to Darnell, viewers — especially in Canada, the United Kingdom, Australia and South Africa — also can't get enough of the mountains, desert and other locations seen on "Vegas Rat Rods" that are far from the neon of the Strip.
"If I'm looking for something, I'm not in the middle of Vegas," he says of the show's "American Pickers"-style junking expeditions. "I'm out in some scary, not-sure-if-I'm-gonna-get-shot location. It's always fun, and I think people love that."
In Monday's premiere, he unearths a 1958 Chevy Apache panel truck in Overton. The season also features a 1935 International school bus that Darnell plans to use to take visitors to Welder Up, 3160 S. Highland Drive, Suite D, on rides around town. "I'm not lookin' to, like, spend all night with a bunch of people, cruisin' around. But an hour down the road? I mean, that'd be fun. I think people will dig it."
Monday's premiere also includes one of the season's most eye-catching jobs: resurrecting Evel Knievel's famed Formula 1 Dragster for the stunt performer's son, Kelly.
"Here's a car that I, as a kid, had as a toy — used, from a garage sale, by the way, because I couldn't afford one new," Darnell recalls. "We get it fired up, and we get to wheelie this thing down Las Vegas Boulevard? I mean, that was pretty epic. It really was."
He figures he may have been the first person to drive the car since Evel himself — if not, he's probably the first non-Knievel to do so.
As for the bucket-list impact of getting behind the wheel of the iconic Dragster, Darnell says, "It's kind of like wearing John Wayne's hat around for a day."
Contact Christopher Lawrence at clawrence@reviewjournal.com or 702-380-4567. Follow @life_onthecouch on Twitter.
What to watch
Ten years after the launch of their series, Bret McKenzie and Jemaine Clement return to TV in the special "Flight of the Conchords: Live in London" (10 p.m. Saturday, HBO).
A hit man has to transport a corpse on Halloween in "The Body" (Friday, Hulu), the first entry in the monthly event series "Into the Dark," from horror producer Jason Blum.
David Schwimmer begins a recurring arc as a potential love interest for Grace (Debra Messing) in the season premiere of "Will & Grace" (9 p.m. Thursday, NBC).
Spencer Reid (Las Vegas native Matthew Gray Gubler) is abducted in the 300th episode of "Criminal Minds" (10 p.m. Wednesday, CBS).