'Who Killed Tupac?' investigation seems flawed at best
November 18, 2017 - 1:49 pm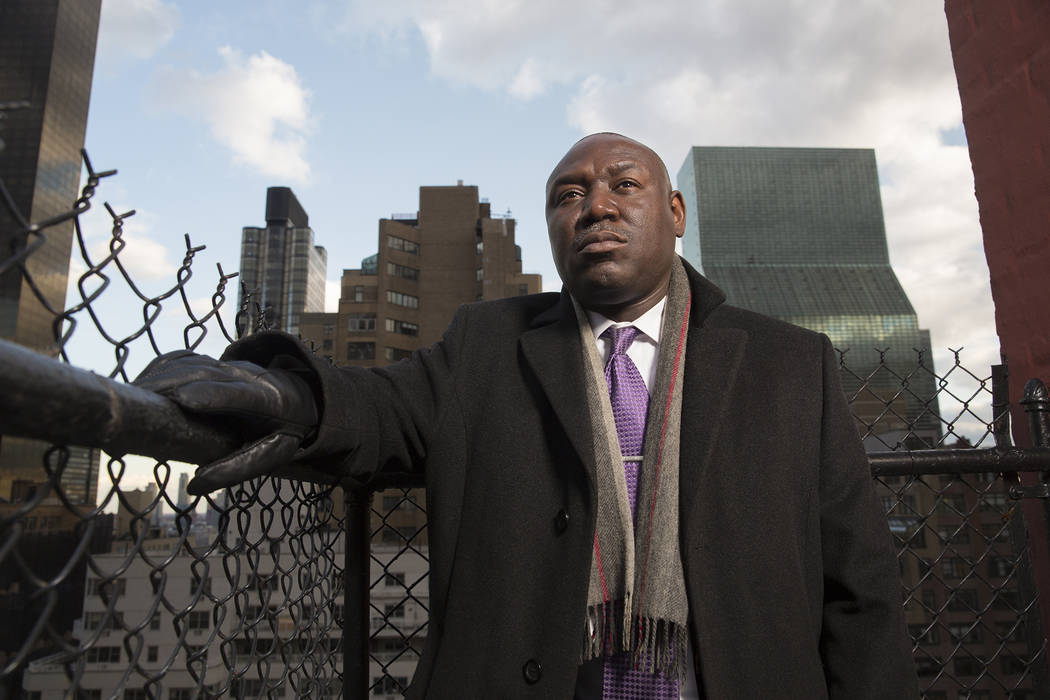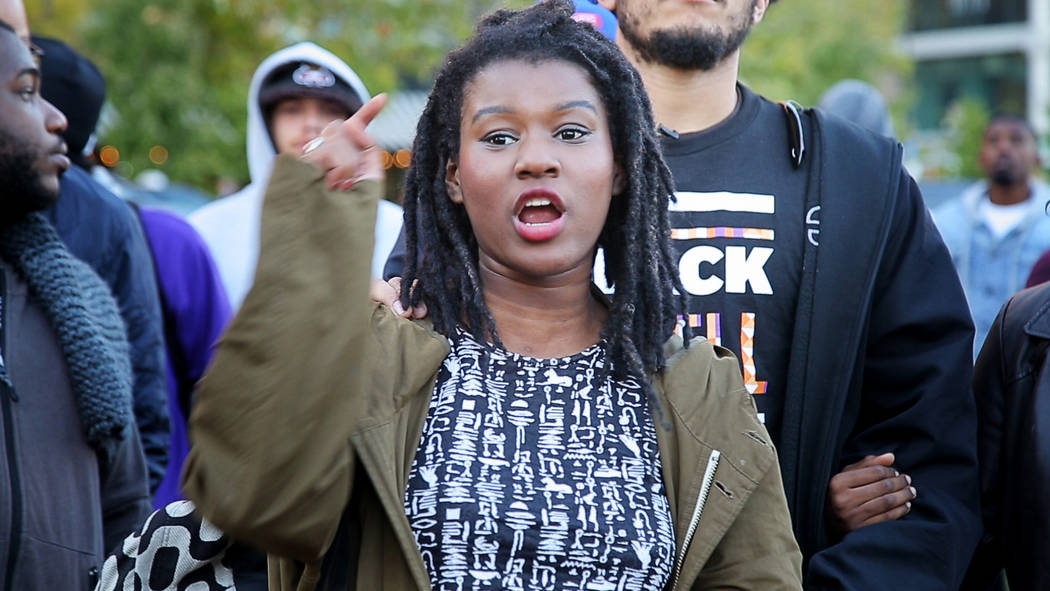 I didn't make it through all six episodes of "Who Killed Tupac?" (9 p.m. Tuesday, A&E), but I'm going to assume it doesn't crack the 21-year-old case.
That seems like the sort of thing that may have generated a headline or two.
The docuseries is part of a recent surge in projects attempting to explain the reason behind Shakur's fatal shooting at the intersection of Flamingo and Koval on Sept. 7, 1996. What sets "Who Killed Tupac?" apart is that civil rights attorney Benjamin Crump, who's represented the families of Trayvon Martin, Michael Brown and Tamir Rice, claims he's approaching the case from scratch.
"In the last 20 years since Tupac's death, a lot of myths and conspiracy theories have sprung up," he says. "I need to go back over the basic evidence of the case so I can start separating facts from fiction."
That's not to say he approaches it impartially.
Crump asks Wayne Petersen, who led the Las Vegas Metropolitan Police Department's homicide bureau at the time, why there never was an arrest. The crux of his sometimes heated defense is that no one with information would speak up. "That's why that crime was never solved," Petersen says. "It wasn't the police's lack of trying. It was that none of the witnesses would cooperate."
The very next words are Crump's: "If Elvis Presley was gunned down at the intersection of Koval and Flamingo in Las Vegas, Nevada, it would not matter if people were not talking. It would not matter if people said they did not want to get involved. They would have arrested and held accountable to the full extent of the law the murderers of Elvis Presley."
When you begin with the assumption that Metro didn't care about Shakur's murder because of his race, isn't that "investigation" already tainted?
At one point, Crump seems to cast blame on Suge Knight, the former UNLV defensive lineman who owned Shakur's record label and was driving the car into which the fatal bullets were fired.
"When Suge Knight made that left turn to get away from the gunfire," Crump says, "he also left the crime scene open to the heavy traffic that night, which would make it very difficult for police to gather physical evidence from the scene."
C'mon, Suge! Everybody knows when your car's getting shot up, your first priority is to stay put and hunker down to maintain the integrity of the crime scene. Trying to drive to safety is a rookie move.
"Who Killed Tupac?" isn't without its redeeming moments. In addition to remembrances from friends, the docuseries presents rarely seen sides of the rapper and actor.
In a particularly poignant moment, rapper E.D.I. Mean, Shakur's friend who was in the car behind Knight's, meets Chris Carroll, who was the first Metro officer on the scene of the shooting. For the first time, the two get to share their perspectives: E.D.I.'s that he and his friends were treated as suspects because of their race; Carroll's that he kept his gun drawn because he had no idea what he'd stumbled upon.
The result is the sense of mutual understanding that they'd been seeking for more than two decades.
Otherwise, the racially charged investigation comes across as flawed at best, if not downright inflammatory.
TV to watch
■ Six diverse teens discover they have superpowers, and that their parents are supervillains, in "Marvel's Runaways" (Tuesday, Hulu), from the team of Josh Schwartz and Stephanie Savage.
■ On the run from the gang of outlaws led by his father figure (Jeff Daniels), a young man (Jack O'Connell, "Unbroken") seeks refuge with a widow (Michelle Dockery, "Downton Abbey") in an isolated mining town governed by women in the Western "Godless" (Wednesday, Netflix).
■ "The Wire" alum Sonja Sohn directs "Baltimore Rising" (8 p.m. Monday, HBO), a look at the activists, police officers, community leaders and gang affiliates who try to hold the city together through a wave of homicides.
■ Writer-director Spike Lee revisits his debut feature with the 10-episode "She's Gotta Have It" (Wednesday, Netflix), which follows artist Nola Darling (DeWanda Wise) in relationships with an investment banker, a model and the now-iconic sneakerhead Mars Blackmon (Anthony Ramos).
Contact Christopher Lawrence at clawrence@reviewjournal.com or 702-380-4567. Follow @life_onthecouch on Twitter.