With 'Sharp Objects,' HBO debuts another miniseries with big ambitions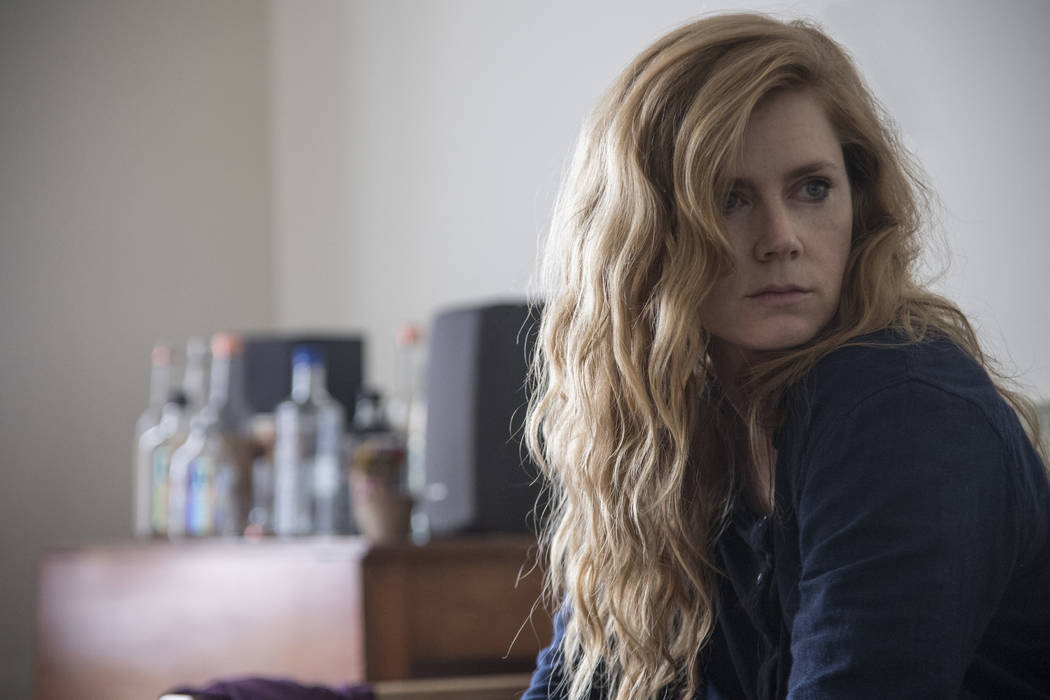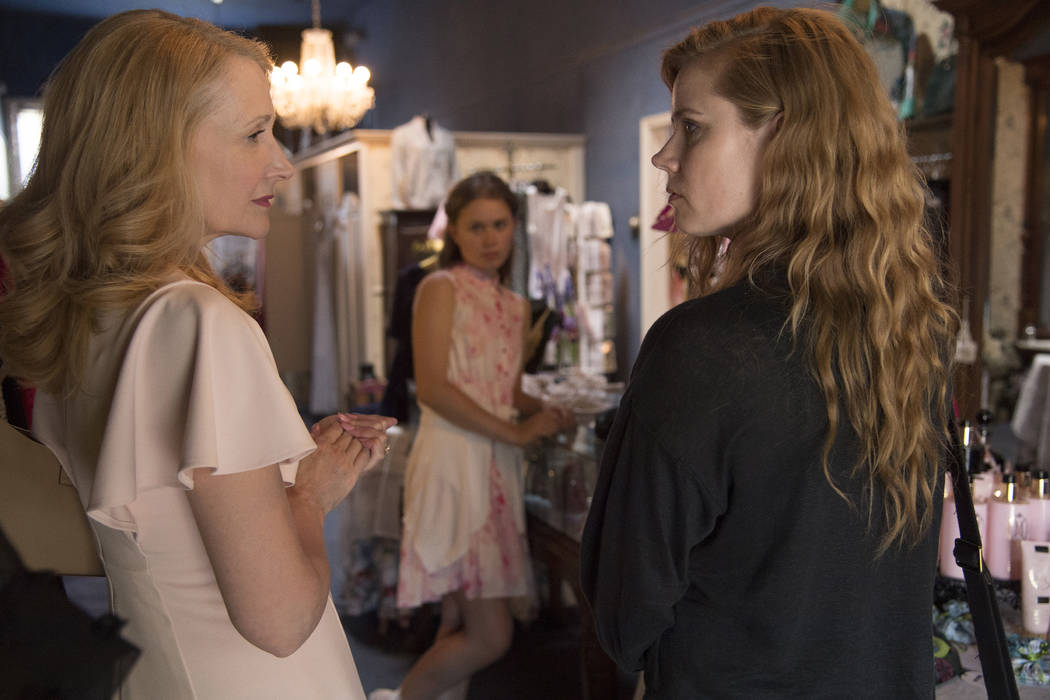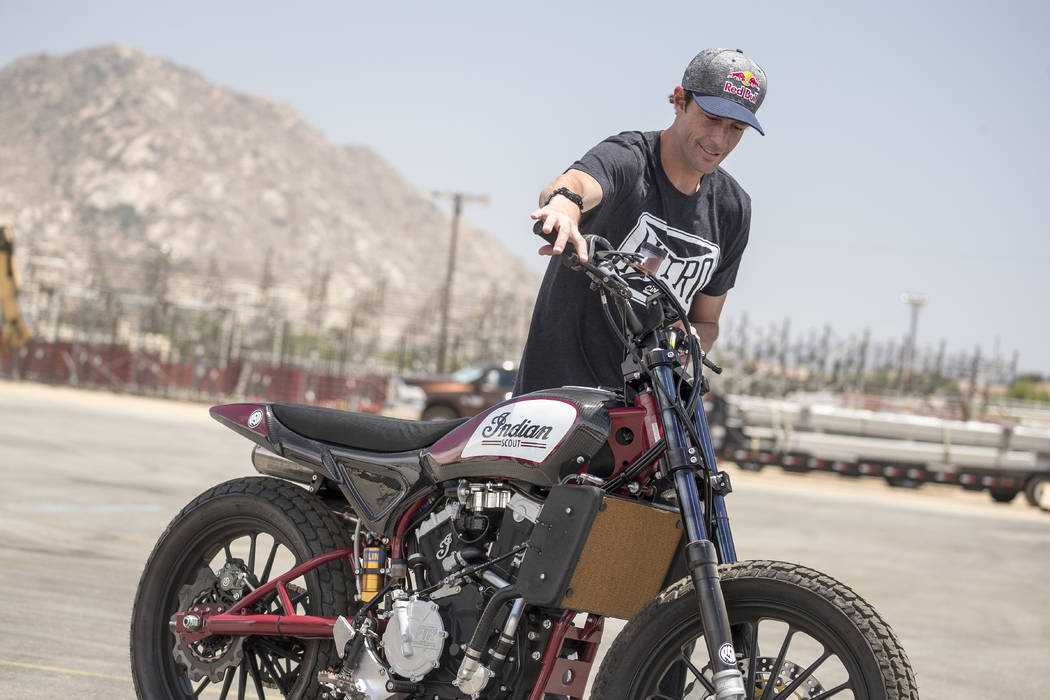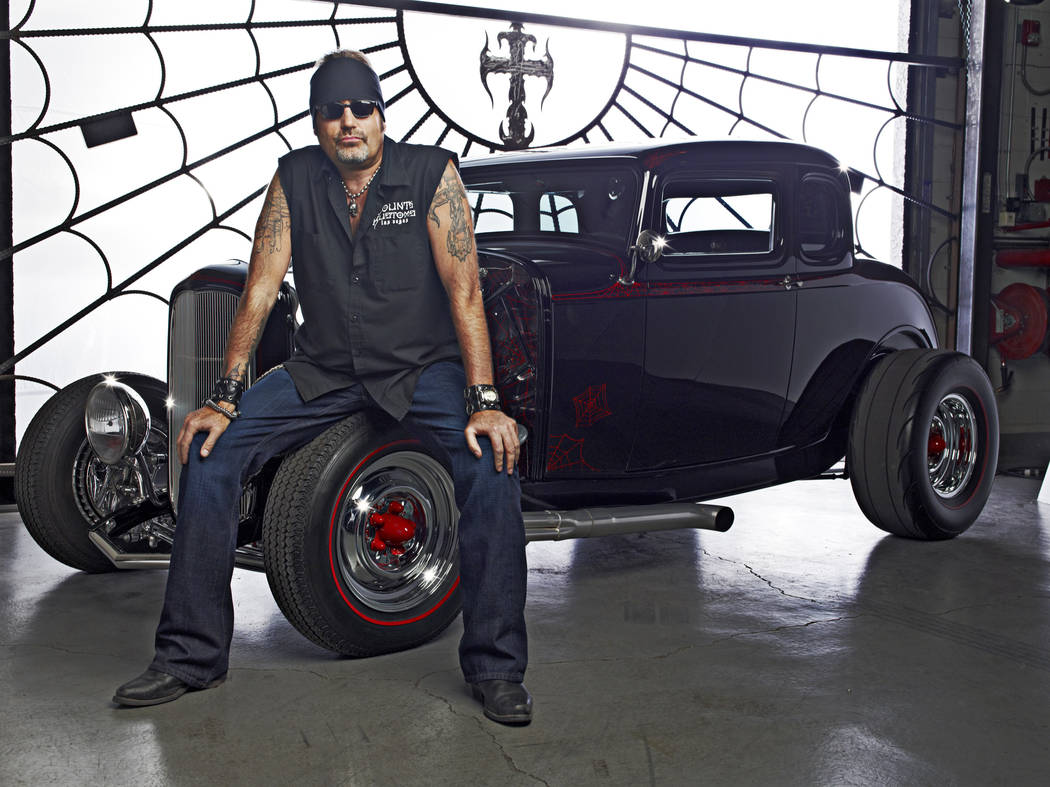 HBO still has "Game of Thrones," one of the biggest shows on TV. But lately, the premium channel has made the most noise by thinking small.
Mini, even.
The medium once known as the miniseries — until someone decided that didn't have enough pizzazz and rebranded it the "limited series" or even the pretentious "event series" — received a kick in the pants last spring with "Big Little Lies."
Based on the best-selling Liane Moriarty novel, it boasted Oscar winners Reese Witherspoon and Nicole Kidman, with each episode directed by Oscar nominee Jean-Marc Vallee ("Dallas Buyers Club"). The drama, which always was intended to be a one-off, became such a pop-culture phenomenon that it forced a second season that will co-star Meryl Streep.
Now, HBO is looking to duplicate that success with "Sharp Objects" (9 p.m. Sunday), based on the novel by Gillian Flynn ("Gone Girl"), directed by Vallee and starring five-time Oscar nominee Amy Adams.
Camille Preaker (Adams), a reporter for the fictional St. Louis Chronicle, is assigned to return to her tiny hometown of Wind Gap, Missouri, to cover the disappearance of a teenage girl just months after a teenager was murdered there.
Dark, stylized and not for the squeamish, the early installments of the eight-episode drama feel a bit like Rachel McAdams' arc in the second season of HBO's "True Detective" — only well thought out.
Camille wants nothing more to do with Wind Gap, but she returns following a push from her editor (Miguel Sandoval). She's "only half good at writing," he tells her, and this could be her big break.
Wind Gap, population 2,000, hasn't changed much since she left, only now the town is struck numb by grief. At least that's the way it appears on the outside. The creamy, catty center remains, as does the economic divide between old money and trash. So which is Camille? "Trash," she says. "From old money."
Back in Wind Gap, Camille moves into her old bedroom in the plantationesque mansion of her youth, under the dubious gaze of her mother (Patricia Clarkson), who just may be biologically incapable of being pleased. Despite orders from her boss not to investigate the crime, Camille quickly forges a relationship of convenience with the Kansas City police detective (Chris Messina) brought in to assist the town's reluctant police chief (Matt Craven). All the while, she's haunted by microbursts of troubling images from her past — a la USA Network's "The Sinner" — that she either can't or refuses to confront.
"Sharp Objects" offers up a gripping mystery alongside a fierce, provocative role for its leading lady — even if both at times feel a bit artificial.
When the troubled Camille is congratulated for having tackled her demons, her response — "My demons are not remotely tackled. They're just mildly concussed." — comes across far more writerly than natural.
Then there's the matter of her luggage, which mostly consists of a paper bag filled with 10 tiny bottles of vodka, a carton of Parliaments, a few candy bars and a tin of Altoids.
It's one thing to show that a character's life is in disarray based on the things she carries.
It's quite another for her to face her demons while looking like she just mugged a cigarette girl.
Contact Christopher Lawrence at clawrence@reviewjournal.com or 702-380-4567. Follow @life_onthecouch on Twitter.